If you're a fan of zombie shows, then you've probably already watched all seasons of historical K-series Kingdom out on Netflix and are eagerly awaiting season 3. Handsome and talented actor Ju Ji Hoon is the face of the show, which has him playing Crown Prince Lee Chang, who leads the charge against the undead. If you can't get enough of him like us here at Cosmo HQ, then we're sure you're also following mystery thriller Jirisan, currently streaming on iQiYi.
If you're new to the Ji Hoon fandom and would like to get to know him better, read on for some fun facts.
1. Ju Ji Hoon was born on May 16, 1982.
He turned 40 in Korean age this year, joining the ranks of other gorgeous Korean actors born in the same year like Hyun Bin, Lee Jun Ki, and Rain. Ji Hoon is a Taurus, and Taureans are known to be persistent, artistic, and thorough. They enjoy creature comforts and life's luxuries to the fullest. They can sometimes be seen as stubborn, but that's only because they won't budge once they're sure about their decisions! Looking at the trajectory of Ji Hoon's career and how he keeps hitting new peaks as he gets older, you can tell he's in it to win it.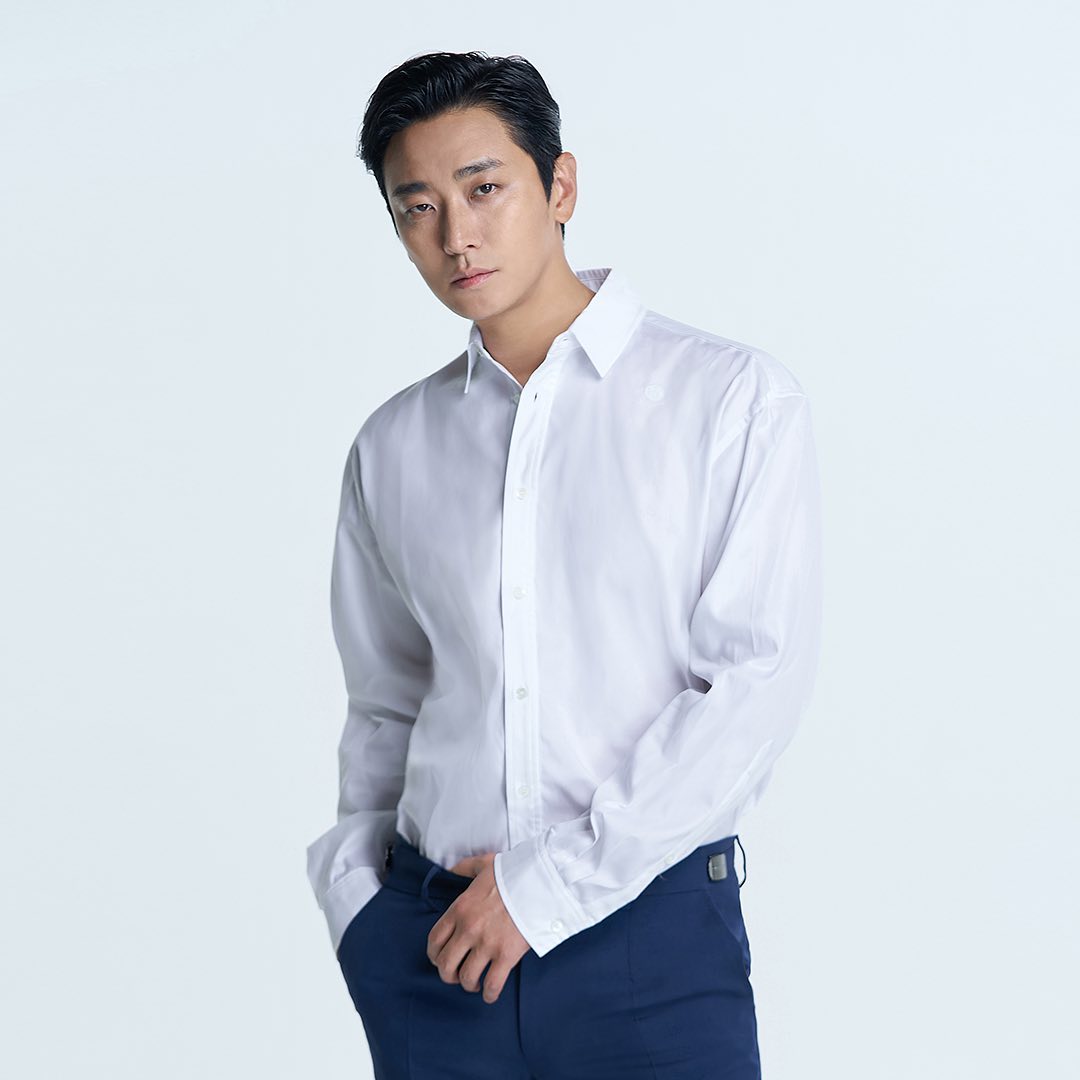 2. He started out as a model.
Before Ji Hoon became an actor, he actually debuted as a model in 2003. He quickly showed he had what it took to make it in the field as he started winning awards even as a newbie. He won Best Male Model two years in a row at the Korea Best Dresser Swan Awards and also got the same distinction from the Photographers' Association in 2004. Talk about talented!
Continue reading below ↓
Recommended Videos
3. His debut K-drama was the hit series Princess Hours.
OG K-drama fans all know Princess Hours (or Goong), the popular drama that swept Asia back in 2006. This was Ji Hoon's first-ever big drama, and he bagged the lead role. He played ice-cold Prince Lee Shin (aka Prince Gian in the dubbed Philippine version) who finds himself stuck in an arranged marriage with ordinary girl Shin Chae Kyeong (Yoon Eun Hye). The drama spawned a craze in the country, which had everyone invested in teddy bears and singing "Pag-Ibig Na Kaya," the Filipino version of "Perhaps Love" from the show's OST. 
4. He can play the piano.
Ji Hoon already knew how to play, but he took classical piano lessons when he was cast as genius pianist Yoo Ji Hoo in the 2012 K-drama Five Fingers. He also made sure to study each of the songs used in the drama in detail so that he could mimic how to play them correctly. But wait, there's more! Ji Hoon's musical talent isn't limited to just the piano. The show's director, Choi Young Hoon, once shared that Ji Hoon's background played a part in how he got cast for the role. "Since his role is a pianist, we needed someone with acting skills, as well as a basic knowledge and appreciation for music," the PD said in an interview before the show started airing. "[He] plays [the] piano, guitar, and other instruments and is known to be a good singer, so we are very excited."
5. He was once in a relationship with Brown Eyed Girls' Son Ga In.
Ji Hoon made headlines in January 2014 when he starred in singer Ga In's steamy music video for her single, "Fxxk U." The two had been friends for a long time before the MV was shot, but their obvious chemistry in the video had everyone wondering if they were in a relationship. The two stars eventually did start dating in April and revealed their relationship in May. They broke up after three years in 2017.
6. He has already been nominated for the Grand Prize (Daesang) for a drama.
The Grand Prize is the highest distinction an actor can get from an awards show, so it's considered a great honor just to get nominated. Ji Hoon got his first-ever Grand Prize nomination in 2020 for his turn as elite lawyer Yoon Hee Jae in the legal drama Hyena. He has also gotten several nominations and awards from the Baeksang Arts Awards, considered by many as Korea's equivalent for the Academy Awards, from as early as his first drama (Princess Hours) and first film (Antique).
7. He has been in two dramas by writer Kim Eun Hee.
Popular screenwriter Kim Eun Hee is the brains behind critically acclaimed drama Signal, a 2016 series starring Choi Jin Woong, Kim Hye Soo, and Lee Je Hoon, about a detective from the past and a profiler from the present solving cases together through a walkie talkie. She even won a Presidential Commendation Award for it. Ji Hoon first worked with her for Kingdom, another award-winning series, and she played a huge part in Ji Hoon's decision to star in the currently airing drama Jirisan. "I was always amazed how she could think up such stories," he is quoted as saying in a Forbes.com interview. "She always has a new story to tell. So every time I work with her, I look forward to the story she will be telling. Of course, her scripts aren't easy for actors to work with, but I was drawn to the interesting story. I believe that was why I was able to be on both seasons of Kingdom and Jirisan. It was an honor."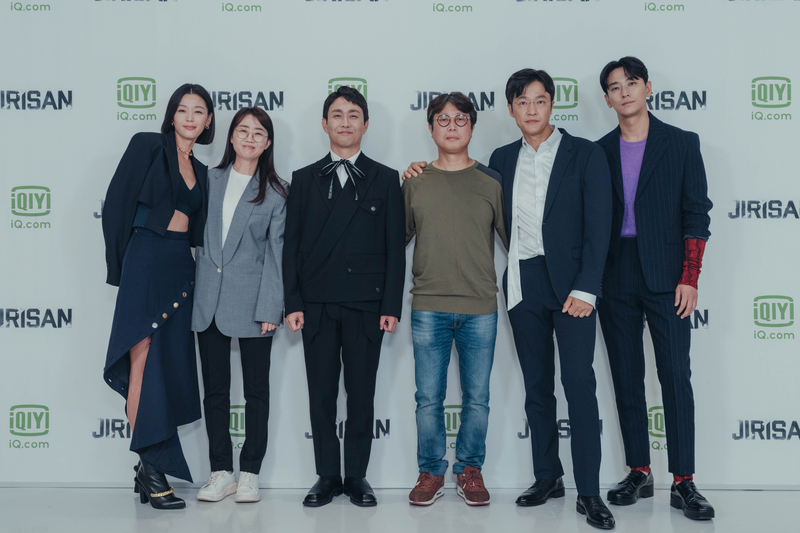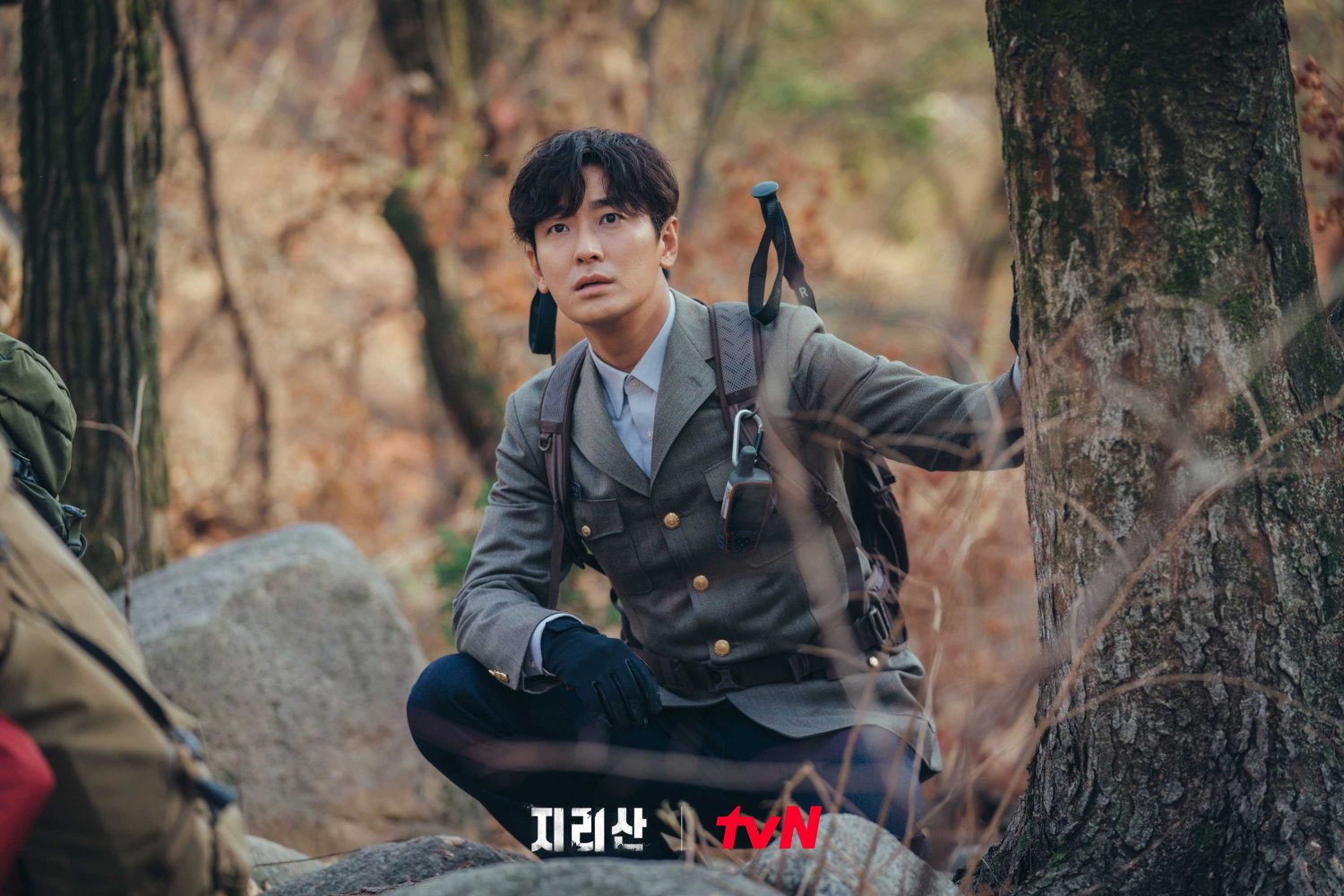 8. He's the first Korean star to be on the cover of German magazine ICON.
Ji Hoon recently made headlines when he appeared on the cover of this German magazine, a first for Korean celebrities. But it was his words in the cover story that really resonated with fans worldwide. When asked, "Do you find it disrespectful when people say that all Asians look the same?", a question that had Korean audiences balking at the reference to Asian stereotypes, Ji Hoon answered, "In our eyes, all [white people] look the same. Except Brad Pitt and Tom Cruise." According to a Chosun article, his answer made everyone in the studio laugh.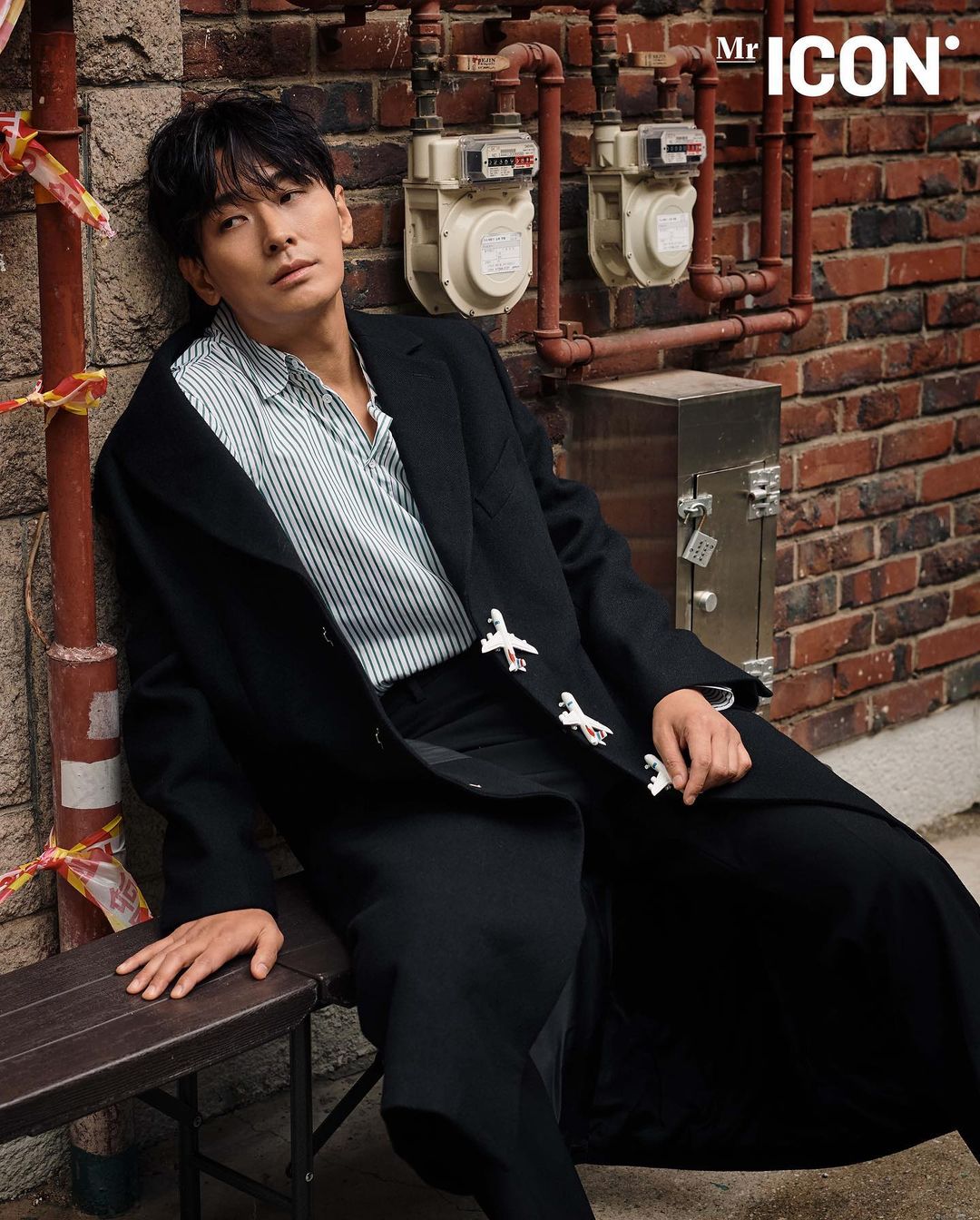 YOUR GUIDE TO YOUR FAVORITE KOREAN ACTORS:
10 Things You'll Love To Know About 'Taxi Driver' Actor Lee Je Hoon
8 Things You'll Love To Know About Yoo Yeon Seok
Love 'Squid Game' Star Wi Ha Joon? Here Are Some Facts You Should Know About Him