Jun Ji Hyun continues to put her hard-earned money into profitable investments!
Based on an article by media outlet Biz Korea, the highest-paid Korean actress recently bought a three-story shopping mall from Kookmin Bank. Here's a ~quick~ timeline on this: In 2019, the commercial building located in Deungchon-dong, Gangseo-gu, Seoul, was built by real estate developer AM Plus Asset Development. By March 2021, it was sold to Kookmin Bank for 35 billion won (around P1.4 billion), and come February 2022, Ji Hyun reportedly purchased it at a whopping 50.5 billion won or P2.1 billion. *cue collective gasps*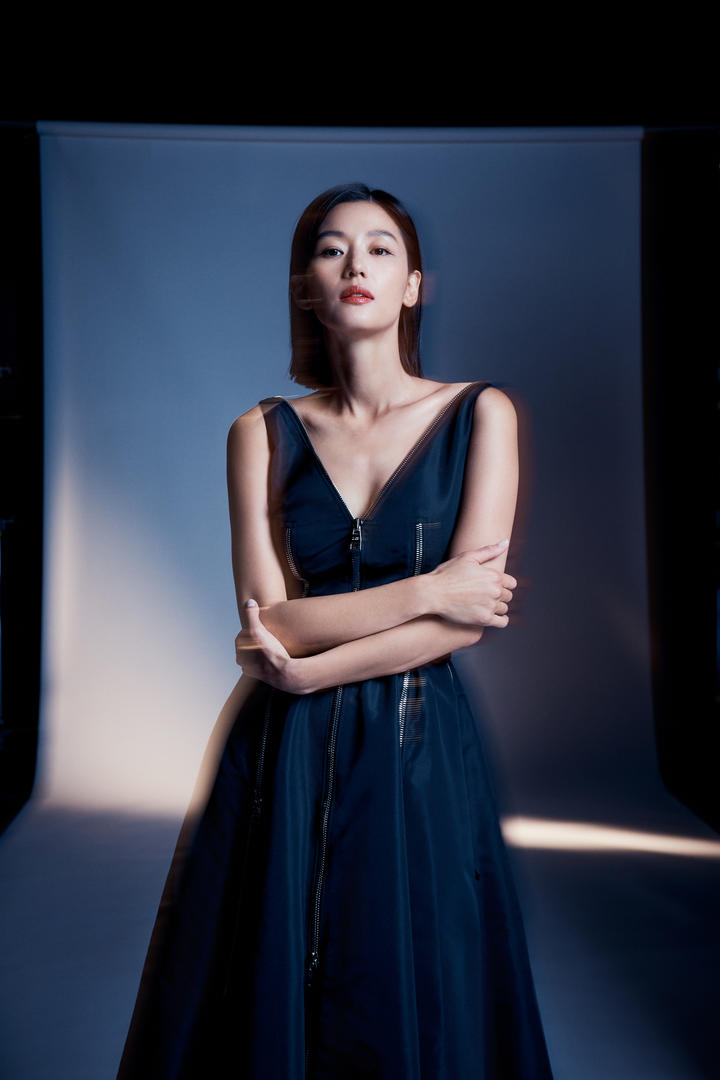 The shopping mall houses LG Best Shop, the official store where LG Electronics products are up for sale. The tech giant signed a contract in 2019 which stated that they have leased the entire building for 10 years.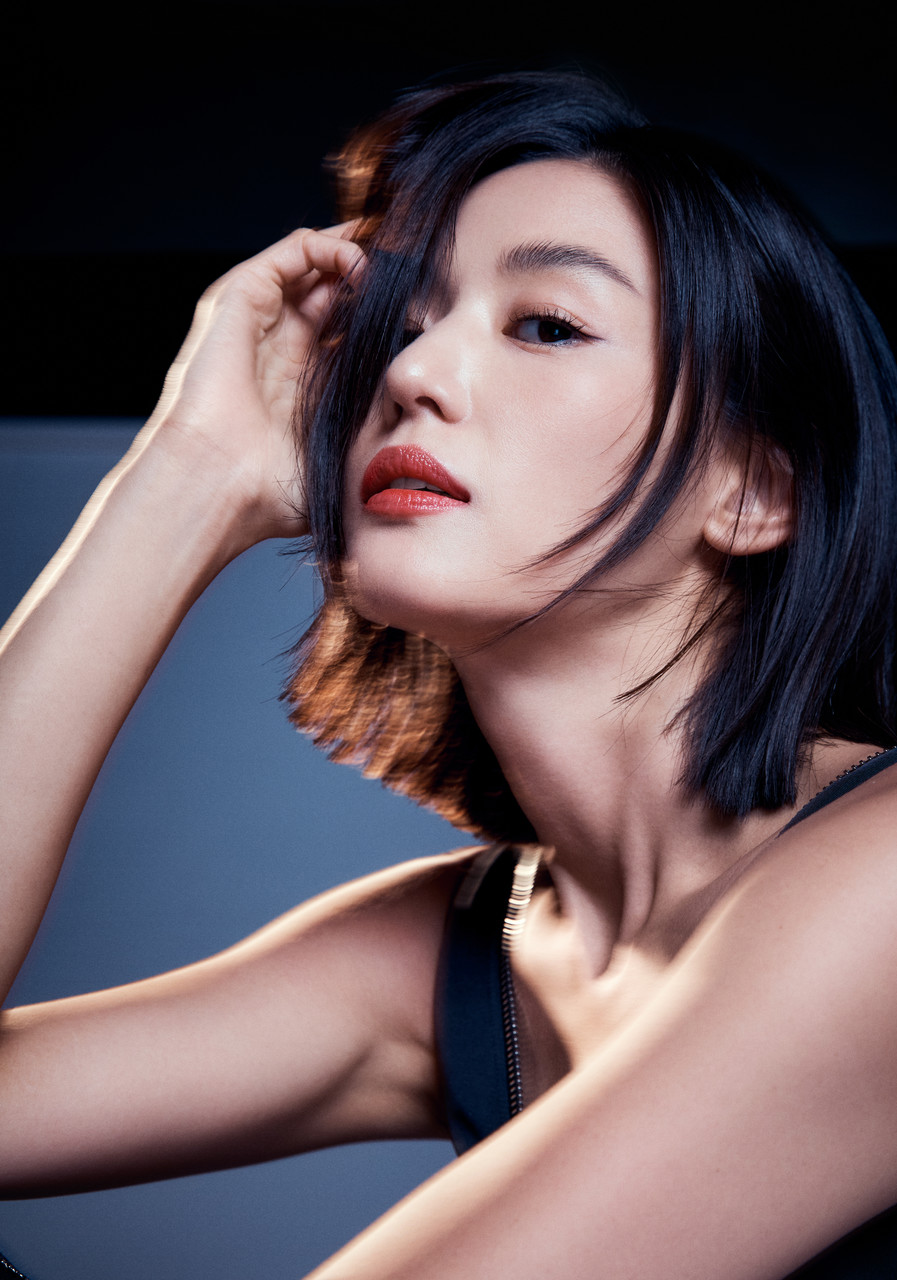 ADVERTISMENT - CONTINUE READING BELOW ↓
Ji Hyun is known in South Korea not just for her top-tier acting but also as a real estate tycoon. She owns multiple properties in Seoul that serve as her home and investment. One of them is a five-story building in Gangnam situated near a subway station, which she owned for 14 years. As we all know, places with higher foot traffic are equivalent to higher income. Ji Hyun bought the building in 2008 for 8.6 billion won (around P366 million) and sold it for 23.5 billion won (around P1 billion). That's 14.9 billion won (around P634 million) in profits!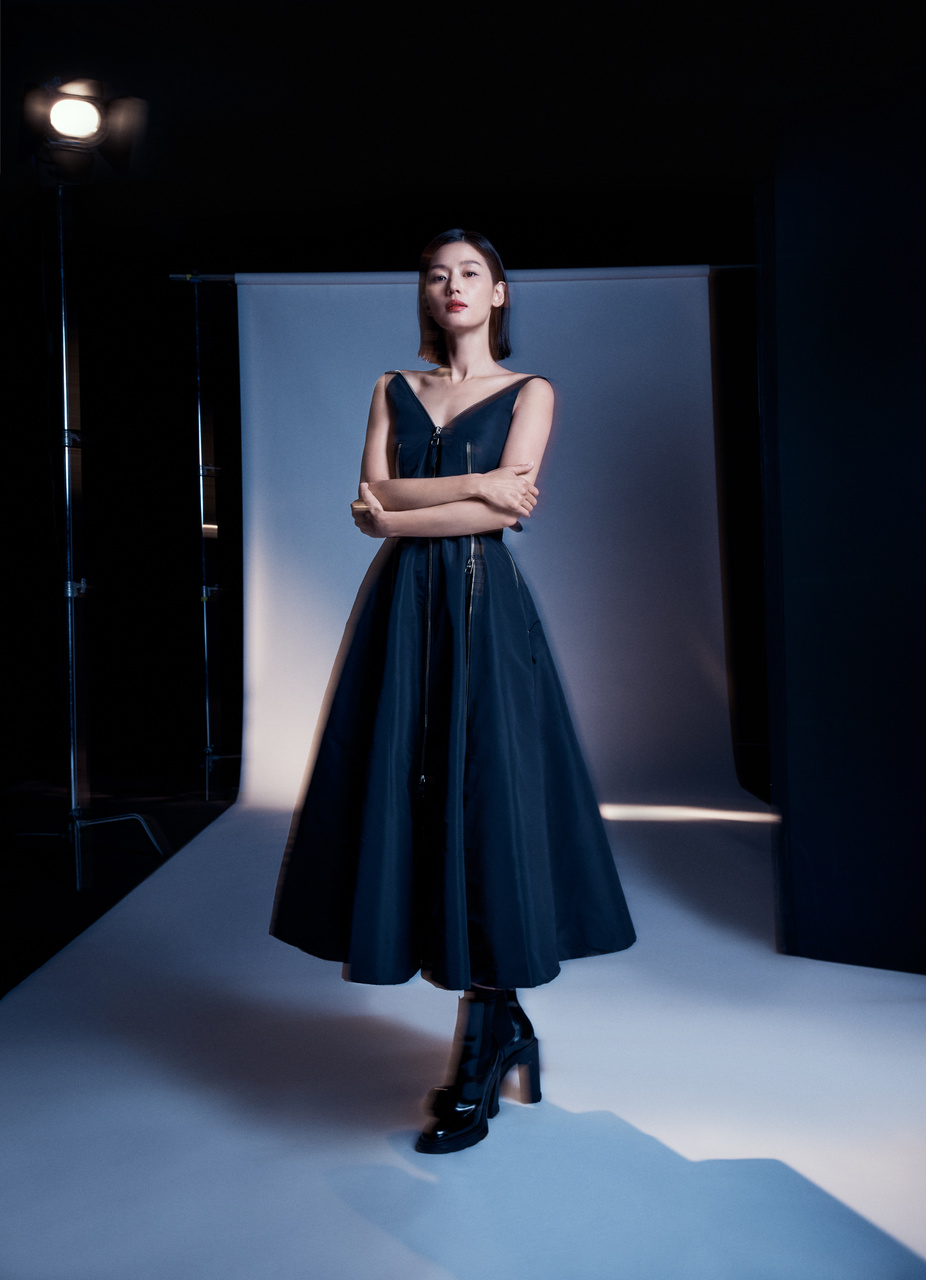 Ji Hyun made her debut in 1997 when she appeared in the fashion magazine, Ecole. She was soon cast in blockbuster movies and high-rating dramas, including My Sassy Girl, The Thieves, My Love From The Star, and Kingdom: Ashin Of The North. Her most recent project is the mystery drama, Jirisan.
MORE STORIES ABOUT YOUR FAVORITE KOREAN CELEBS:
These Are The Highest-Earning Korean Celebrities Of 2021
9 Celebrities Who Own *Expensive* Buildings In South Korea