Thanks to Squid Game, we're adding another pair of Korean celebrity BFFs to our list and it's none other than Jung Ho Yeon and Lee Yoo Mi! 
In the hit Netflix thriller, the two were cast as Kang Sae Byeok and Ji Yeong who became allies after partnering up in a game. Sae Byeok's cold demeanor disappeared when she started talking to Ji Yeong and before we knew it, we were already imagining them enjoying glasses of mojito in the Maldives. Unfortunately, it's a short-lived friendship for the two (if you haven't watched Squid Game yet, don't forget to prepare your tissues when you watch episode six, huhu).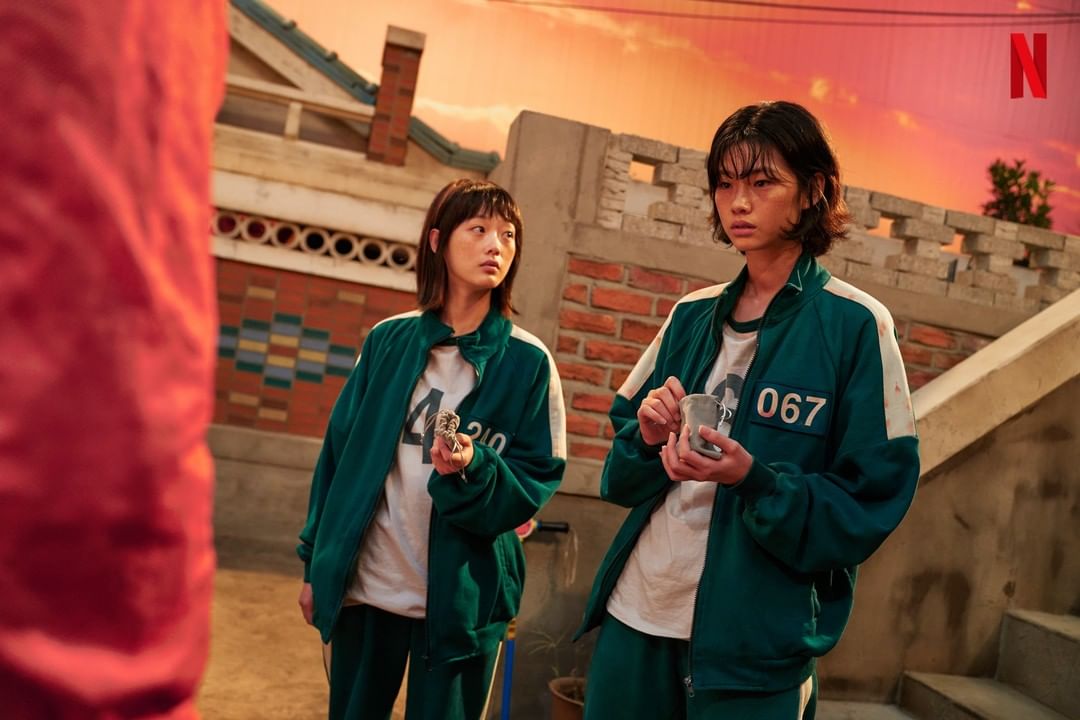 But good news, chingus—although they didn't have the ending we hoped for, Ho Yeon and Yoo Mi are friends in real life! In an exclusive interview with Teen Vogue, Ho Yeon shared details about their friendship: "We talked a lot, we had a lot of conversations. I think that's probably why so many people love our relationship. I think since this is a partnership, a scene that we created together, it probably is inevitable that everybody fell in love with our connection. I really enjoyed every moment of filming with her, and we were really happy. So, there's no need for you guys to feel sad."
Continue reading below ↓
Recommended Videos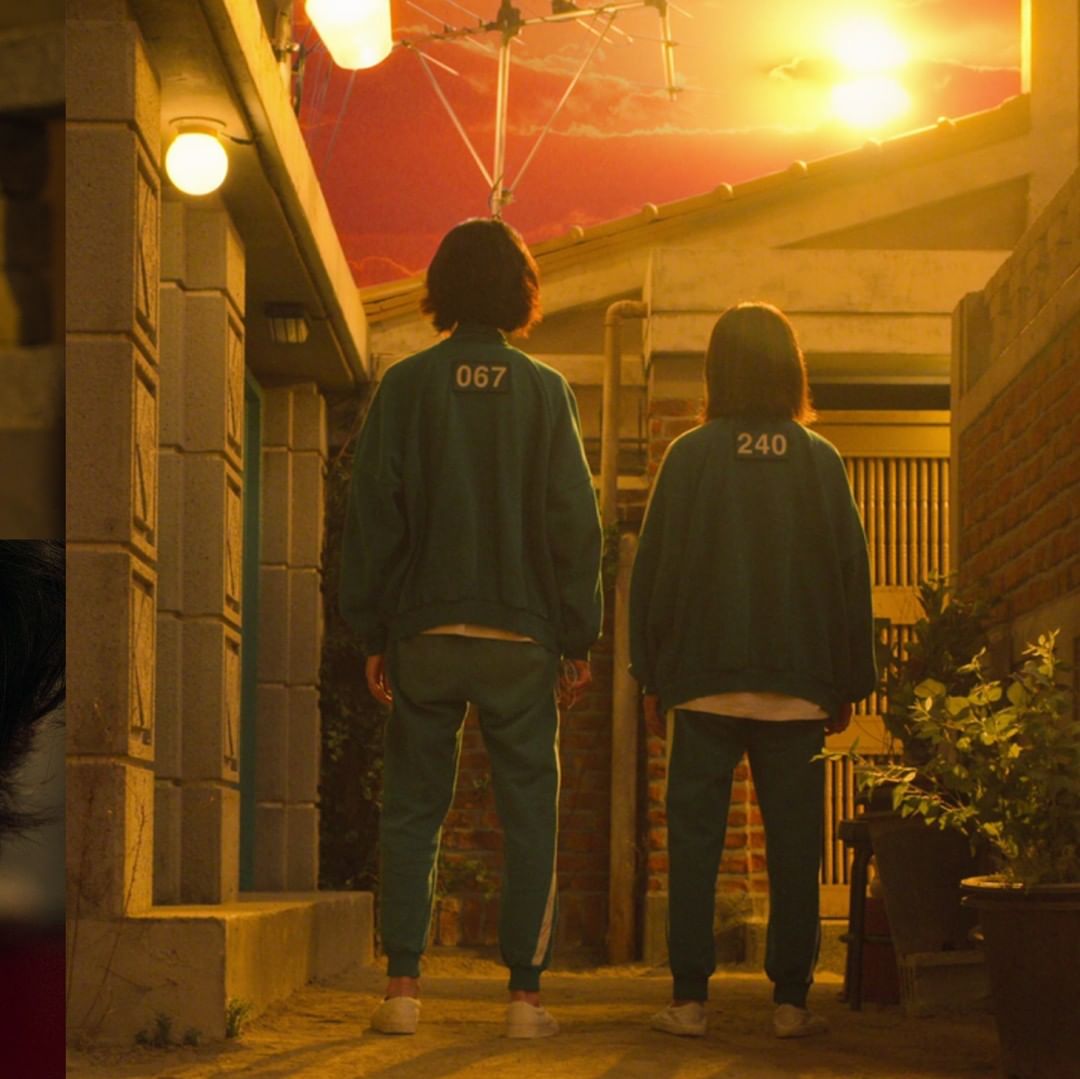 Ho Yeon also mentioned that since she's the same age as Yoo Mi, they instantly became friends who are on the same wavelength. "We were happy to work with each other. It was one of the best experiences of my career working with Yoo Mi," she said.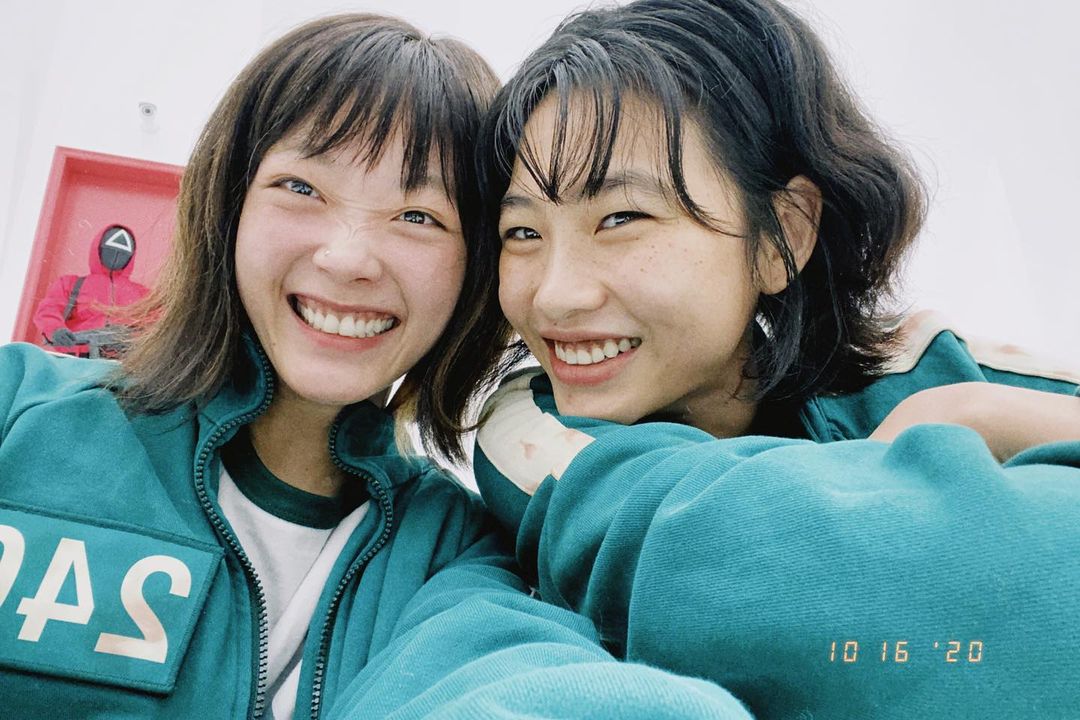 In a separate interview with a media outlet, Ho Yeon relayed that the first person she read the script with was Yoo Mi. Despite being nervous (ICYDK, Squid Game is her first acting gig), her friend was there to console her: "Yoo Mi probably already experienced the worries I had when it comes to acting, but she listened to me and thought about it with me. All the scenes I had with Yoo Mi, we would talk a lot about them the day before. I think I'm very lucky to meet such a friend as my first acting partner. She's a good senior, friend, and colleague." *wipes happy tears*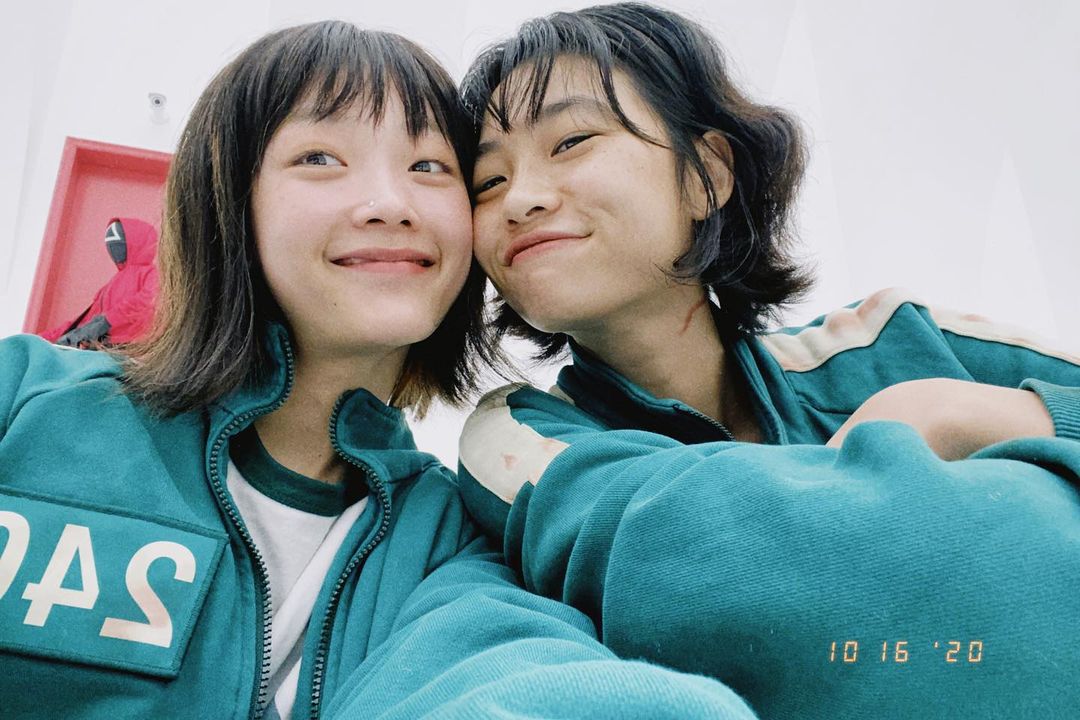 Hope we'll get to see you again together in another K-drama, Ho Yeon and Yoo Mi! 
LOVE SQUID GAME? HERE ARE MORE STORIES ABOUT THE NETFLIX DRAMA:
'Squid Game' Took 13 Years Before It Was Created Into A Series
8 Things You'll Love To Know About 'Squid Game' Actress Jung Ho Yeon
5 K-Dramas And Movies By 'Squid Game' Creator Hwang Dong Hyuk