If we're going to be honest, we still can't get over the fact that Jung So Min *might* not return as Mudeok in the second season of Alchemy Of Souls. I mean, we have burning questions in our heads about her character! BUT So Min just dropped a hint related to Mudeok—and we're dying to know if the theories are true.
ICYMI, Alchemy Of Souls is set for a 10-episode sequel which will air this December. Reports say that there will be a casting change and instead of the story revolving around Mudeok, the main character for the second season is now Naksu (Go Yoon Jung).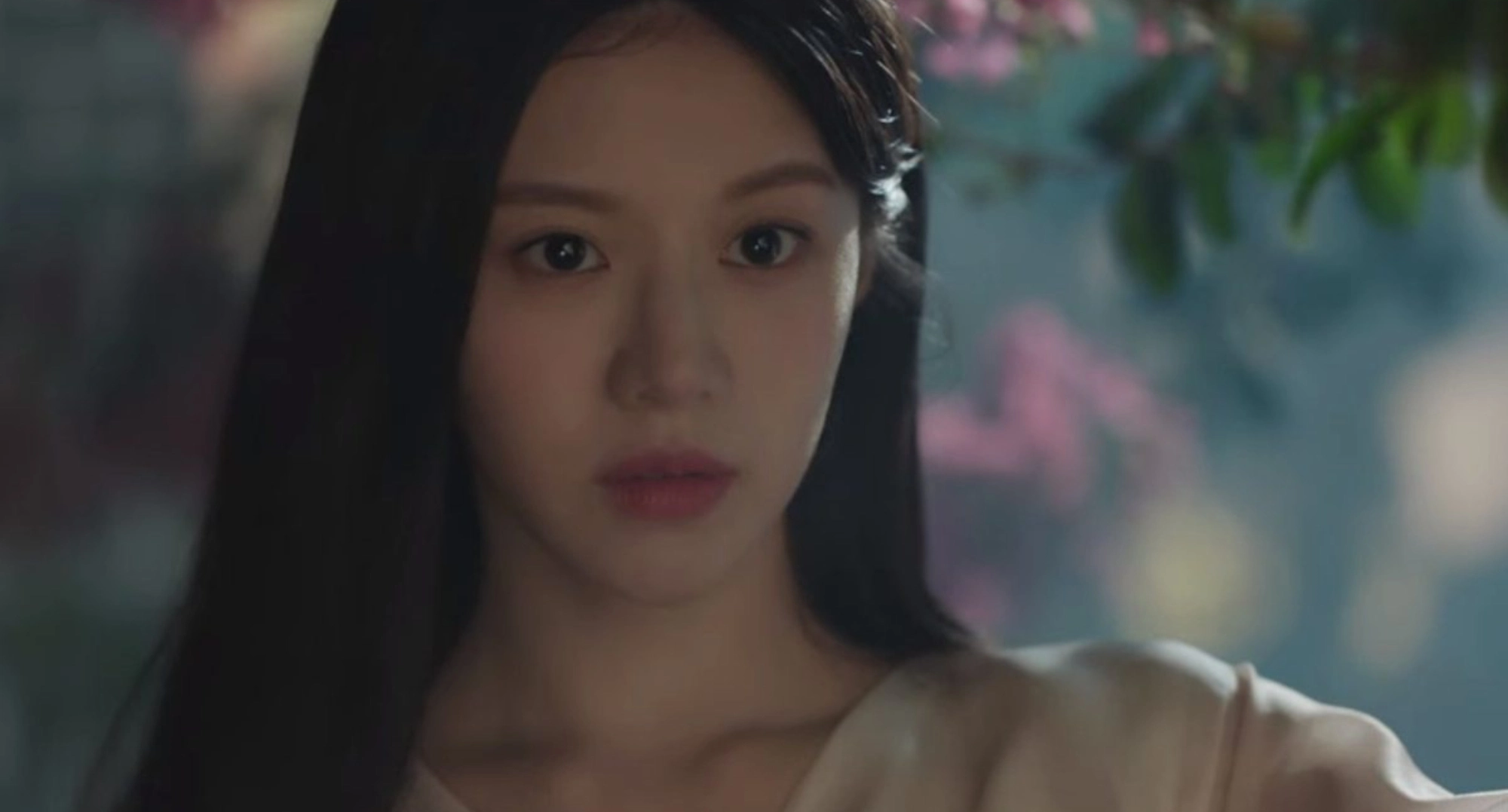 ADVERTISMENT - CONTINUE READING BELOW ↓
Upon discovering Mudeok's departure from the fantasy-sageuk drama, fans of Alchemy Of Souls expressed their sadness on social media. However, So Min's recent Instagram story made us all think about her character's real ending.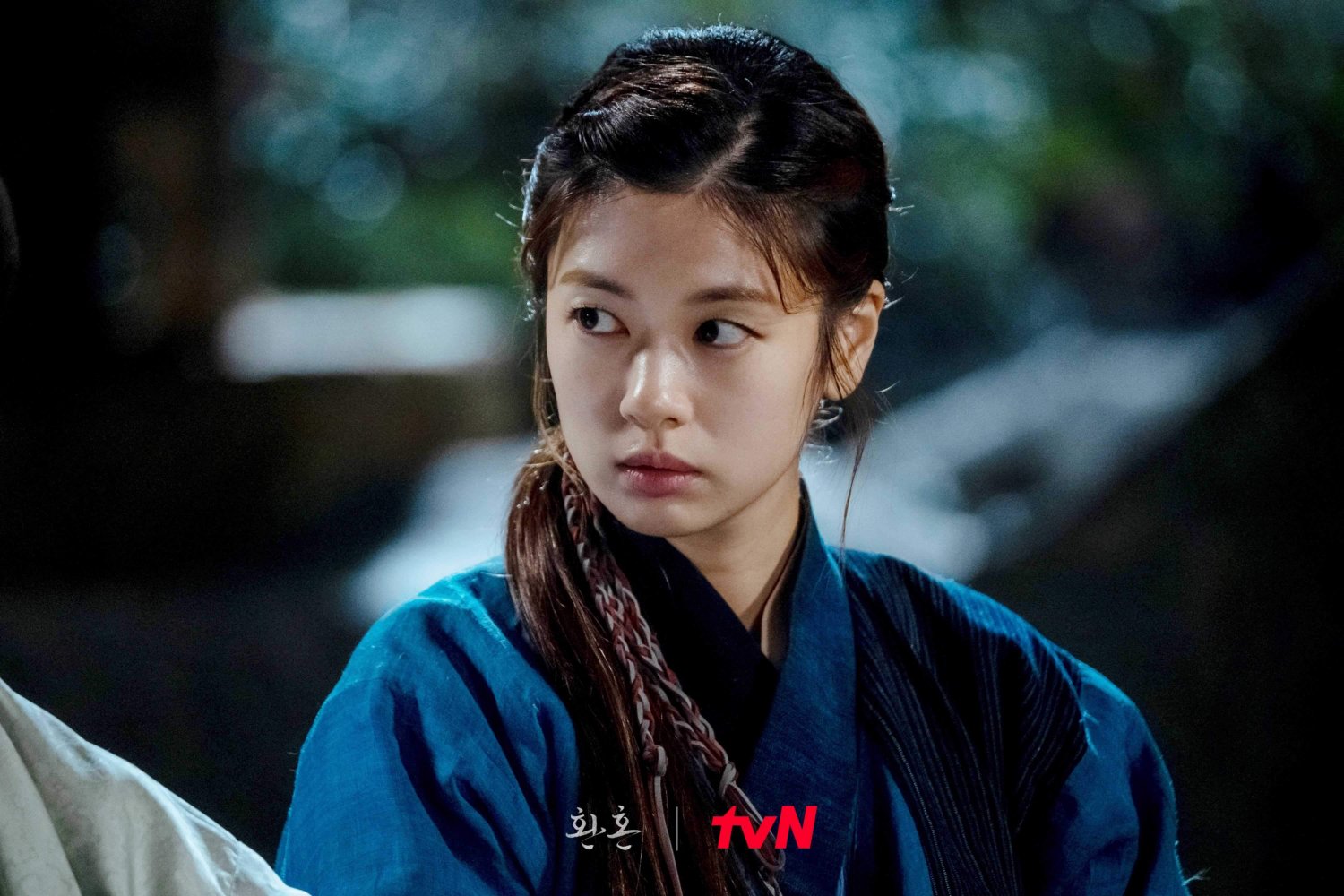 On September 20, the actress uploaded an adorable cartoon version of Mudeok on her IG account. So Min wrote, "Mudeoki, where are you going."
ADVERTISMENT - CONTINUE READING BELOW ↓
Recommended Videos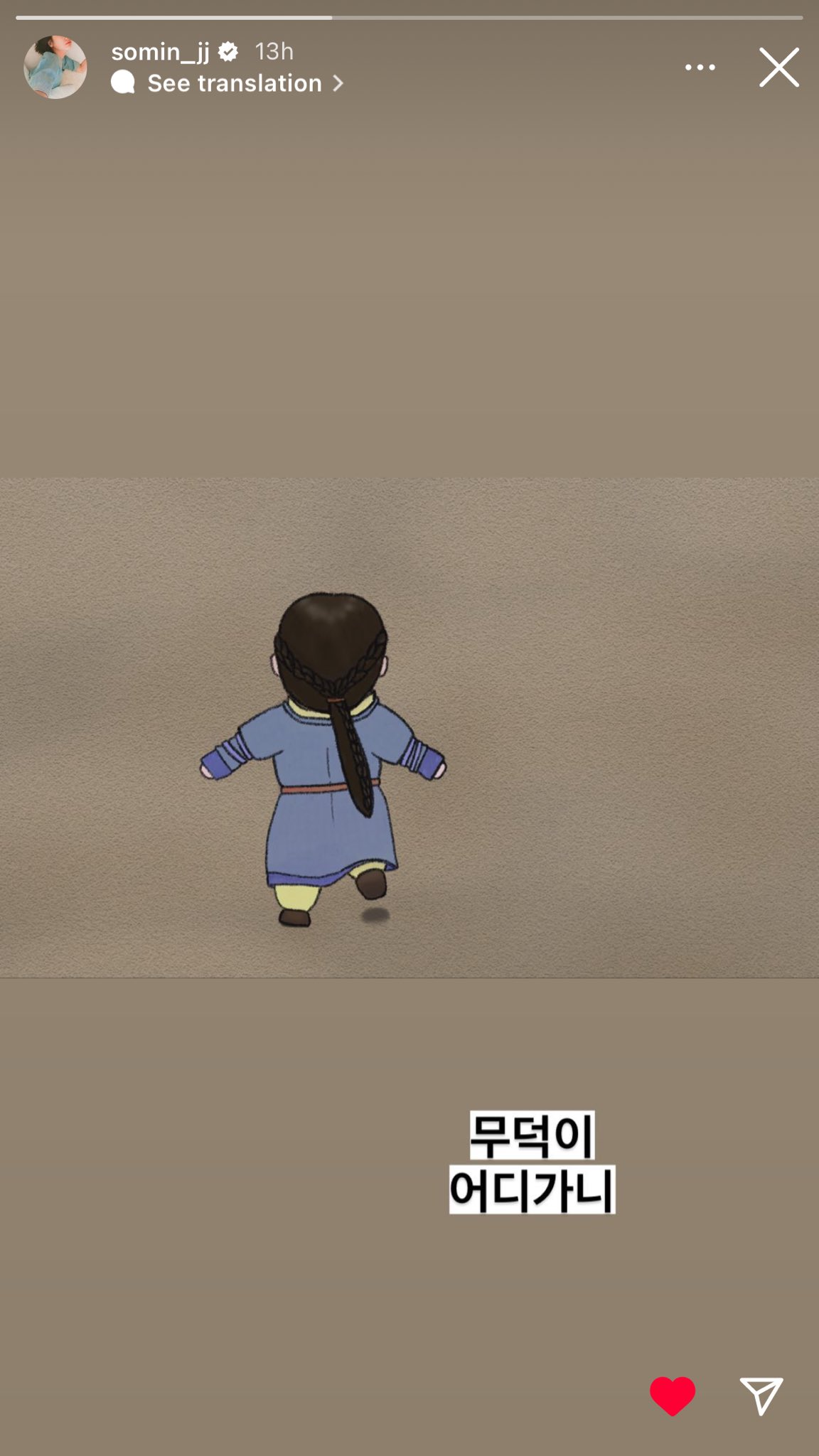 The photo can be interpreted in two ways: It's either So Min is now saying goodbye to her beloved character OR it's a clue that Mudeok is only leaving temporarily and she might make her ~comeback.~ Omo!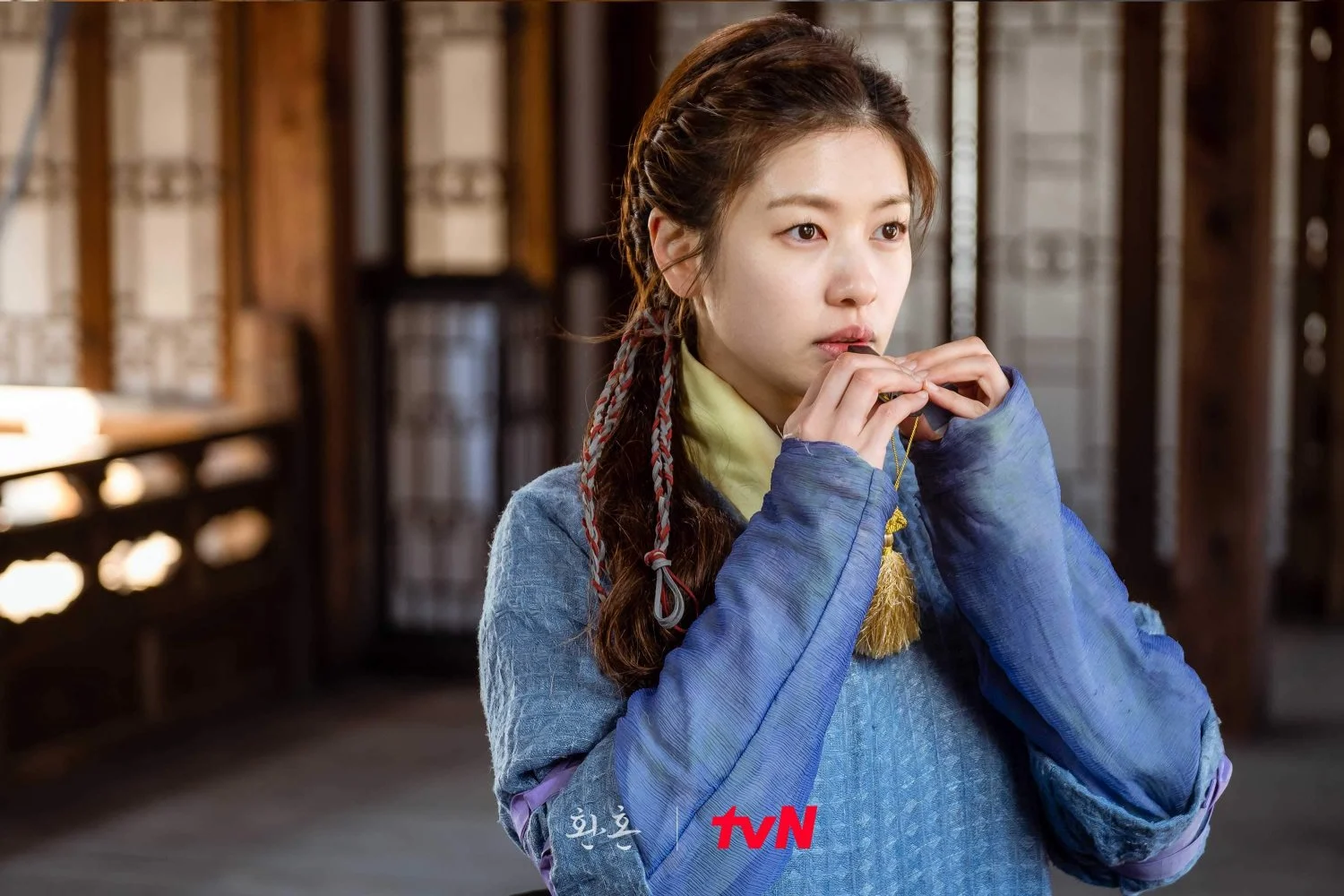 ADVERTISMENT - CONTINUE READING BELOW ↓
One thing is for sure: So Min also misses Mudeok just like the rest of us!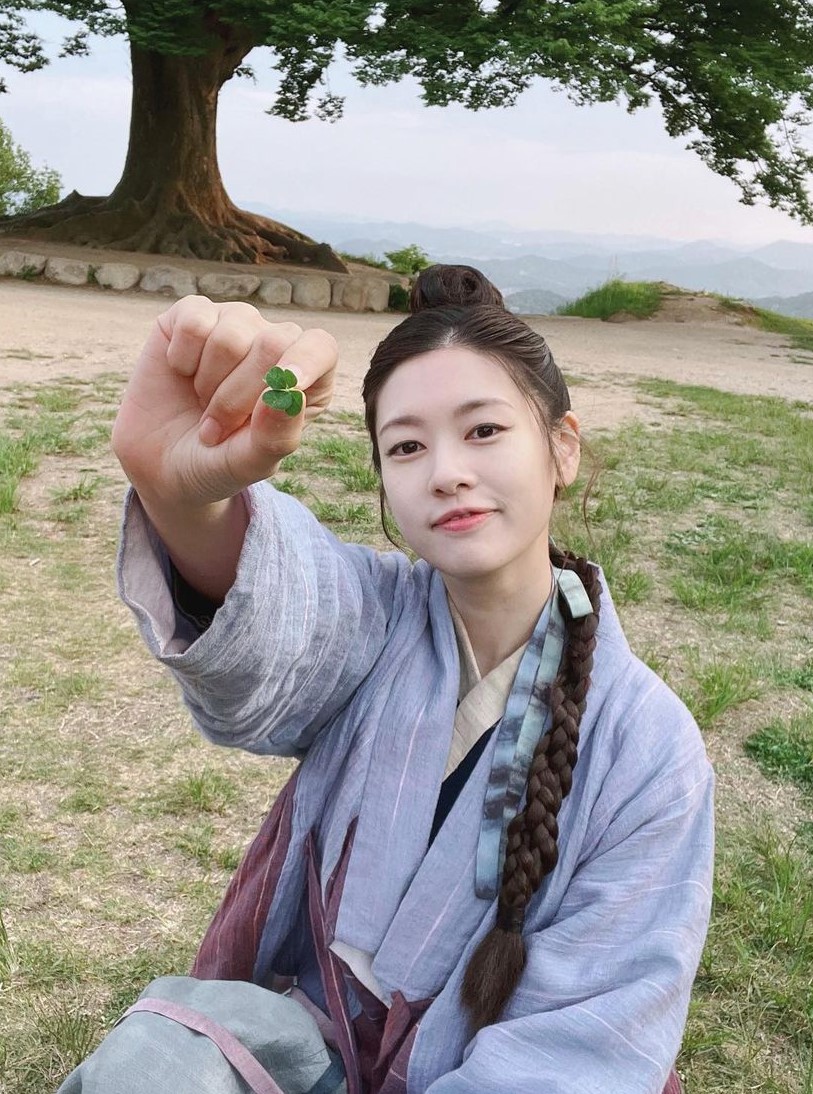 To fill the void in your Mudeok-shaped hearts, here's one of our fave kilig scenes featuring our #UkieDokieCouple:
Lee Jae-wook comforts Jung So-min with a hug | Alchemy of Souls Ep 8 [ENG SUB]
You can watch episodes of Alchemy Of Souls on Netflix.
MORE ALCHEMY OF SOULS STORIES FOR YOU:
ADVERTISMENT - CONTINUE READING BELOW ↓
'Alchemy Of Souls' Is The *Best* K-Drama I've Seen In A Long Time And Trust Me, It's A Must-Watch
Omo, We *Finally* Know The Release Date Of 'Alchemy Of Souls' Season 2
Love 'Alchemy Of Souls'? Here Are 5 Must-Watch K-Dramas Written By The Same Writer
K-UPDATES