I watched the first part of The Glory and just like most of you, there was one character that has never left my radar since: Jung Sung Il! As the guy who plays the baddie (by extension? Since the ~real evil~ is his wife.), Ha Do Yeong, the actor came and totally swept the hearts of many, not just because of his strikingly good looks but also because of his palpable chemistry with Song Hye Kyo.
There isn't that much material out there for us to consume about Sung Il. It's as if his mysterious demeanor on-screen also translates to his real-life persona. But we persevere and don't give up!
We've found 6 things you should know about The Glory actor Jung Sung Il:
1. Jung Sung Il's zodiac sign is Aquarius.
He was born on February 3, 1980, which means he'll turn 44 in Korean age in a couple of days. Those born under this air sign are known "to have beautiful eyes and an enchanting, faraway look," says our sisters from Cosmopolitan UK. Sung Il does have enchanting eyes, doesn't he? Aquarians are also said to be quirky and are typically assertive. If you're also a Gemini or a Libra, then you have higher chances of scoring a date with our new favorite ~zaddy~.
ADVERTISMENT - CONTINUE READING BELOW ↓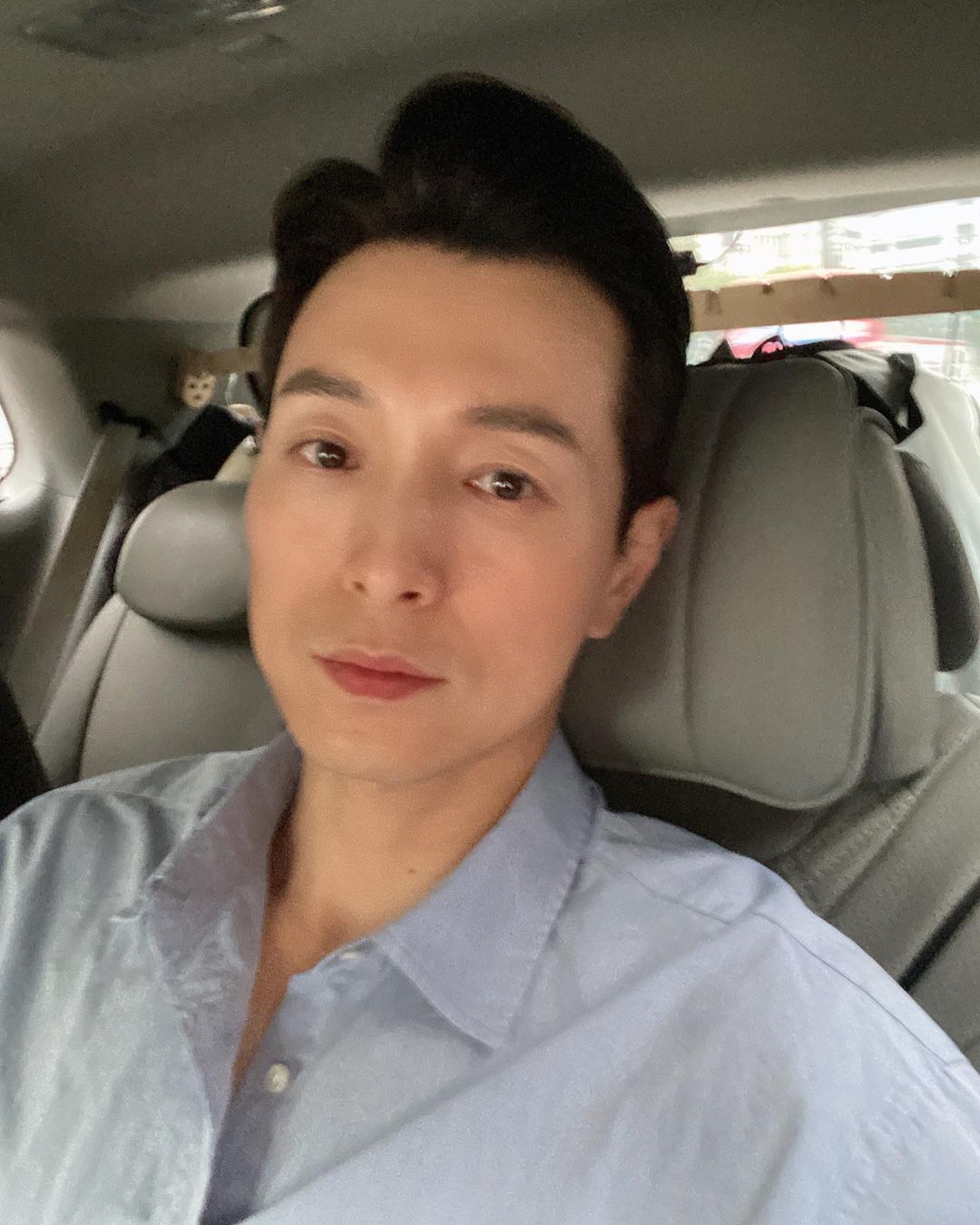 2. He is regarded as a blue chip in the theater world!
Sung Il actually made his acting debut in theater back in 2000, when he first appeared in the play, A Praise of Youth. He is known to be a mainstay in the Daehagno area of Seoul, which is known for its theaters where Sung Il's shows are mostly run.
Nowadays, he is starring as Oh Jung Jin in a theater play called Beautiful Sunday. In an interview with Naver, he describes the play as "a heart-warming story full of laughter and emotion in which people who live with scars one by one meet and unravel the nature of love in various forms that overcome misunderstandings and confusion in a pleasant and enjoyable way."
From 2020 to 2022, he also starred as Sunny Boy in Mio Fratello, which was a box-office success due to its sold-out shows. Fans of the production particularly loved Sung Il's portrayal of the son of a powerful Italian mafia family, where he was able to showcase his charming vocals and dancing skills.
Another of Sung Il's theater works that's becoming popular on social media nowadays is Unchain. The two-person play, which ran in 2020, was known for its gender-free casting, which means either gender can play any of the two roles. Sung Il played the role of Mark, who struggled to find his lost daughter. He found hope in Singer, whose fragmented memories might be the key to finding out how and why Mark's daughter disappeared. The chemistry between Sung Il and the other actor who played Singer makes fans think that he actually starred in a BL drama.
ADVERTISMENT - CONTINUE READING BELOW ↓
3. Jung Sung Il is under KeyEast Entertainment.
In 2020, Sung Il signed an exclusive contract with KeyEast Entertainment. As one of the most prominent agencies in South Korea, KeyEast is home to some of our favorite actors and actresses including Moon Ga Young (True Beauty, The Interest of Love), Kim Seo Hyung (SKY Castle, Mine), Woo Do Hwan (Mad Dog, The King: Eternal Monarch), Kim Eui Sung (W, Taxi Driver), and Hwang In Yeop (True Beauty, Why Her) to name a few. Sung Il is definitely in great hands.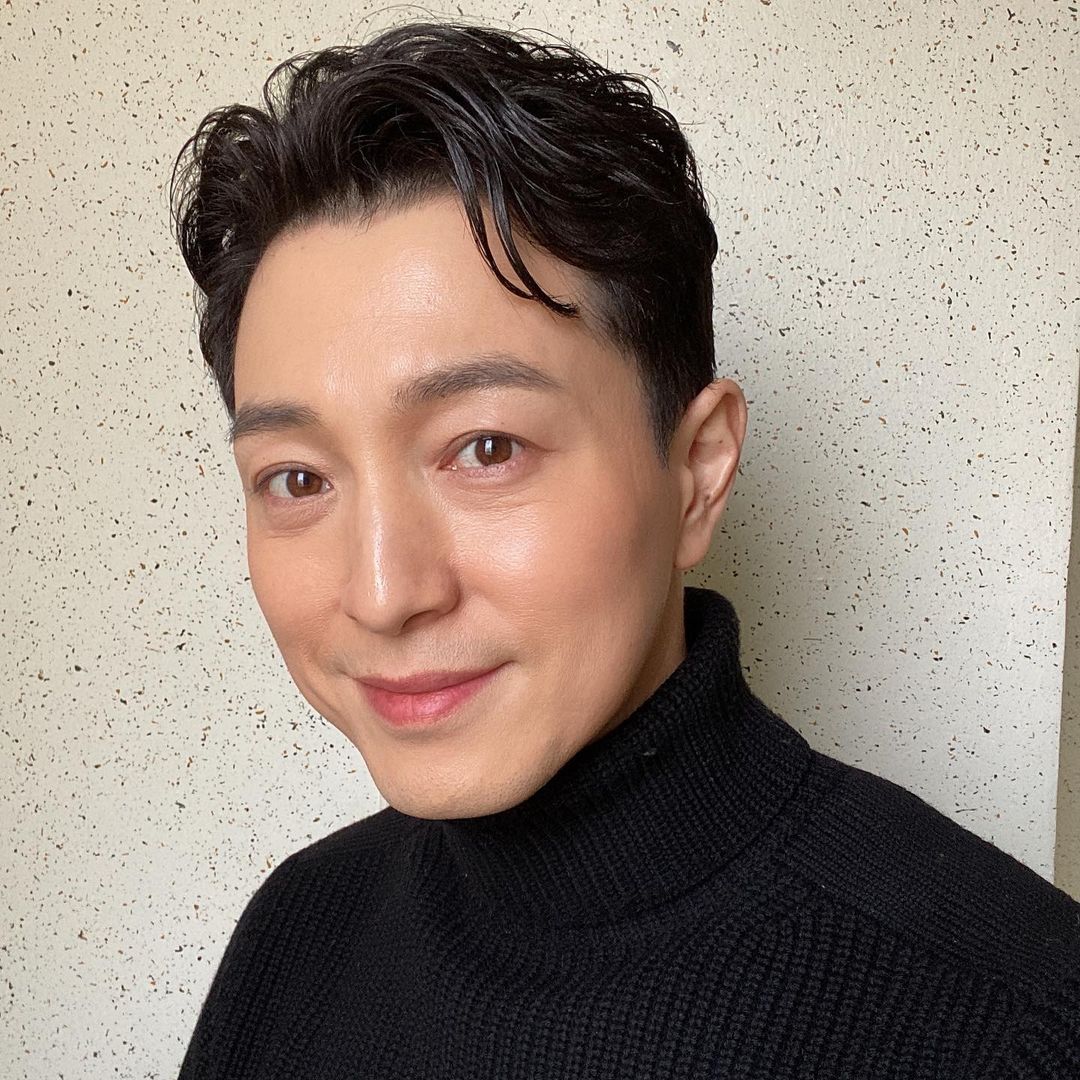 ADVERTISMENT - CONTINUE READING BELOW ↓
4. He ventured from theater and into the film in 2008 through the movie, A Frozen Flower.
Sung Il played a royal guard in the said film, but it's one of the blink-and-you'll-miss kind of roles. He has proven his acting chops through the years, though, and has continuously bagged roles that honed his talent even more. Sung Il was cast in other movies afterward, and some of his other notable films include The Con Artists (2014), The Chase (2017), and Project Wolf Hunting (2022).
PROJECT WOLF HUNTING (2022) Official Trailer | Seo In-guk | Jang Dong-yoon | Choi Guy-hwa
Sung Il didn't stop there and also worked his way toward the small screens. In 2009, he was part of the supporting cast of the sageuk, The Return of Iljimae, his first TV drama. Eventually, Sung Il gained even more prominence in his roles in the hit dramas, Women Of 9.9 Billion (2019), Birthcare Center (2020), and Bad And Crazy (2021).
jung sung il - bad and crazy 2022
5. He is "a nice bastard," according to The Glory writer, Kim Eun Sook.
The writer praised Sung Il's portrayal of his The Glory character, Ha Do Yeong. "He could be really coldhearted but he could be really nice when he smiles. That was the duality that he had and he did so well, portraying this character. And he is the one who really goes upside down. And his rage was so well portrayed and he has a really nice voice so it doesn't matter how I write my lines. When he says it, it sounds like a really good line. So I especially thank him for that," said the writer during the show's press conference.
ADVERTISMENT - CONTINUE READING BELOW ↓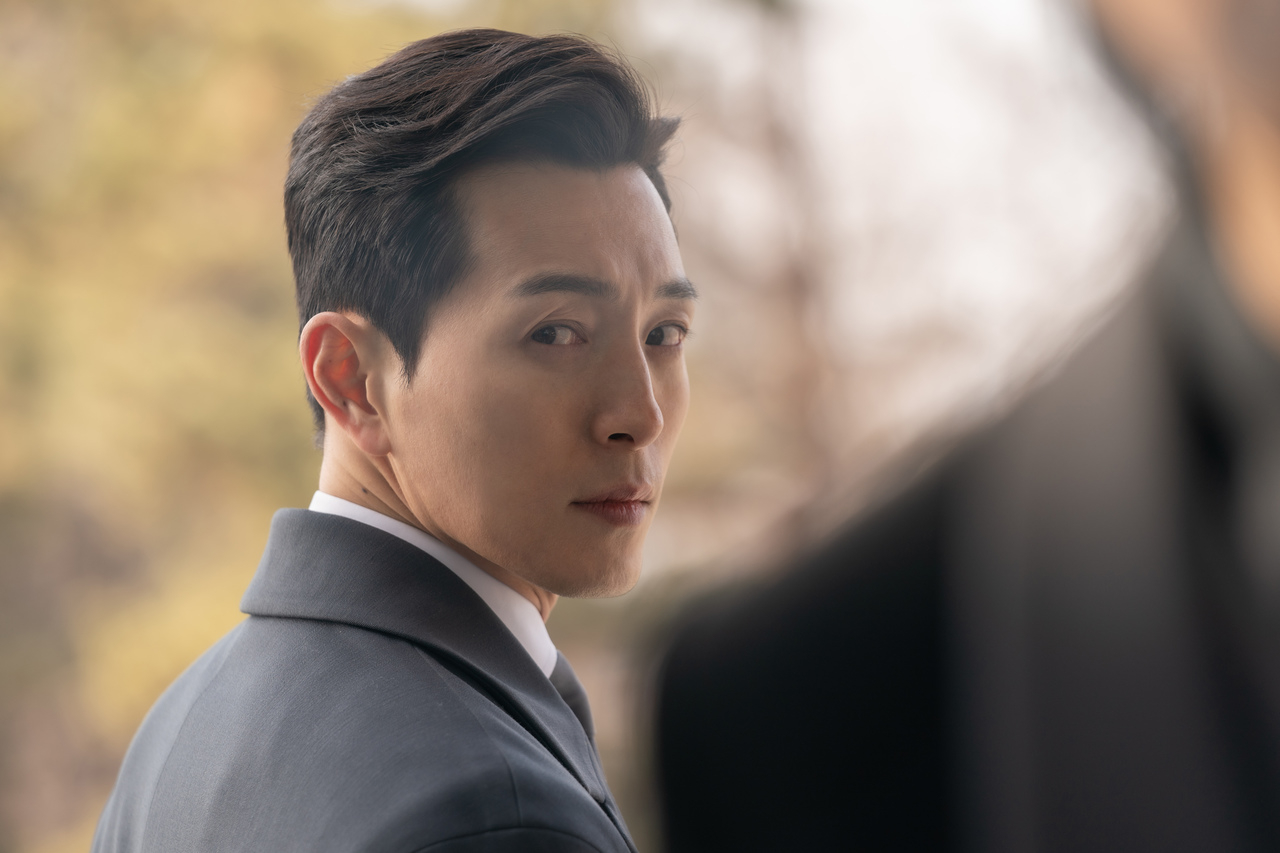 Despite the breadth of his acting experience, Sung Il confessed to initially having a hard time portraying Do Yeong's character. "It was challenging in the beginning but I talked a lot with writer Kim and director An, so I knew which direction I wanted to go towards," he revealed during the press conference too. But he has nothing but praise for his co-workers, recalling how he and the cast had so much fun filming the show. "It was an honor," he said, of being cast in The Glory.
ADVERTISMENT - CONTINUE READING BELOW ↓
6. Jung Sung Il is on Instagram!
Follow Sung Il @ygmicael and see more of him and what he's like off-camera!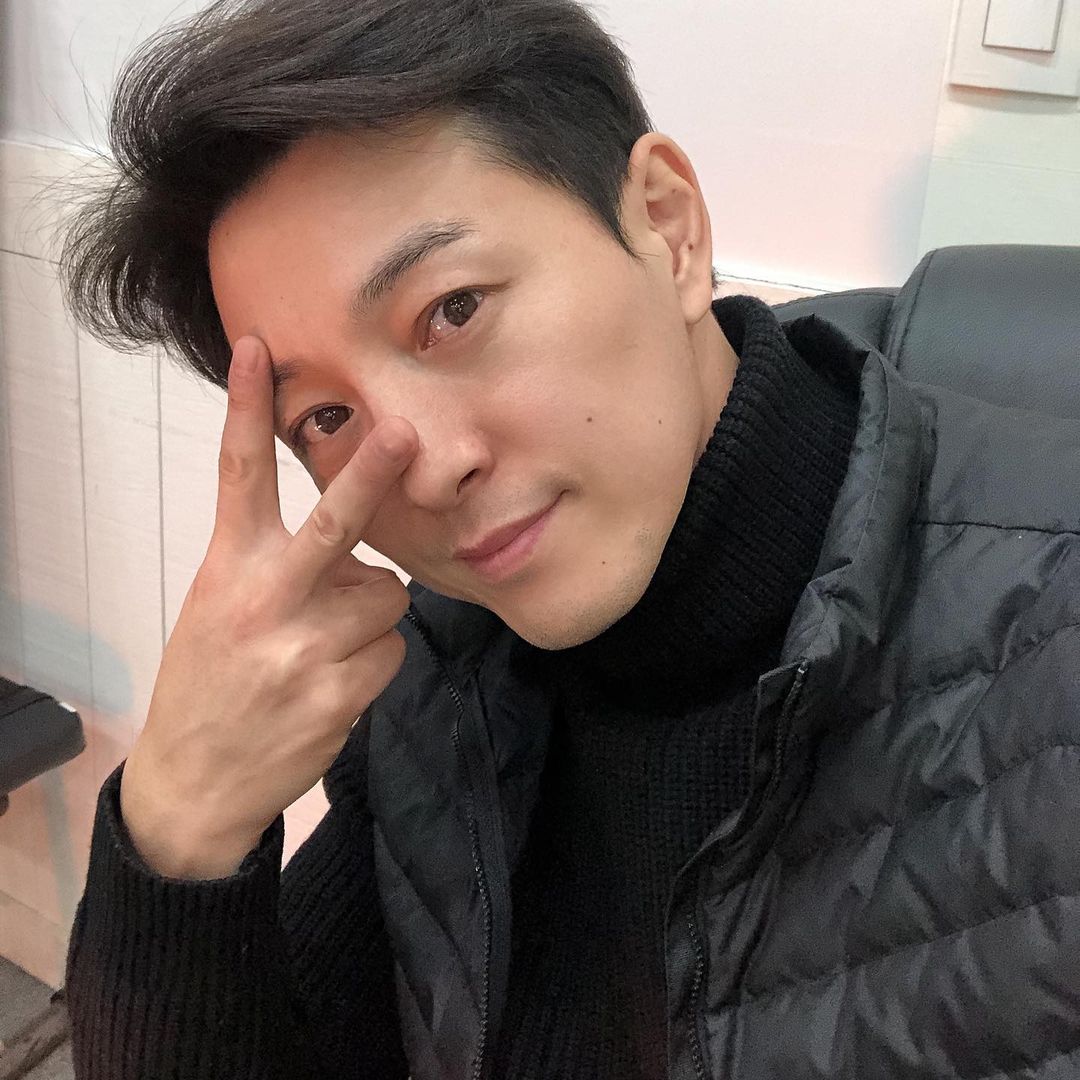 GET TO KNOW MORE OF YOUR FAVORITE KOREAN STARS RIGHT HERE:
12 Must-Know Facts About The *Highest-Paid* Korean Actress Jun Ji Hyun
8 Things About Park Shin Hye That You Probably Don't Know Yet 
ADVERTISMENT - CONTINUE READING BELOW ↓
8 Things You'll Love To Know About 'Squid Game' Actress Jung Ho Yeon