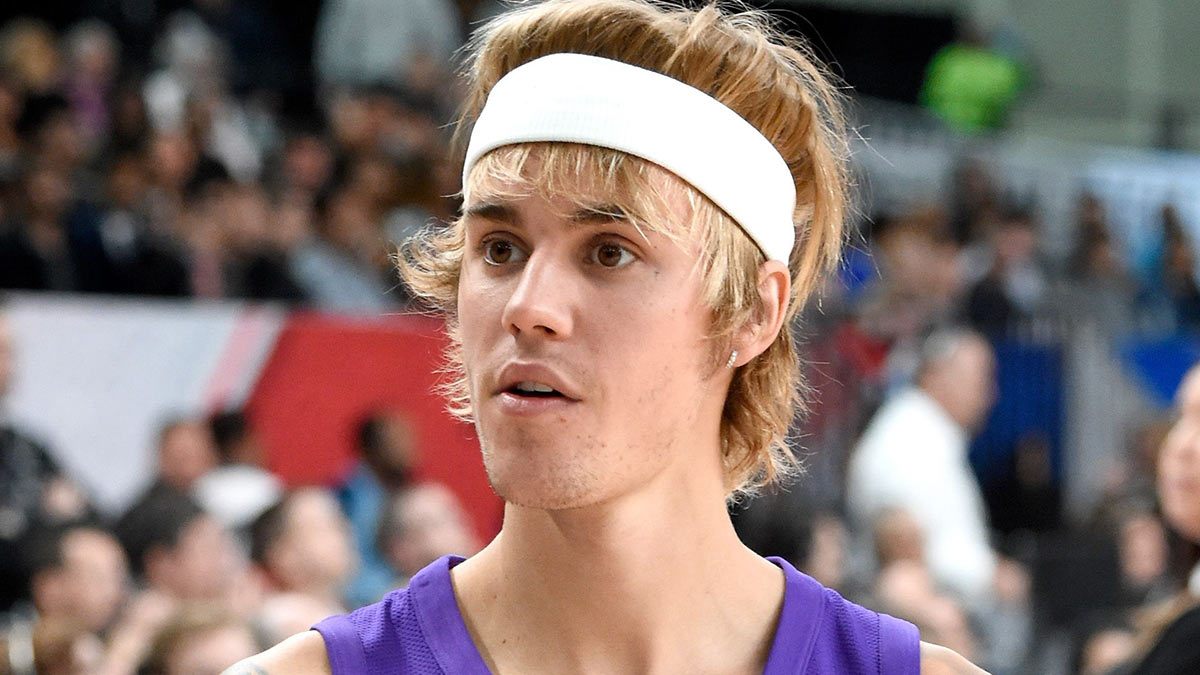 Please avert your eyes, people who are extremely committed to shipping Justin Bieber and Selena Gomez—because Bieber was recently spotted clubbing with a "mystery woman" and no one can deal. ("No one" equals us, clearly.)
Per The Daily Mail, Bieber "hit up the clubs" with a blonde on Tuesday, while ET has footage of the pair dancing in the VIP section during a Craig David concert at The Roxy in West Hollywood. An eyewitness said they spent almost all night hanging together, and Justin was seen with his arms wrapped around her.
This extreme news comes on the heels of reports that Justin and Selena are taking a break.
Fans have identified the "mystery blonde" as none other than a Sports Illustrated swimsuit model named—wait for it —Baskin Champion. Yep, B-A-S-K-I-N C-H-A-M-P-I-O-N. (Remember when Biebs was hanging out with Bronte Blampied? He clearly has a thing for unusually-named blondes.) 
And dare we say she sort of resembles yet another blonde with whom Bieber used to make out?
***
This article originally appeared on Cosmopolitan.com. Minor edits have been made by the Cosmo.ph editors.
Recommended Videos