If you love watching American television series, you know how torturous it can be to wait for the next season after it goes on break. Two or three months feel like YEARS when you're wondering what really led to those cliffhangers. On the flip side, the beauty of K-dramas is that most of their entire plots usually end after a 16- to 20-episode arc. In other words, you get closure (usually), and you don't need to invest as much time on the series (the emotional investment is a different story, BTW).
If you've yet to dip your toes into K-dramas, here are some suggestions you can try based on the U.S. TV shows you love.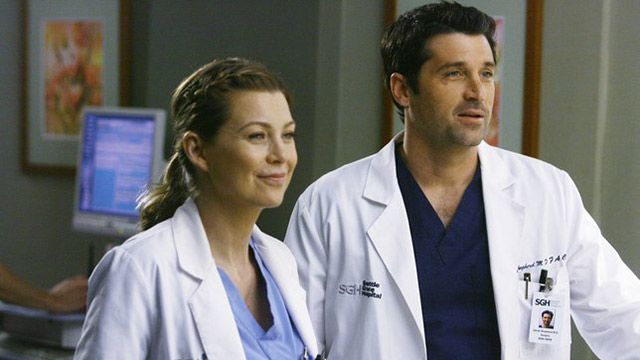 Continue reading below ↓
Recommended Videos
The medical drama has been running since 2005 (no signs of ending soon)! All throughout its 14 seasons, you get your fix of workplace drama, sex adventures, relationship struggles, and even touching patient stories. There are characters you sorely miss and those who are just "blah," but in the end, you're just dying to find out what happens to Meredith Grey next.
Try: Emergency Couple, Doctor Stranger, and Doctors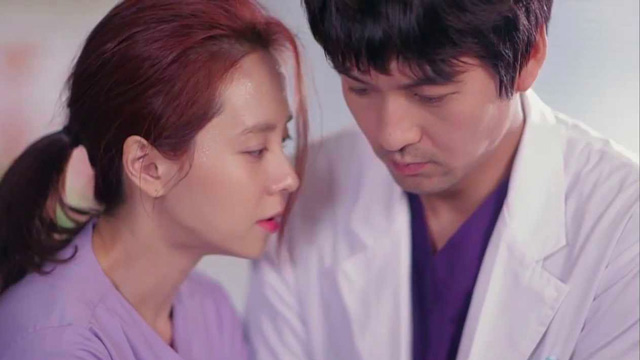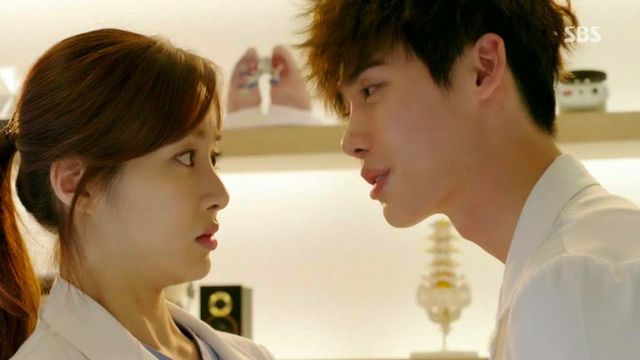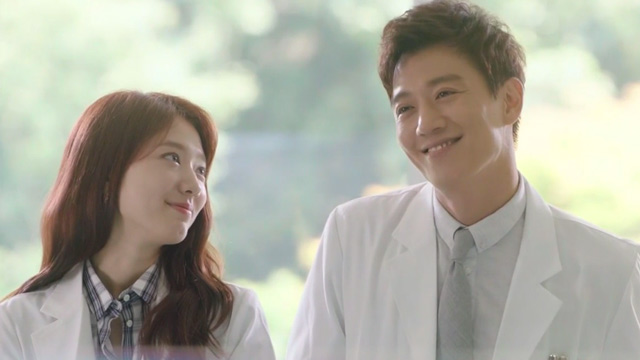 These are some of the well-known Korean medical dramas you ought to watch if you're all caught up and you're waiting for season 15 of Grey's. Emergency Couple tackles divorce aside from the struggles interns working their way up. Alongside subplots for surgery junkies, Doctor Stranger has a LOT of suspense with life-threatening scenarios here and there. Lastly, Doctors delves into the politics of being a doctor and the rivalries that some professionals may have. Pretty juicy!
If You Loved: How to Get Away With Murder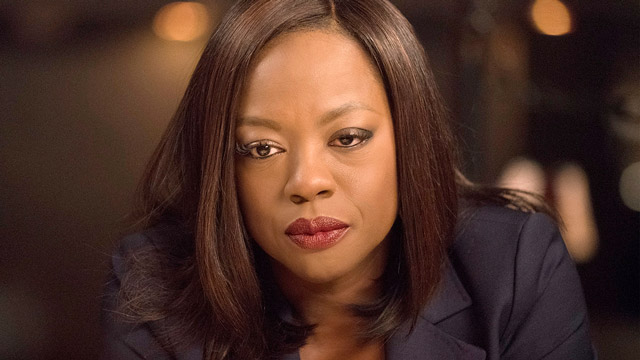 It's produced by the same company as Grey's Anatomy (where are all the Shondaland Productions fans at?). As expected, you get riveted by the badass female lead, and you can't help but find yourself gasping with every life-or-death plot twist.
Try: While You Were Sleeping, Innocent Defendant, and Suspicious Partner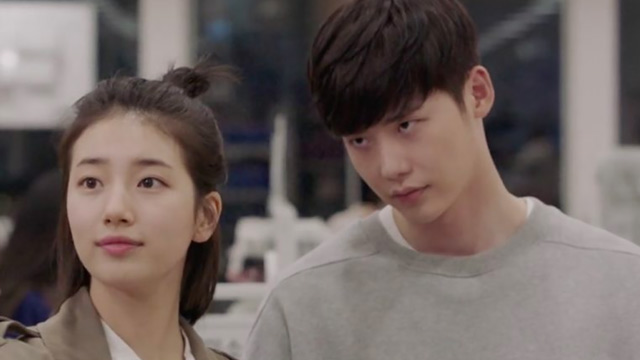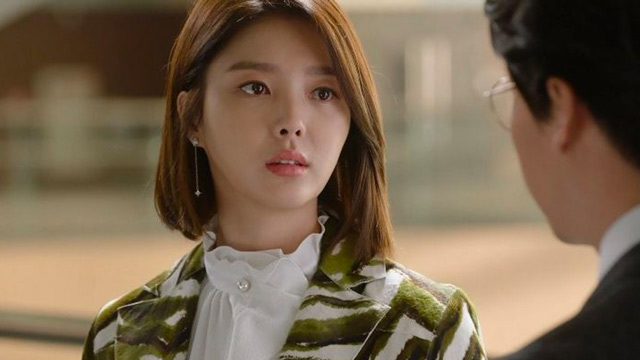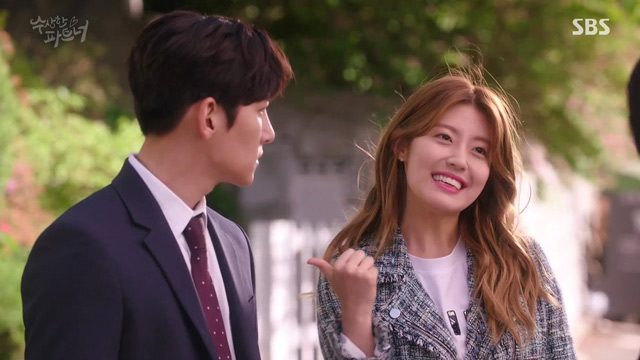 In these law-oriented K-dramas, the lead is an equally badass (read: dashing and attractive) man. Instead of focusing on cases in the eyes of a defense attorney like HTGAWM's Annalise Keating, the three series show the prosecution and even the in-prison perspective, too. Pick Suspicious Partner if you're looking for cute kilig tandems. Go for Innocent Defendant if you're not into rom-coms. Choose While You Were Sleeping if you're up for some fantasy (and a lot of kilig, too).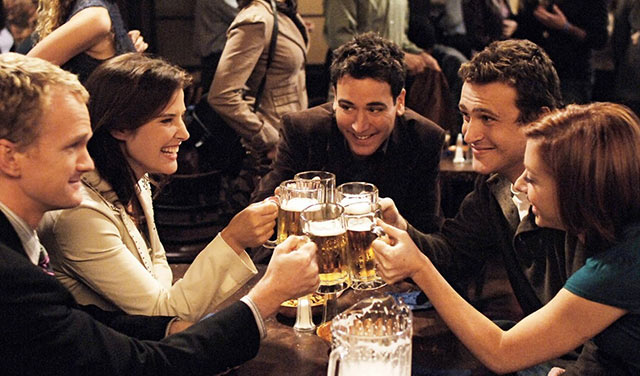 …But like many fans, maybe you hated the ending, too? However you feel about that "closure," it still doesn't take away how legen-wait for it-dary HIMYM is, though! You just can't help but root for Ted and the "mother" he keeps talking about (her name was Tracy, B-T-dubs), for Lily and Marshall, and for Barney and Robin. You just love happy endings!
Try: Fight for My Way, Listen to Love, and Because This Is My First Life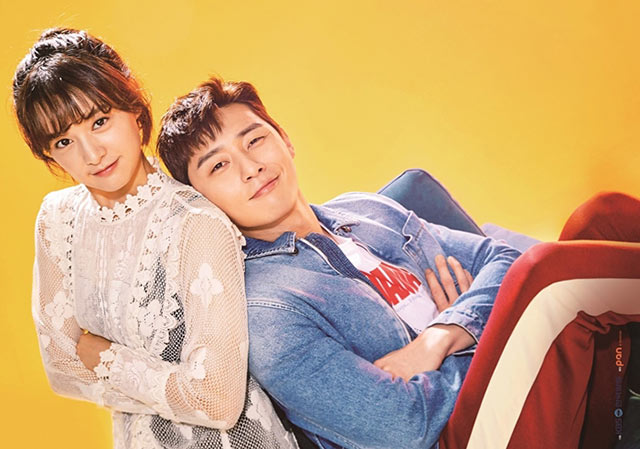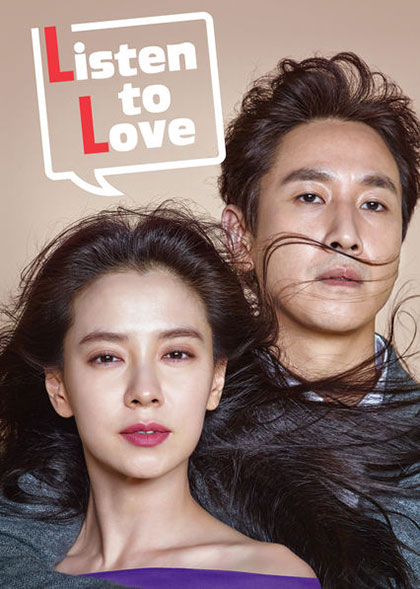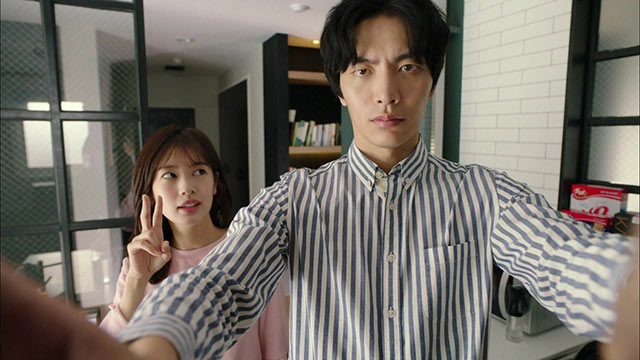 Rooting for happy endings is how exactly you'll feel with these three K-dramas. You'll find yourself relating to the individuals and couples in the series, too. Fight for My Way is perfect for broke and struggling millennials and for friends-turned-lovers. Listen to Love is perfect for anyone in long-term relationships and anyone who finds "cheating" a sore topic. Because This Is My First Life is perfect for anyone dating someone new and newlyweds dealing with struggles on the recent commitment (and with in-laws).
If You Loved: Friends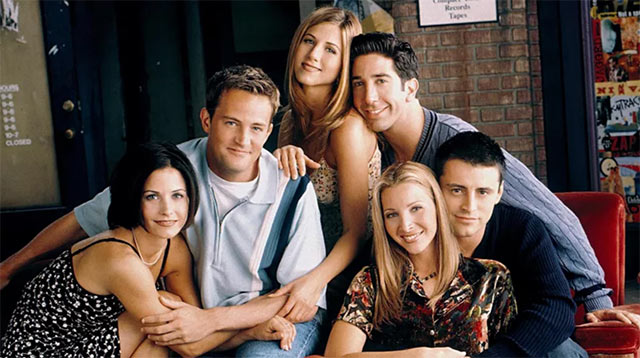 IMHO (and the opinion of hordes of fellow die-hard fans), there's no other sitcom that can top Friends. The creative story, each quirky character, and the punch lines—the combination was perfect, and even if you repeat watching the entire 10 seasons, you'll still find yourself cracking up.
Try: Welcome to Waikiki and The Sound of Your Heart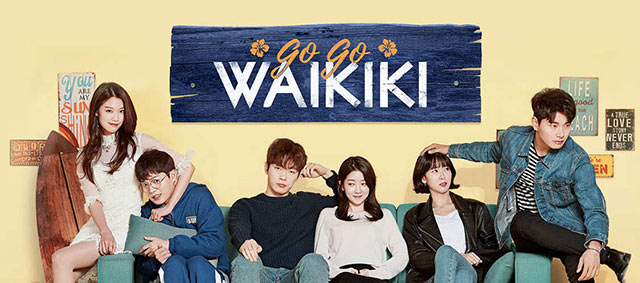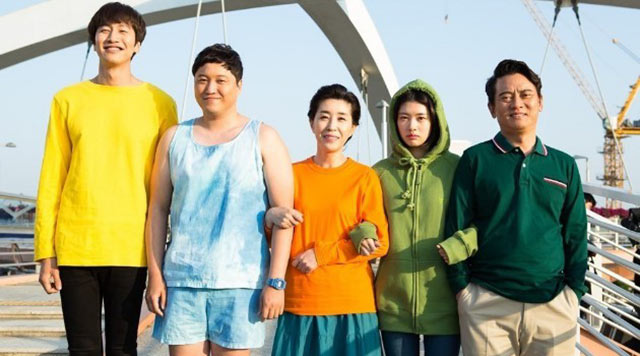 Korean entertainment isn't limited to rom-coms and melodramas, you know! If you're craving a show that will just keep you LOL-ing, you do have a few options—like Welcome to Waikiki and The Sound of Your Heart. We promise, these shows are more hilarious than they are kilig-inducing (unlike the most popular K-dramas), so they're a great respite if there's too much drama in your life RN.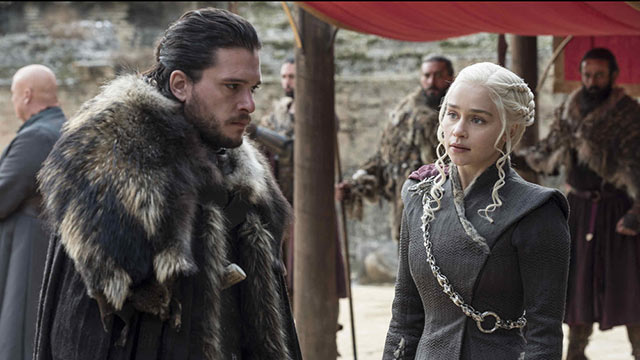 Family conflicts, twisted relationships, political clashes, and memorable characters—there's no place like Westeros. Game of Thrones has become a cult favorite among HBO series, and everyone following the extremely complicated storyline can't get enough it. WHY IS 2019 SO FAR AWAY?!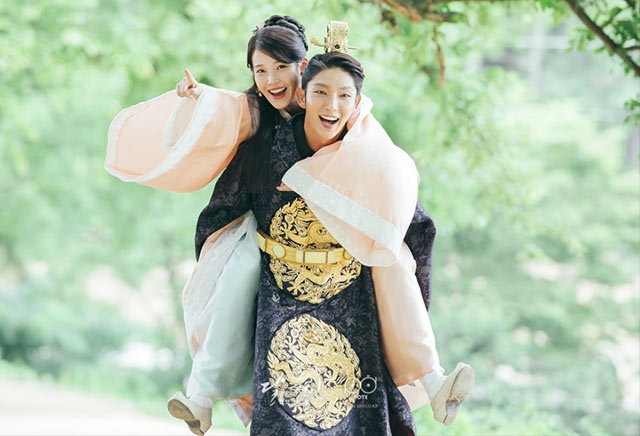 This is hardly a spoiler, so spare me your eye rolls: But important characters die in GoT. Similarly, deaths are the "best" and worst parts of Scarlet Heart. The K-drama is waaay tamer compared to other GoT subplots, but there's a play for power, there are lovable and gross entanglements, and there's a lot of bloodshed, too. Okay, I'm shutting up before I spill more. But also… PLEASE LET THERE BE SEASON TWO!
Of course, there are plenty of other epic K-dramas you can binge-watch when you get tired of American series or if you just want a little breather. (FYI: Goblin isn't even on this list because it's in a league of its own!) You can check out the Korean remakes of American shows like Suits, Entourage, and Criminal Minds, too. There are also the recently trending Korean series and the OG K-dramas (or "Asianovelas" as they were called back in early 2000s). Fair warning: It could be hard to go back to Netflix Originals and U.S. cable shows if you suddenly find yourself being overtaken by oppas and unnies. In which case, annyeonghaseyo and welcome to our world!
Follow Ginyn on Instagram.