We're used to K-dramas based on manhwas or webtoons and they've been popular since the early 2000s, back when Korean series were still called Koreanovelas. With the evolving content distribution and growing market in South Korea, it's now the other way around—K-dramas have become the inspiration for webtoons!
Earlier this year, the cult favorite Our Beloved Summer was simultaneously released into a 16-episode series and a manhwa. Fans were able to watch it on the small screen and read it on Naver Webtoon at the same time (the series tells the lead characters' stories as adults while the webtoon version is a prequel about their high school life), and it was a huge success with almost five million views on the webtoon platform!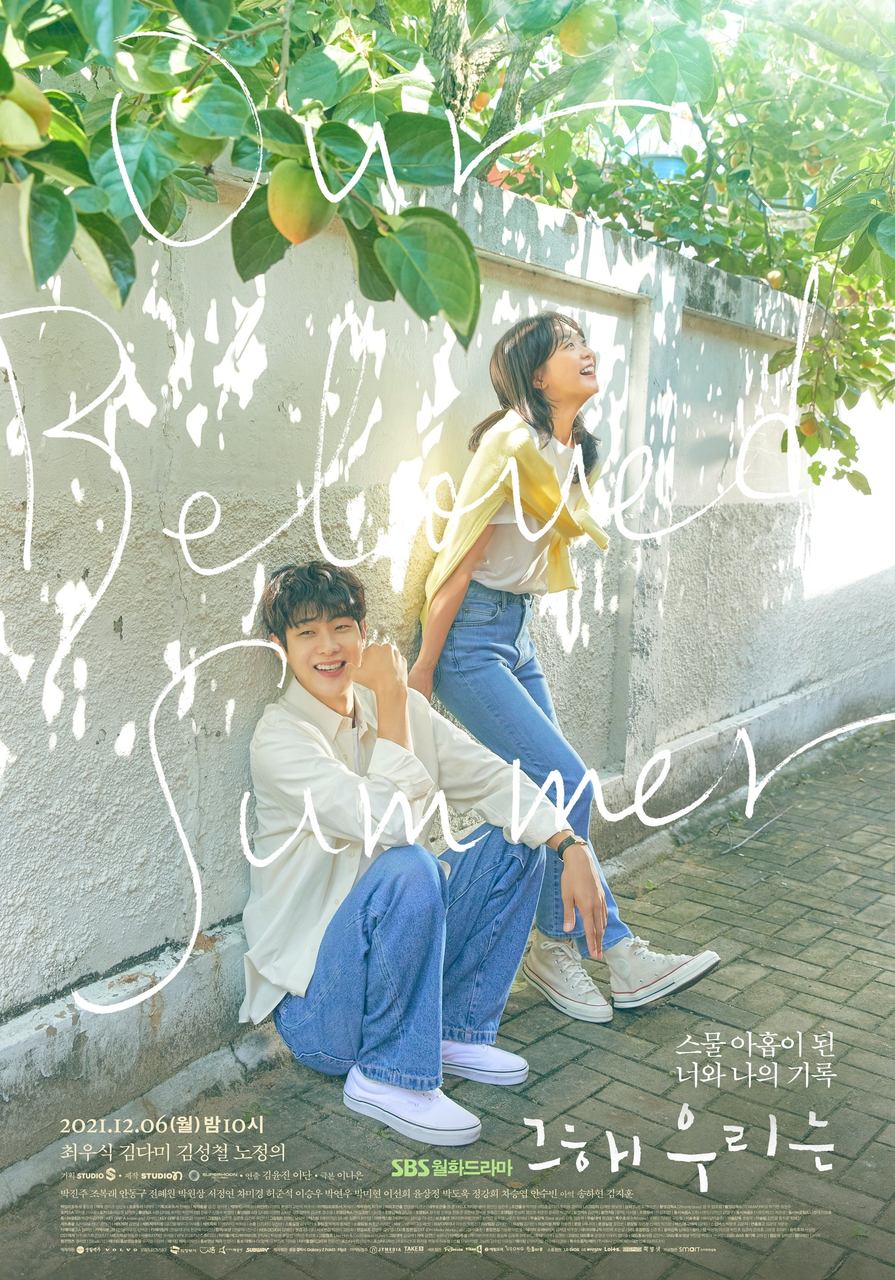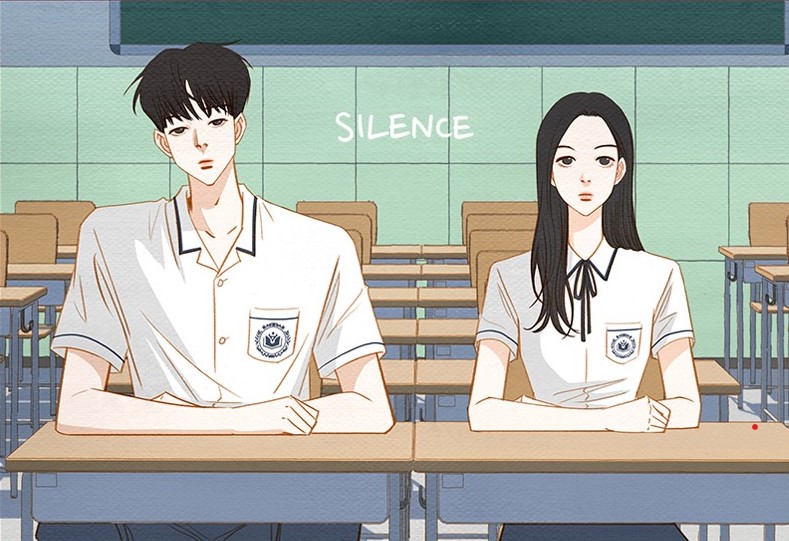 ADVERTISMENT - CONTINUE READING BELOW ↓
Check out the other K-dramas that are getting a webtoon adaptation:
1. Extraordinary Attorney Woo 
The OG cast: Park Eun Bin, Kang Tae Oh, Kang Ki Young, Joo Hyun Young
What we know so far: Woo to the Young to the Woo: The legal K-drama continues to soar with high ratings, international remake proposals, and a confirmed webtoon spinoff! Extraordinary Attorney Woo is set for a 60-episode digital comic adaptation which will be written by Yuil and sketched by illustrator HwaUmJo. As announced by its production company AStory, the webtoon version of the series will be available in four languages—namely Korean, English, Japanese, and Chinese.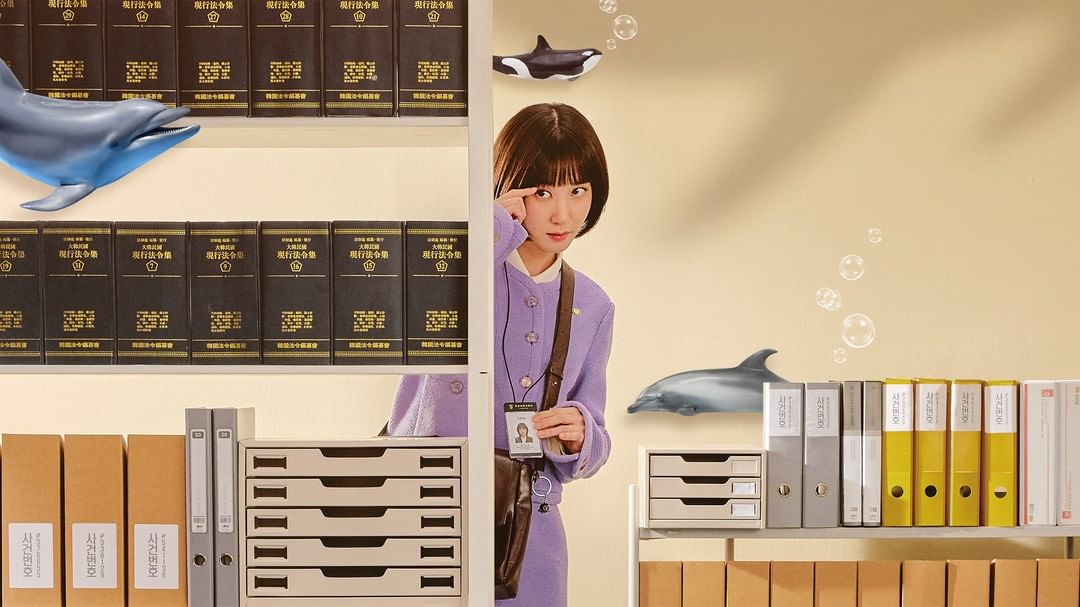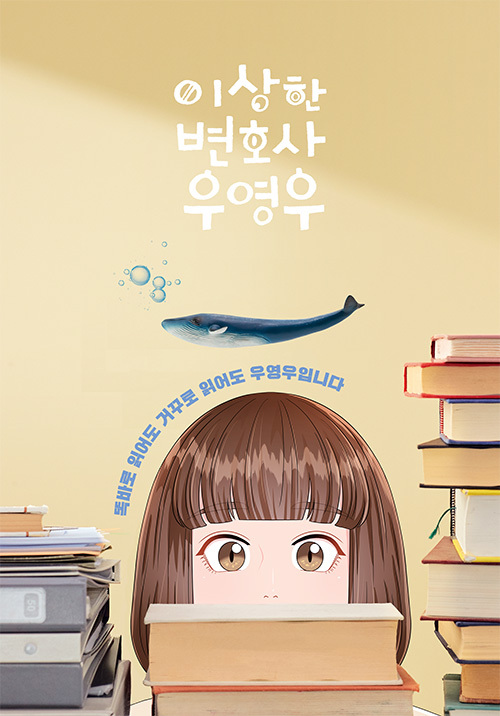 2. Fight For My Way
The OG cast: Park Seo Joon, Kim Ji Won, Ahn Jae Hong, Song Ha Yoon
What we know so far: Last year, KBS' promotional agency HNS HQ announced that their hit coming-of-age series will be serialized into a webtoon. Details about the storyline (are we getting more ~kilig~ stories featuring Ko Dong Man and Choi Ae Ra? Omo!) are not yet finalized but what's sure is that the digital comics can be read on Naver and Kakao. Also, 2NE1 member Park Bom has recorded an OST for it!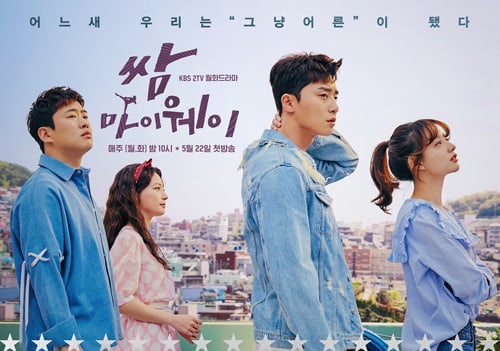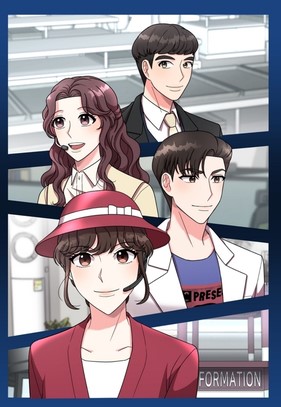 ADVERTISMENT - CONTINUE READING BELOW ↓
3. Signal
The OG cast: Kim Hye Soo, Lee Jae Han, Lee Je Hoon
What we know so far: The critically-acclaimed 2016 thriller Signal continues to rake in accomplishments! A Japanese remake was broadcasted in 2018 and it was followed by a sequel movie after three years. Now, a webtoon version is being reimagined and it will reportedly be available on Naver and Kakao.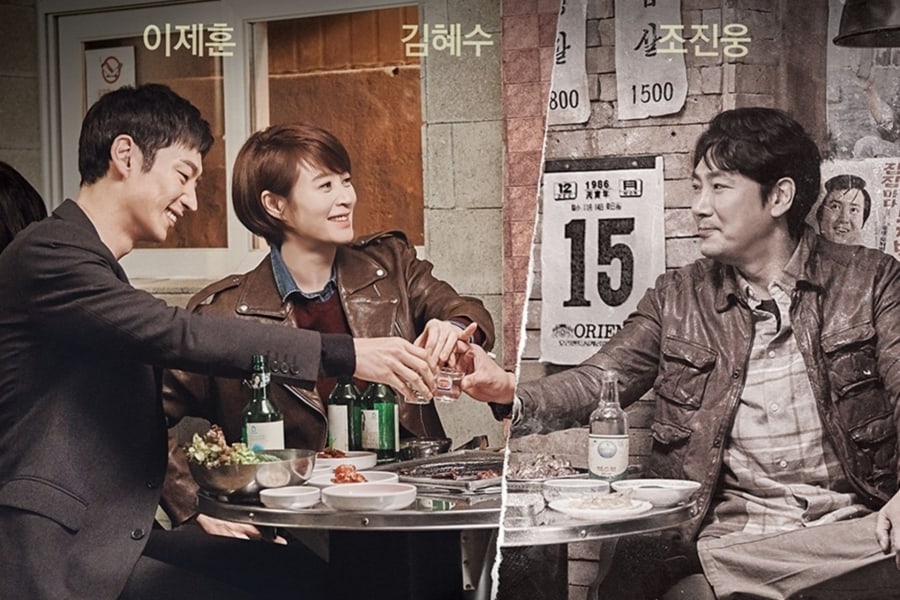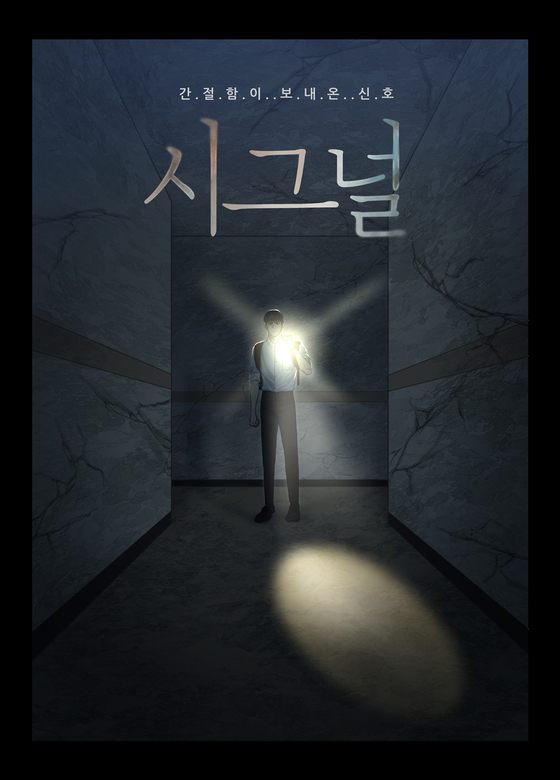 4. Be Melodramatic
The OG cast: Jeon Yeo Bin, Han Ji Eun, Ahn Jae Hong, Chun Woo Hee
What we know so far: ICYDK, Be Melodramatic (also known as Melo Is My Nature) is a K-drama loved by your favorite Korean stars (like K-pop artist B.I and OST singer 10CM)! The rom-com series will soon be adapted into a webtoon which you can read on Naver and Kakao. Like Signal, media content company BY4M Webtoon Studio will lead this new project.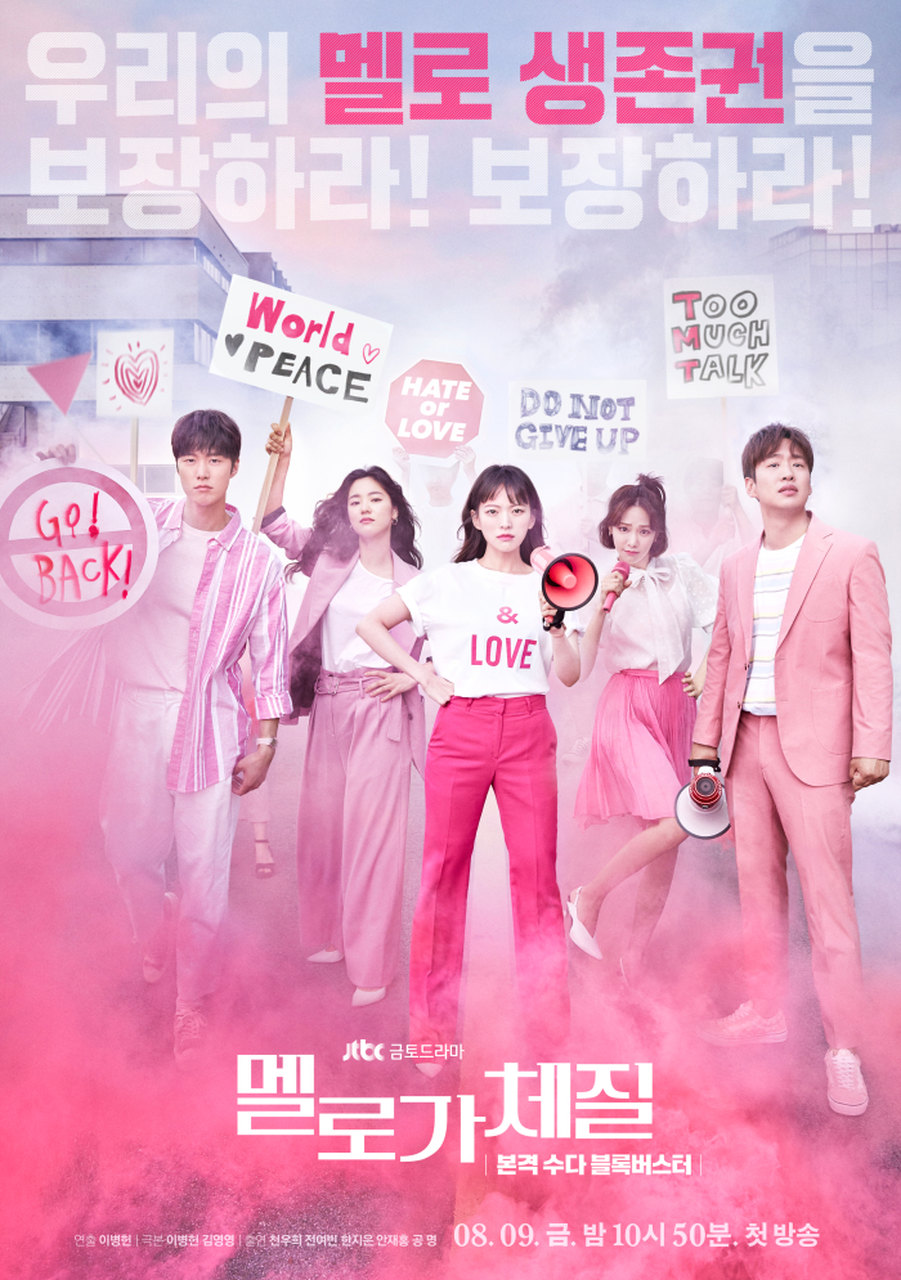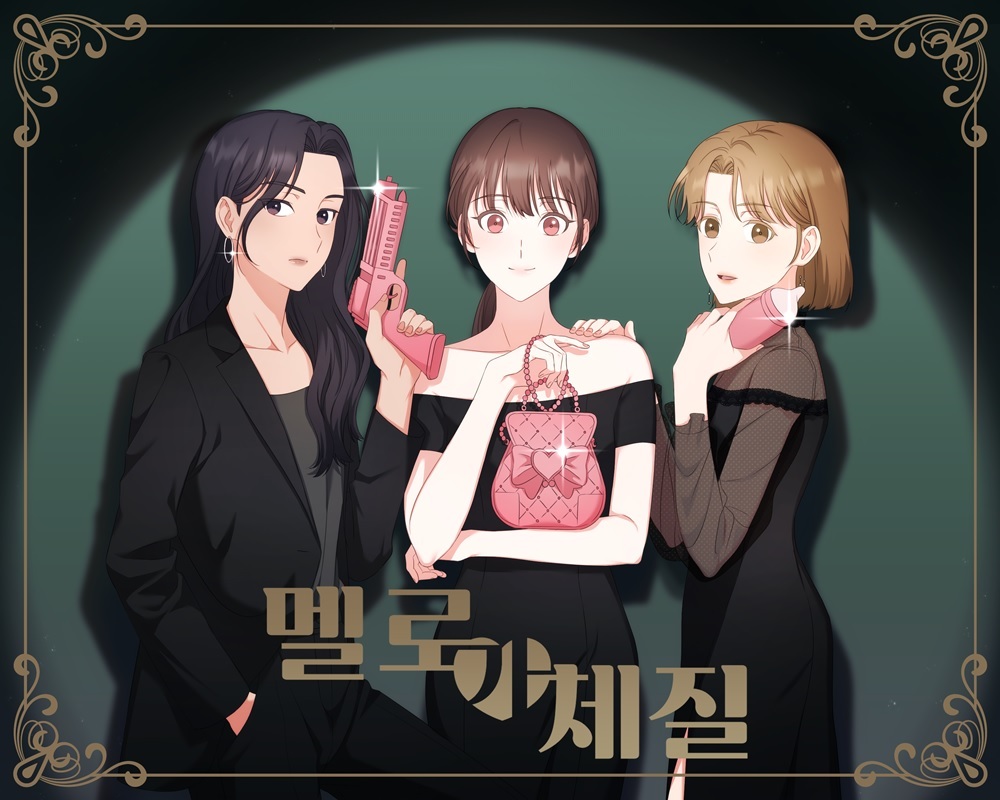 ADVERTISMENT - CONTINUE READING BELOW ↓
5. Healer
The OG cast: Ji Chang Wook, Park Min Young, Yoo Ji Tae
What we know so far: Healer was released in 2014 and eight years after, it's now slated for a ~return~! The action drama about a mysterious case from years ago that was brought back to the present will have a webtoon version on Naver and Kakao.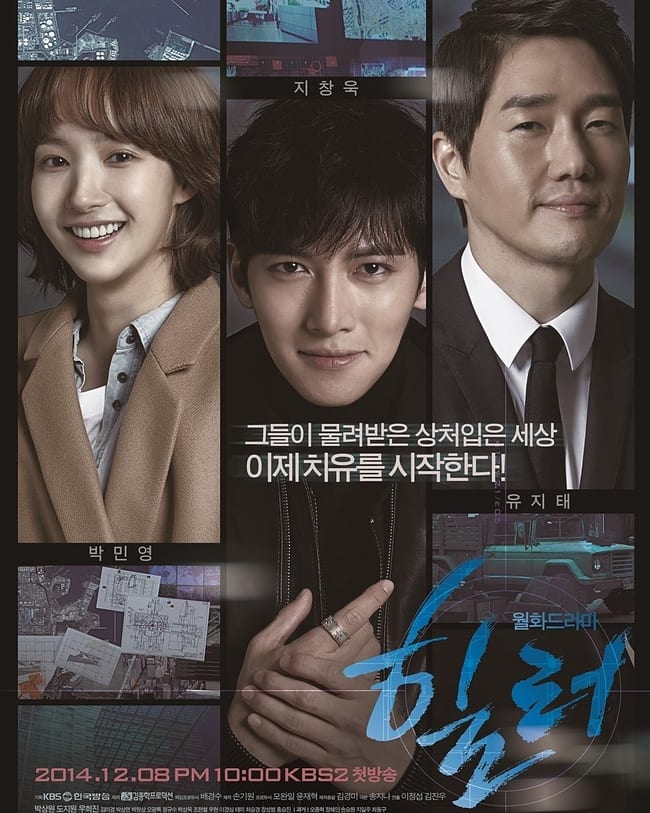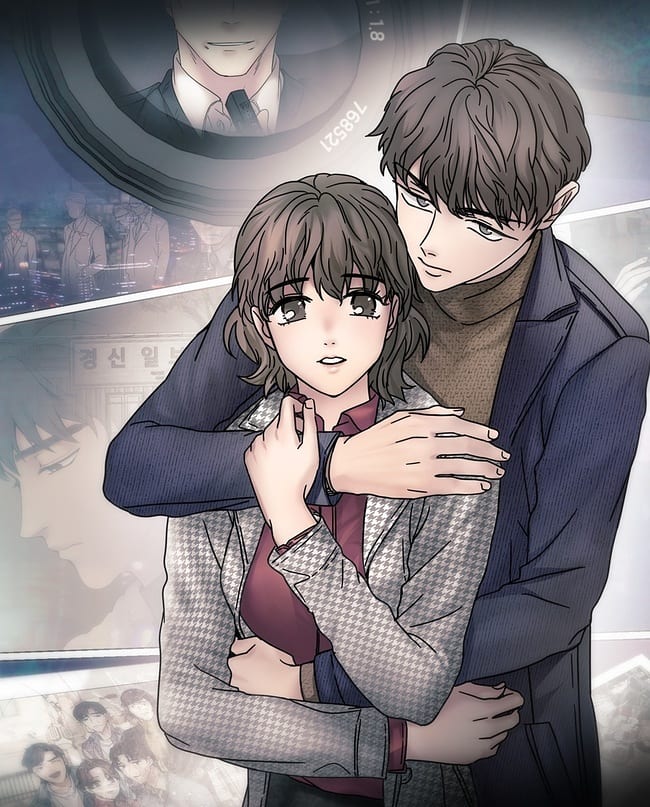 MORE K-DRAMA ROUNDUPS RIGHT HERE:
6 Must-Watch Dark And *Intense* K-Dramas
7 K-Dramas To Watch If You're Feeling *Lost* In Your 20s