The most memorable series for you is probably one that makes you feel like it mirrors your life—especially in terms of relationships. Here are some recent Korean rom-coms and melodramas that could be just what you need whatever your relationship status is ATM.
Relationship status: NBSB
K-drama to watch: My ID Is Gangnam Beauty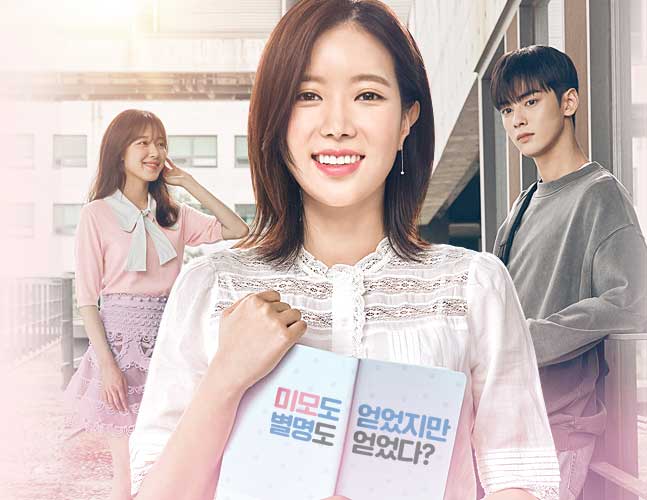 The story revolves around Kang Mi Rae (played by Lim Soo Hyang), a woman who got an extreme makeover (through plastic surgery) to try and turn her life around. She had always been bullied for her looks and gotten heartbreaks from it. After going under the knife (in Gangnam, hence the title), she becomes known as one of the prettiest girls on campus. Of course, having a new face doesn't resolve Mi Rae's insecurities. This K-drama offers the best lesson for anyone with zero experiences in the dating department: that any ideal romantic relationship starts with loving yourself.
Continue reading below ↓
Recommended Videos
Relationship status: ~*M.U.*~
K-drama to watch: Are You Human Too?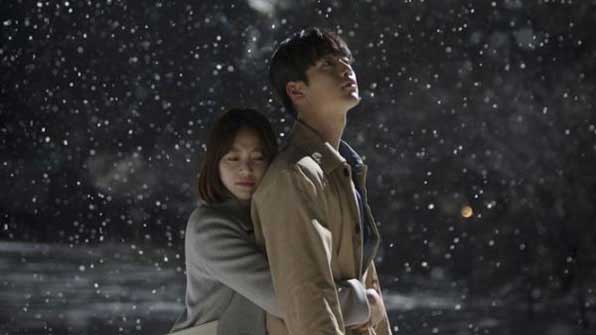 In the series, Seo Kang Joon plays Nam Shin III, a robot substitute for a corporate heir (Nam Shin) who got into a coma after an accident. The female lead Gong Seung Yeon, on the other hand, plays So Bong, the badass bodyguard of Nam Shin. The way Nam Shin III and So Bong get attached to each other because of their working relationship makes it such a relatable situation for those who not so secretly like each other. Those ~*mutual feelings*~ certainly know how to creep up on you, and the robot-human couple in the K-drama would show just how confusing yet thrilling that can be.
Relationship status: Just started dating
K-drama to watch: What's Wrong With Secretary Kim?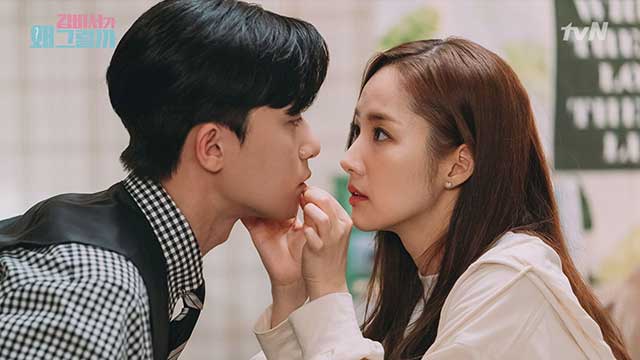 The narcissistic Vice Chairman Lee Young Joon (played by Park Seo Joon) wonders why his secretary, Kim Mi So (played by Park Min Young) suddenly wants to resign after nine years of serving him. In the process of trying to win her back as an employee and spend more time with her, they develop an attraction that they just can't help but give in to. When they do start dating, it gets challenging to hide their relationship, open up to each other fully, and draw the line between simply cherishing and suffocating each other. Those struggles can be something that a lot of new couples experience, and the Young Joon-Mi So tandem will show you the best ways to deal with it.
Relationship status: In a long-term relationship
K-drama to watch: Familiar Wife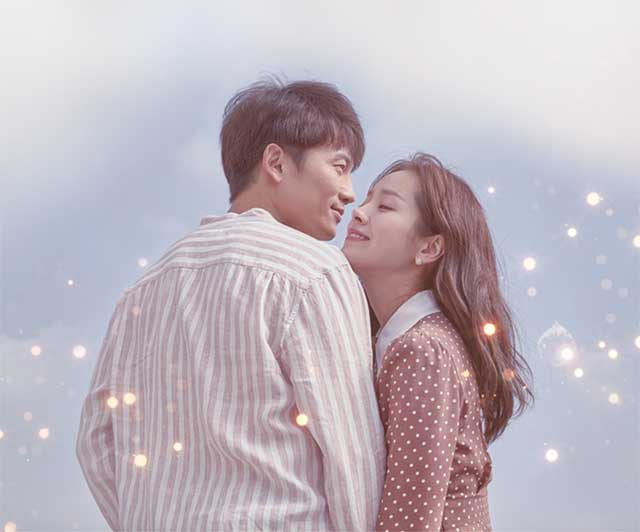 The still-ongoing drama lets you imagine the biggest "what if" if you're in a long, committed relationship: "What if you could go back in time and eventually get a different future—without your S.O.?" OG oppa Ji Sung plays a banker named Cha Joo Hyuk, who finds himself leading a totally different life after an unexpected incident. He finds himself not married anymore to Seo Woo Jin (played by Han Ji Min), his wife of five years who's just trying to have the perfect work-life balance. Even though Joo Hyuk thinks he's better off without Woo Jin, he realizes he wouldn't be as happy as he expected and he misses the girl he fell in love with. Woo Jin, on the other hand, seems drawn to him even if she seems happier without him.
Relationship status: Single by choice or moving on from a breakup
K-drama to watch: My Mister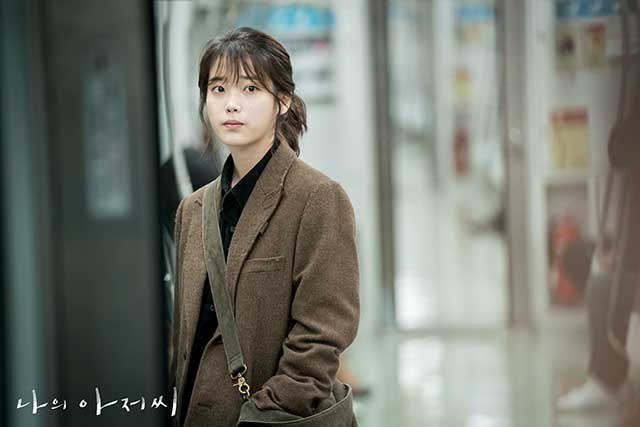 Unlike her Hae So character in Scarlet Heart: Ryeo, IU's role, Lee Ji An, doesn't start off as a cheerful bubble of energy. Life has made her an almost-stone-hearted woman who doesn't trust strangers and who thinks she's always going to be misunderstood. Out of necessity, her life becomes entangled with Park Dong Hoon, played by Lee Sun Gyun, who's also stoic but wears his heart on his sleeves. Ji An and Dong Hoon eventually get to know each other better and share each other's griefs. Spoiler alert: it doesn't end with the lead characters' happily ever after as a couple. Rather, it has a more realistic conclusion where both of them are more secure and mature as individuals.
Follow Ginyn on Instagram.