*June 21, 2022 Update*
After years of waiting, we'll finally *see* our favorite Korean celebrities in person! Event organizers and promoters are set to make our dreams come true by bringing Korean actors and K-pop groups to the Philippines—whether it's for a fan meeting or a concert. If you've already done some serious ~iponing~, get ready to scream your lungs out in the coming weeks!
Here are the Korean actors and K-pop idols who are coming to Manila this year:
1. Rowoon
A brighter ~tomorrow~ awaits Rowoon fans! On June 26, Globe is organizing a Kmmunity PH exclusive fan meet at the SM Mall Of Asia Arena. It's one of their surprises as the multi-channel community group celebrates its third anniversary.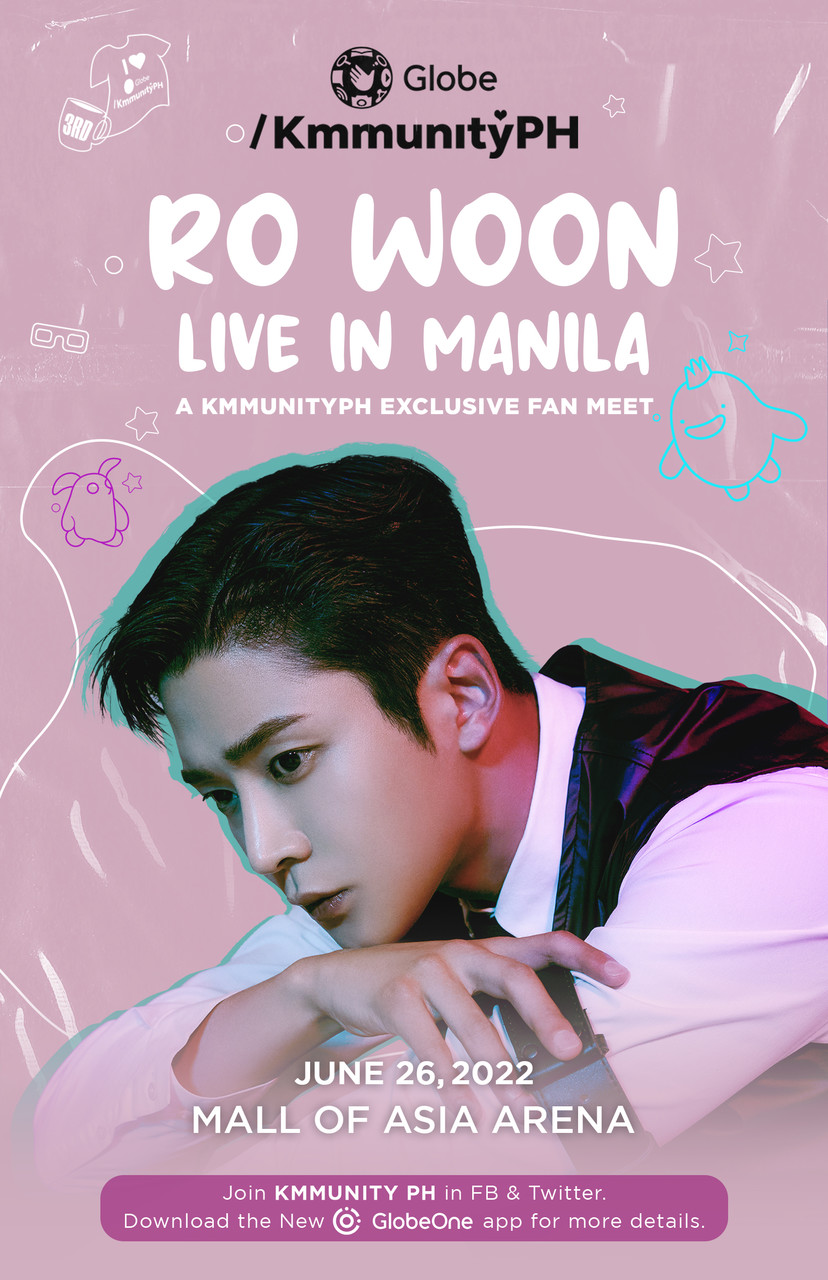 2. Sam, William, and Bentley Hammington
Cue in the gigil: One of our favorite sibs from The Return Of Superman is coming to Manila along with their appa! Catch Sam Hammington, William Hammington, and Bentley Hammington at the New Frontier Theater on July 17 for The Hammingtons In Juanderland, and have fun interacting with them.
ADVERTISMENT - CONTINUE READING BELOW ↓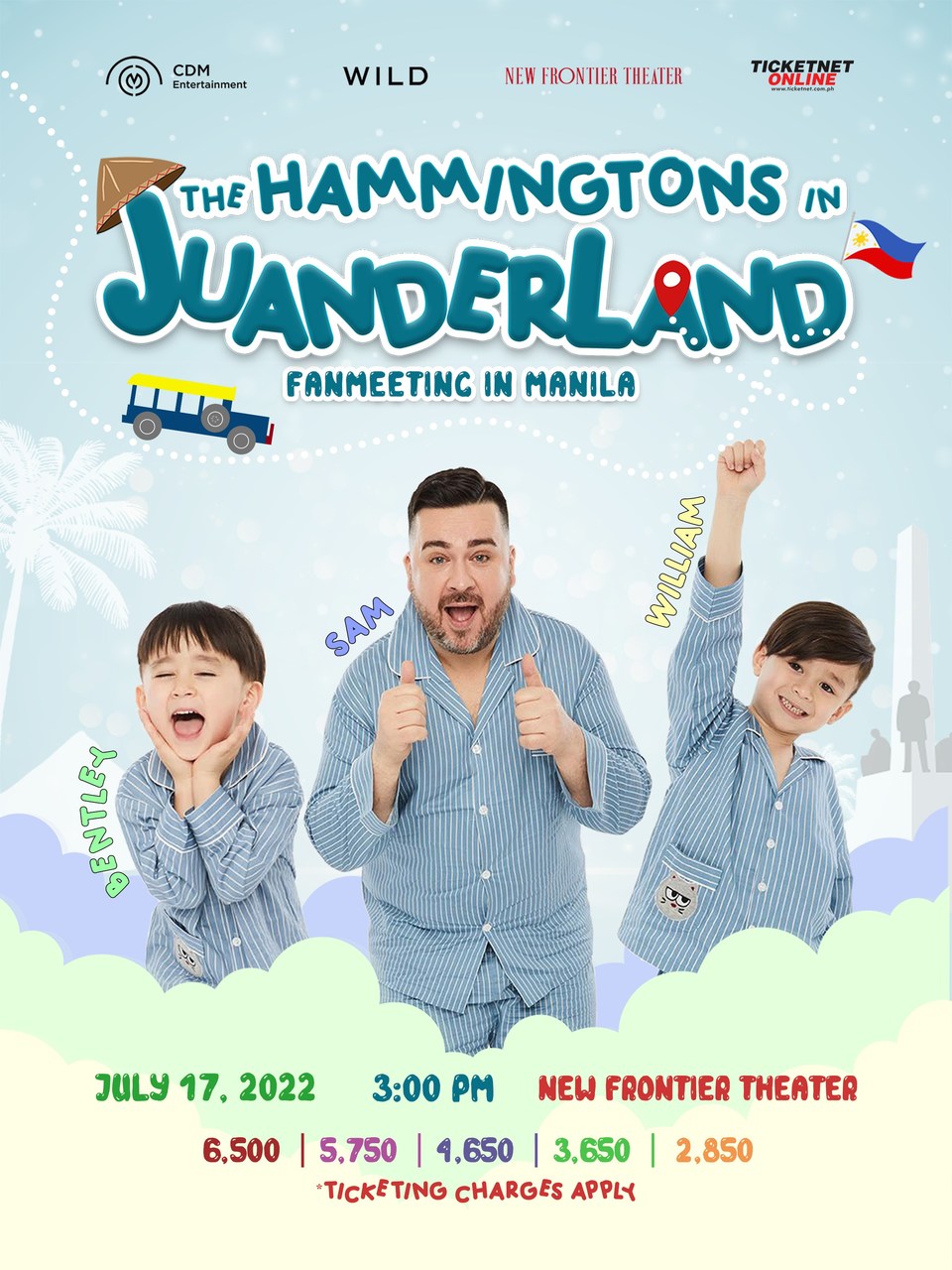 3. Red Velvet
~*Power up*~, ReVeluvs: Witness Red Velvet perform "Feel My Rhythm" (plus their many other hit songs) live at the SM Mall Of Asia Arena on July 22! The K-pop group is set to headline BE YOU: The World Will Adjust concert, an event for people with special needs. Also in the lineup are P-pop groups BINI and BGYO, as well as solo artist Lady Pipay.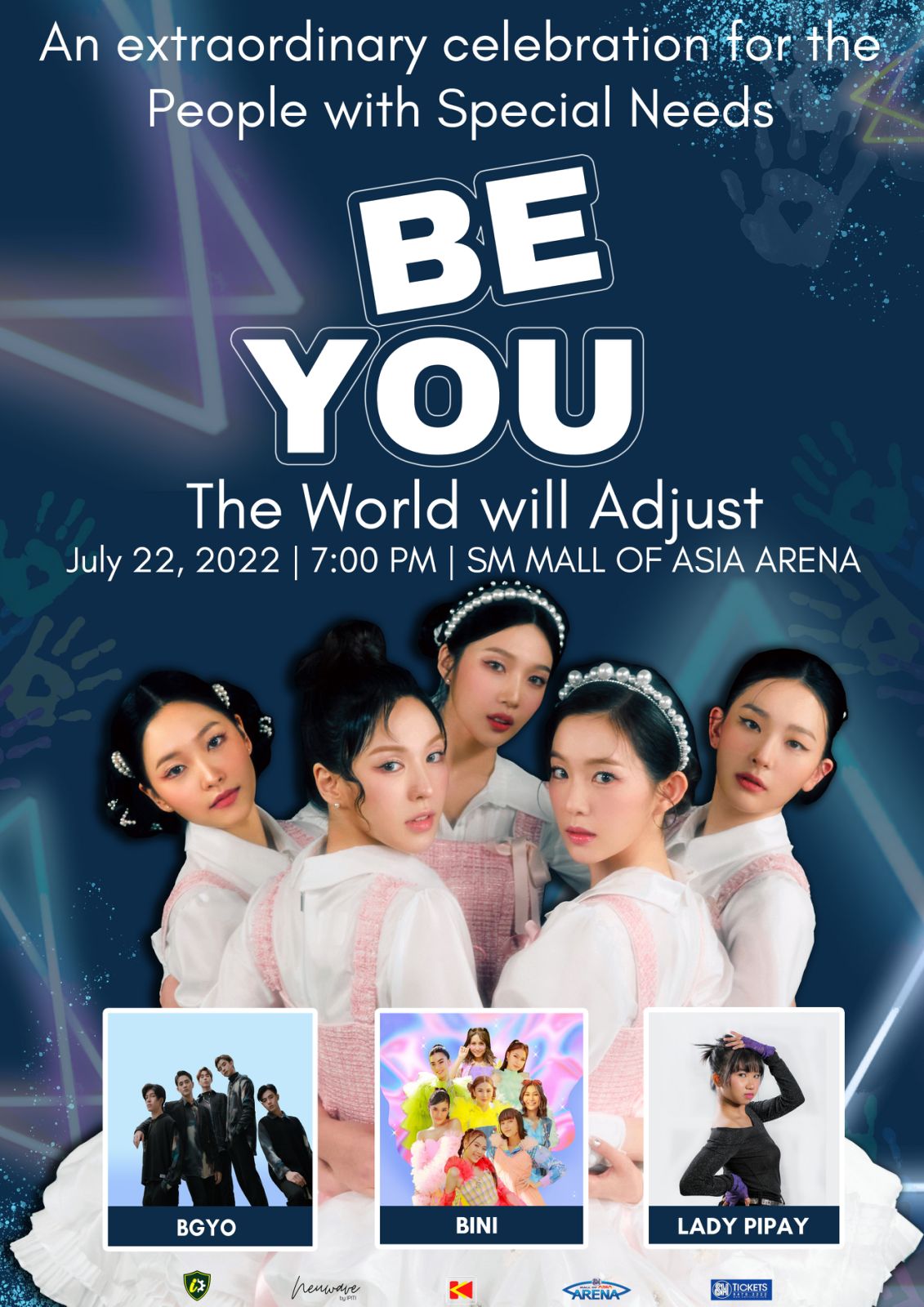 4. Yerin
Buddies, this is the perfect ~time~ for you to meet Yerin! On July 22, the K-pop idol is set to hold the Yerin Aria Fansign In Manila at the New Frontier Theater. Fun fact: This is the *first* K-pop fansign-only event in the Philippines!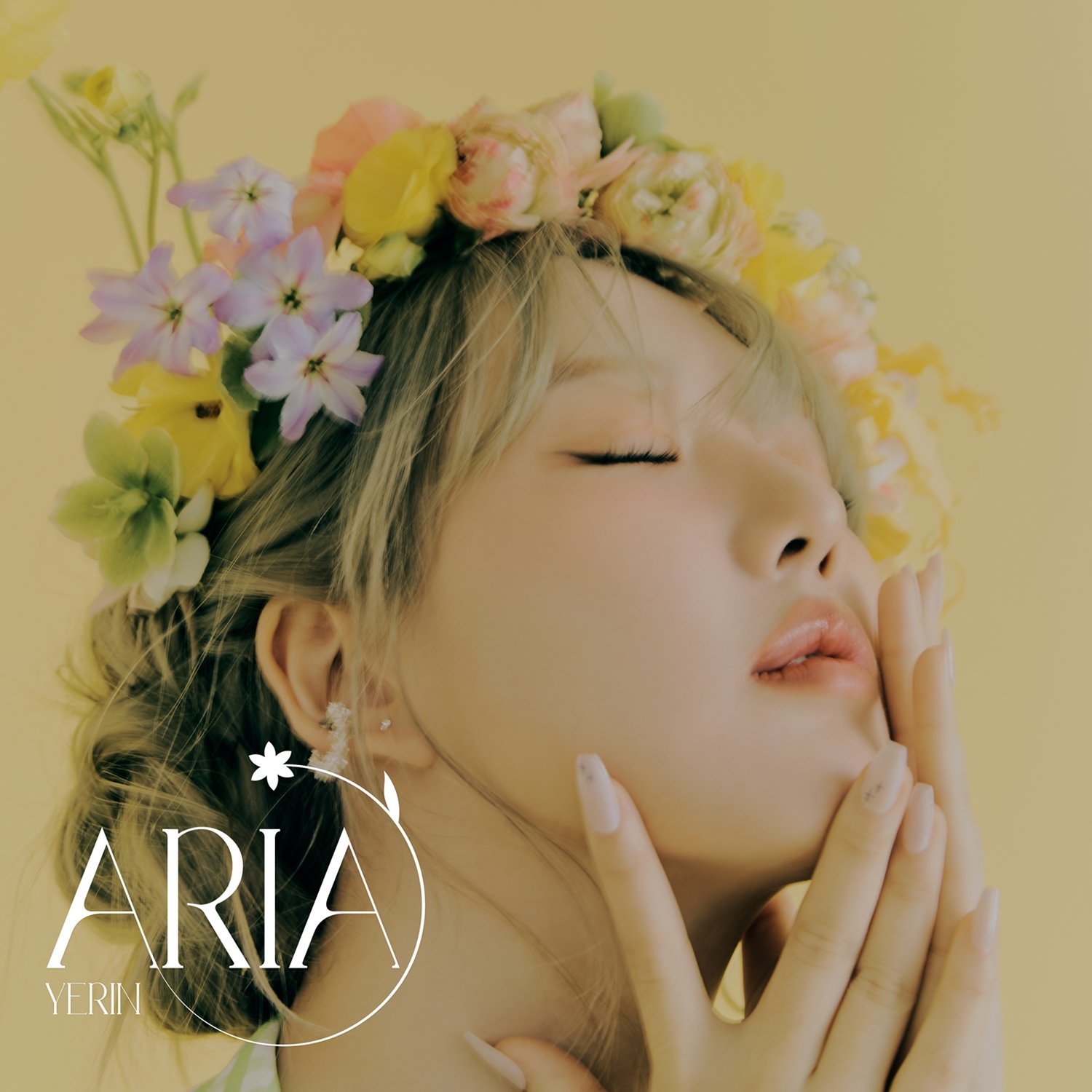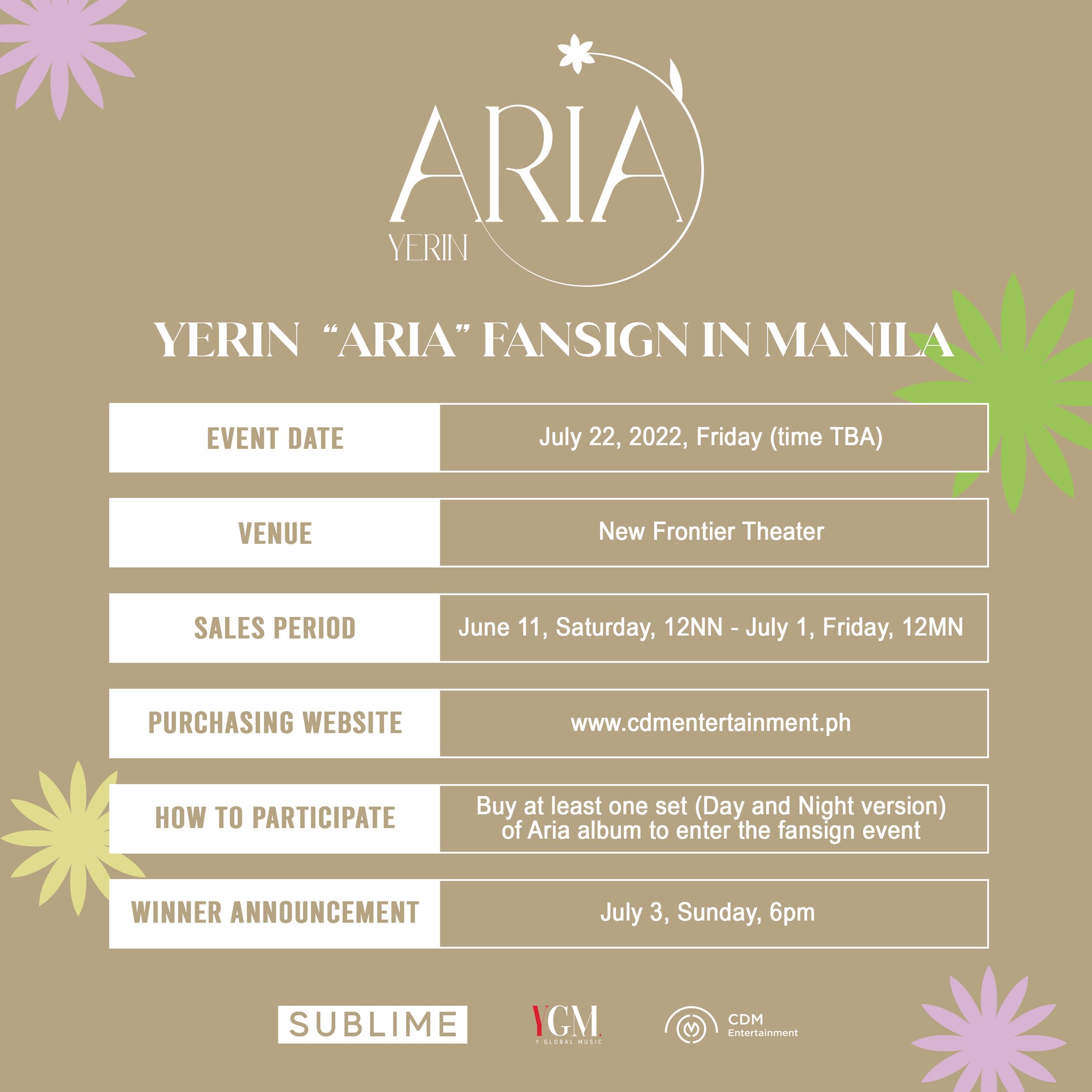 5. Youngjae
Youngjae is ready to be ~with you~, Ahgases! Youngjae Sugar Fansign In Manila is happening on July 23 at the New Frontier Theater where you'll get to see him up close. To participate in the event, you have to purchase at least two pieces of his Sugar album.
ADVERTISMENT - CONTINUE READING BELOW ↓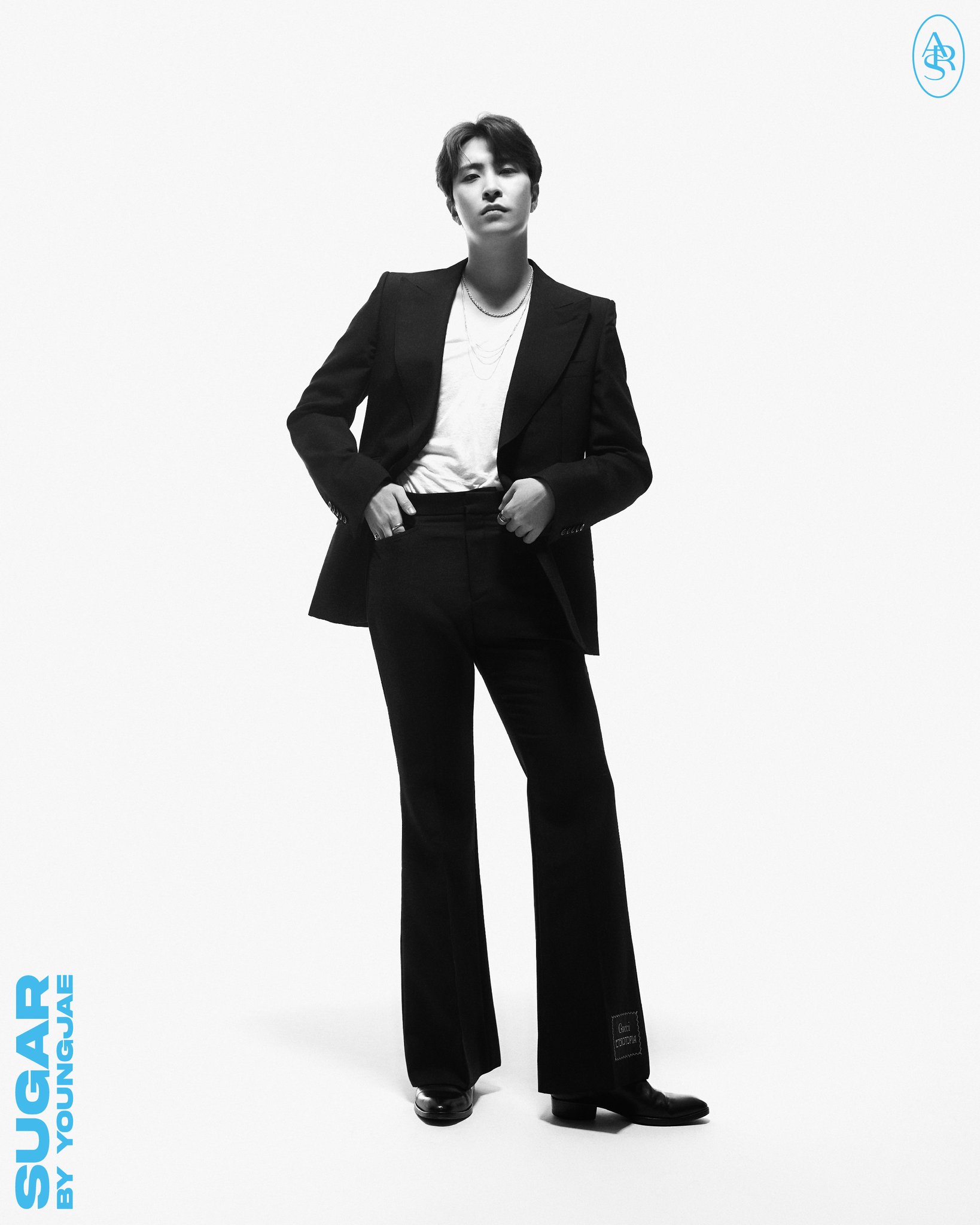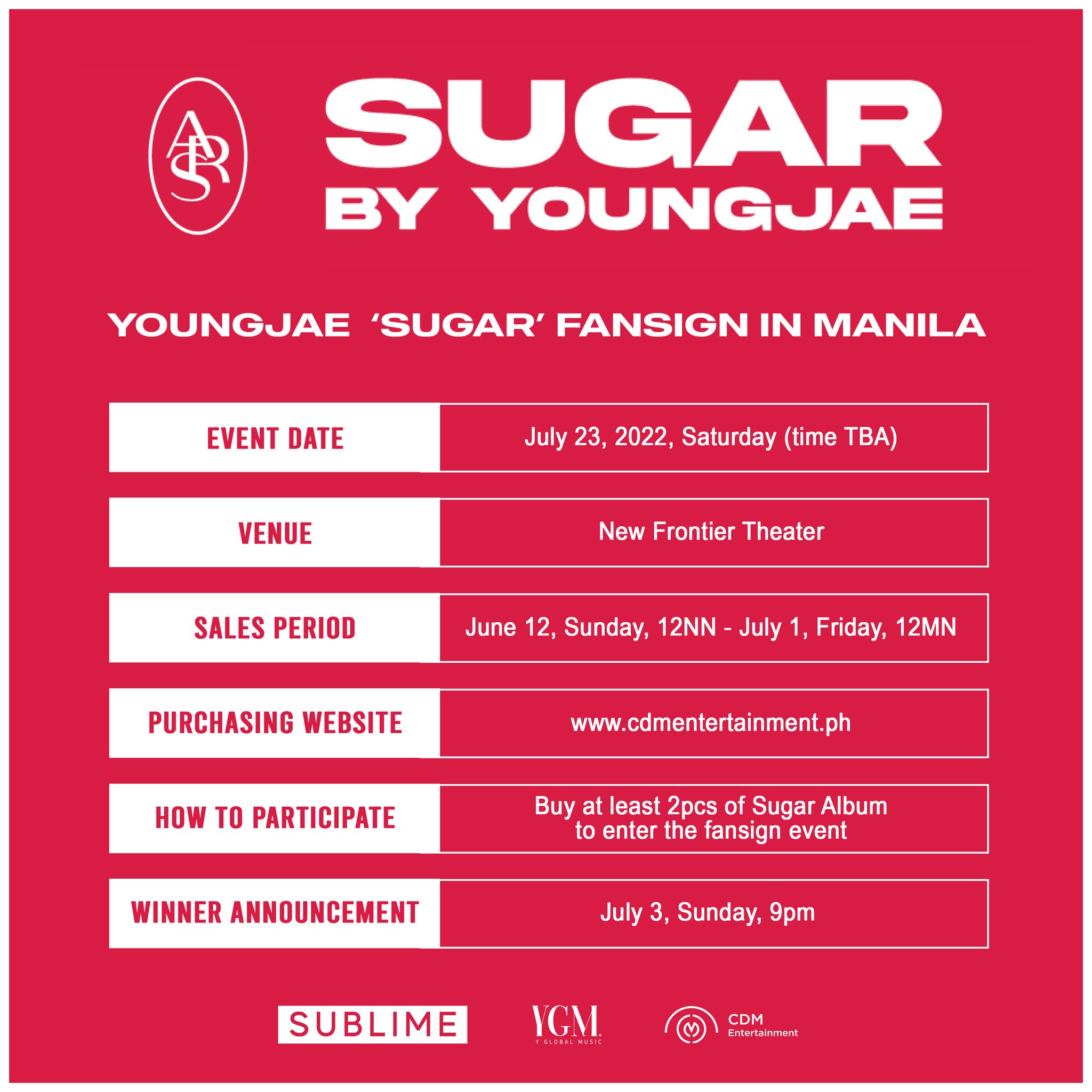 6. Jackson Wang, Bambam, TREASURE
Look at this powerful lineup! PULP Live World is bringing TREASURE, Bambam, and Jackson Wang to Manila on July 29 for the 2022 K-Pop Masterz concert. Don't forget to make your calendars, Teumes and Ahgases!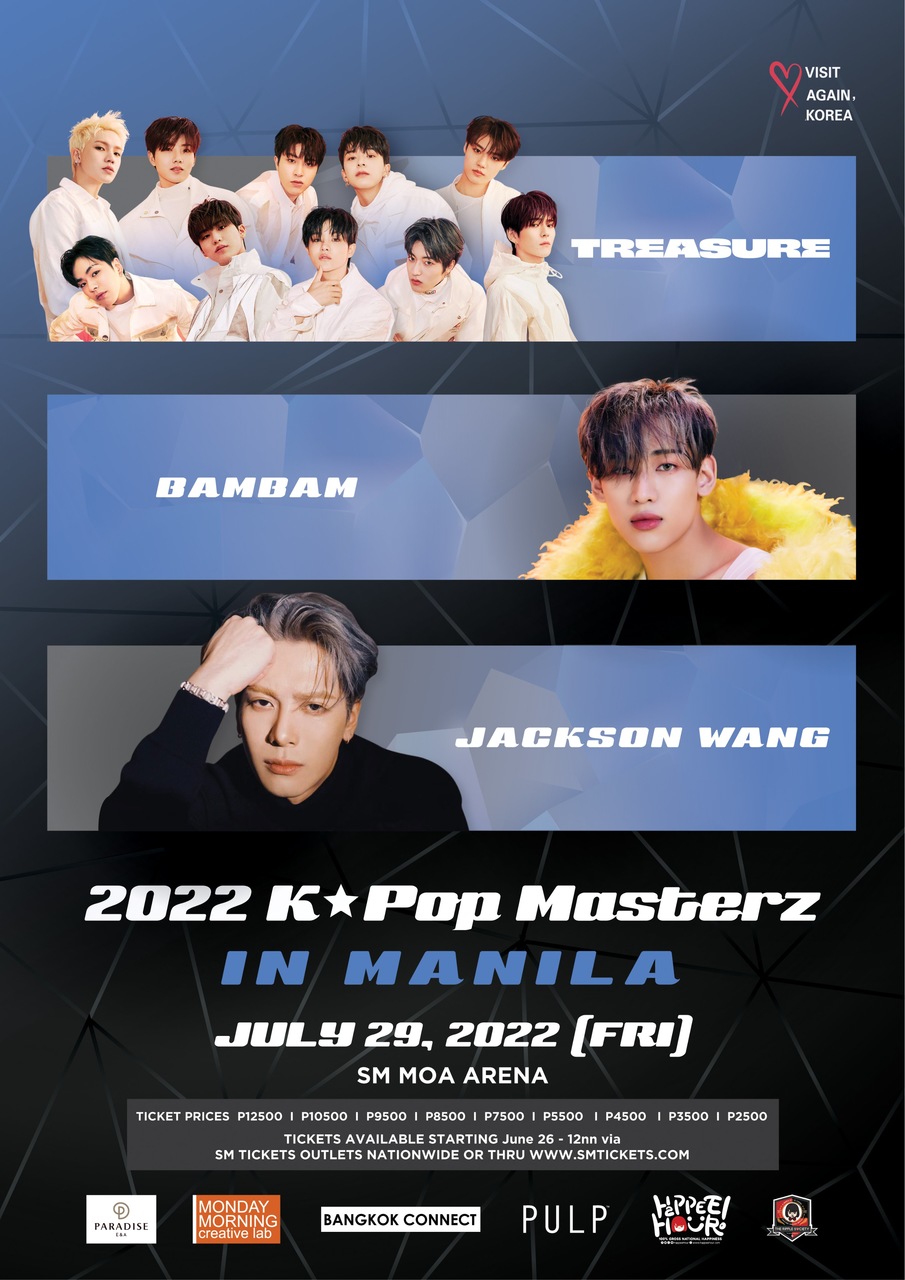 7. Cha Eun Woo
Did we just hear you scream??? Cha Eun Woo is excited to meet you on August 6 at the Smart Araneta Coliseum for his Starry Caravan In Manila fan event! Who knows, you might see him perform "Love So Fine." *swoons*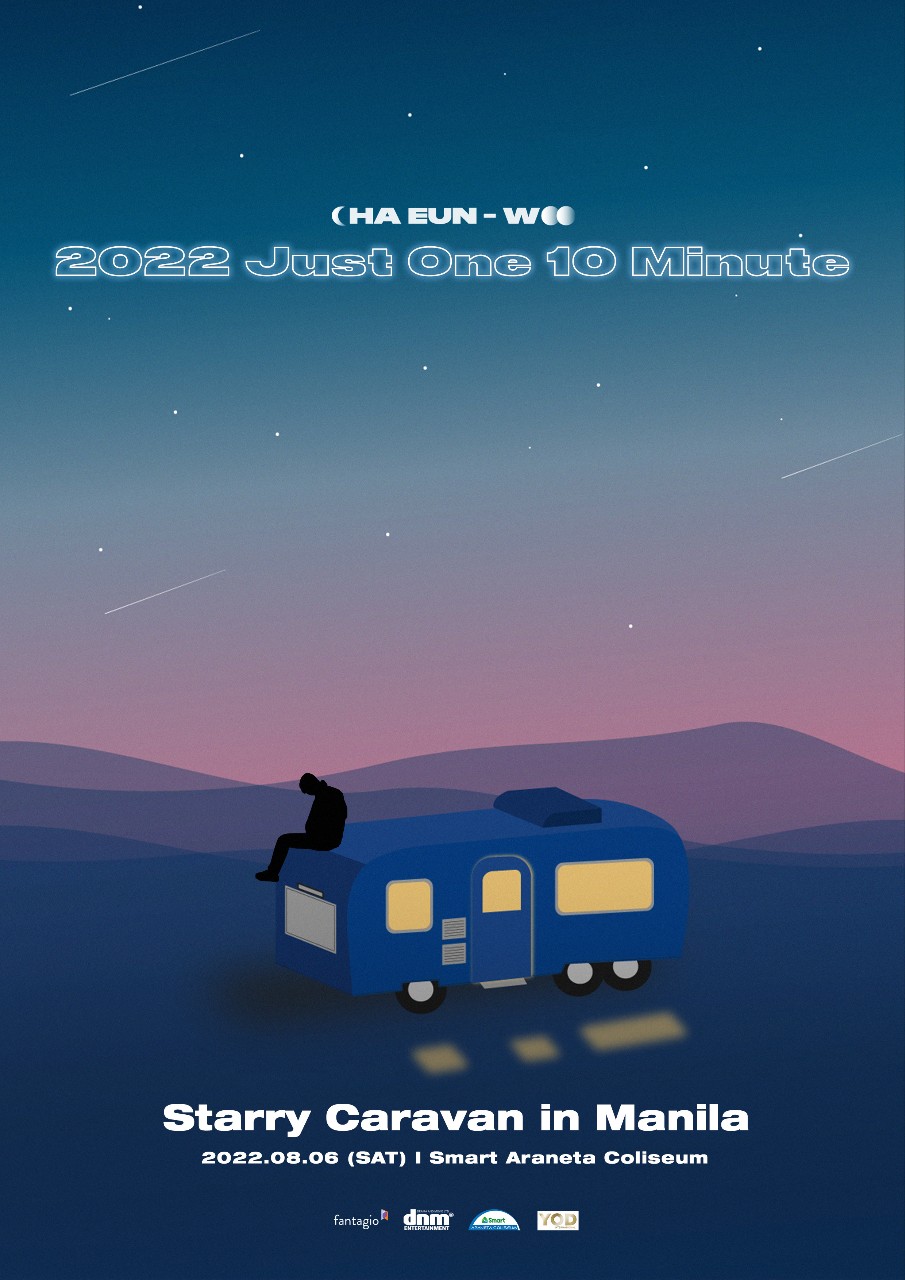 8. Hwang In Yeop
PH HIYILYs, Hwang In Yeop will be *back* in Manila! After his BYS Fun Meet last June 19, the True Beauty actor will hold another fan event on August 20. It's still at the New Frontier Theater and it's for his 1st Asia Fan Meeting Tour this time.
ADVERTISMENT - CONTINUE READING BELOW ↓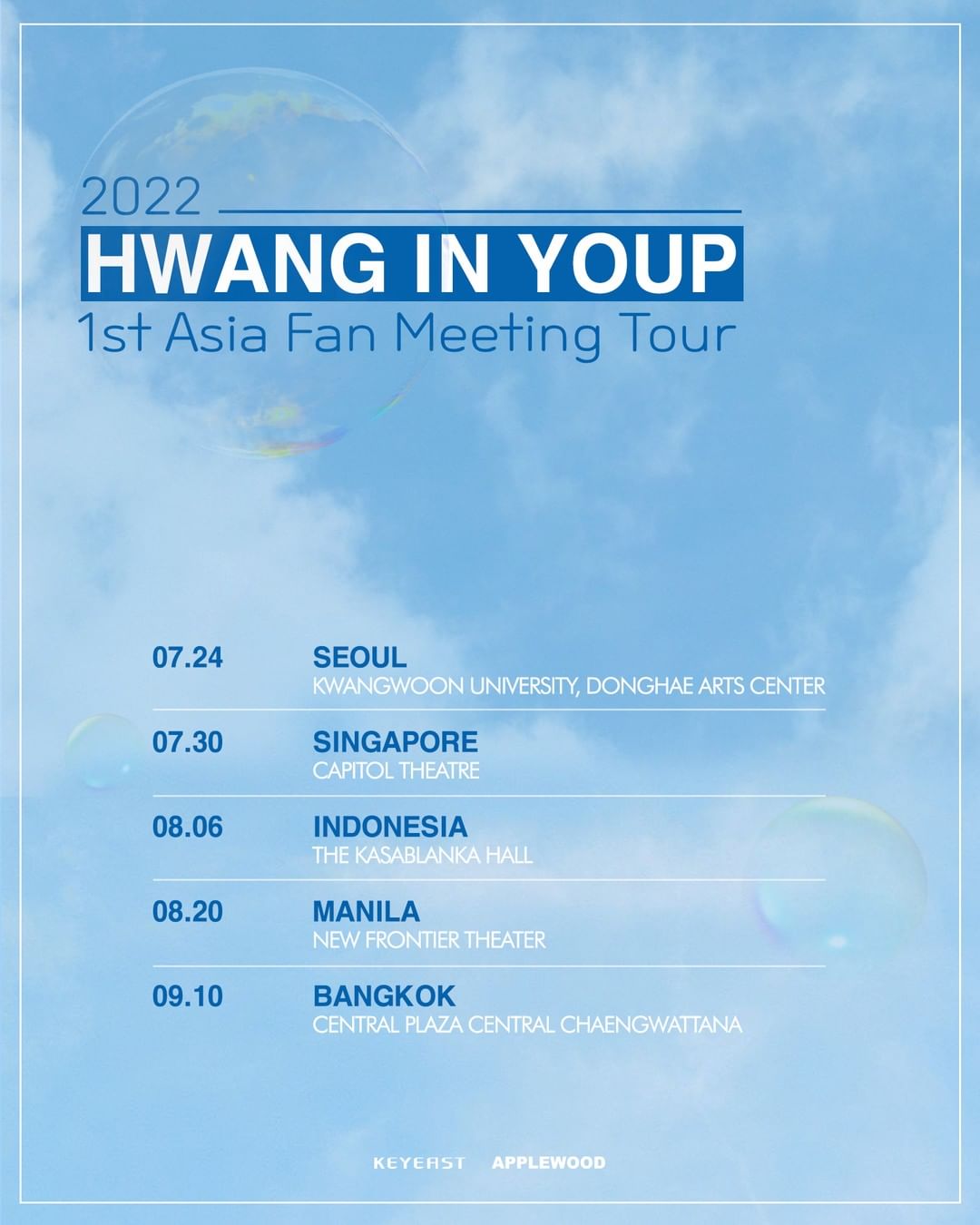 9. B.I
No more *daydreaming,* Filo IDs: You'll finally get to see B.I in person (and you might probably go biteul biteul)! On August 27 at the New Frontier Theater, the K-pop artist is holding his first fan meeting in Manila titled B.I Offline.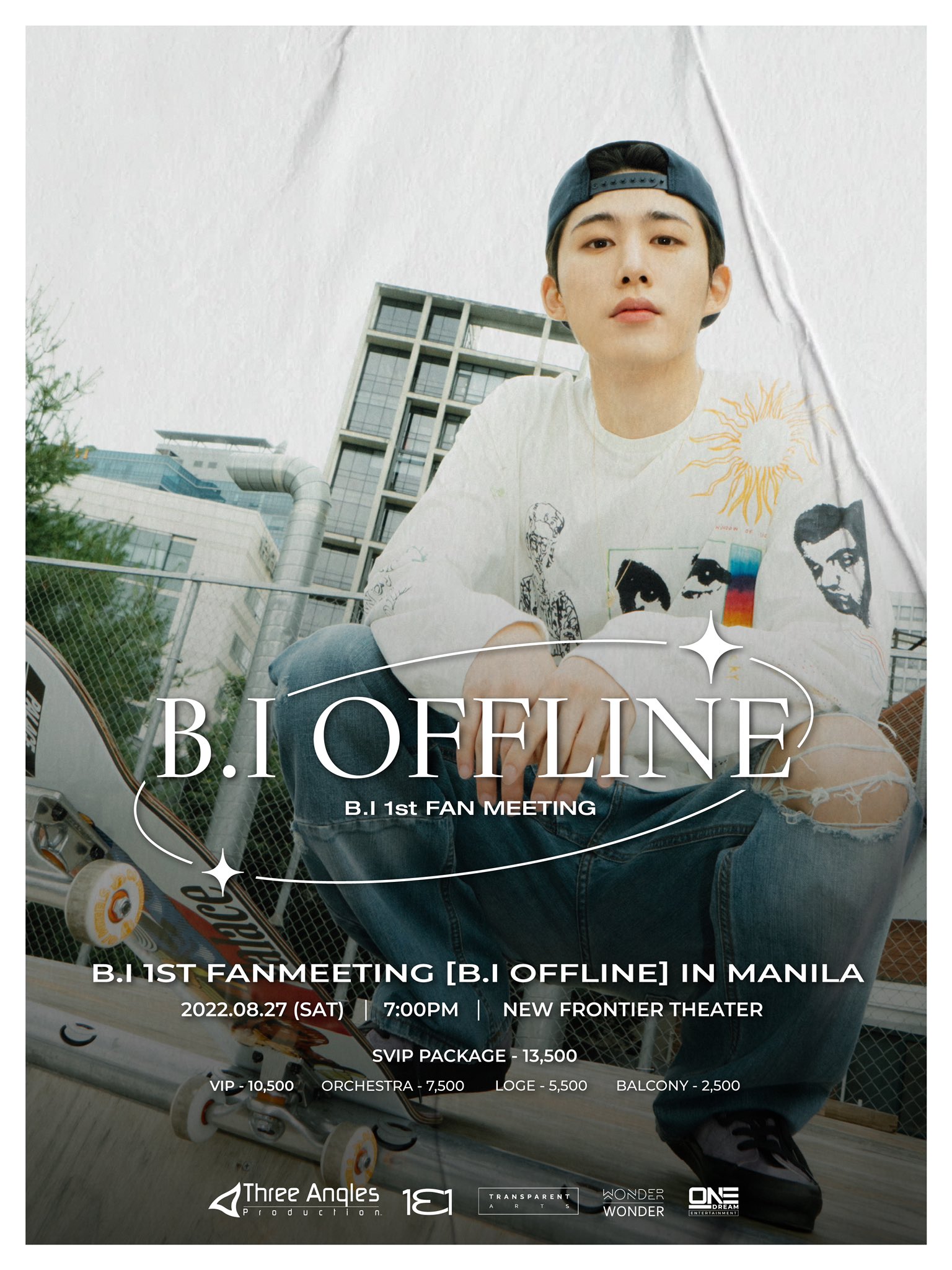 10. SEVENTEEN
Oh my, it's SEVENTEEN right here! The K-pop boy group is coming to Manila for their Be The Sun concert and here's what you'll love: They will perform on October 8 and 9 at the SM Mall Of Asia Arena. Yup, it's a two-day event!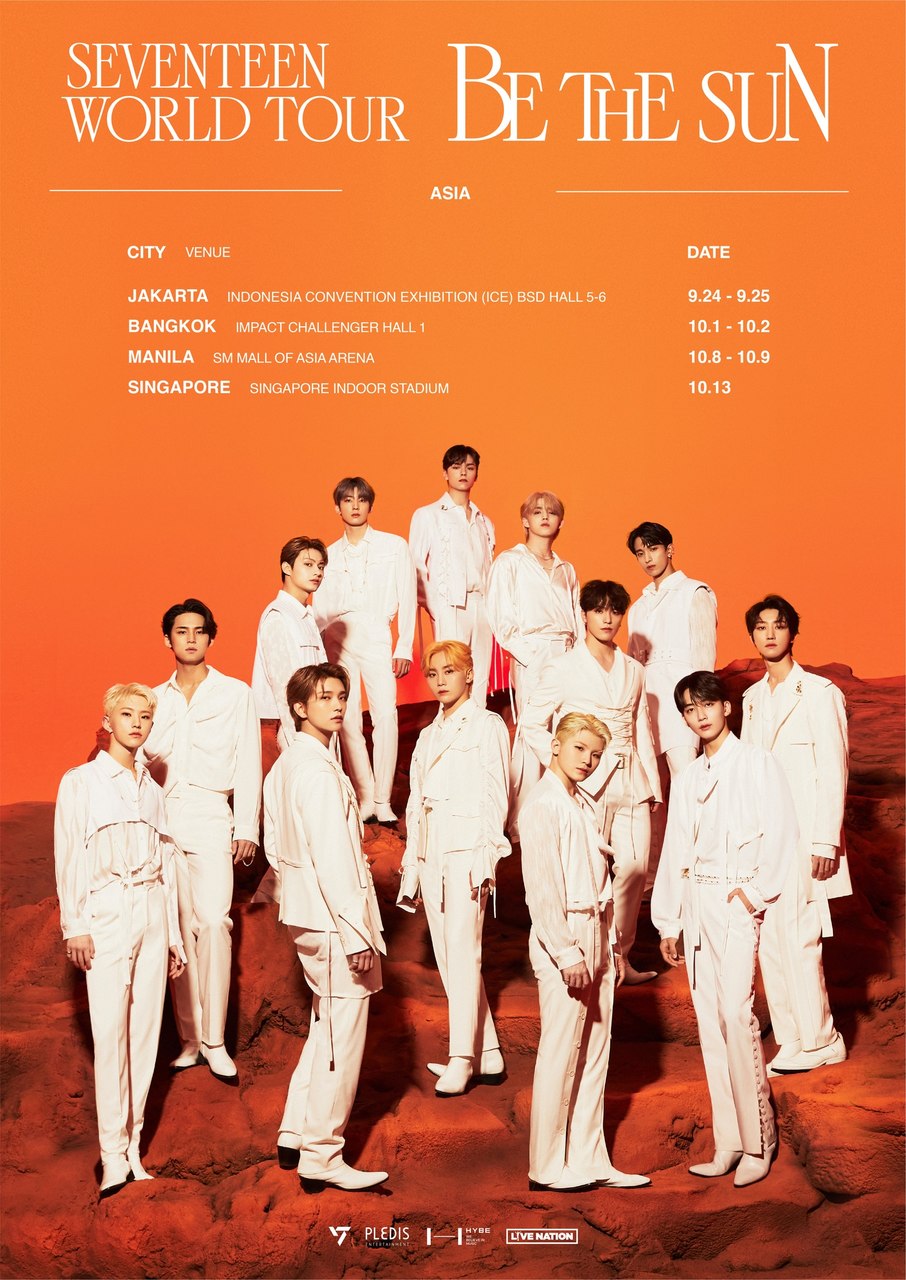 We're pretty sure that there are more Korean stars who are coming to the Philippines this year, so let's keep on manifesting and saving up! According to Kring Kim, one of our fave fan meet and concert hosts, PULP Live World has a stellar lineup for us to look forward to.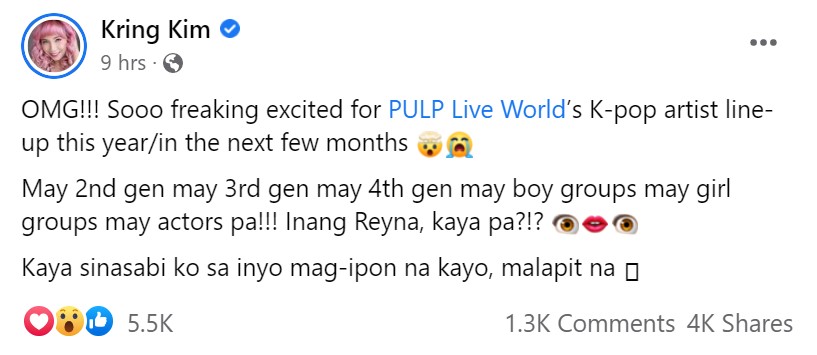 ADVERTISMENT - CONTINUE READING BELOW ↓
Stay tuned for more updates!
YOU'LL LOVE THESE OTHER KOREAN CELEBRITY STORIES!
These Are The *Childhood Dreams* Of Your Favorite Korean Stars
9 K-Drama Celebrities Who Came From Wealthy Families