K-pop idols have always been praised for their *stunning* visuals. Their striking features are like works of art in a museum that people would not even want to miss! Wherever they go, they radiate and attract attention. Sometimes, this leads to netizens getting curious as to what they looked like when they were young.
Here's a list of K-pop stars who prove they are visual babies even before debuting as an idol:
1. TXT's Taehyun
Taehyun was famous even before debuting. He was a child model for an English learning TV advertisement when he was young. Looking at his nose and big doe eyes will make you want to grant his every wish if you're his parent! He was also once on the cover of a toy Pororo laptop, a famous Korean animation for kids.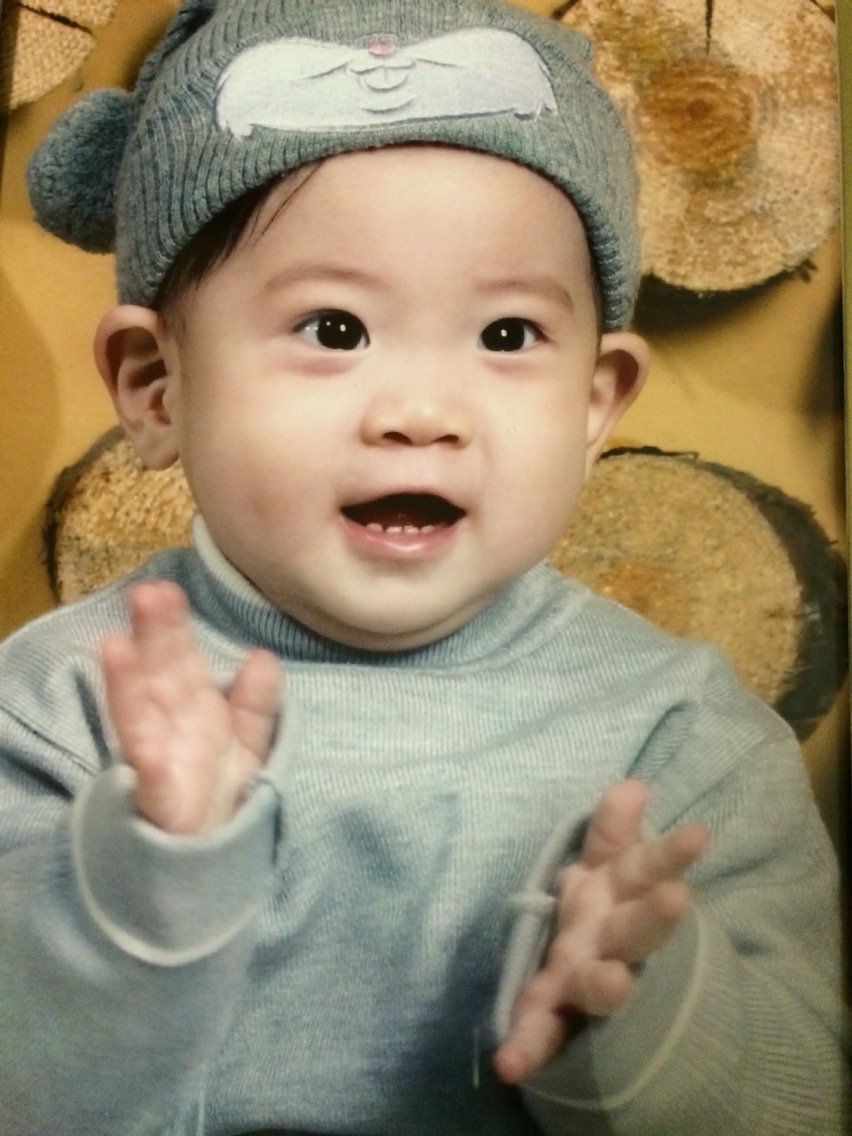 2. BTS' Jungkook
Jungkook has an amazing balance of handsomeness and cuteness combined. Debuting at the young age of 16, he has always possessed pure and innocent-like visuals like a baby's. Going through his childhood photos will leave you in awe, even if you're not an ARMY! While he grew into a beautiful young man, he is undeniably ARMY's baby forever. As time passes by, his visuals continually grew. Who knows, his best version is ~*yet to come*~.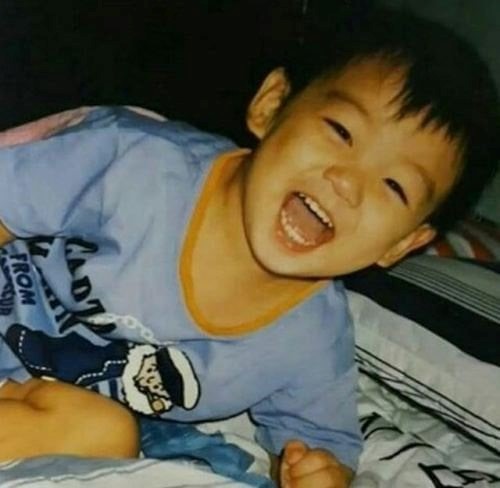 Continue reading below ↓
Recommended Videos
3. Cherry Bullet's Chaerin
Fun fact: Next on the list is actually a childhood friend of BTS' Jungkook! While both are amazing performers on stage, both also looked *so adorable* when they were kids. Chaerin's diverse hairstyles from the photos she shared on Cherry Bullet's official Instagram page for Children's Day in South Korea last May 5 showed that she can rock various looks even when she was just a child.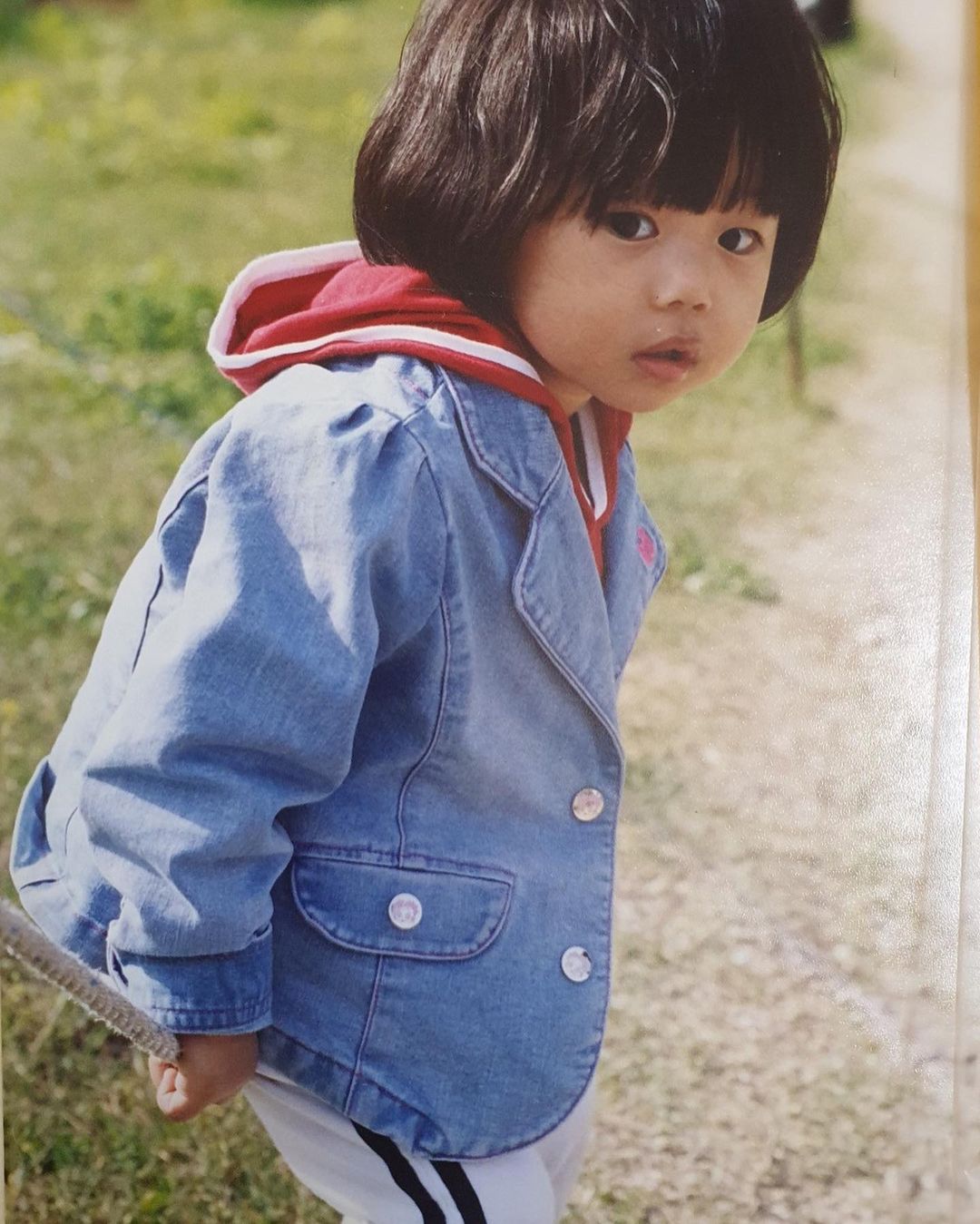 4. ENHYPEN's Jungwon
The current youngest leader in K-pop has one of the cutest childhood photos you will ever see! Jungwon's cheeks are incomparable to when he was young. He once communicated to ENGENEs (ENHYPEN's fandom name) that he wants to get rid of them. However, the fans were saddened a bit by this as they also liked his cheeks a lot. Now that he's 18 years old, he looks like he didn't age at all and still contains that fluffy facial feature that we all want to ~squish~.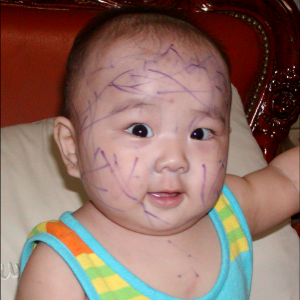 5. NCT's Taeyong
Known for his manhwa-like visuals, Taeyong shared his childhood photos on his Instagram in celebration of Children's Day in South Korea last May 5 as well. Even as a child, his visuals will make you wonder if he's real as you look at his photos in awe. Not only his visuals are considered a killer, but also his rapping skills and performances on stage, too!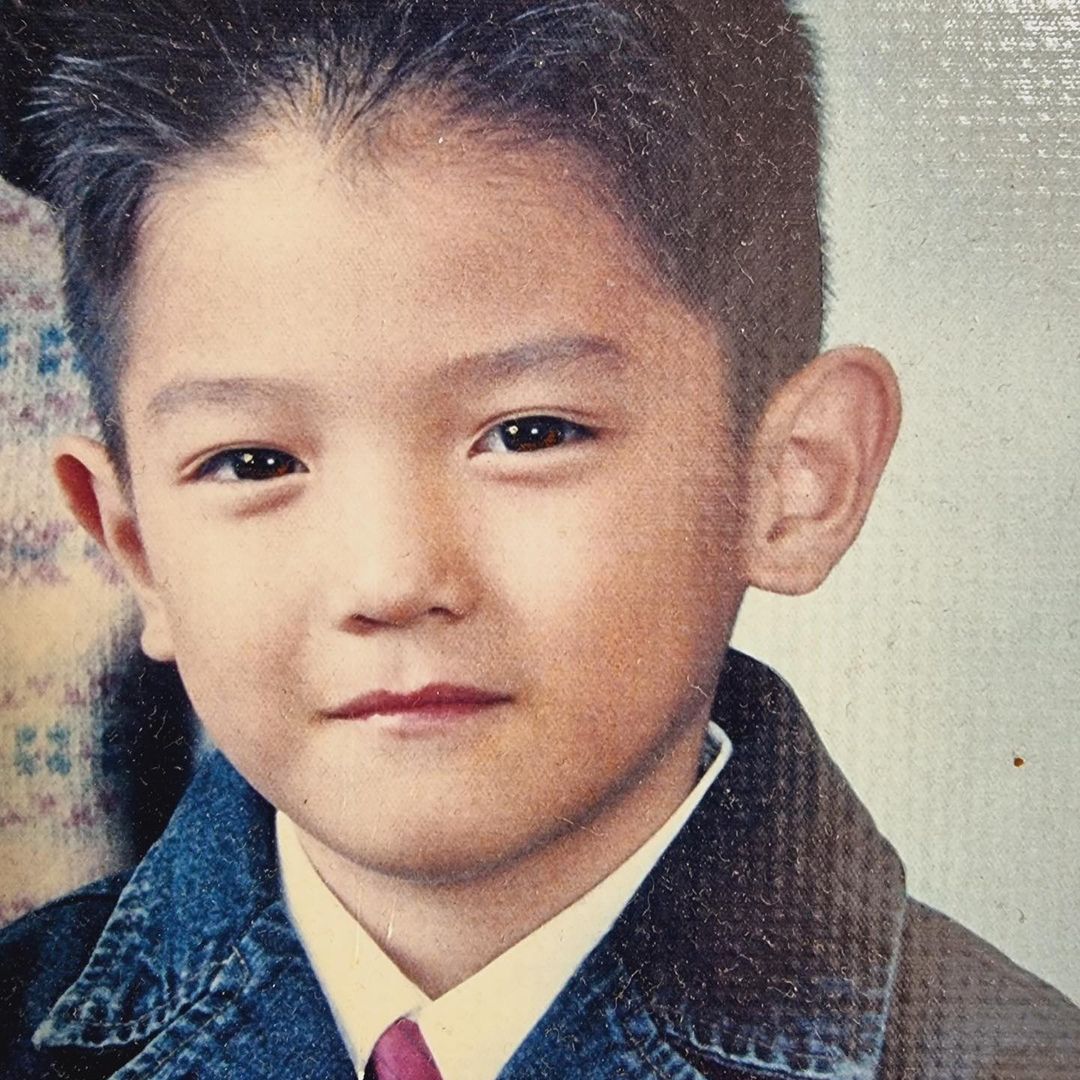 6. Stray Kids' I.N
The Stray Kids maknae contains a charming and sweet smile that will automatically brighten your day whenever you see him. You can clearly see that nothing much has changed from his eye smile then and now. Even when he has grown into an amazing young man, he is undeniably adored more and more by his hyungs and STAYs (Stray Kids' fandom) as time passes by.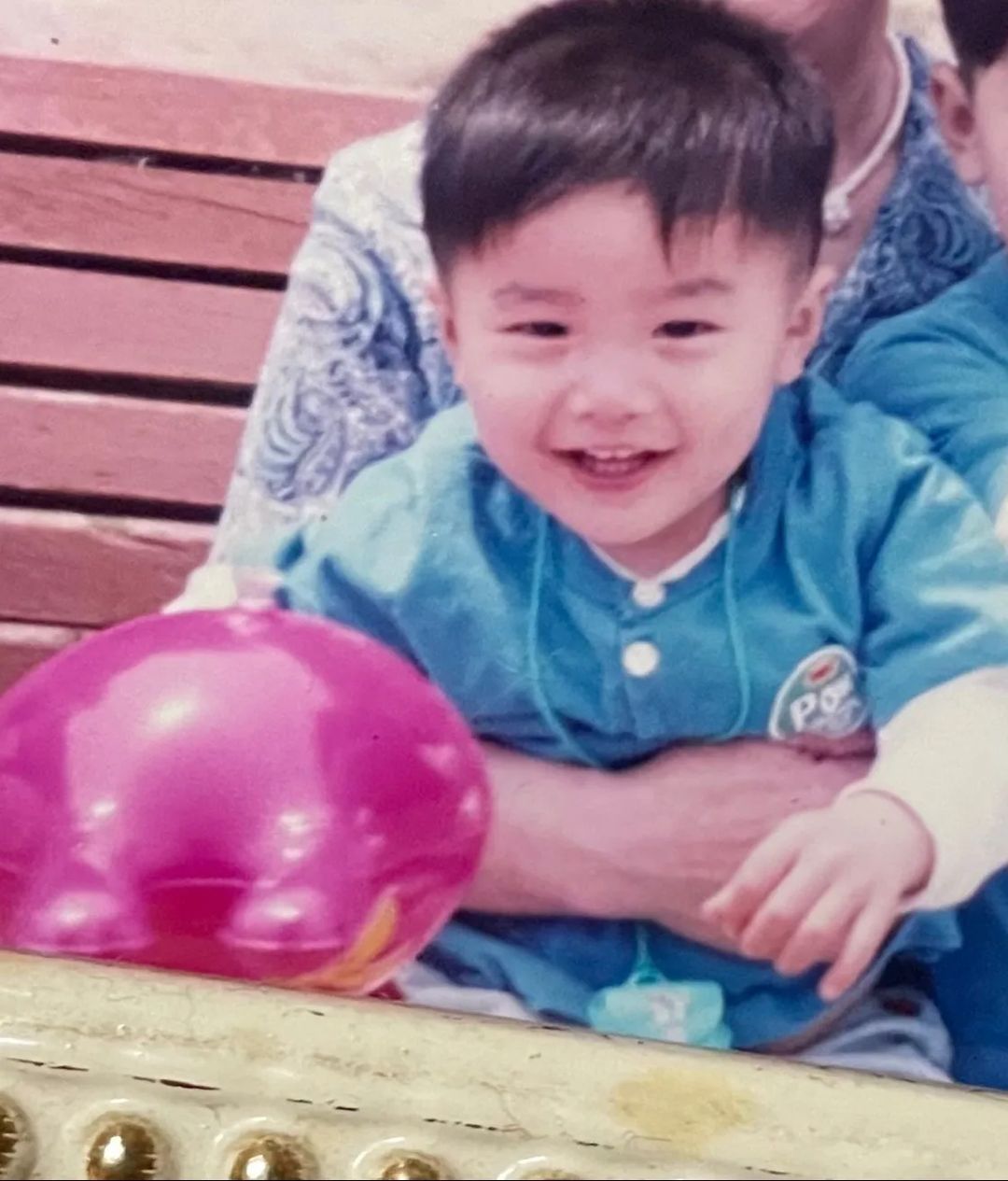 7. AB6IX's Daehwi
Throughout Daehwi's career in being a K-pop idol, fans have witnessed how he showed maturity most of the time with how serious he is with his work. Despite this, he is also a softie at times. Daehwi has always been known for his lovable personality, and it is obviously seen in this childhood photo of him next to his plushie, Bujja.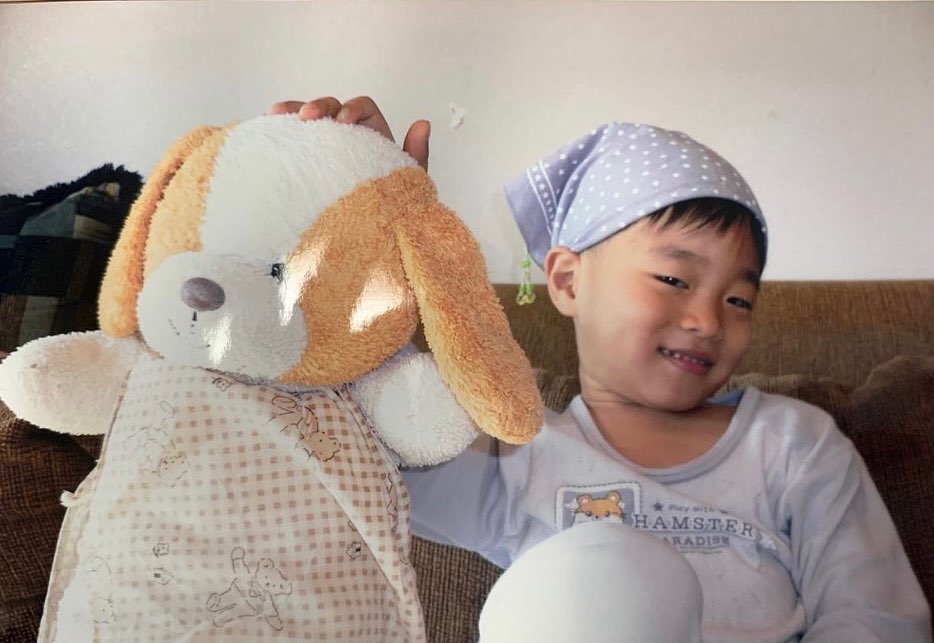 8. WEEEKLY's Jaehee
Before becoming an idol trainee, Jaehee was a known child actress. She appeared in the Korean movies The Fatal Encounter and Detective K: Secret Of The Lost Island. In this childhood photo of her drawing that she shared as well, undoubtedly as a child, she already showcased her talents which led her to where she is now, a remarkable artist and performer!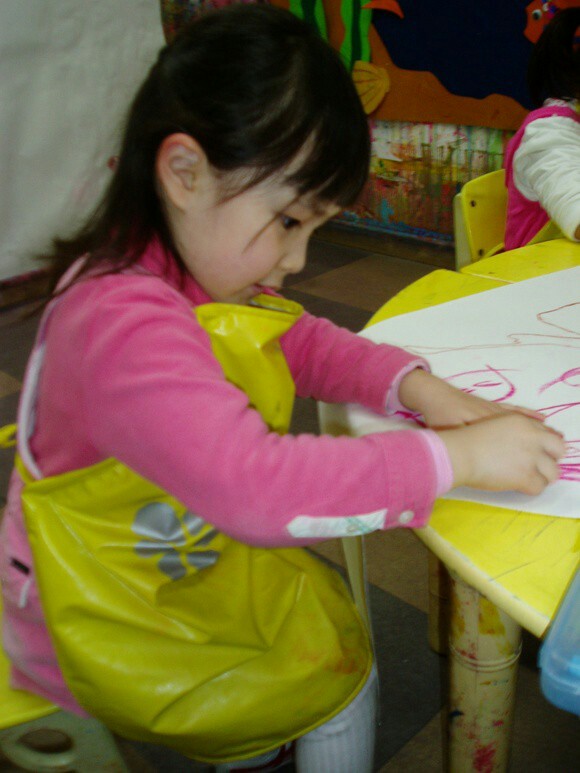 9. EVERGLOW's E:U
Even though she's the eldest in the group, EVERGLOW's E:U has such a goofy personality and is often teased by the other members. Her aegyos will make your heart ~weak~ because of how adorable she is and the cute voice she uses every time. With her aegyos and looking at her childhood photos now, you would not expect her to spit fire as she raps on stage!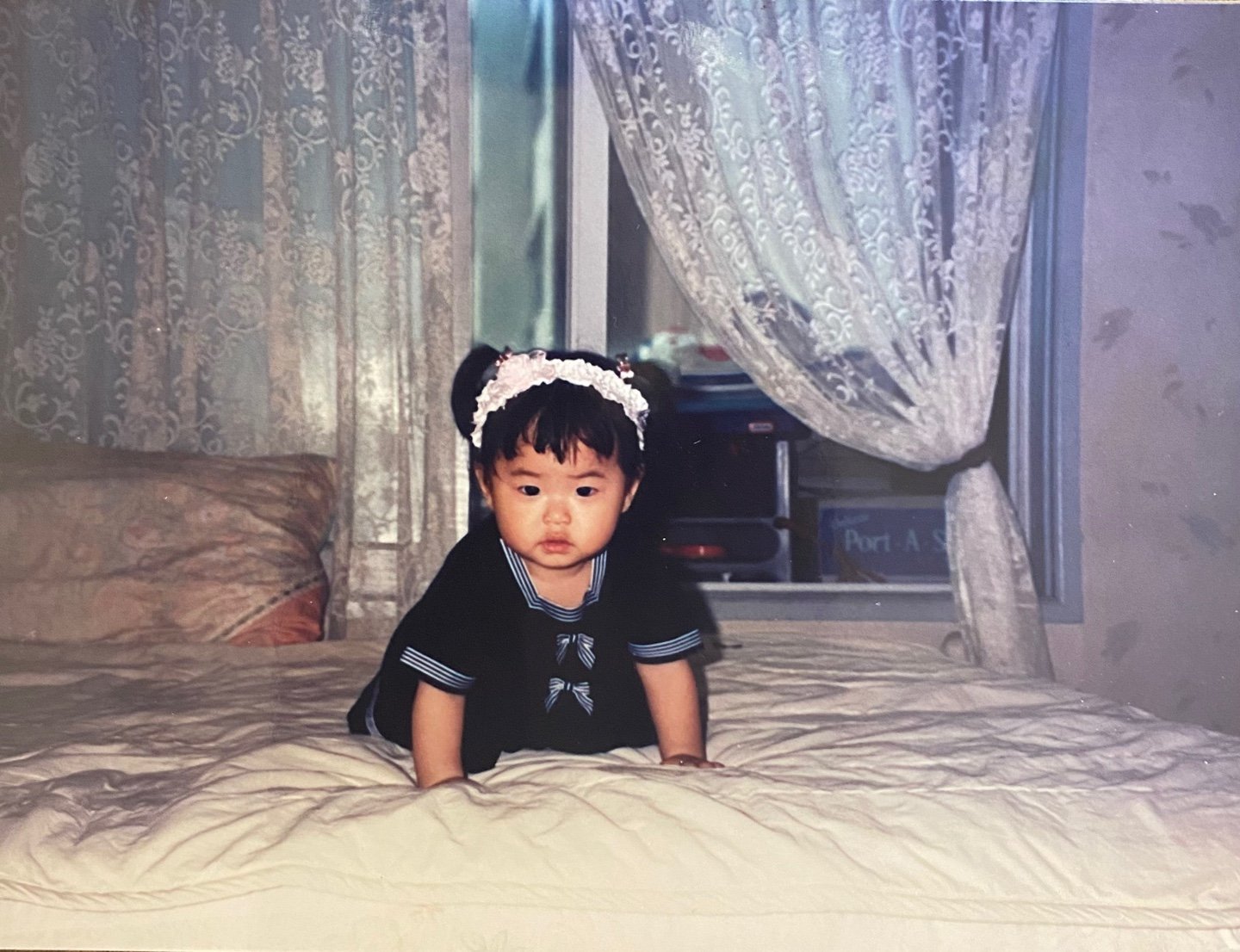 10. SEVENTEEN's Vernon
Carat or not, once you see Vernon, you can definitely tell that he's *hot.* His visuals are being compared to Leonardo DiCaprio, which is a testament to just how good-looking he is. His looks grabbed attention even when he just moved to South Korea when he was 5 years old which is also, according to him during his guesting in the TV Program Happy Together, due to the fact that he was the only foreigner in his class that time. He clearly has the face of an actor even as a child.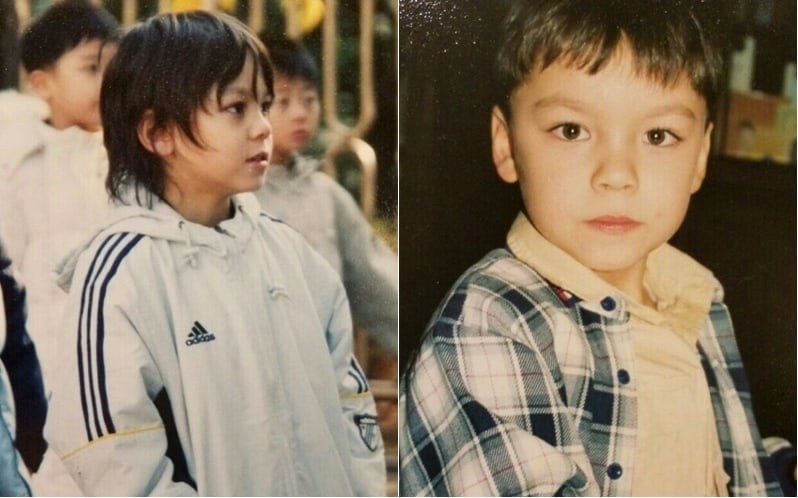 11. ASTRO's Eun Woo
Cha Eun Woo's visuals are often praised by netizens. He's called a face genius because even in his childhood photos, he radiates the aura of a royalty. Eun Woo grew up to be a fine-looking man who became sought for modeling and acting as well, aside from his career as a K-pop idol. This man has it ALL!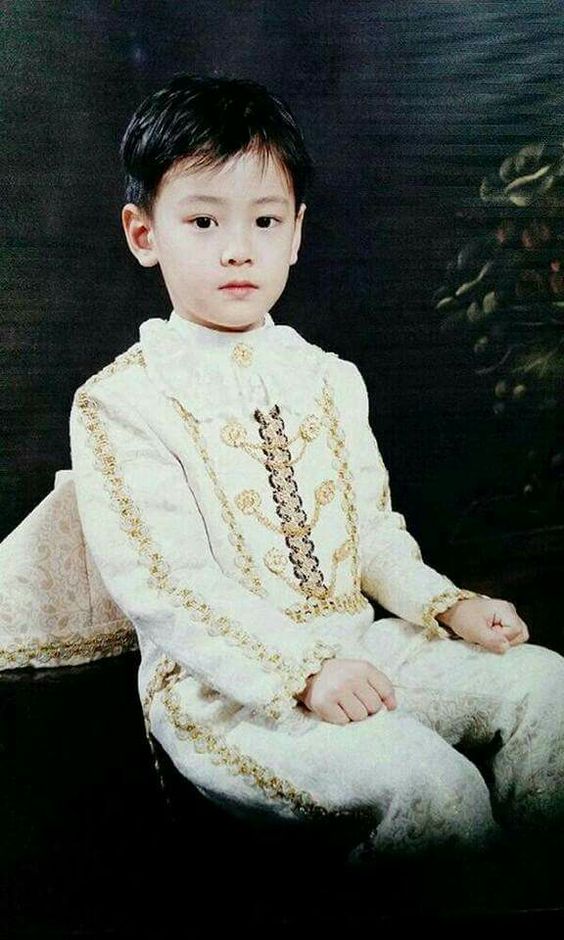 12. LE SSERAFIM's Yunjin
She might be freshly debuted but she's already making noise in the K-pop scene with her visuals and talent. Words will never be enough to describe how pretty Yunjin is, and her childhood photos are proof. Along with her alluring look is her confident personality which really makes us think that she must be *fearless* and confident in whatever she does!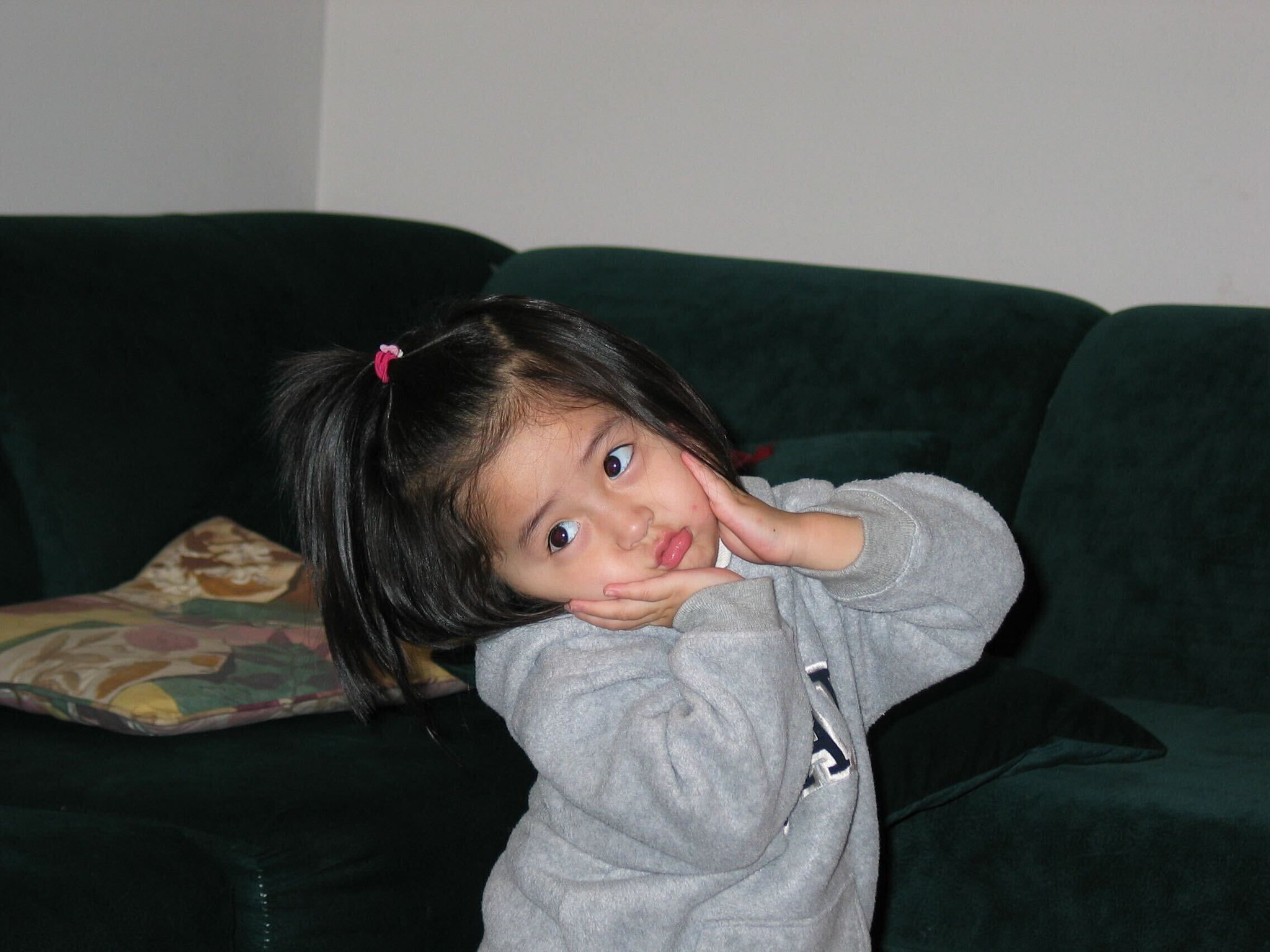 MORE K-POP STORIES HERE:
8 K-Pop Idols And Their *Super* Cute Pets
9 K-Pop Idols Who Are Also Visual Artists
K-UPDATES