K-pop idols are some of the *busiest* people you'll ever meet. They train for hours, perform on multiple stages, do live broadcasts, film variety shows—their to-do list goes on and on! During their breaks, you will see them spending time with their family and friends, taking their pets out for a walk, or pursuing their hobbies. Some of them have actually established their own fashion brand and they manage it when they're not too occupied!
Here are six K-pop idols who have their own clothing lines and the products they promote, which you might want to add to your cart:
1. Jessica Jung
Jessica Jung is the founder of Blanc & Eclare, a luxury fashion brand that sells eyewear and clothing. Since its establishment in 2014, the brand has opened sixty stores in different locations around the world, such as Vancouver, Tokyo, Shanghai, Taiwan, Bangkok, Beijing, New York, and Seoul. Blanc & Eclare focuses on modern classics with clean-cut silhouettes and stand-out details. According to Jessica, her mom is one of her major influences in terms of fashion.
ADVERTISMENT - CONTINUE READING BELOW ↓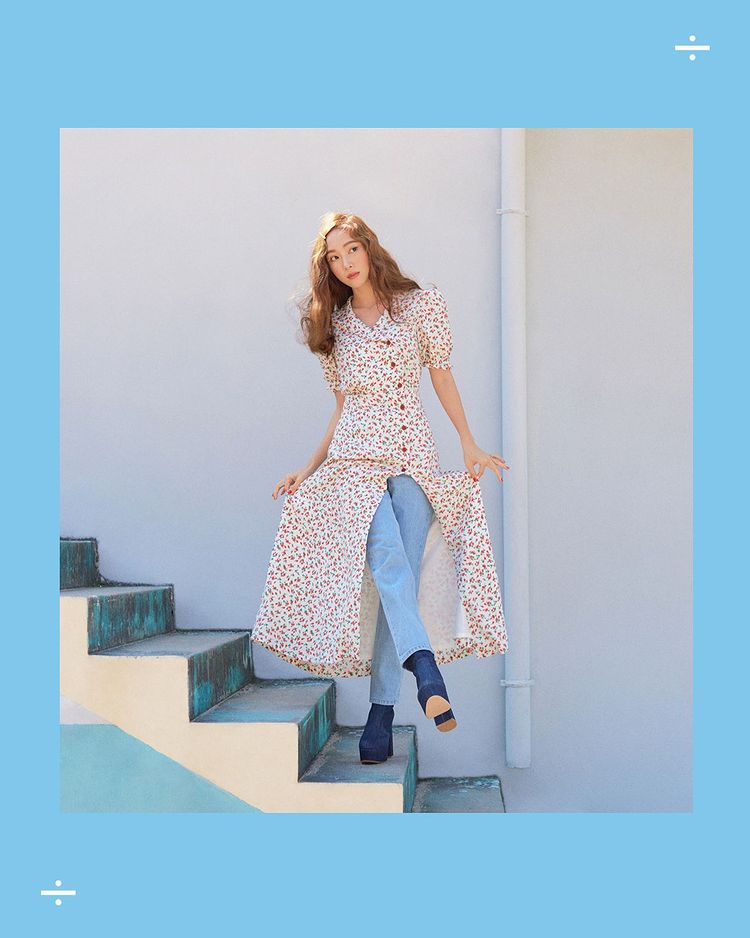 2. EXO's Baekhyun
In May 2018, it was announced that the EXO's Baekhyun singer had collaborated with Privé and launched his own fashion brand, Privé by BBH. ICYDK, BBH is Baekhyun's initials, which stands for Byun Baekhyun! The "Bambi" singer did not only launch the uni-sex street wear brand, but he is also the co-creative director of Privé by BBH. In an interview with Forbes, Baekhyun stated that he wanted people to embody being fearless whenever they wear clothes from his brand.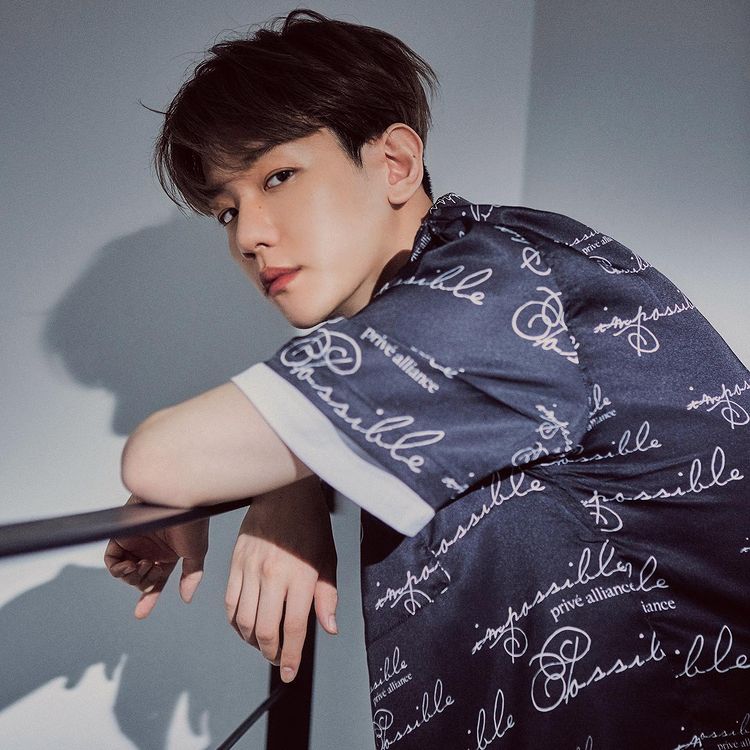 3. KARD's BM
In 2019, KARD member BM launched his own streetwear fashion brand, STAYDIUM LA. The brand is run by both the K-pop idol and his parents. The brand is driven to provide both style and comfort for any occasion. Though made with performers and athletes in mind, the brand can be worn by anyone! The clothes are designed in Los Angeles and are reportedly made with the finest fabric. STAYDIUM LA represents motivation, positivity, and dedication, and the brand hopes that it can help people strive towards their dreams when they wear their clothing. 
ADVERTISMENT - CONTINUE READING BELOW ↓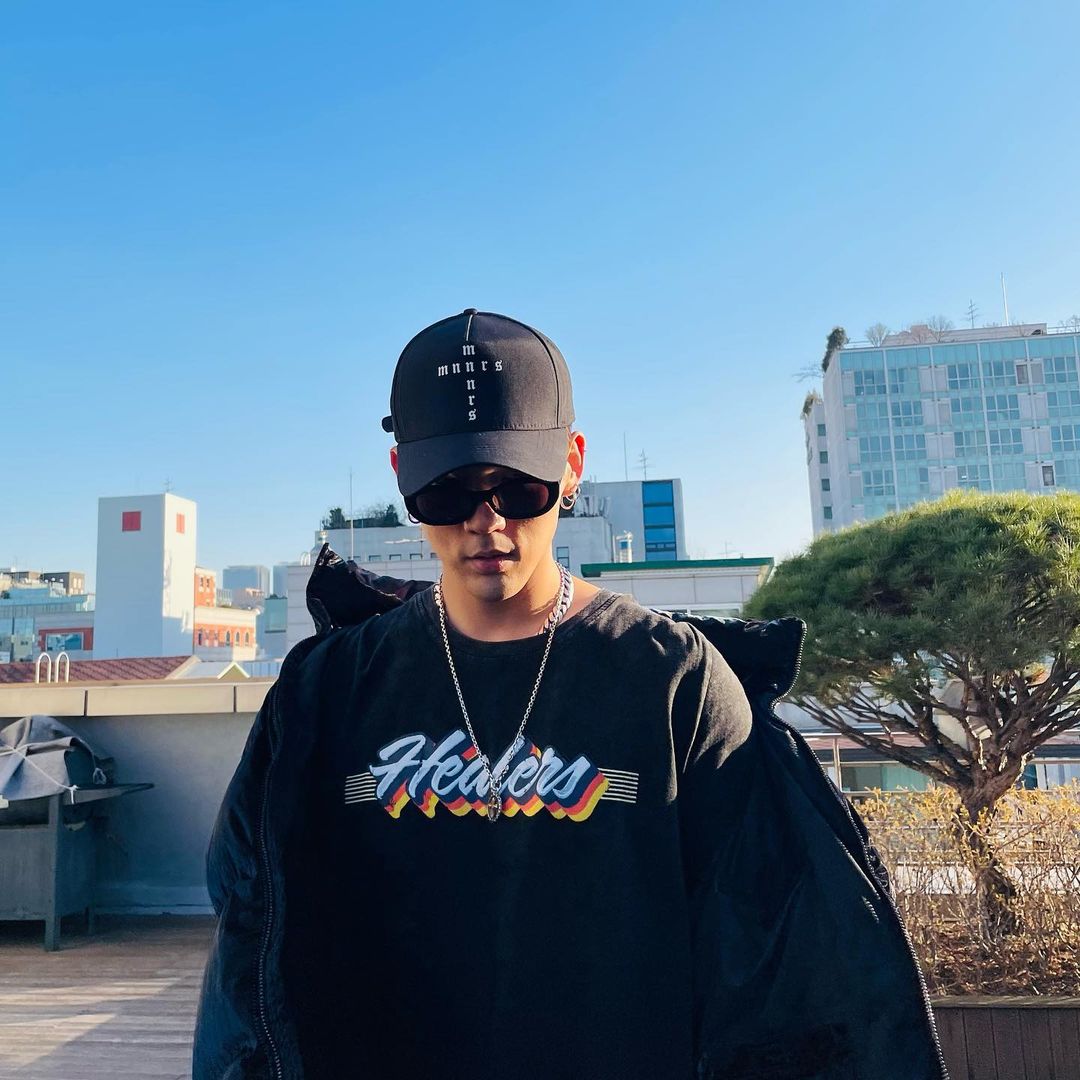 4. GOT7's Jackson
Jackson established his own fashion brand, Team Wang Design, on July 7, 2020, as the brand's designer and creative director. Team Wang Design took three years to develop and is influenced by Jackson's personal aesthetic. His clothes feature monochromatic colors, subtle graphics, and clean lines. Though known as a streetwear brand, Team Wang Design has started expanding into the lifestyle sector.
ADVERTISMENT - CONTINUE READING BELOW ↓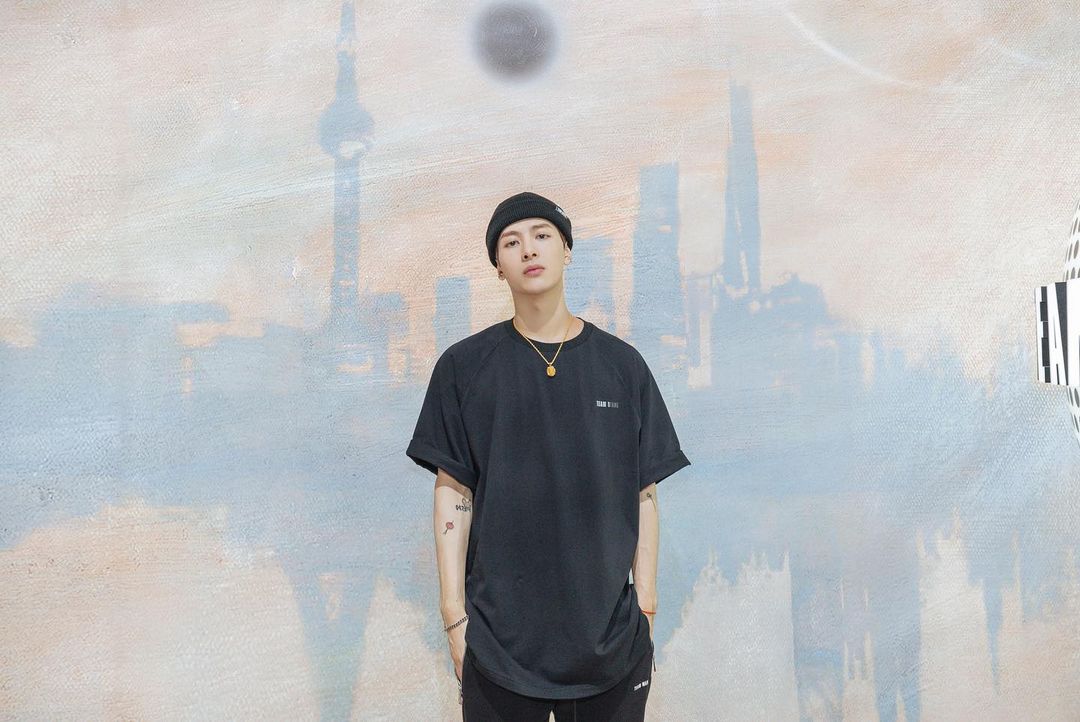 5. BIGBANG's G-Dragon
G-Dragon launched his own fashion brand, peaceminusone, with his stylist Gee Eun in October 2016. The brand started as an online store specializing in shirts, caps, accessories, and in-ear headphones. Since its establishment, peaceminusone has opened pop-up stores in Seoul, Miami, Osaka, London, and Hong Kong. The brand has also collaborated with Ambush and Nike.
ADVERTISMENT - CONTINUE READING BELOW ↓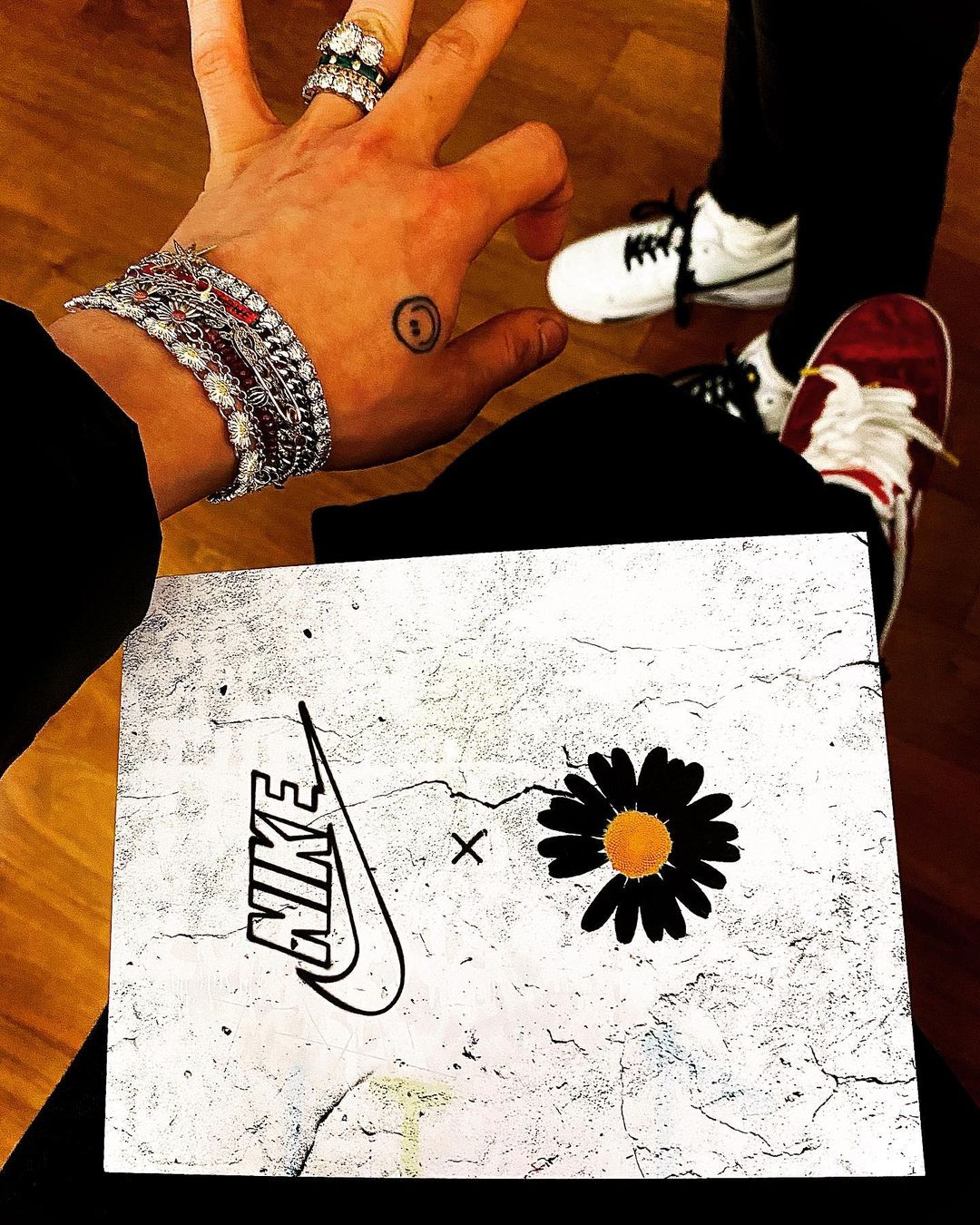 6. Apink's Namjoo
Last February 14, 2019, Namjoo launched her own premium fashion line, Sugar Please. When it was launched, numerous idols sent their well-wishes for the brand, such as Apink themselves and EXO's Sehun and Suho. However, the website is currently down and is unable to be accessed by customers. Currently, Namjoo is focusing on the cosmetics brand Pure Theory, which she is the creative director of. The Instagram account of Sugar Please has been rebranded to Pure Theory. 
ADVERTISMENT - CONTINUE READING BELOW ↓