Here at Cosmo, we love both K-pop and K-dramas—and we love it even more when our two fave things collide! You found us a guy who can sing, dance, ~and~ act? Sign us up!
Let's start with these eight K-pop idols who rule both the stage and the small screen. Did we miss your favorite idol-turned-actor? Share his name with us in the comments!
1. Choi Siwon
From the K-pop group: Super Junior
Watch him in: The King of Dramas, She Was Pretty, My Fellow Citizens!
This handsome star is still an active member of the boy group Super Junior, which first gained worldwide fame with their hit song, "Sorry, Sorry," back in 2009. The group is also famous for being great variety show stars, and they never fail to make us laugh when they're together (we are especially fond of the group's own variety show, SJ Returns). Siwon has been doing dramas since his debut from rom-coms to action thrillers, but we love him the most when he's doing comedic roles. We'll never forget him as features editor Shin Hyuk in She Was Pretty, where he was both funny and heartwarming in his love for the lead girl he calls "Jackson." If you want the best of both worlds, try My Fellow Citizens!, for a blend of crime and comedy, where Siwon plays a con artist.
ADVERTISMENT - CONTINUE READING BELOW ↓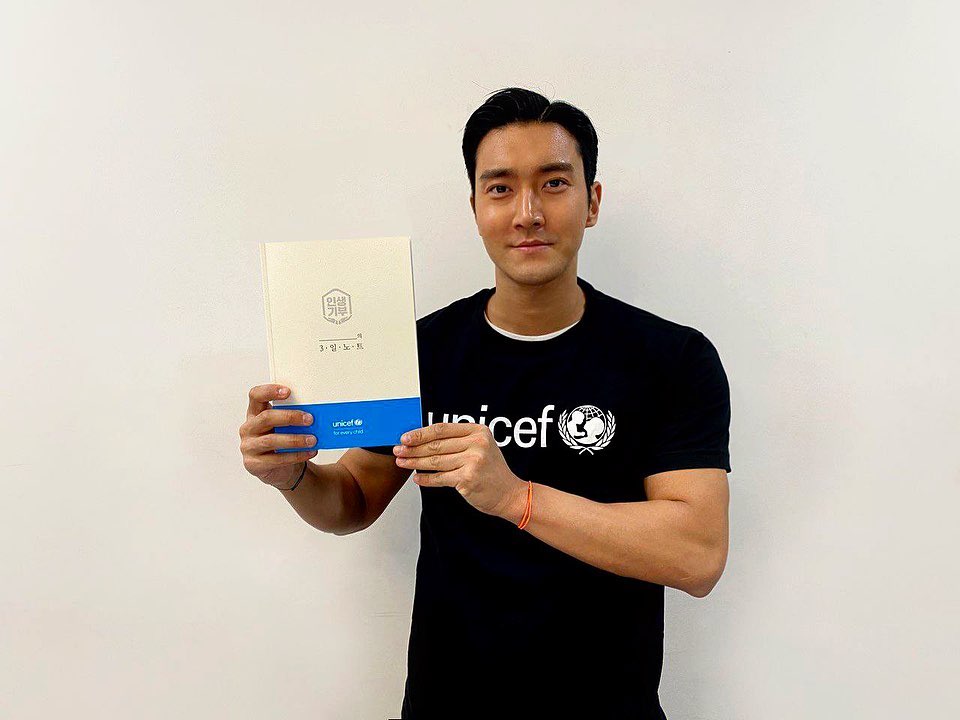 2. Ok Taecyeon
From the K-pop group: 2PM
Watch him in: Bring It On, Ghost, Save Me, The Game: Towards Zero
We still get chills thinking of his antagonist role in Vincenzo (his first-ever villainous role!), but long before he became a solid actor, Taecyeon was (and still is) a member of the original beastly idol group, 2PM (who will be making their comeback this month, BTW). Their claim to fame was their super cool acrobatic moves in their dances; Taec fit right in with his impressive muscles and good looks. He's been in dramas since 2010, but in recent years, he has established himself as a leading man for mystery and crime dramas. Before Vincenzo, we'd just finished watching him in The Game: Towards Zero, where he played Tae Pyeong, a man who could see how a person would die when he looks into their eyes.
See Also: 12 Must-Watch Dramas And Movies Of 'Vincenzo' Star Ok Taecyeon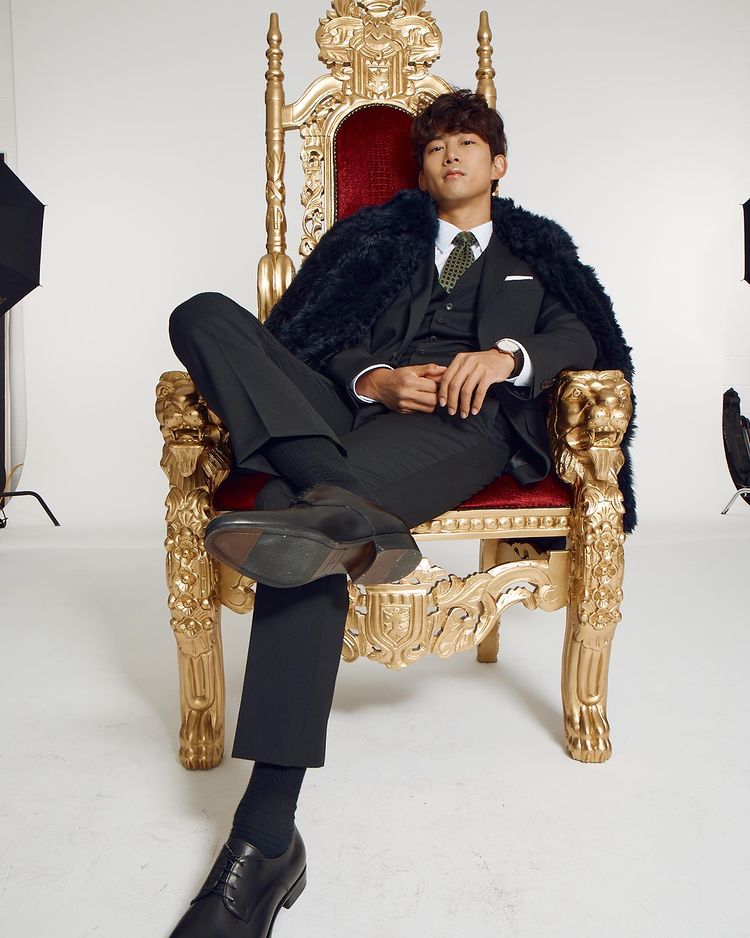 3. Yoon Doo Joon
From the K-pop group: Highlight
Watch him in: Let's Eat (1, 2, and 3), Splash Splash Love, Radio Romance
Doo Joon debuted with the boy group, Beast, back in 2009. They eventually left their old agency, Cube Entertainment, and created their own, subsequently renaming themselves to Highlight. Doo Joon has had supporting acting roles in the past, but he got his chance to finally be the lead in the drama, Let's Eat, a tale of four single people bonded by their love of food. He played the role of Dae Young, a magnet for women and something of a food expert. The series got such great feedback that it spawned two more seasons. Doo Joon is known for his soulful gaze and you'll see it in action in his recent drama, Radio Romance, but we have a soft spot for his turn as King Lee Do in the drama special Splash Splash Love, where he got to show his cute side. 
ADVERTISMENT - CONTINUE READING BELOW ↓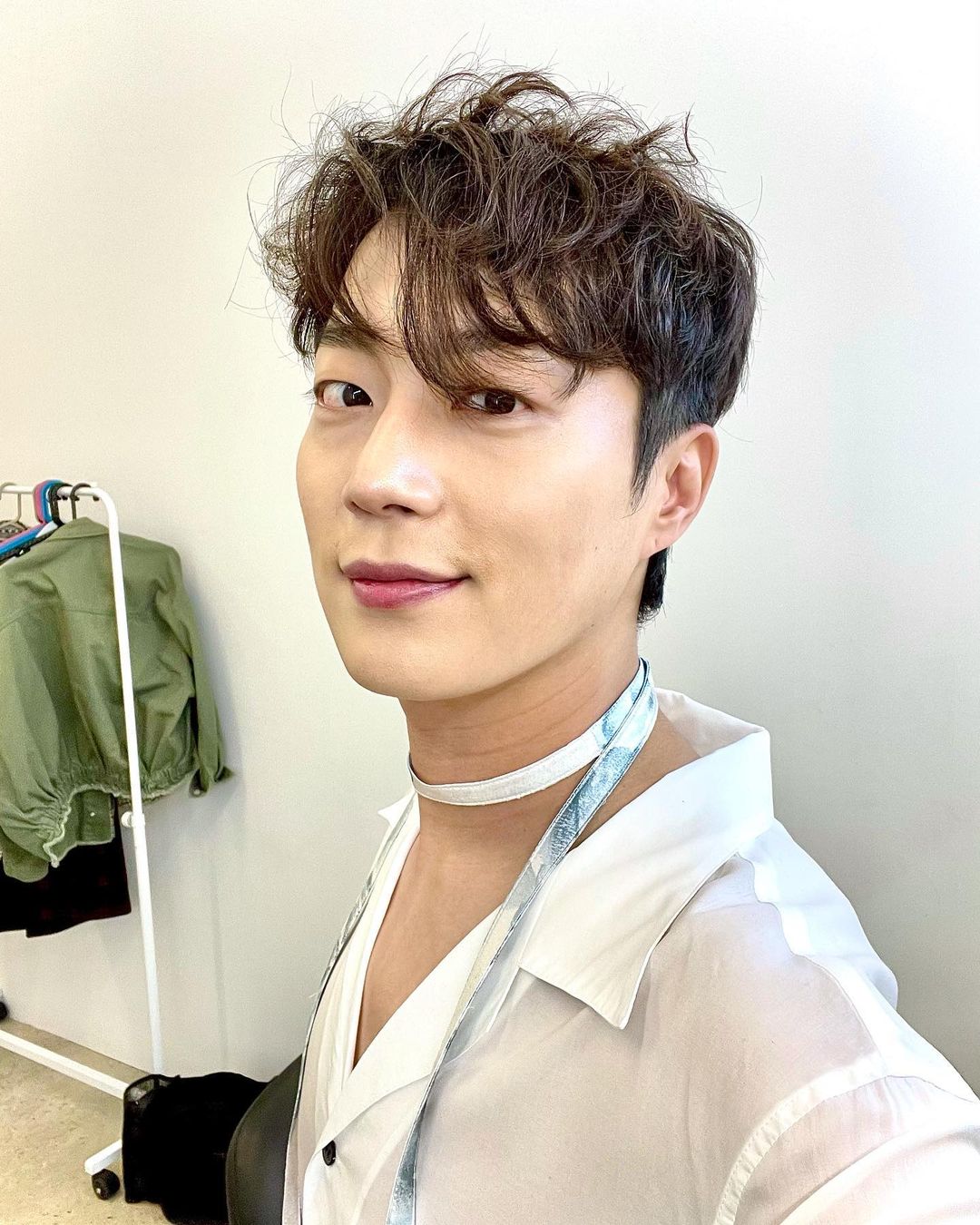 4. Im Si Wan
From the K-pop group:  ZE:A
Watch him in: Misaeng: Incomplete Life, Strangers From Hell, Run On
You might know Si Wan as an actor first rather than idol, but he's actually part of the boy group ZE:A, which debuted in 2010. The boys may be with different agencies now, but they're still together. Back in his early days in the group, Si Wan was already making waves as an actor. He played the young Heo Yeom (the adult version was played by Song Jae Hee) in the hit drama Moon That Embraces the Sun. But what really solidified the public's trust in his acting chops was his turn as the protagonist Geu Rae in the relatable slice-of-life drama Misaeng. Now, he's an established actor in his own right with more versatile roles under his belt.
ADVERTISMENT - CONTINUE READING BELOW ↓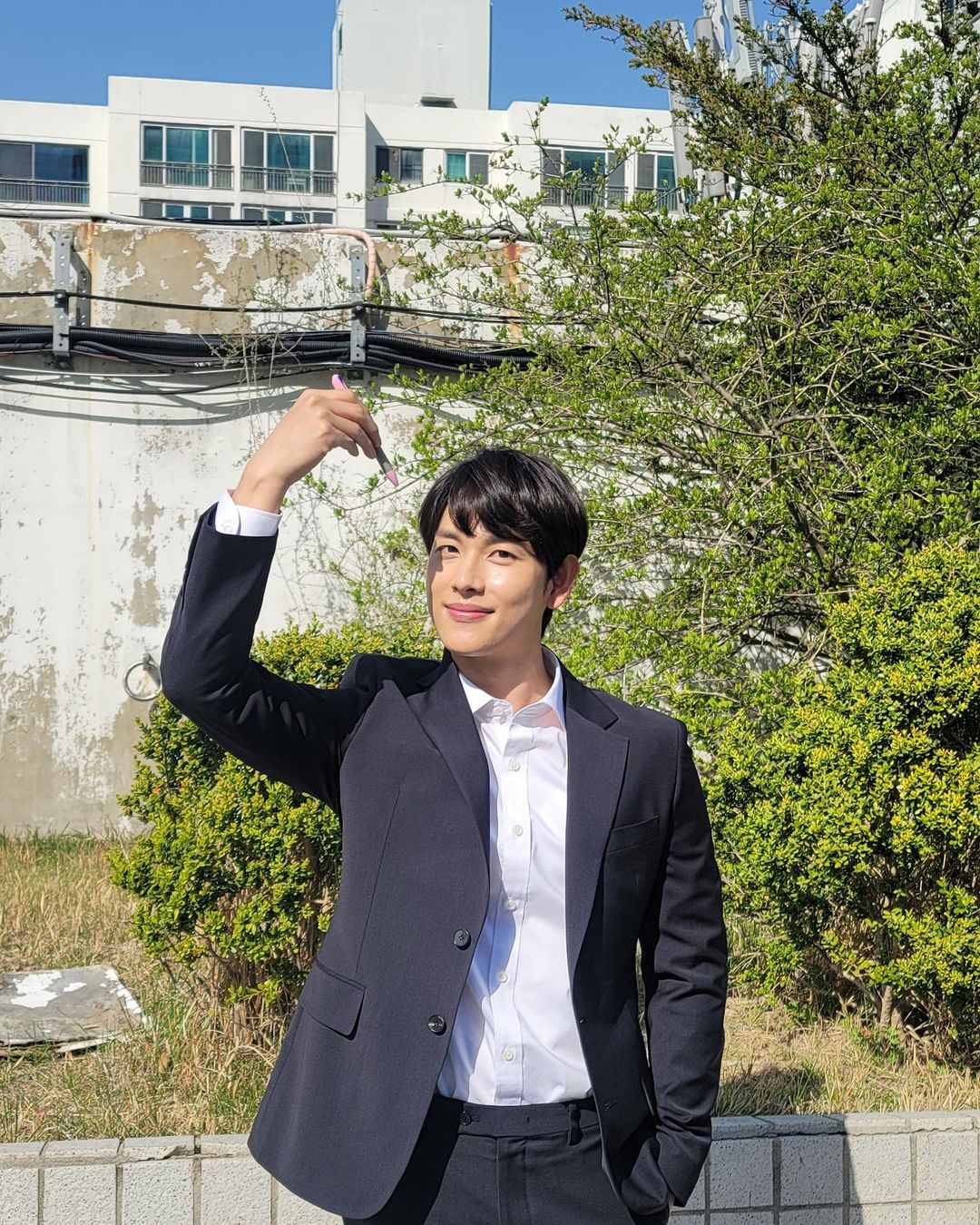 5. Park Hyung Sik
From the K-pop group: ZE:A
Watch him in: Hwarang: The Poet Warrior Youth, Strong Woman Do Bong Soon, Suits
If you're a long-time Hyung Sik fan, you'll know that way before he became a popular actor he'd already visited the Philippines with the rest of ZE:A (minus Si Wan who was unable to come). He was even on the cover of Sparkling Magazine's Spring 2012 ish with his other band members. Hyung Sik played plenty of smaller roles in dramas before landing lead roles. You might remember his mischievous character, Myung Soo, back when The Heirs was all the rage. When he finally got his turn as the lead in Strong Woman Do Bong Soon, everyone fell for him—hard. Hyung Sik just got back from mandatory military service this year, so we're excited to see what his comeback role will be.
ADVERTISMENT - CONTINUE READING BELOW ↓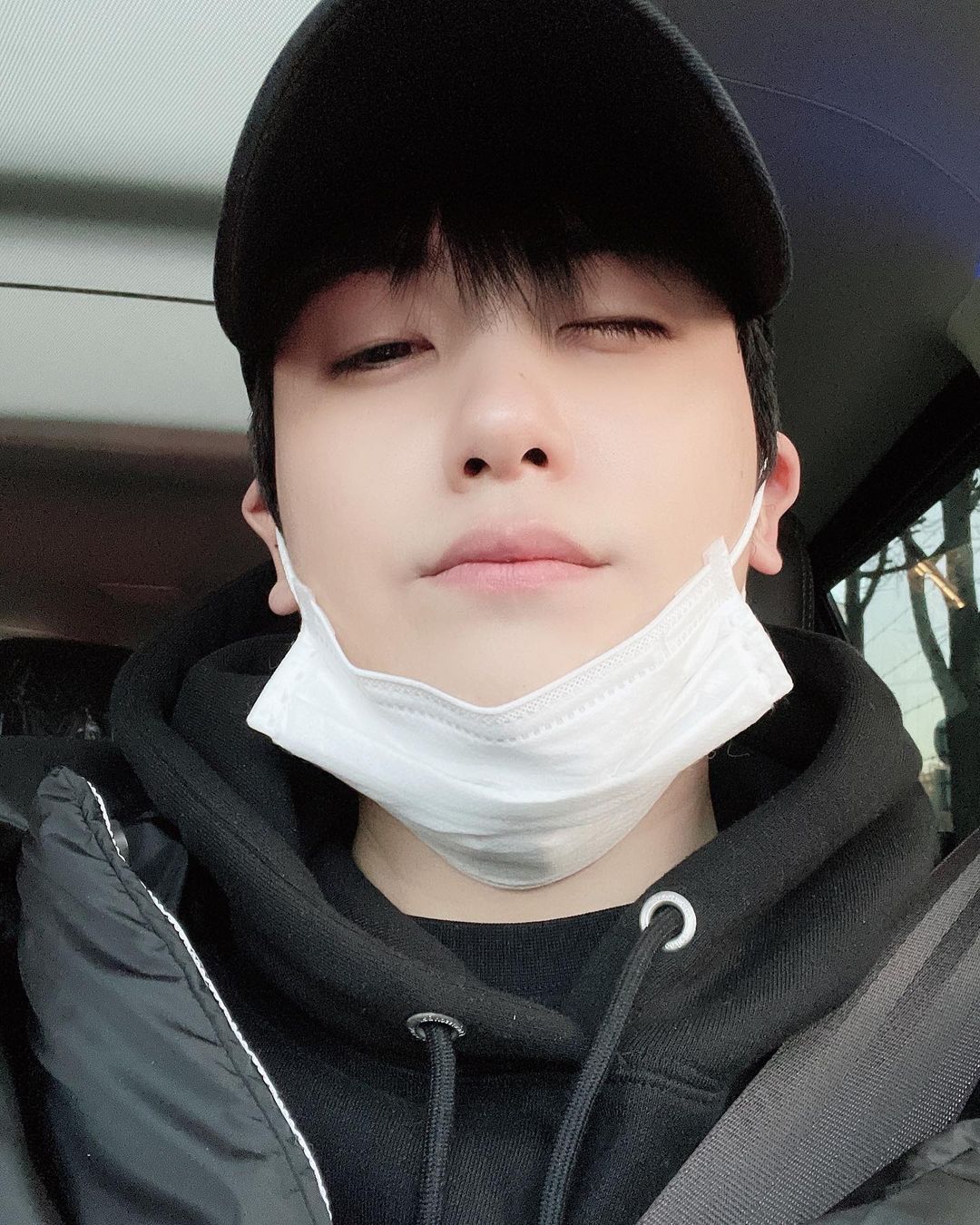 6. Do Kyung Soo (D.O.)
From the K-pop group: EXO
Watch him in: It's Okay, That's Love, Hello Monster, 100 Days My Prince
We first got to know Kyung Soo because of his world-famous group, EXO. This handsome man has a singing voice as sweet as honey, but what makes him really stand out is his unexpected acting prowess. While netizens frequently criticize idols who star in dramas, Kyung Soo quickly gained praise from his first drama role. He played a high school boy with a startling secret in It's Okay, That's Love and got multiple awards for his performance. Aside from being so good in dramas, Kyung Soo is a critically acclaimed film actor too; he has won awards for almost all of the films he has starred in. Our personal favorite is his turn as Jo Jung Suk's younger brother in My Annoying Brother. 
ADVERTISMENT - CONTINUE READING BELOW ↓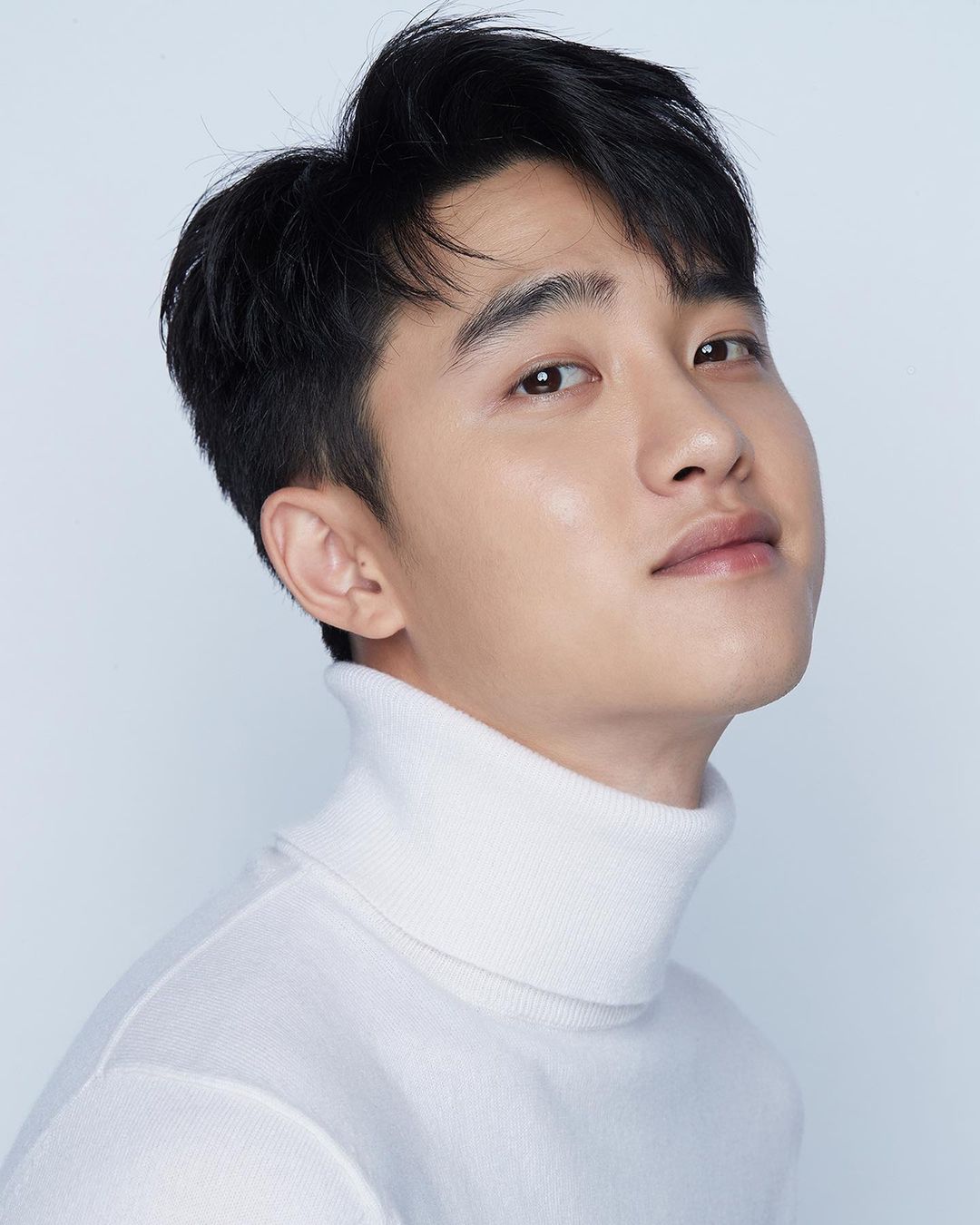 7. Yook Sung Jae
From the K-pop group: BtoB
Watch him in: Who Are You: School 2015, Goblin, Mystic Pop-Up Bar
You might recognize Sung Jae from being on the variety show All The Butlers, where he shined as the cast's maknae. But his main bread and butter is actually being in the boy group BtoB, an all-rounder group that became more famous for their heartrending ballads. Sung Jae has beautiful vocals himself, and he even wowed the general public in the singing show King of Masked Singer. As an actor, he stole everyone's hearts as the second lead in School 2015, but it was really his role as playful chaebol heir Dok Hwa in Goblin that gained him accolades. He's grown a lot as an actor since then, and you'll see the evidence when you watch his last drama before entering the military, Mystic Pop-Up Bar.
ADVERTISMENT - CONTINUE READING BELOW ↓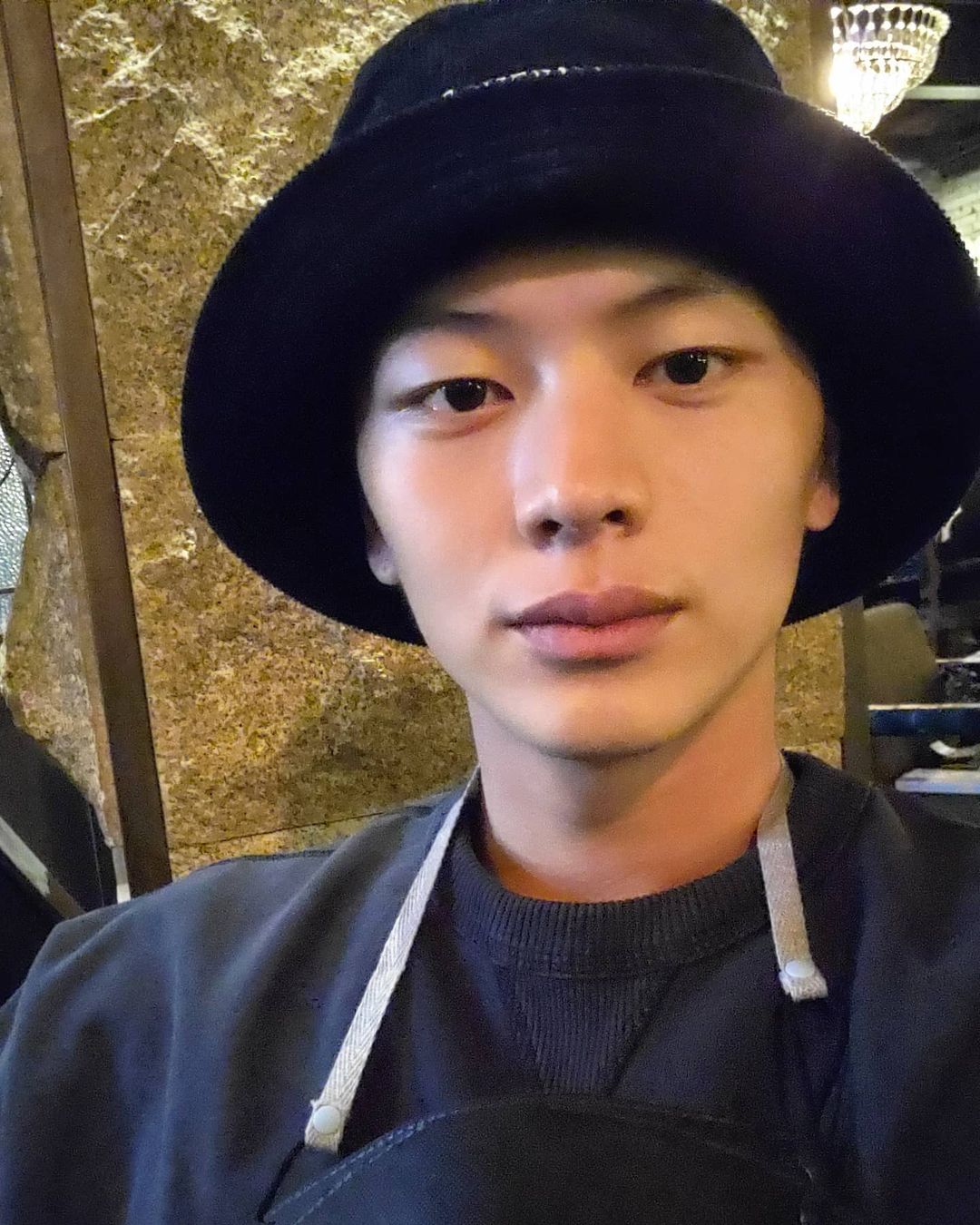 8. Cha Eun Woo
From the K-pop group: ASTRO
Watch him in: My I.D. Is Gangnam Beauty, Rookie Historian Goo Hae Ryung, True Beauty
Eun Woo is fairly new compared to the other actors on this list, but his popularity exploded after playing the lead guy, cold but surprisingly affectionate Kyung Seok, in My I.D. Is Gangnam Beauty in 2018. He also gave us all the feels as the ice prince Suho in the recent trending drama, True Beauty. His good looks are so undeniable that he is known as the "Face Genius" in South Korea! A plastic surgeon on TikTok even once said that his face is "perfectly symmetrical." As if these weren't enough, Eun Woo is also a certified K-pop wonder as part of the boy group, ASTRO. Their latest track, "One," is now their song with the most number of music show wins since their debut.
ADVERTISMENT - CONTINUE READING BELOW ↓