In the K-pop industry, most artists are signed under entertainment companies in South Korea. But nowadays, it's more common for these Korean stars to branch away from their initial agency and set up their own labels. Talk about being CEO-minded!
Here are the 10 K-pop idols who proved their entrepreneurship skills by setting up their own entertainment company:
1. Rain
Our OG oppa Rain has set up not just one, but two entertainment companies! The first label he established was back in 2007 and he called it J.Tune Entertainment. In 2013, the label was fully merged with JYP Entertainment. He then set up his second entertainment agency, R.A.I.N Company, in 2016. Currently, it houses two musical artists: Rain himself and the rookie boy group, CIIPHER. The label also manages actress Oh Ye Ju.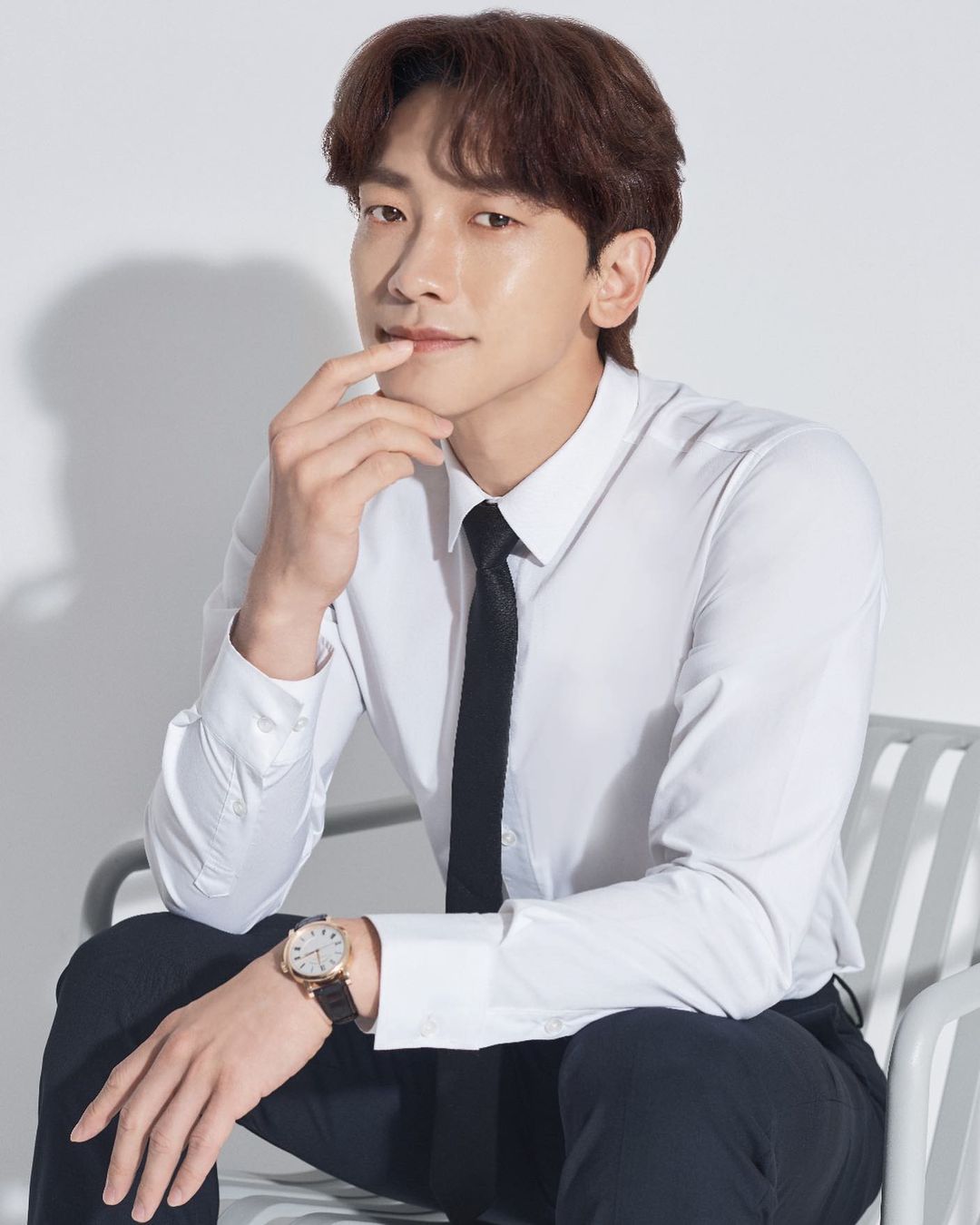 2. Kang Daniel
Kang Daniel established his own agency, KONNECT Entertainment, in 2019. The idol was previously tangled in a legal dispute with his former label and after being on a hiatus for six months, he decided to establish a one-man agency. He believed that it was the best choice for his long-term activities and that he would be able to interact with fans as quickly as possible if he had his own company. Currently, only Kang Daniel is signed to the label.
ADVERTISMENT - CONTINUE READING BELOW ↓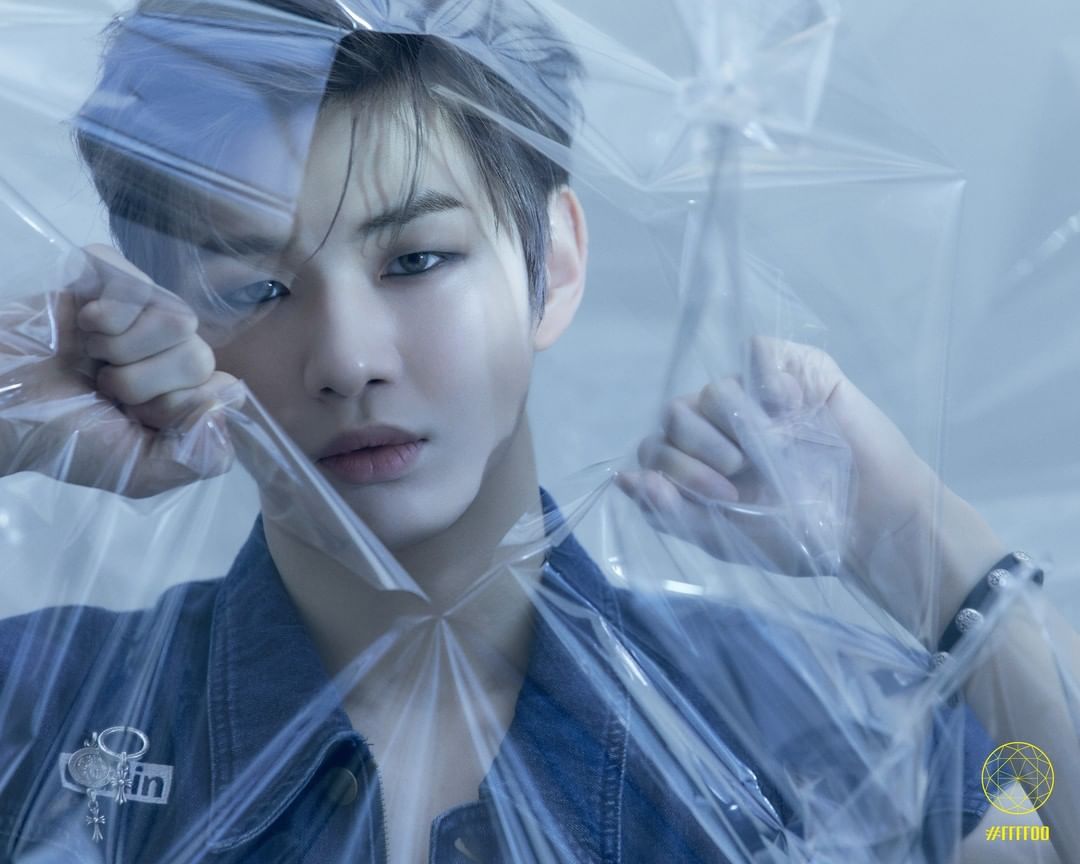 3. Kim So Hye
While promoting as a member of I.O.I, Kim So Hye set up her own agency, S&P Entertainment, which stands for Shark & Penguin. Alongside the establishment of the agency, So Hye and her parents set up a cafe called Penguin's Cafe in Seoul as a spot where she and her fans could interact. Like Kang Daniel, she is the lone artist under her label.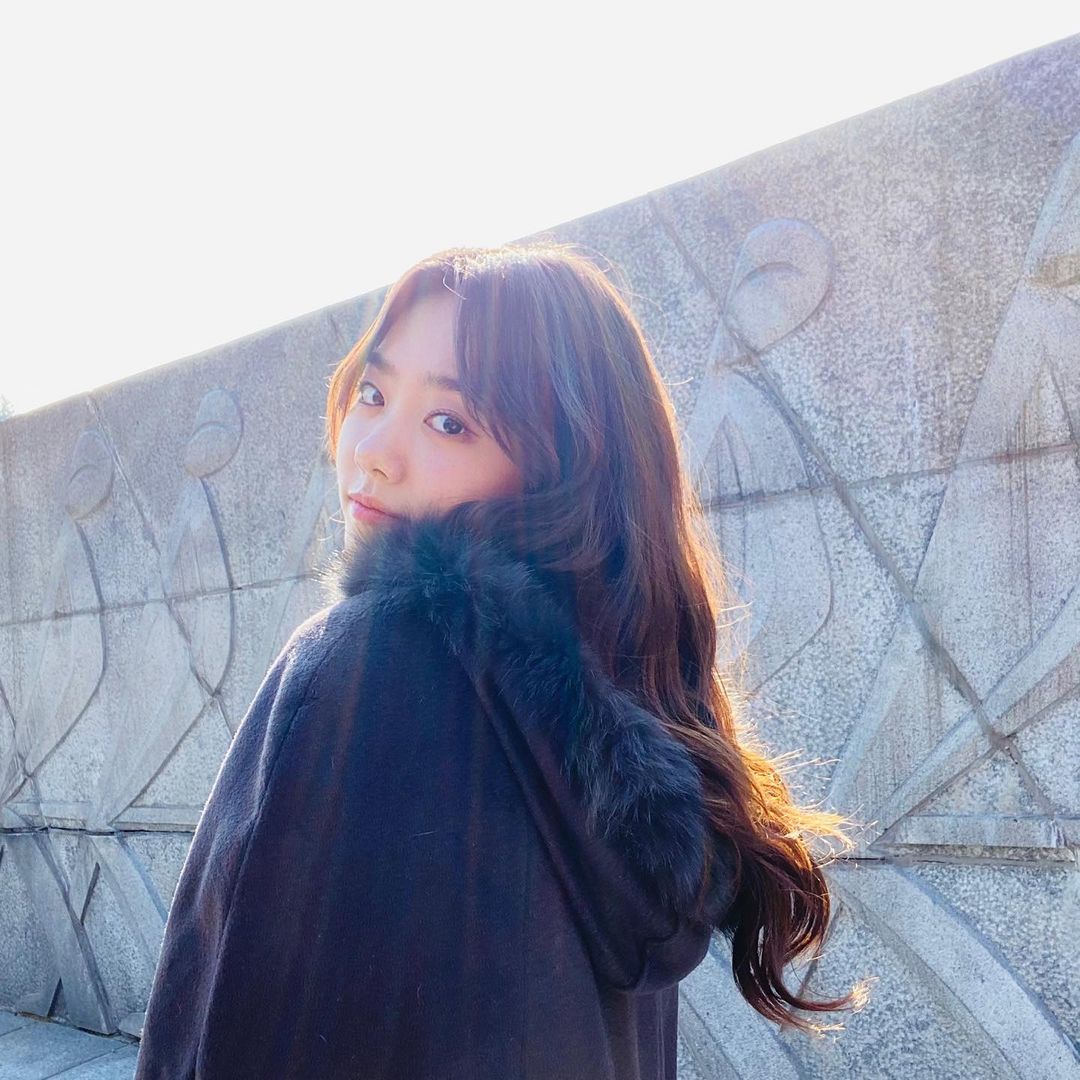 4. Hyolyn
In 2017, former SISTAR member Hyolyn set up her own label, Bridge. The company was made with the help of creative directors. When it was announced that she had established her own agency, Hyolyn made sure to thank her SISTAR members and her former label, Starship Entertainment, for allowing her to grow into the fine lady she is today.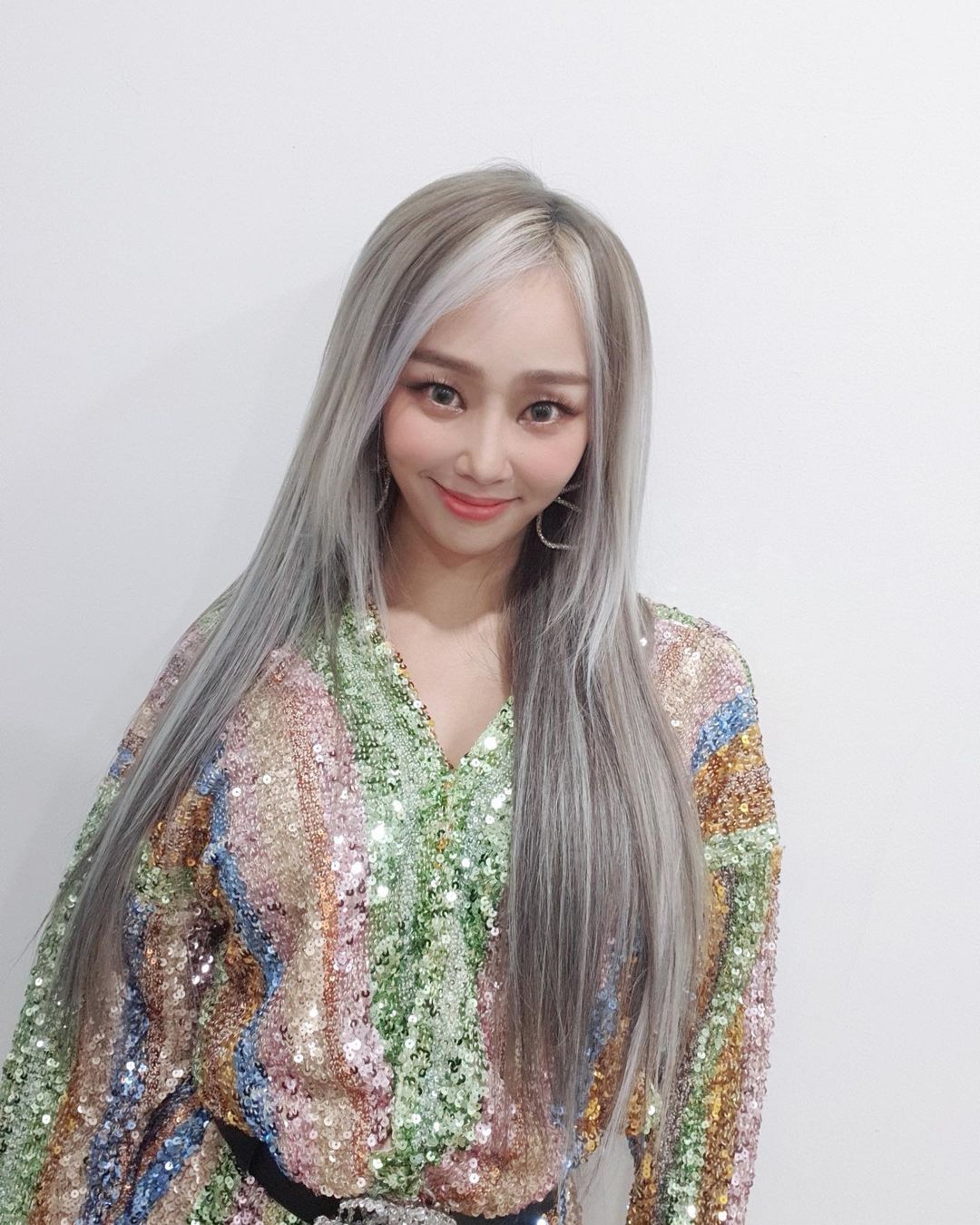 5. HIGHLIGHT
After the members of HIGHLIGHT have decided to leave CUBE Entertainment, the group planned to set up their own agency, Around Us Entertainment, for their future promotions as a group. They chose the term "Around Us" to signal their desire to engage with people more frequently. Currently, the members of HIGHLIGHT—Yoon Doojoon, Yang Yoseob, Lee Gikwang, and Son Dongwoon—are the only artists signed under the label.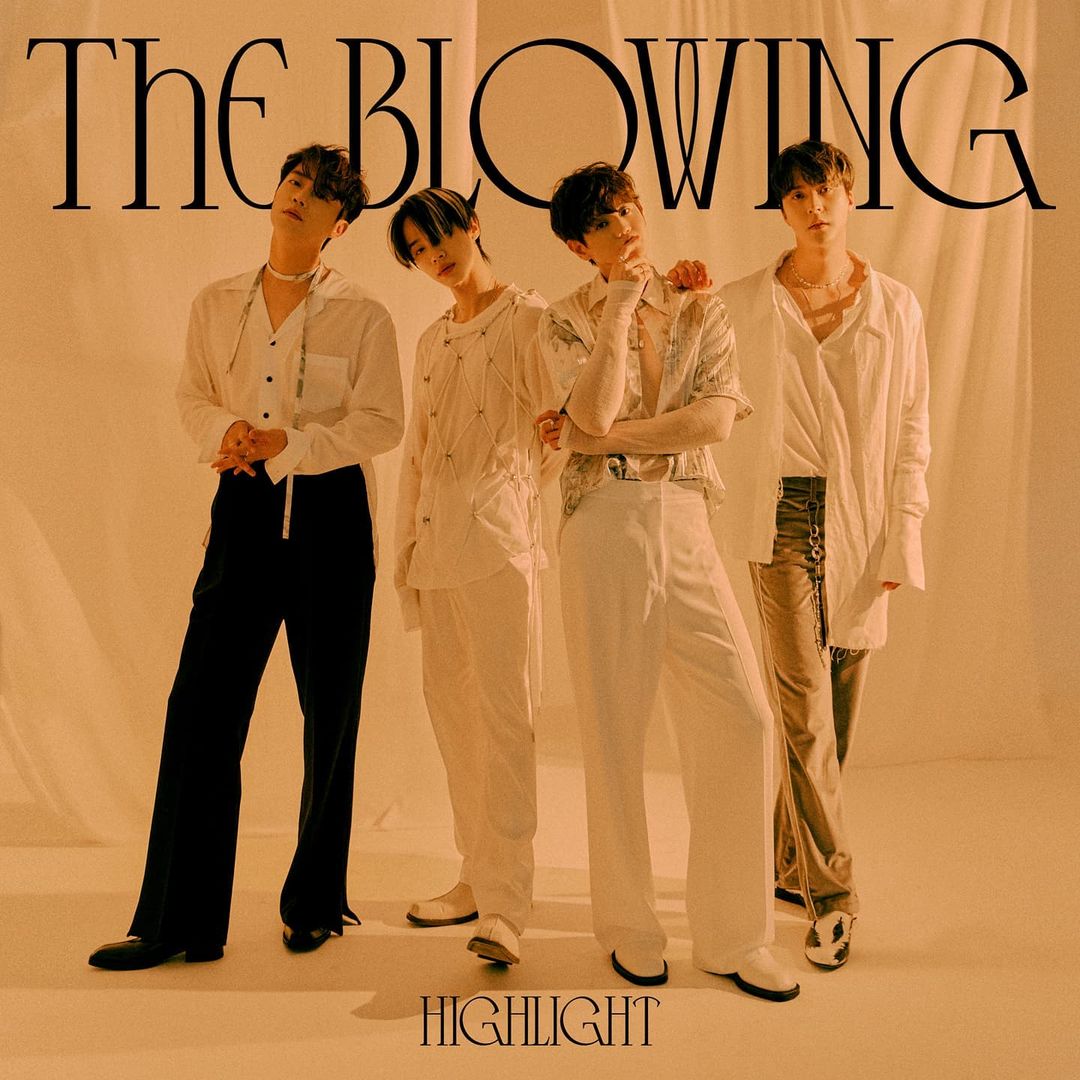 ADVERTISMENT - CONTINUE READING BELOW ↓
6. Shinwa 
After Shinhwa's exclusive contract with Good Entertainment expired, the members chose to set up their own independent entertainment agency to manage their activities as a group. Called SHINHWA Company, members Eric and Minwoo are co-CEOs, while the other members are shareholders.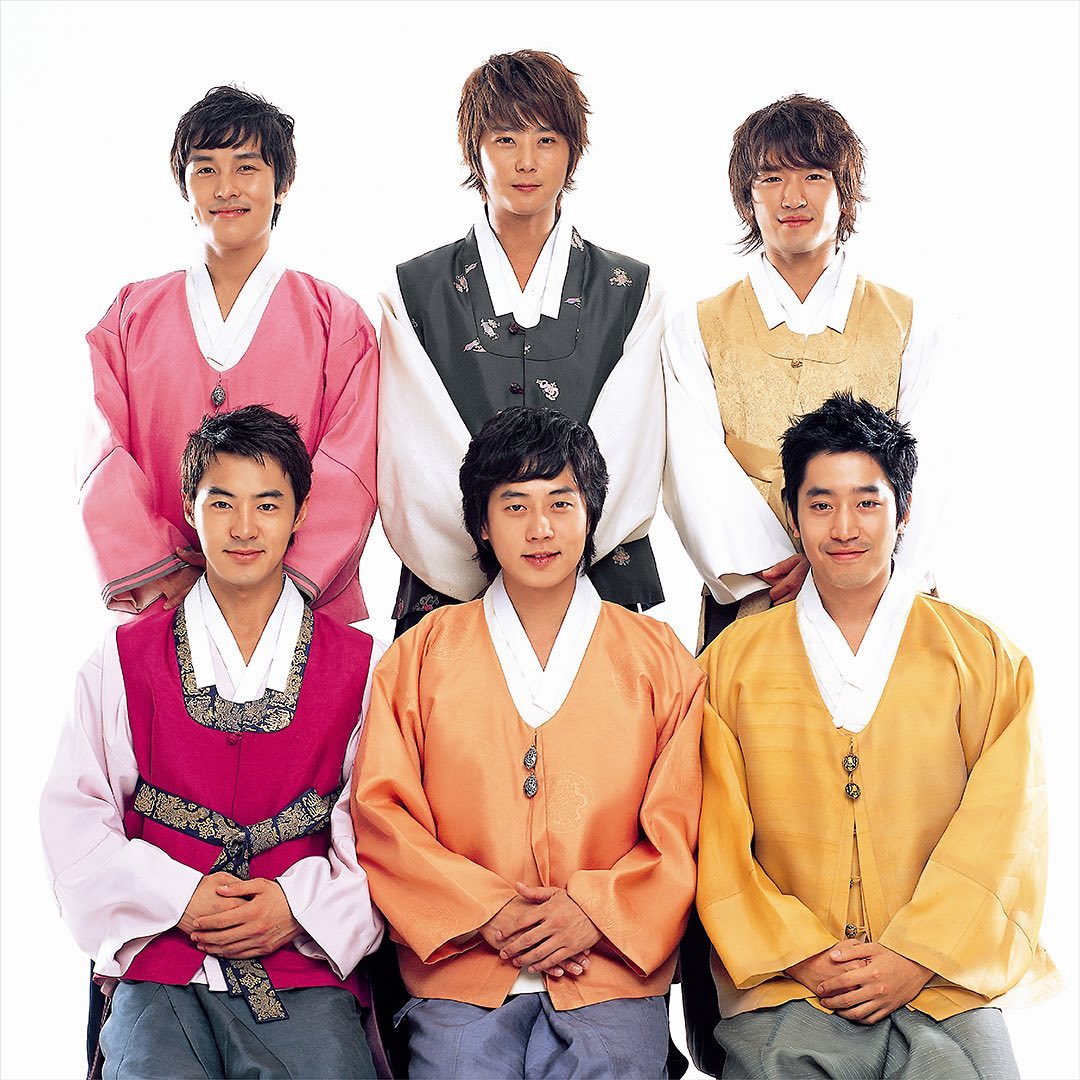 7. Block B's Zico
After leaving Seven Seasons in 2018, Zico set up his own label, KOZ Entertainment in 2019. Currently, the company houses soloists Zico and Dvwn, as well as the hip-hop group FANXY CHILD. Penomeco used to be in the company but he left this year. In 2020, it was announced that KOZ Entertainment was acquired by HYBE Corporation. While under the HYBE Labels, it worked independently and received creative support.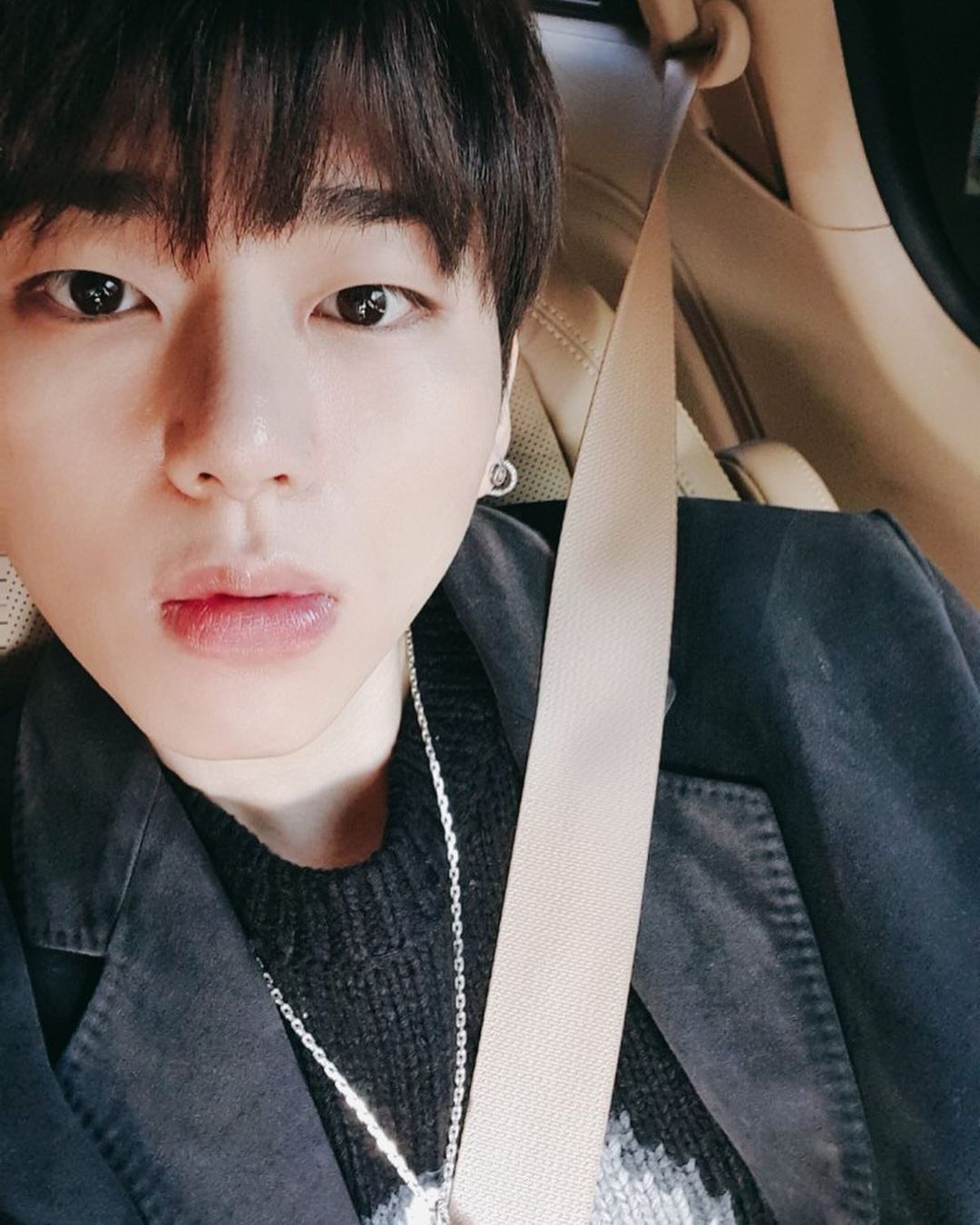 8. EXO's Lay
While Lay is still an artist under SM Entertainment, he established his own personal studio in China in 2014 called Zhang Yixing Studio to handle his activities in China. In October 2020, Lay set up his own entertainment company, Chromosome Entertainment Group. Similar to SM Entertainment and other South Korean labels, the company will be accepting trainees and will most likely be debuting as artists in China.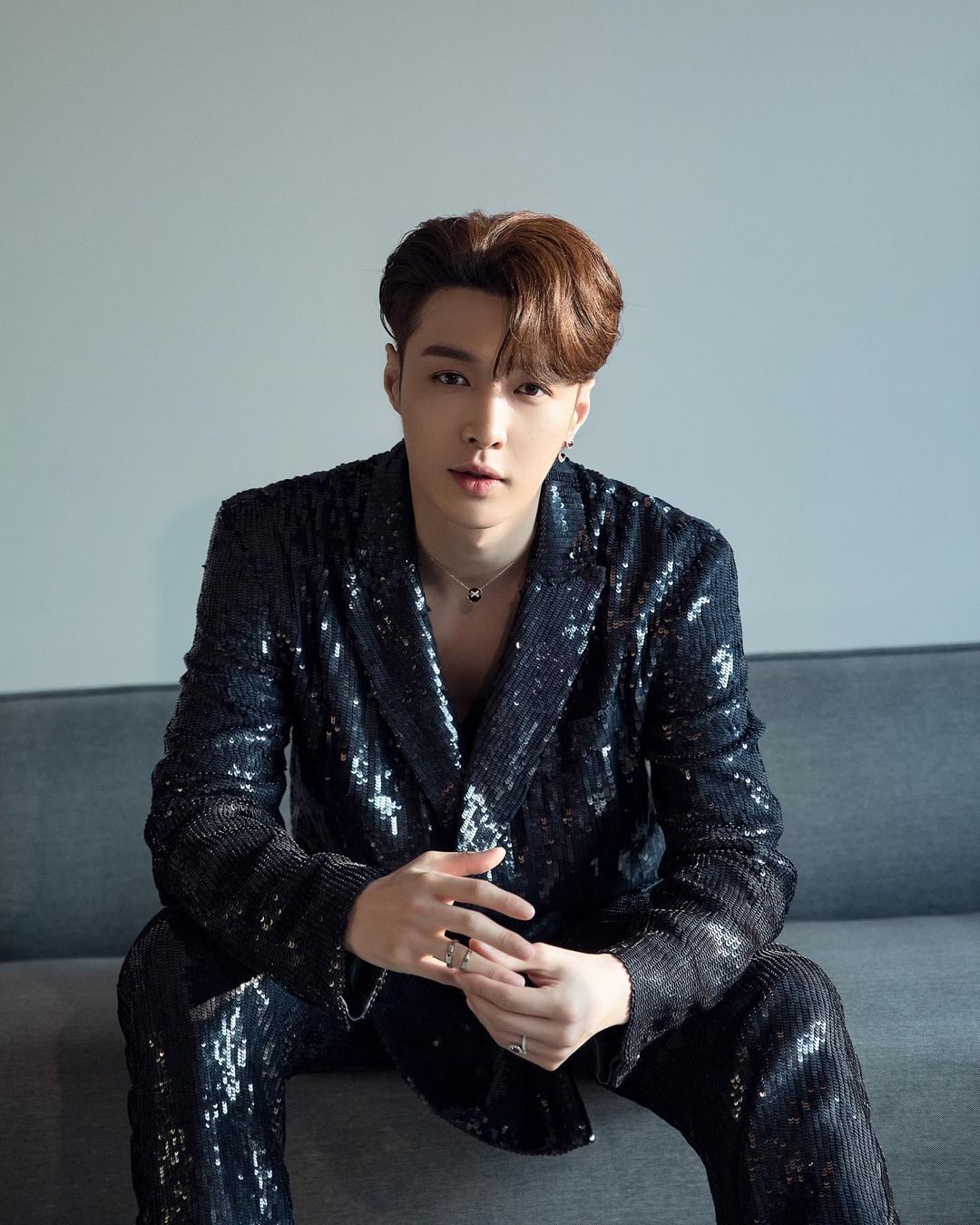 9. Yubin
After leaving JYP Entertainment, former Wonder Girls member Yubin set up rrr Entertainment in 2020. Aside from her, her fellow Wonder Girls member Hyerim has also signed with the label, as well as her husband, Shin Minchul. The "rrr" in rrr Entertainment stands for "real recognize real."
ADVERTISMENT - CONTINUE READING BELOW ↓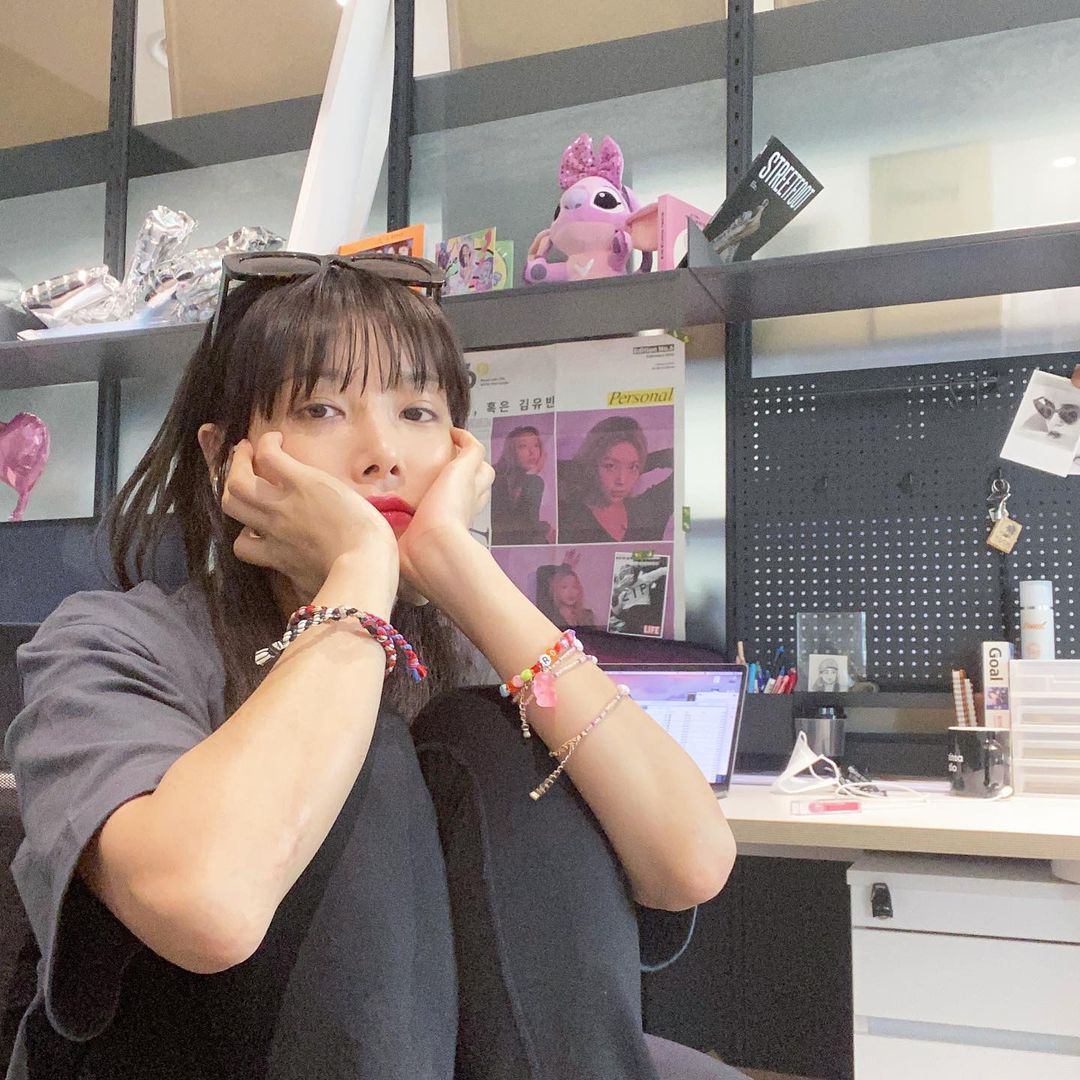 10. PSY
After his stay with YG Entertainment, PSY set up his own record label, P NATION. The company currently houses some of the most popular names in the K-pop industry. Jessi signed with the label on January 25, 2019, and just two days after, HyunA and DAWN (formerly E'Dawn) became a part of the agency. Crush, Heize, and Penomeco are also signed under P NATION.