Before Kang Ki Young became everyone's favorite boss on Extraordinary Attorney Woo, you've seen him in…pretty much all your favorite K-dramas. No, that's not an exaggeration. He was a second-year resident and close friend to Oh Yeon Joo in W; the sweet and funny uncle in Weightlifting Fairy Kim Bok Joo; a psychopath restaurant owner in While You Were Sleeping; and the closest thing to a best friend to Lee Young Joon in What's Wrong With Secretary Kim? And that's just the tip of the iceberg, chingus. 
These days, he's making people wish he was their mentor as he guides Woo Young Woo through the intricacies of working at a huge law firm. The drama's popularity has skyrocketed in recent weeks, and of course, the cast has been elated by the news. Ki Yong said he's grateful to be a source of joy for people during these tough times and added, "I saw a comment saying that I was sexy, which was a comment I didn't think I'd ever be able to see for the rest of my life, so I'm extremely grateful." Where is the lie?
For more facts about Kang Ki Young, keep reading.
1. Kang Ki Young was born on October 14, 1983.
We've got ourselves a Libra, everybody. Libras are known charmers: "Incredibly sweet and graceful, their natural charm beguiles just about anyone—even those they'd rather not attract. If Libras were sneaky enough to turn on their manipulative powers, they could turn this asset into a huge boon (it's a good thing most Libras are actually pretty good-natured and kind)." No wonder he had everyone fooled in his cameo in While You Were Sleeping. He played a seemingly innocent owner of a chicken restaurant, then he started poisoning cats before murdering his brother for the insurance money. It was chilling.
ADVERTISMENT - CONTINUE READING BELOW ↓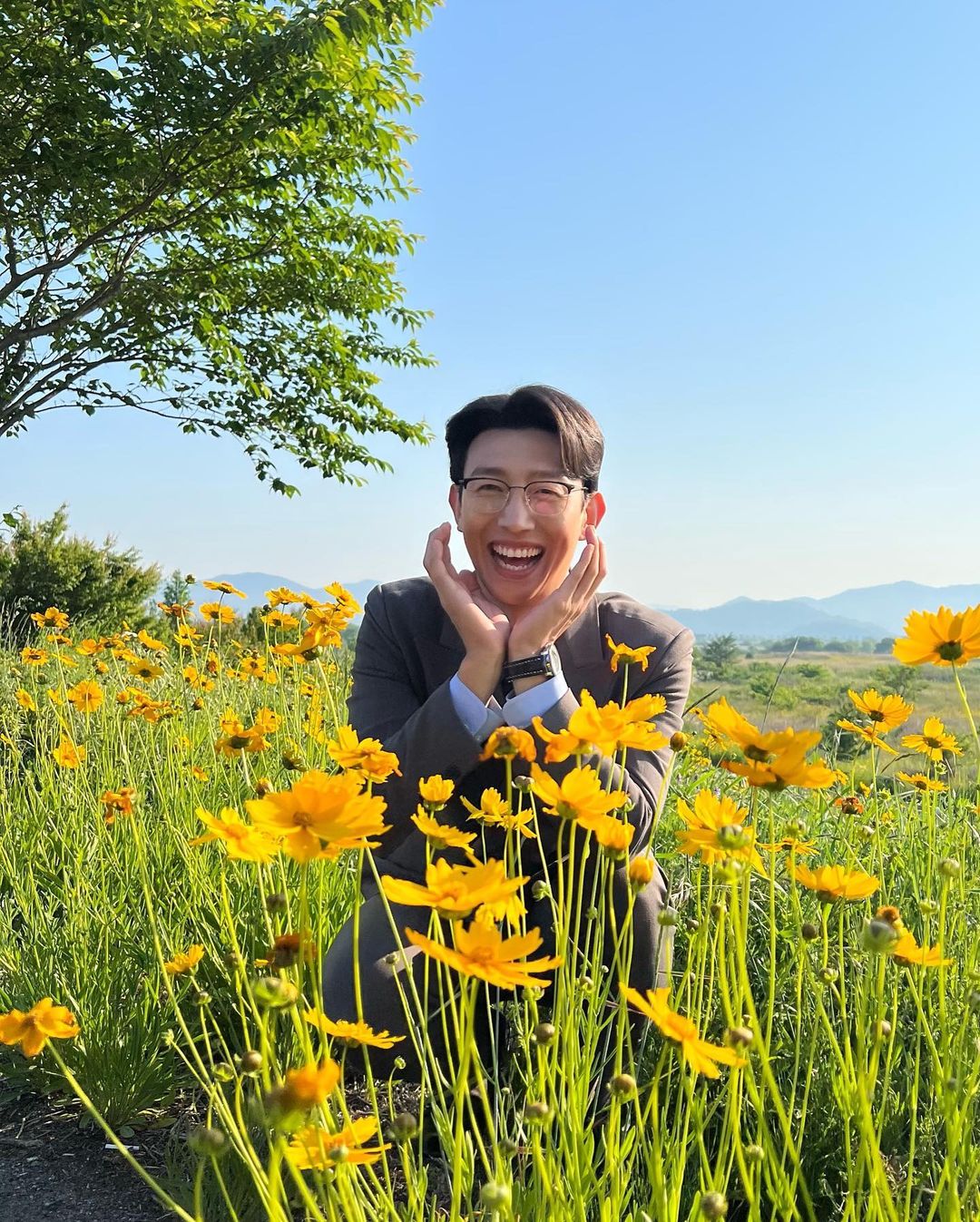 2. He's known for having great chemistry with his co-stars.
As the right-hand man of several K-drama leads, Kang Ki Young knows how to create bromance, which is usually the source of comedic relief in most shows. His secret? Spending time with his co-star outside of work hours: "There's a difference between the kind of things you can talk about on set and the kind of things you can talk about in private while you're having a drink. You become more playful, and the words come out easily. An actor I became friends with like that is Seo In Guk from tvN's King Of High School.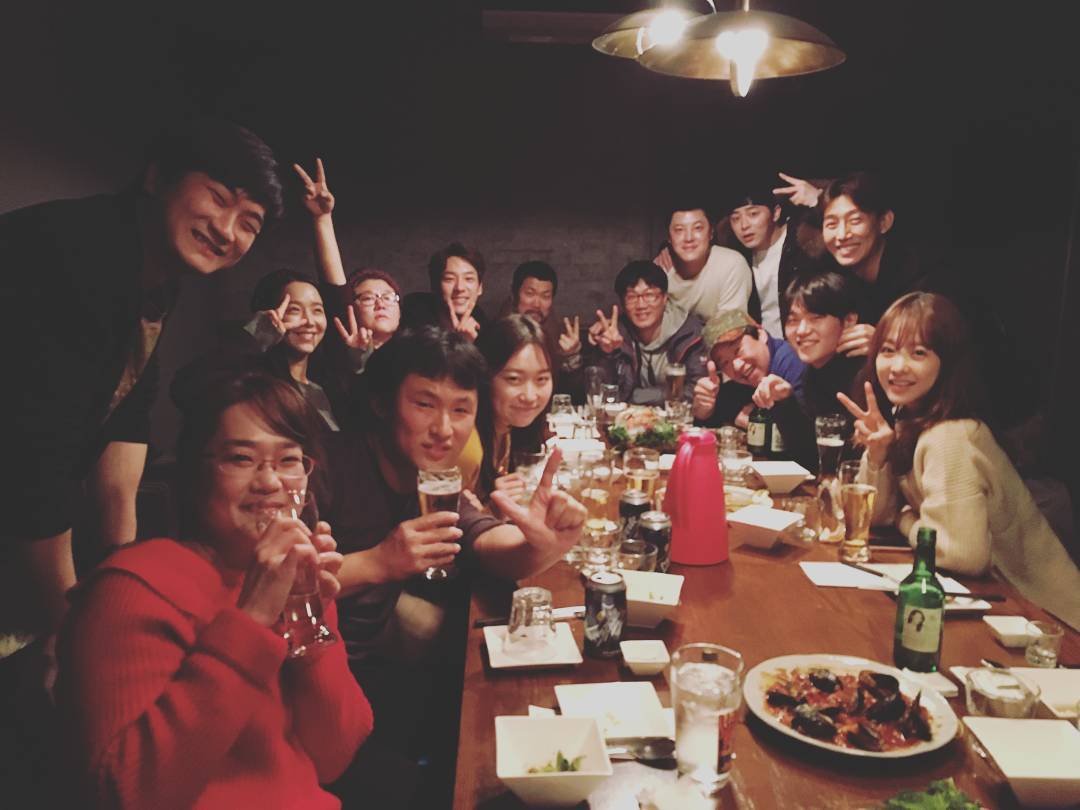 3. Kang Ki Young doesn't want to be pigeonholed.
Sure, it's always exciting when we find out that he's in yet another drama. And more often than not, he plays a funny, lovable, cheerful guy. While it's hard to hate a character like that, Ki Young admitted to feeling down about landing the same type of roles. "They've all been precious roles but it would be a lie to say that I don't feel some disappointment. So [in 2017], I became very ambitious about taking on different characters. I was thankful to receive good reviews but I wasn't satisfied because I was stiff. However, isn't it true that I received the 'indispensable roles' from the start because I do a good job? I believe that there will definitely be directors who will experiment to find out what other sides Kang Ki Young has," he said in an interview.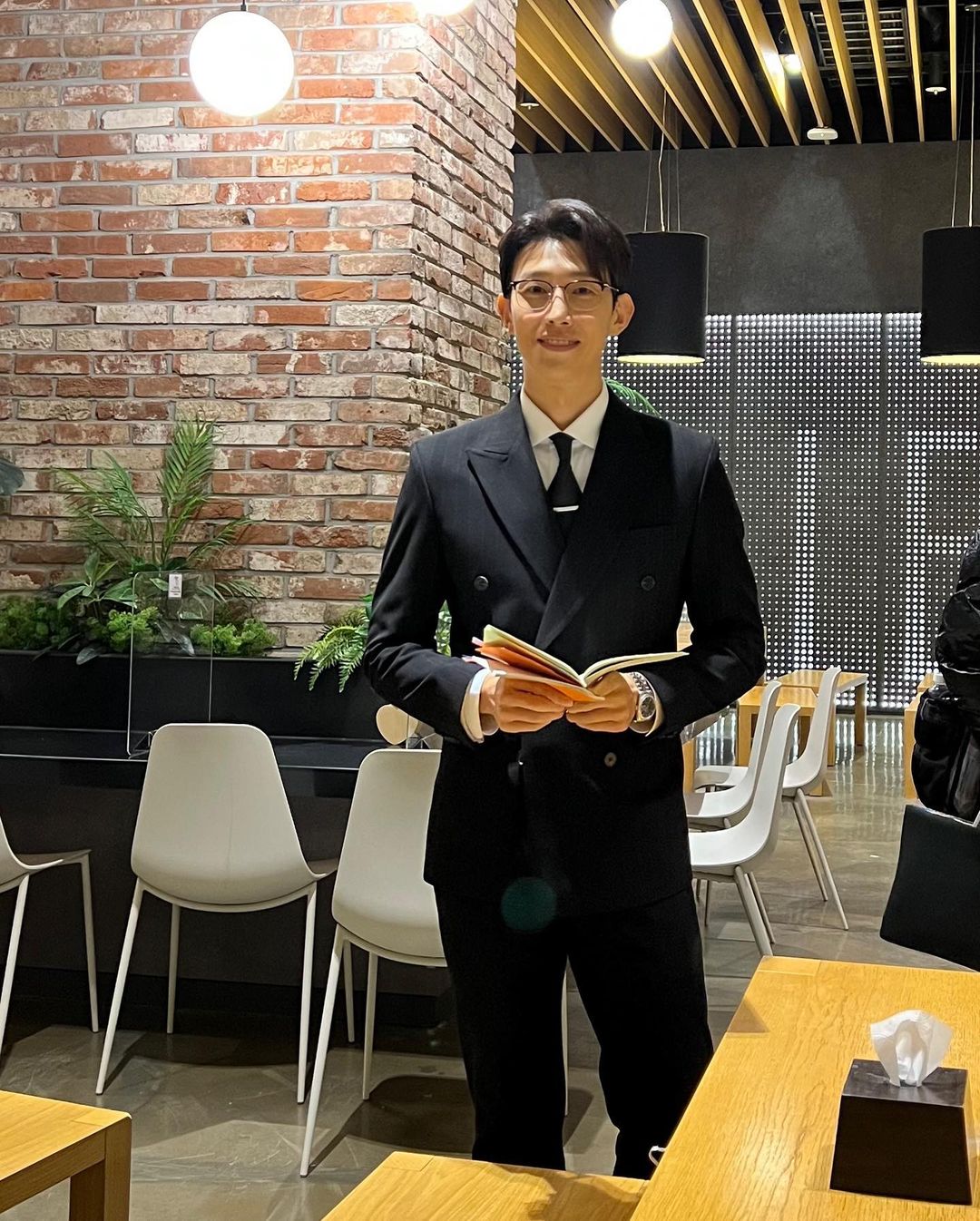 4. His first kissing scene was in What's Wrong With Secretary Kim?
The actor said that it was his most memorable scene in the drama, too—and with good reason.
ADVERTISMENT - CONTINUE READING BELOW ↓
He remembers being super nervous, partly because his love interest, portrayed by Seo Hyo Rim, wasn't in many scenes, so there was that factor of unfamiliarity. Ki Yong shared, "Because we didn't have much time with one another, we asked to do a reading beforehand. Those situations were so funny. Hyo Rim laughed, and [Park] Seo Joon, who was facing us, began to laugh as well. I think we had to cut it five times because it was so hilarious. I shot the scene with some feelings of pressure, vowing not to laugh." Aww!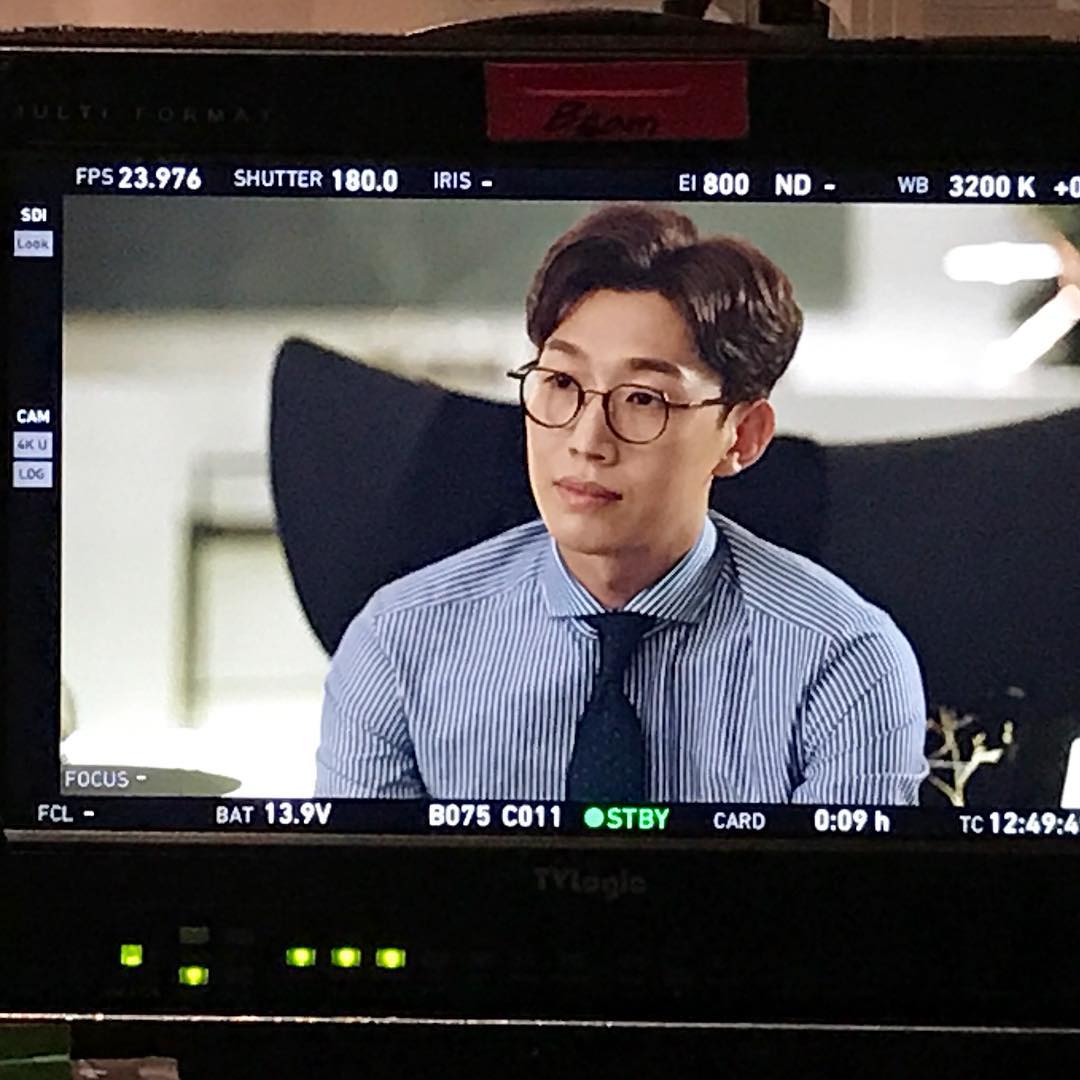 5. He is married to a non-celebrity.
While most Korean actors and actresses remain private about their romantic relationships, Ki Young spoke about his non-celebrity partner in 2018. At first, he considered not talking about it but he also promised not to keep it a secret if he was asked. "It's been less than two years since we've been dating…I thought that if it was the other way around, I would be upset," he divulged. The two met while drinking with friends. After exchanging a few words, she made the first move and placed her hand between his thighs. They held hands under the table, and that was Day 1 of their relationship.
During a guest appearance on SBS Pow''s Choi Hwa Jung's Power Time, Ki Young said he fell hard because they have the same sense of humor. Apparently, she's even funnier than him! The couple tied the knot on May 25, 2019 in a private wedding ceremony in Seoul.
6. Kang Ki Young is now a dad.
Almost three years after the wedding, they welcomed their first child on November 12, 2021. This was announced by his agency, Namoo Actors.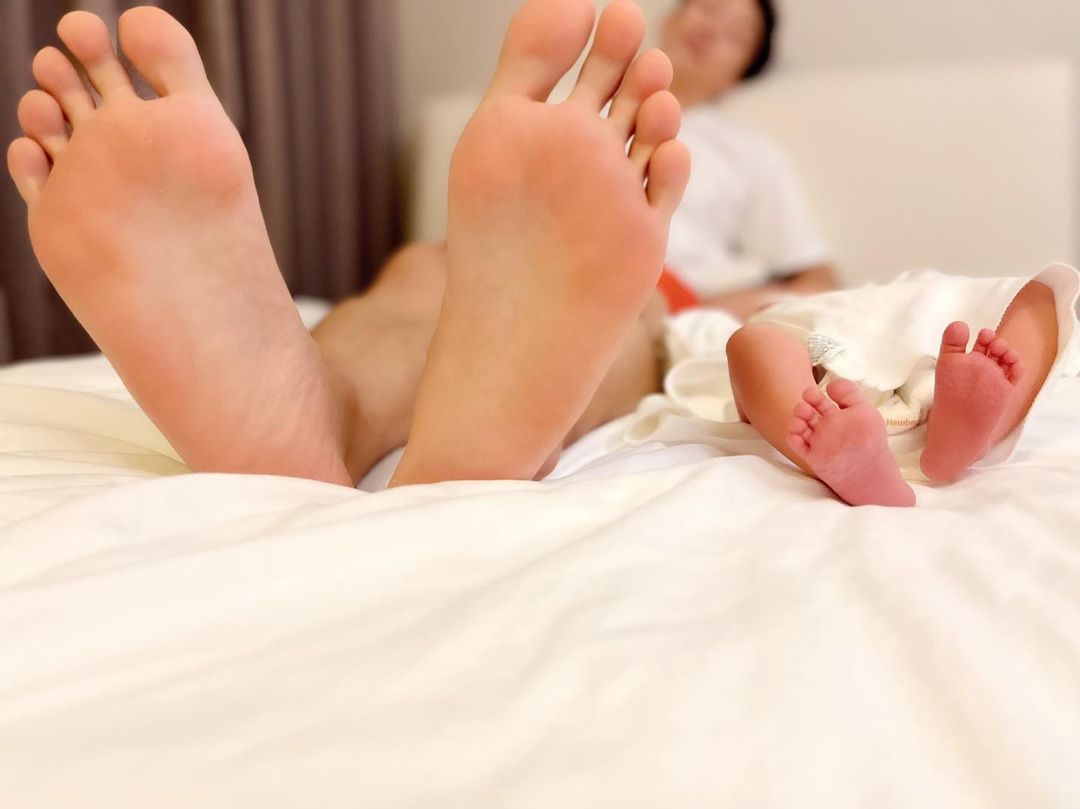 7. He loves to run.
He was even an ambassador at the 10th Green Ribbon Marathon in 2016. Four years later, he was a cast member on RUN, a variety show on tvN that followed Kang Ki Young, Ji Sung, Hwang Hee, and Lee Tae Sun as they met up in different running spots while preparing for a marathon in Italy. Before the show aired, Soompi wrote, "The quartet was often seen running through the streets of Florence to prepare for the international marathon in the early hours of the morning. They would wear colorful outfits and be full of energy and smile as they ran."
ADVERTISMENT - CONTINUE READING BELOW ↓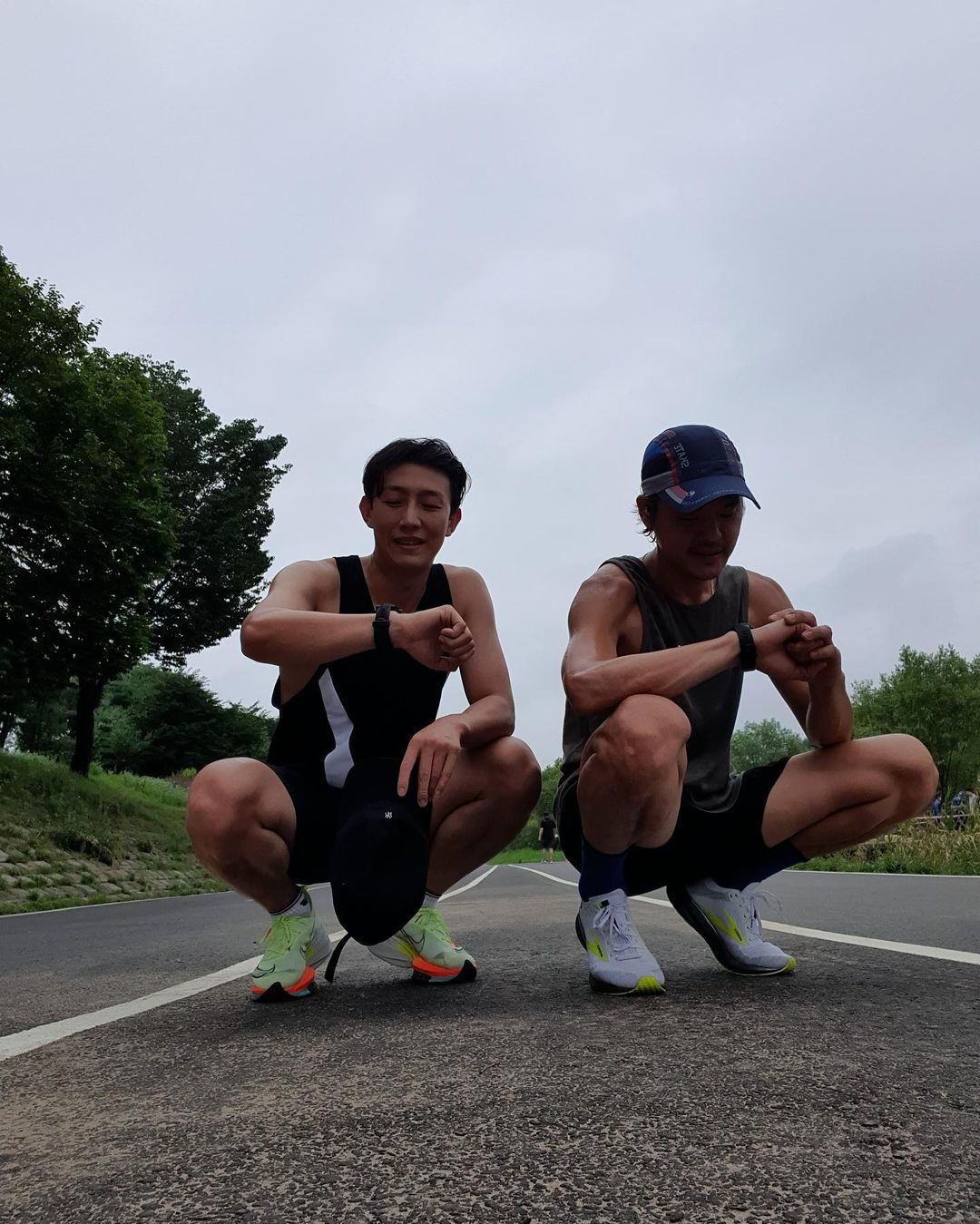 8. The good news: He's on Instagram.
The bad news? He isn't that active on the platform. His earliest post dates back to 2015 and he's only had 51 posts since then. Follow him @booboo2injo.
You can also follow his doggo, Poopoo (@envy_poopoo) who is apparently "spoiled, but adorable." LOL! Kang Ki Young and Poopoo appeared on a pet-themed variety show called Pet-kage. It also starred Super Junior's Kim Heechul, Girls' Generation's Taeyeon, and Hong Hyun Hee–and they all transformed into "pet guides" and took their little ones on vacation based on their unique interests. How cute!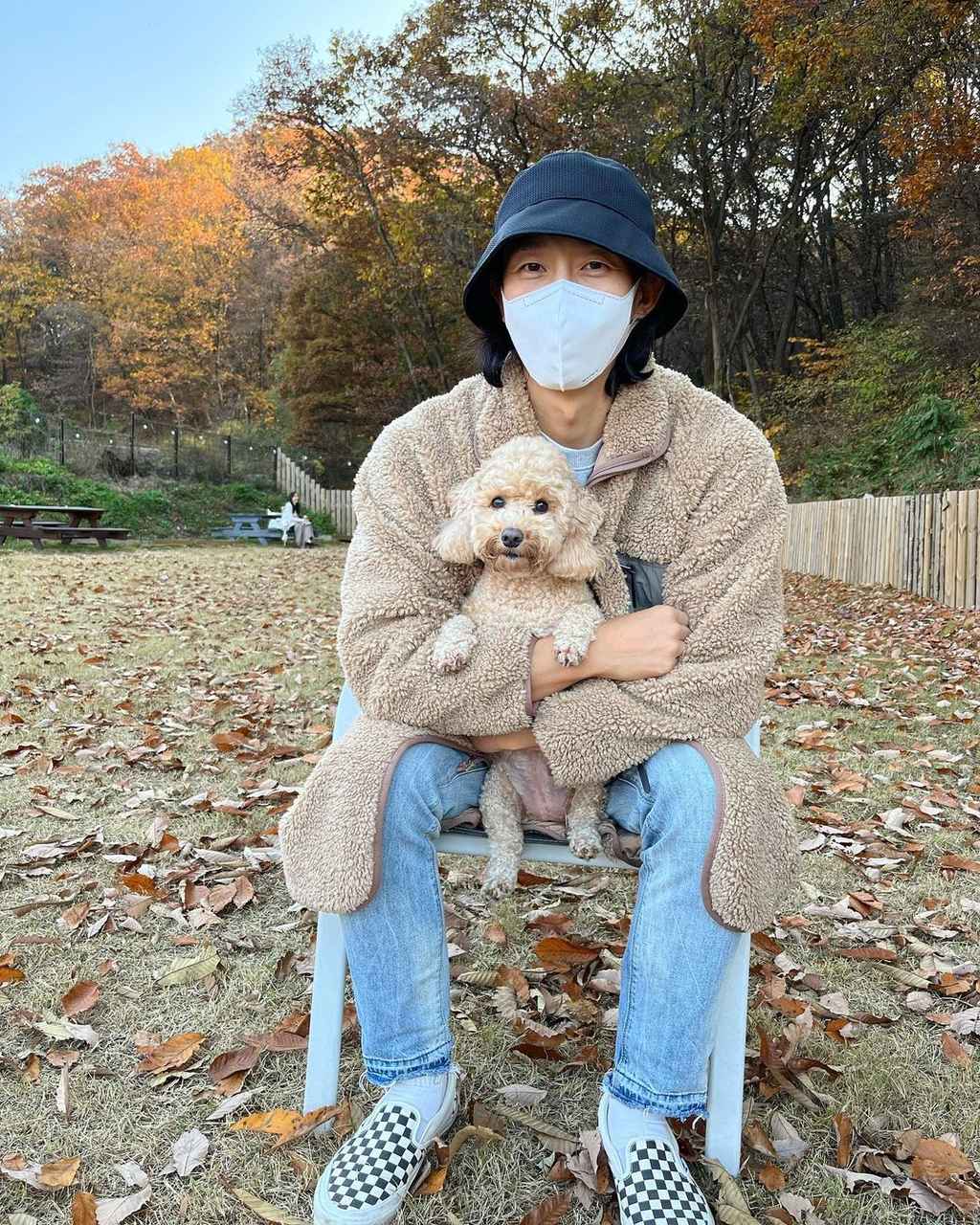 GET TO KNOW MORE OF YOUR FAVORITE KOREAN STARS RIGHT HERE:
12 Must-Know Facts About The *Highest-Paid* Korean Actress Jun Ji Hyun
8 Things About Park Shin Hye That You Probably Don't Know Yet 
8 Things You'll Love To Know About 'Squid Game' Actress Jung Ho Yeon