Once upon a time while I was watching one of the best K-dramas ever produced, Prison Playbook, I couldn't help but notice the actor who played the role of Jan Baljang (or Jean Valjean). His acting was superb and well, he's also *super* cute. After sleepless nights of obsessing over this show, I realized that my new K-drama crush is actually Kang Seung Yoon (also known as Yoon), a member of the K-pop boy group, WINNER. It turns out, I have been listening to their songs on my Spotify playlist all this time! Now I'm a ~true-blue~ Inner Circle, LOL.
The world first saw Kang Seung Yoon in the reality singing contest Superstar K2 where he placed fourth. From there, he got so much attention and received multiple opportunities. Throughout the years, he continues to wow the audience with his powerful voice that commands so much attention, it won't be long before you become his fan. But apart from that, he's also a great dancer, music producer, songwriter, actor, and photographer! Really, what can't he do?!
ADVERTISMENT - CONTINUE READING BELOW ↓
To convince you even more he's worth stanning, here are nine facts you need to know about WINNER's Kang Seung Yoon:
1. Kang Seung Yoon was born on January 21, 1994 in Busan, South Korea.
Which makes him a 27-year-old Aquarius! Those who are under this sign are known to be innovative, intelligent, supportive, and dreams of a better world for everyone—which are just some of Kang Seung Yoon's best traits, TBH. He's also an only child and has a close relationship with his eomma (mom).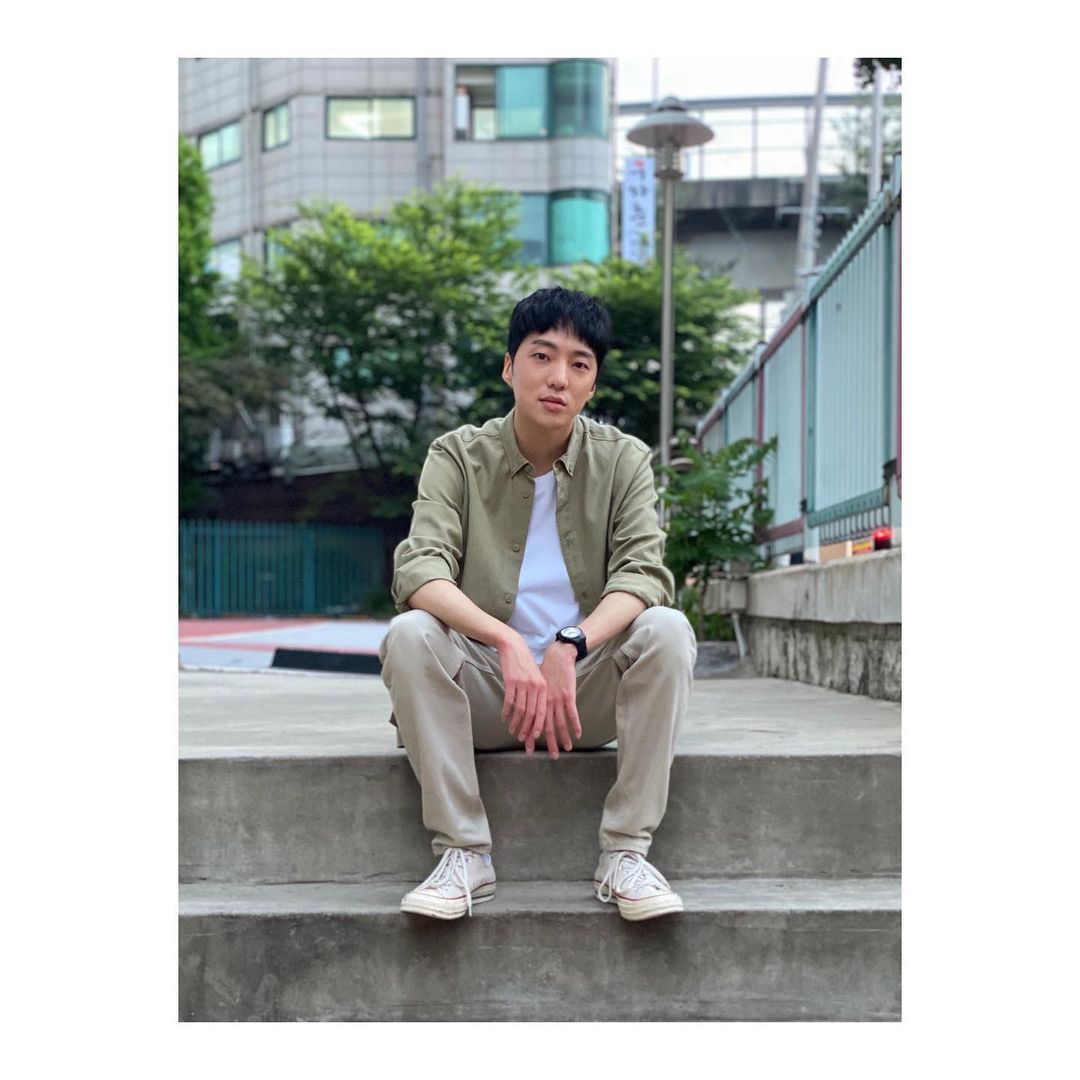 2. In high school, Kang Seung Yoon majored in classic guitar.
Kang Seung Yoon is not just an ace in singing but also in playing the guitar! Did you know that he joined Superstar K2 after learning how to maneuver the musical instrument in just three months? PURE. TALENT.
3. Kang Seung Yoon had many, many dreams growing up.
Kang Seung Yoon shared in a radio show that he changed his mind a lot on what career path he wanted to pursue: "I really wanted to be a billiards player. I actually was a youth billiards player. When I first fell for the guitar, I was learning the classical guitar and wanted to be a classical guitarist. At that time, I didn't think I wanted to be a singer, but a classical guitarist. When I was young, I dreamed of things like being a minister, a scientist, and a comic book writer. I changed my mind a lot." While you're here, watch this clip of Yoon's impressive billiards skills:
ADVERTISMENT - CONTINUE READING BELOW ↓
4. Kang Seung Yoon is WINNER's leader and maknae.
That's right, the group's youngest member is also their leader! "I think that the position makes the person. I'm the type to be lazy and irresponsible, but after I became the leader, I changed completely", Yoon said on the same radio show. ICYDK, Mino was the leader of WINNER when they participated in the survival program WIN: Who Is Next, but when he had to rest because of an injury, the maknae took his place temporarily. After they won in the show, Yoon kept his role.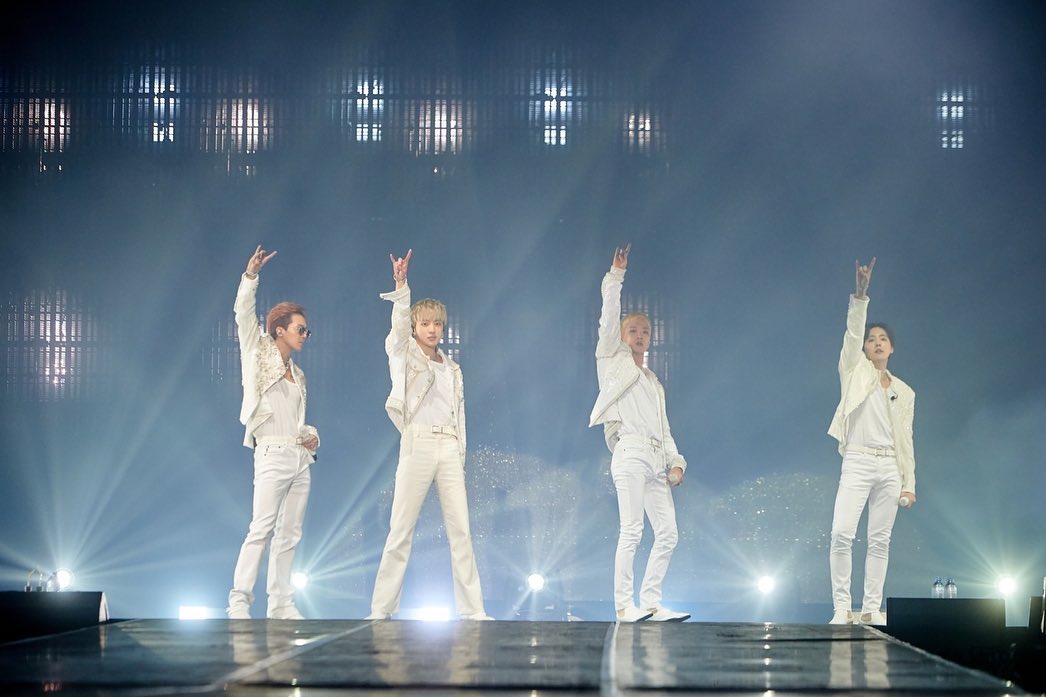 ADVERTISMENT - CONTINUE READING BELOW ↓
As WINNER's leader, Yoon showed his competence and would always put the group first. In fact, when he was asked by YG Entertainment's then-CEO, Yang Hyun Suk if he was interested in recording a solo track for their album, Yoon declined and said that another member should shine this time. How's that for a leader? 
5. You will be surprised at what Kang Seung Yoon likes to spend his money on.
WINNER member Seung Hoon revealed that Yoon likes collecting stuff, including "watches and expensive cameras". At the same time, Yoon is also one generous person and he even gifted Mino with a vacuum right after he sent him a link on where to buy it. Cute! It was also reported that Yoon donated $26,758 (around P1,300,000) to the Seungil Hope Foundation, which supports those who have Lou Gehrig's disease. Daebak.
6. Kang Seung Yoon is into photography.
With his collection of cameras, Yoon loves taking photos and you can see his impressive portfolio on his IG photography account. From portraits to scenic views, count on Yoon's snaps to give you some of the best photographs you'll ever see. Earlier this month, it was announced that his work will be featured in the START Art Fair at London's Saatchi Gallery as Yoo Yeon. Mino will be showcasing his paintings, too!
ADVERTISMENT - CONTINUE READING BELOW ↓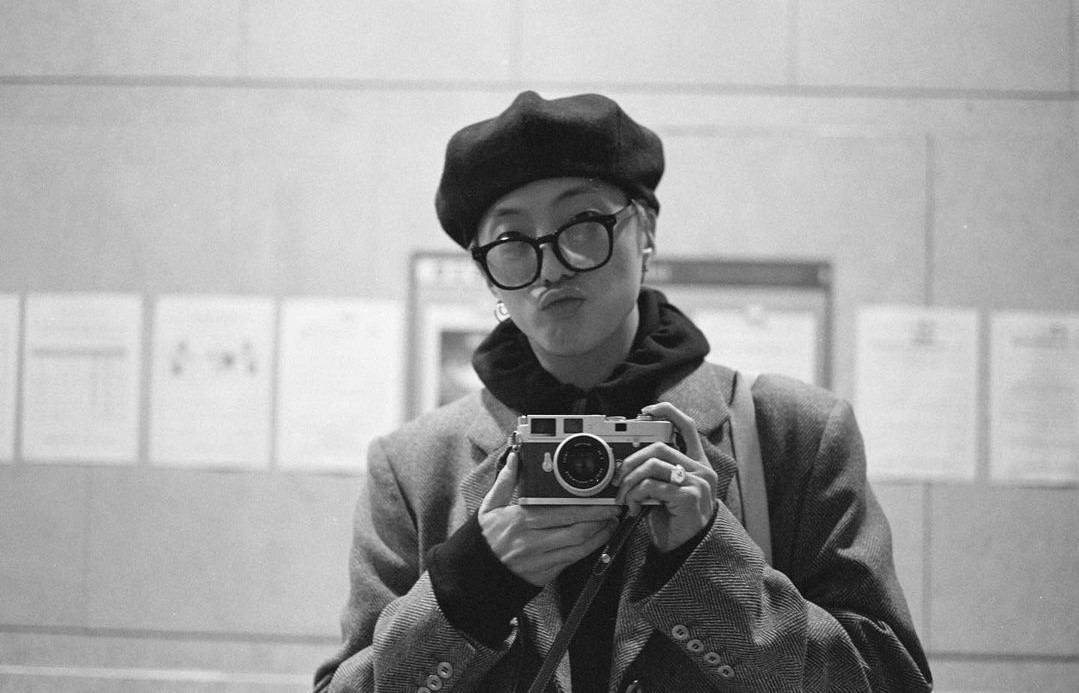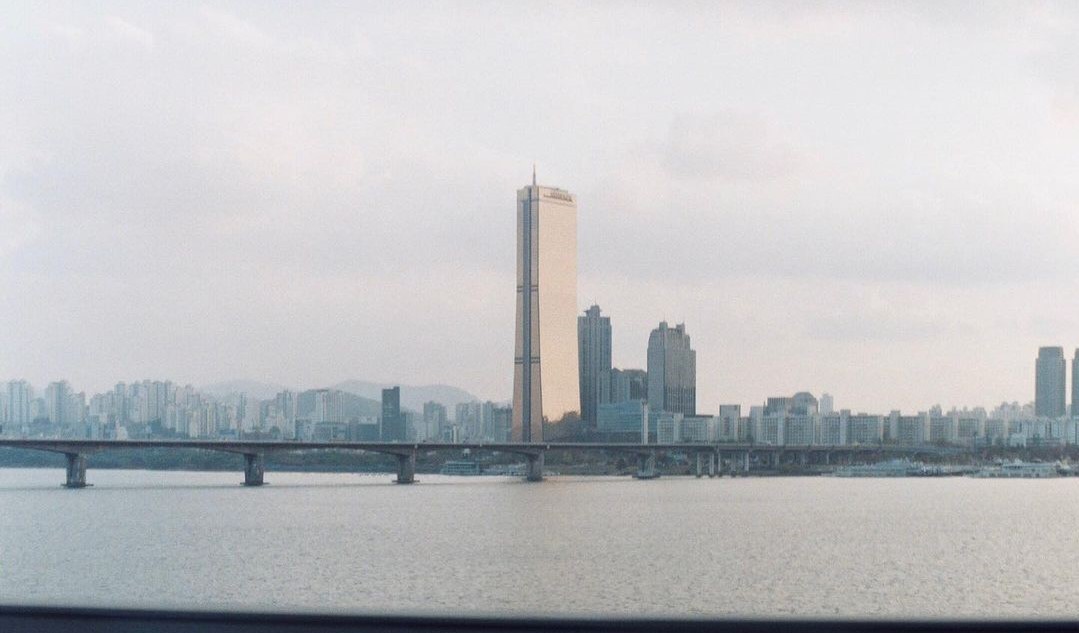 ADVERTISMENT - CONTINUE READING BELOW ↓
6. Kang Seung Yoon has been cast in a number of dramas.
This includes the 2015 web series We Broke Up (with his fellow YG Entertainment artist, Sandara Park) and the 2020 MBC drama, Kairos. He also made a special cameo in The Producers. Yoon's best portrayal would probably be in the 2017 dark comedy Prison Playbook where he played the role of an inmate who got jailed after stealing bread. In this drama, his character is an example of how people can make mistakes and still change over time. Fun fact: He also recorded an OST for Prison Playbook with Mino titled "The Door"!
Yoon received praises for his role not only from the audience but also from the show's director, Shin Won Ho (who also produced Hospital Playlist and Reply1988, btw): "When I asked him on the spot to read a part from the script using his regional dialect, his portrayal was a lot of fun. He really brought the character to life, and that's why I cast him for the role. I didn't have any bias because of the group he was in. He just fit well with us."
ADVERTISMENT - CONTINUE READING BELOW ↓
7. For his next acting project, Kang Seung Yoon wants to star in a medical drama.
"I want to try acting in a medical drama. I want to be in a production that has long and difficult lines", he said in tvN's talk show, Secret Garden. Yoon as a doctor? Yes, please!
8. Kang Seung Yoon is on Instagram as @w_n_r00.
In this account, you'll be seeing a lot of OOTD pics and behind-the-scenes photos from WINNER's activities and solo endeavors! Yoon is pretty active in this platform and he regularly blesses us with content!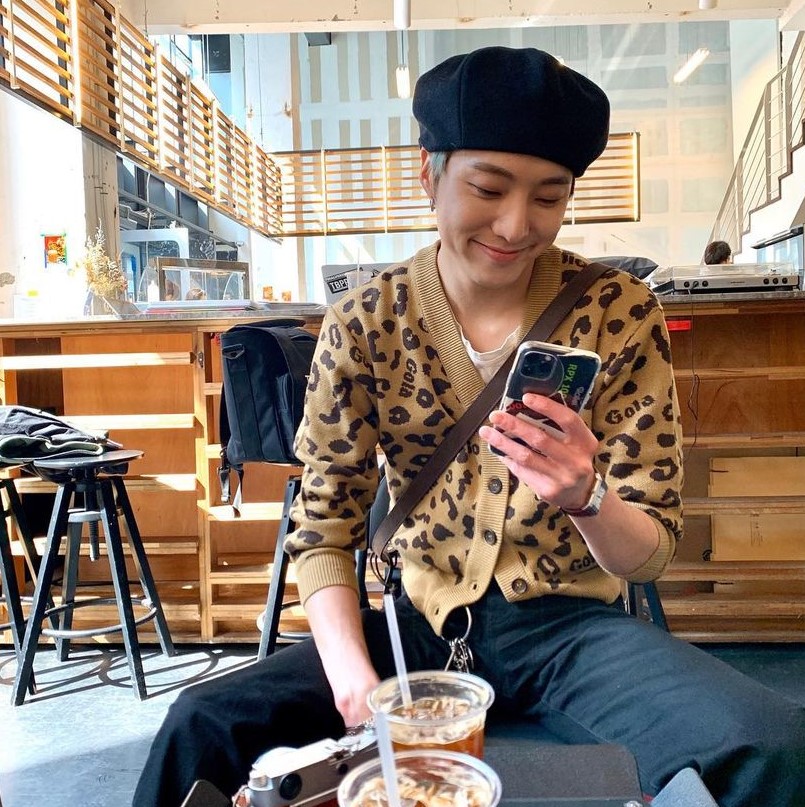 ADVERTISMENT - CONTINUE READING BELOW ↓
9. Kang Seung Yoon just released his first full-length solo album.
Inner Circles have been anticipating Yoon's solo comeback and our prayers have *finally*  been answered! Page is his first full-length solo album, an ode to his musical journey, which just topped the global iTunes charts. He has also dropped the music video for the title track "IYAH".
When he was still a trainee, Yoon *really* had a hard time and he mentioned this in a variety show: "I cried a lot when I was a trainee. I cried because of the hardships I faced in life. I was so happy when I was asked to be a regular on this show. I don't have a source of income when I'm not working, so having a steady and regular source of income is a blessing." With all his hard work and effort, Yoon was able to surpass these hardships and continues to grow as a phenomenal artist. 
ADVERTISMENT - CONTINUE READING BELOW ↓
Follow Hanna on Instagram.