Dreams do come true: Kang Tae Oh of Extraordinary Attorney Woo has achieved his goal before his military enlistment and it's for his dad who's a bus driver in Incheon and his mom who works at a sauna.
ICYDK, the 28-year-old actor will be serving in the army *soon* and the Netflix drama is his last project. The series was a huge success not only in South Korea but also in other countries, and this paved the way for everyone to notice Tae Oh more. Prior to the finale of Extraordinary Attorney Woo, he was booked and busy with endorsement deals and magazine features (like the one below for GQ Korea).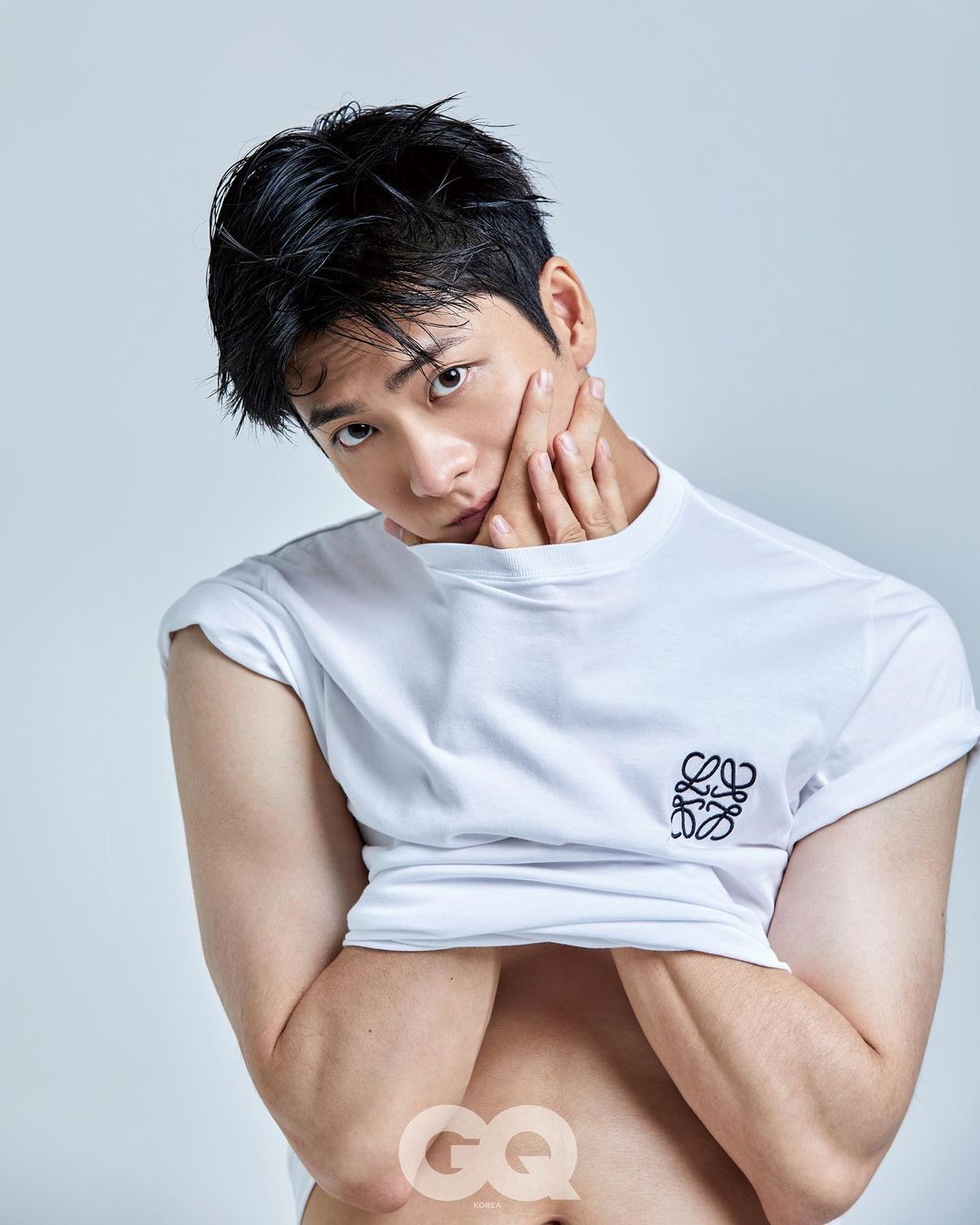 ADVERTISMENT - CONTINUE READING BELOW ↓
With everything he has earned from his new endeavors, Tae Oh was able to give his parents a present which he wasn't able to do before and it's renovating their house. He also said that he made his eomma (mom) quit her job after seeing her suffer from back pain. BRB, wiping the tears from my eyes.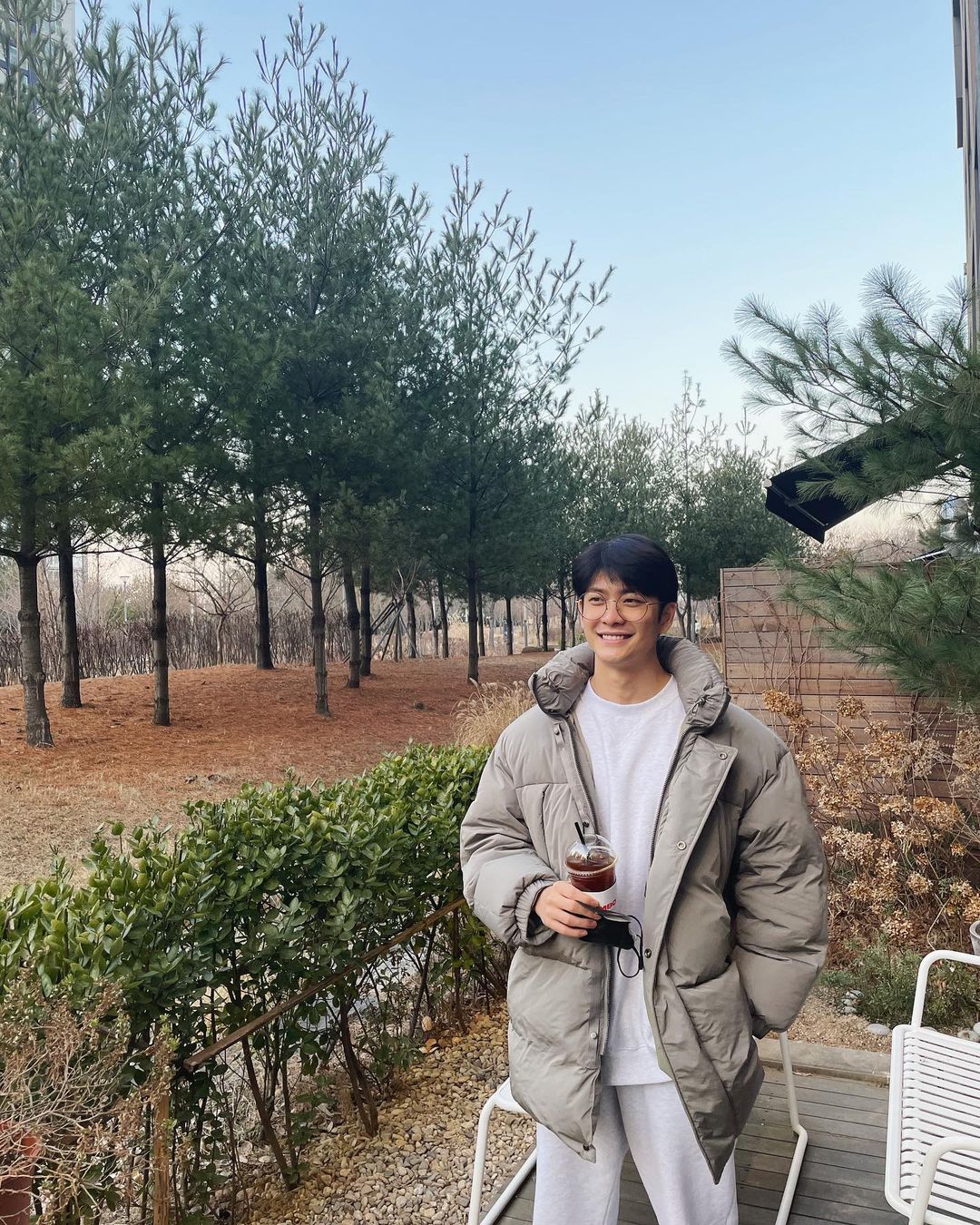 "My mother does things like giving locker keys to customers in the sauna. She had a bad back, so she always sat in a chair. I told my mom a while ago, 'Stop working and get rehabilitation treatment.' It was my wish before I went to the military, and I'm so happy that I can achieve it," he relayed The Chosun Ilbo. Tae Oh further added that he persuaded his mom to quit by telling her that he will be giving allowances. Aww!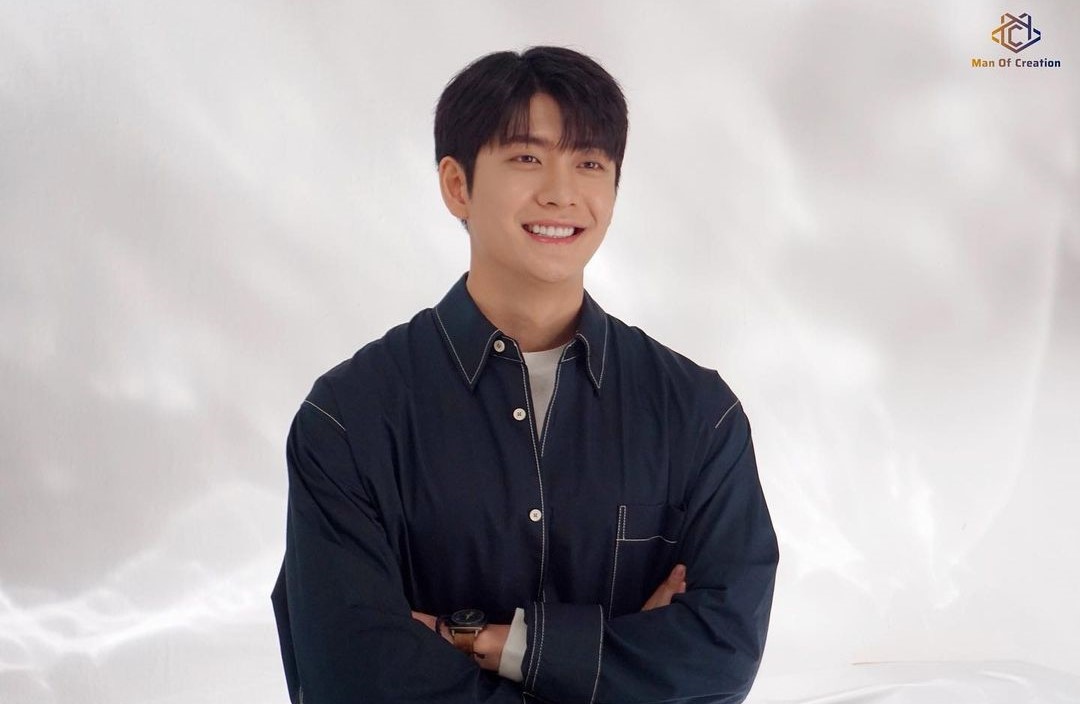 ADVERTISMENT - CONTINUE READING BELOW ↓
More reasons to love Tae Oh: He recently donated 20 million won (around P836,000) to help those who were affected by the heavy rain and flooding in South Korea! He's really like his character, Lee Jun Ho, on and offscreen.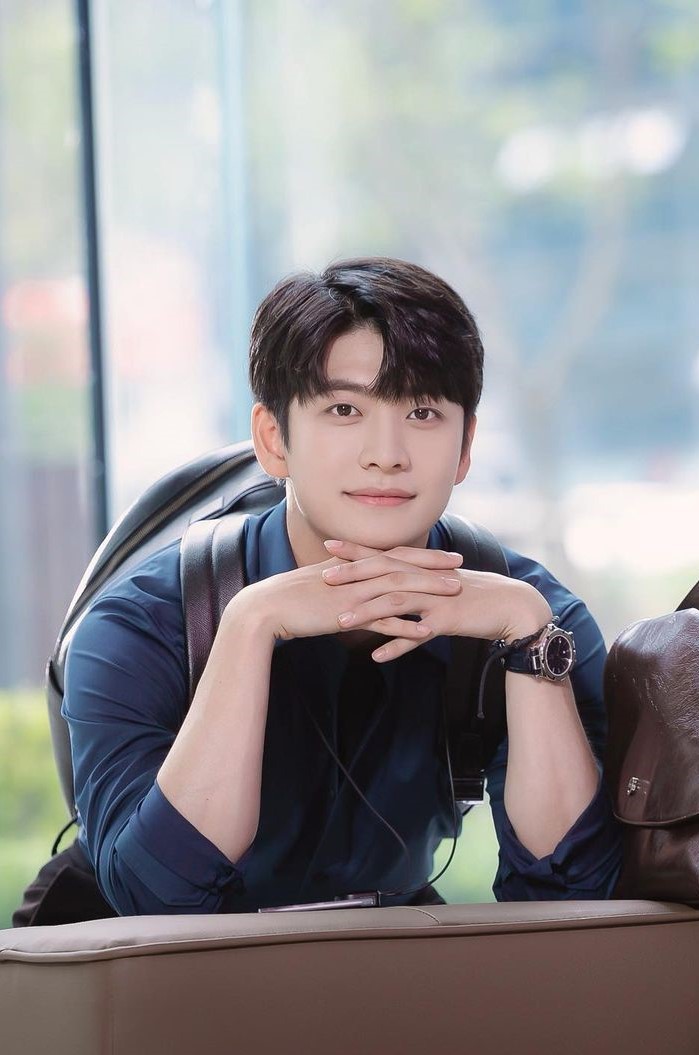 In other Tae Oh news, he will be holding an online fan meeting via TikTok on August 31. The actor is also uploading *lots* of content on his TikTok account which you can view here.
ADVERTISMENT - CONTINUE READING BELOW ↓
MORE EXTRAORDINARY ATTORNEY WOO STORIES FOR YOU:
10 *Extraordinary* Facts About Park Eun Bin That Will Make You Love Her Even More
All The Familiar Faces In 'Extraordinary Attorney Woo' And Where You've Seen Them Before
'Extraordinary Attorney Woo' Is The New ~Comforting~ K-Drama I Look Forward To After Work