Kanye West performed his Sunday Service for the public at Coachella this morning.
Kanye obviously drew a huge crowd, and the Kardashians were there to support him.
So far Coachella 2019 has been most notable for Jordyn Wood's multiple awkward run-ins, one with Hailey Baldwin, aka the BBF of Kylie Jenner's sister Kendall Jenner, and the other with Kendall Jenner herself.
But now we can all put Jordy's awk times behind us because Kanye just totally took over Coachella with his first ever public Sunday Service. And in case you have no idea what I'm talking about, Kanye's Sunday Services are a ~mysterious~ celeb-filled gathering that have been going on for a while now. Kim Kardashian recently told Elle that the services are "just music" and no sermon, and that "it's just a very spiritual Christian experience." Kim and Kanye's daughter North West basically always steals the show with her dance moves, and the Kardashian fam loves to Instagram from the services.
Kim teased Kanye's Coachella performance last week in a tweet, writing, "I forgot to upload Sunday Service Videos this week. So here's one that I love. I just don't know what's gonna happen at Coachella."
Continue reading below ↓
Recommended Videos
Kanye's Coachella performance was an epic two hours long, and TMZ reports that he brought Chance the Rapper, Ty Dolla $ign, and Teyana Taylor onstage. It also looks like most of the Kardashian clan attended the service, including Kim, Kendall, Kylie, and Khloé. Of course North West was there as well, looking adorable: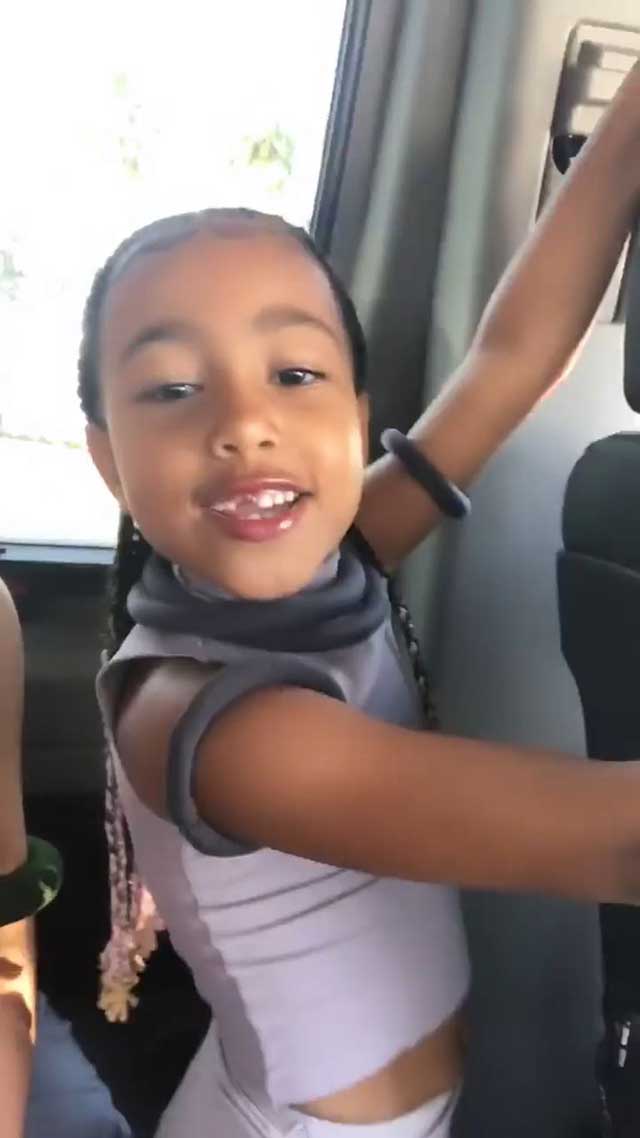 Kanye obviously drew a huge crowd:
And at one point during the performance he got super emotional:
Kanye also had purple hair for the event:
And if you did happen to catch Sunday Service live and wanted to commemorate the experience, Kanye is also selling merch at the festival, with socks starting at a reasonable $50 and sweaters going up to $225:
You can see the performance by scrolling backward on Coachella's live stream here, and if you REALLY need a pair of $50 socks but weren't at Coachella, Kanye is also selling them online. Enjoy!
***
This article originally appeared on Cosmopolitan.com. Minor edits have been made by the Cosmo.ph editors.