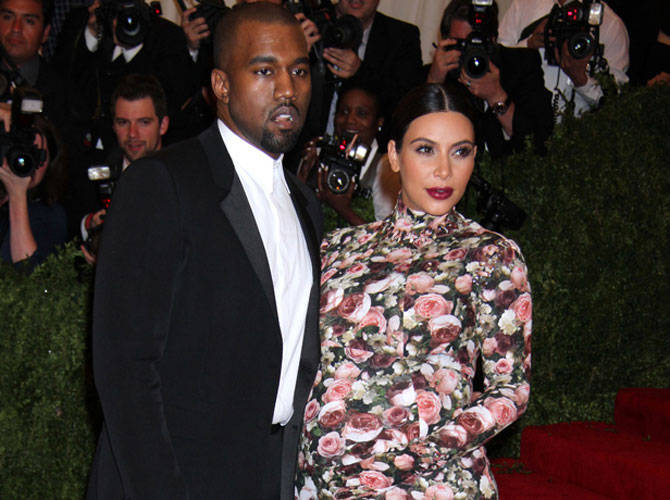 Khloe Kardashian tried to convince her sister Kim to date Kanye West for years.

The 28-year-old reality TV star always thought the 35-year-old rapper was the perfect man for Kim, 32, but claims it took her sister a long time to fall in love with him.

The Keeping Up With The Kardashians star told the June issue of Redbook magazine: "I love Kanye. We've known him since 2004. He always had a crush on Kim, but she was never into him at the time.

"I'd always told Kim they were like two peas in a pod, and she would never listen. Then one day she says, 'I think I like Kanye.' I was like, 'Since when?'"

Khloe, who also revealed her inability to get pregnant is the result of bad timing and a hormonal imbalance rather than infertility, couldn't he happier that Kim and Kanye are expecting their first child in early July.

She said: "People want to assume that I'm devastated. I couldn't be happier.

"I actually got mad at Kourtney, because she was afraid to tell me at first. So I get why people think I'm hurt, because my own sister thought I would be."


Recommended Videos