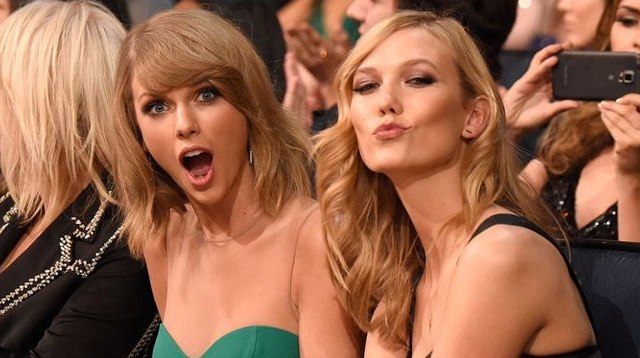 Apparently, Karlie Kloss and Taylor Swift don't need a Fourth of July party to make headlines today, the day after the 2017 Taymerica party that never happened. Some Swifties are calling Karlie out after the model posed for photos with Kendall Jenner during Paris Fashion Week. At Tuesday's photo-call for the iFoundation dinner, Karlie and Kendall appeared on IMG Models president Ivan Bart's Instagram stories:
And were later seen striking a pose with Derek Blasberg in a photo taken by Cara Delevingne. This one appears on Karlie's Instagram feed:
I'll let the Swifties put whatever it is you're feeling right now into the right words:
So Did Karlie just literally spend July 4th with another K?

— c ???? (@TaylorUnicorn13) July 5, 2017
DELETE THIS NOW KARLIE. https://t.co/EurrgPhp3n

— c ???? (@TaylorUnicorn13) July 5, 2017
Karlie should be posting photos with Taylor right now, not Kendel

— alanna (@badasssdanvers) July 5, 2017
The timing of Karlie and Kendall's mingling is ~interesting~, considering everything that's happened between Taylor and Kendall's sister Kim. As BuzzFeed points out, Kendall's last major outing with Taylor was in June 2015, when Taylor was on the "1989" world tour, long before #ReceiptGate. Remember this OG squad moment with Kendall, Karlie, Cara, Gigi, Martha, and my queen Serena Williams?
Flash-forward to this past May, when Kim appeared on Watch What Happens Live and revealed that Kendall, who's since peeled herself away from the group, was never officially living the squad life to begin with. "I don't know if Kendall was a part of her squad. I don't think she was," Kim said at the time.
Taylor not having a Fourth of July party isn't anything to cry a river about (there's always next year), but Karlie's photo-op with Kendall could mean the beginning of the end for the squad. Or maybe there's a fun inside squad joke here somewhere and the rest of the world just isn't invited to the laughing party. And maybe Karlie's new platinum blonde hair is actually a tribute to Taylor's 2016 Met Gala hair because it's tragic they couldn't spend Fourth of July with their squad this year. Maybe. And maybe this is all a major distraction and somewhere, in the woods/in front of a bush, Taylor is putting the finishing touches on her new album.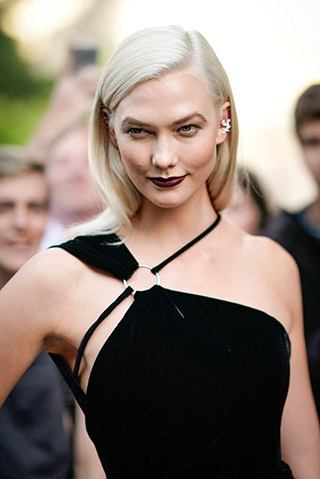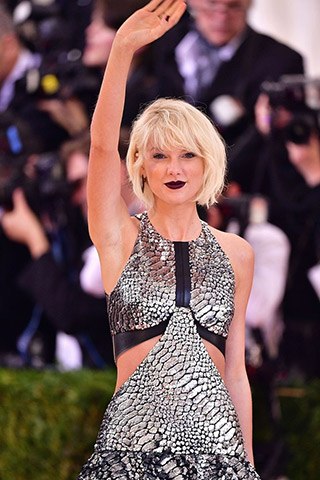 Follow Peggy on Twitter.
***
This article originally appeared on Cosmopolitan.com. Minor edits have been made by the Cosmo.ph editors.
Recommended Videos