Pregnancy is definitely not a walk in the park, and it doesn't come with a manual with all the answers to an expectant mom's worries. For some, pregnancy can be delightful and exciting, while for others, it can be filled with overwhelming emotions. Such was the case for Katarina Rodriguez, who admits that she has been experiencing pre-labor anxiety as she nears her due date.
The Miss World Philippines titleholder announced her pregnancy in October 2022, and she's now a few days away from giving birth to her second child. Despite going through the whole pregnancy journey with her firstborn, however, Katarina says that her mind "went somewhere dark and scary" with anxiety.
"Although my first birth experience was amazing, I [have] been having anxiety and fear of the labor to come. There were many things triggering me but I couldn't distinguish what they were. I was going to Makati Med every day and eventually checked in because I felt safer being there, though my due date is still [on] January 19," she wrote on Instagram.
ADVERTISMENT - CONTINUE READING BELOW ↓
"The baby is fine, she's actually so good and healthy, and tbh, she's just chilling in my tummy! It's me, I am the problem. My mind was spiraling to so many unnecessary thoughts and I felt like my vision was clouded, literally and figuratively. I had never felt fear [of] this caliber before. I was just so scared to give birth again."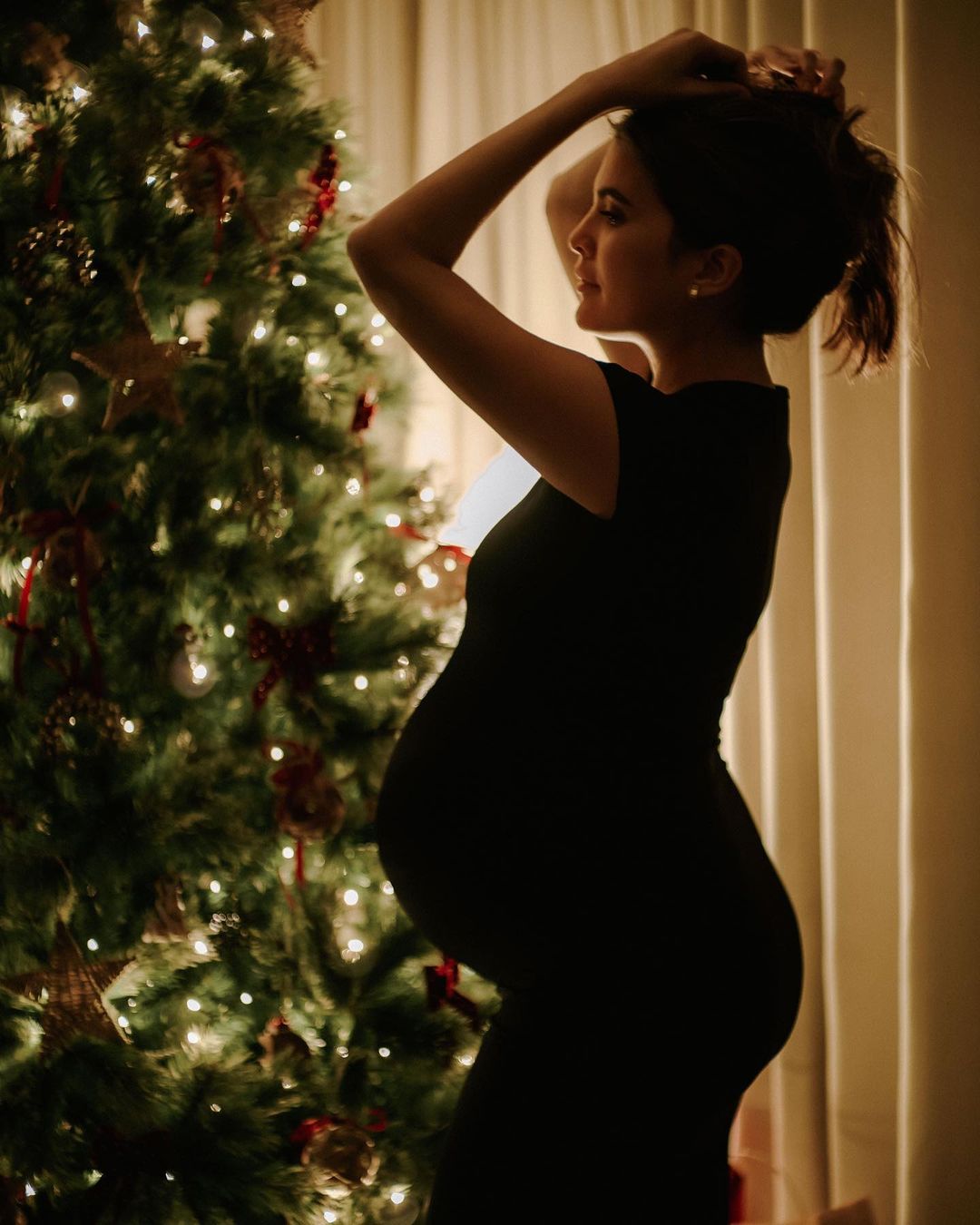 Katarina says that talking to her fellow expectant moms has been helping her cope with her anxiety.
"What helped me the most was the amount of mothers who have gone (or are going) through the same thing. I want to say thank you to every mother who has reached out to me and to those who have also shared with me what got them through their own fears and anxieties. I have drawn strength and bravery from each of you," she says.
"I hope we can normalize conversations on pre-labor anxiety and I want other mothers out there who might be experiencing the same thing I did to know [that] you are not alone. Rise above your fears as many other women have before you and will after you."
We're rooting for you, Katarina!
MORE FROM COSMO:
ICYDK, Megan Young Only Bought One Designer Bag *Ever* And Used It For 10 Years
ADVERTISMENT - CONTINUE READING BELOW ↓
Oh No! A Filipina Gets *Mocked* By Netizens After Calling Charles & Keith A 'Luxury' Brand
I Got My Kilay *Microbladed* At This Celeb-Approved Brow Studio, And Here's What Happened