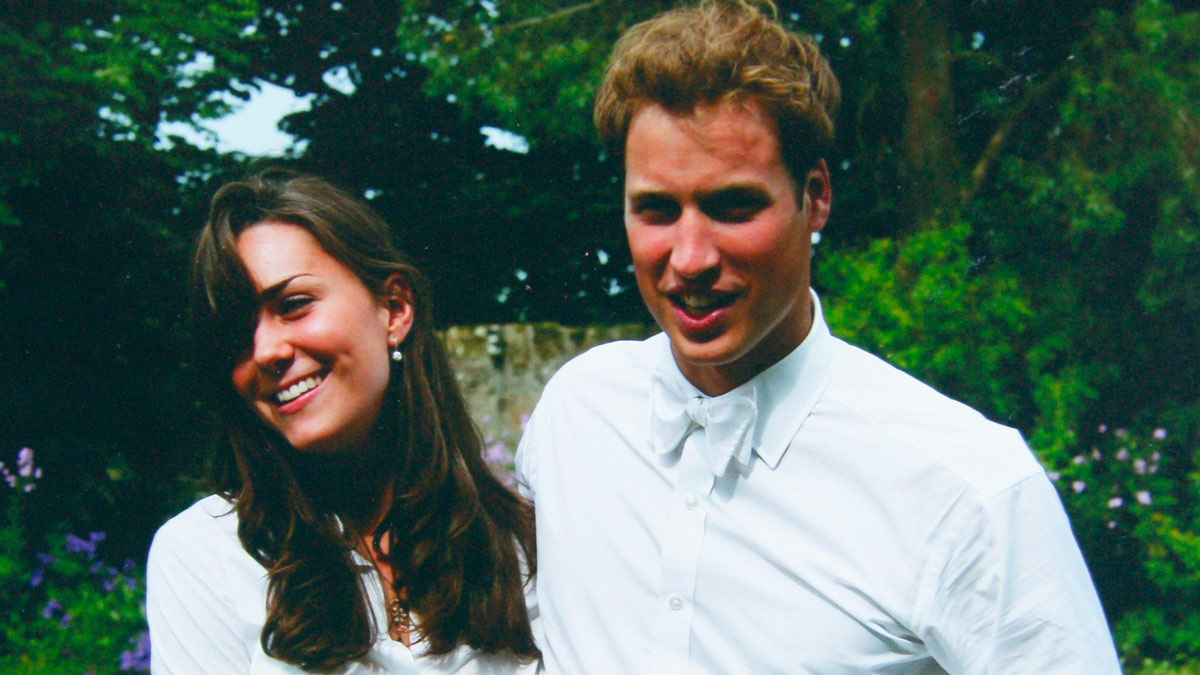 Before they were married with children, Kate Middleton and Prince William's relationship status was "it's complicated." The pair dated throughout college, but broke up briefly due to some unknown ~angst~ in 2007, and apparently the breakup was so rough that Kate Middleton was like "fuck it, I'm out" and literally left England.
The internet appears to be in the mood to dust off royal drama, because multiple outlets are reporting the somewhat ancient news that Kate peaced out to Ireland with her mom during her split with Prince William. The pair is said to have visited Dublin, and were joined by a group of friends on a private jet including Irish artist Gemma Billington.
Kate's vacation is said to have happened mere weeks after her split with William, potentially in March 2007. They were back together by June, and are obviously married at the moment, LOL. And by the way, they've been super open about the split, with William telling the world during their engagement interview "we did split up for a bit. But that was just, we were both very young, it was at university, we were both finding ourselves and such, and being different characters and such."
Meanwhile, Kate said she "wasn't very happy" about the split, but that it made her a stronger person.
***
This article originally appeared on Cosmopolitan.com. Minor edits have been made by the Cosmo.ph editors.
Recommended Videos