Katy Perry dished the details on Orlando Bloom's ridiculously romantic proposal and yep, even Mariah Carey would be have been blown away.
The 34-year-old singer was appearing on Jimmy Kimmel's chat show when she recalled how the 42-year-old Hollywood actor surprised her with a helicopter ride on Valentine's Day.
"It was Valentine's Day…I thought we were going to go see some art, after dinner, but instead we pulled up to a helicopter," Katy recounted.
ADVERTISMENT - CONTINUE READING BELOW ↓
When Kimmel joked that it sounded "very Bachelor," Katy quipped: "Yeah! I'm just glad I don't have to go on that show now."
While the couple was in the air, Katy disclosed that Orlando handed her a note which detailed all the things he wanted to tell her about his love her for. The note was meant to be a distraction tactic to cover himself as he pulled out the engagement ring box.
However, the box was so big (of course, it was!) that he ended up lugging it out and accidentally smashing a bottle of champagne with his elbow. But despite all the commotion, Katy said it was "really sweet."
"We landed on a rooftop [in Los Angeles] and my whole family was there, and all my friends," she continued. "He did so well."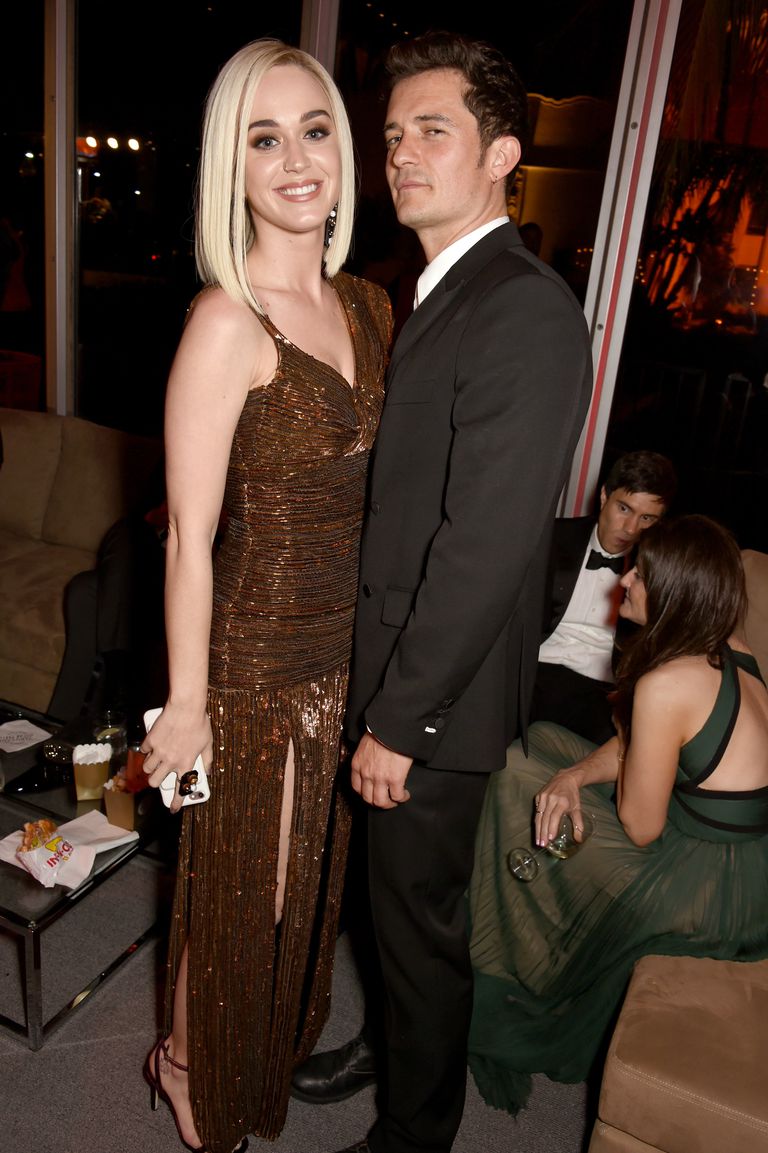 ADVERTISMENT - CONTINUE READING BELOW ↓
Recommended Videos
The star confirmed their engagement by sharing a picture of her humongous flower-shaped diamond ring on Instagram.
When Jimmy asked Katy if she had told Orlando what kind of ring she would have liked, she answered diplomatically: "I voiced my opinions."
The couple first met in 2016 at a Golden Globe afterparty.
Awww, congrats, you two!
***
This article originally appeared on Cosmopolitan.com/uk. Minor edits have been made by the Cosmo.ph editors.
EXPLORE COSMO