KC Concepcion recently reached out to the public to ask for help amid issues encountered by the Asian Persuasion production team.
On IG, the actress shared a video wherein the production team shared a sneak peek of the movie and shared problems that they encountered in the middle of filming.
"For a low-budget independent film, this has been a challenge making this during the pandemic," explained filmmaker Jhett Tolentino. "When one of our actors contracted COVID, we had to pause for 12 days. That delay caused at least a hundred thousand dollars that we did not have on the budget."
In a separate post on the Asian Persuasion official IG page, producers announced their fundraising efforts.
"We are asking for your help to recover the funds lost during our 1-week pause," the post read. "While we are actively continuing to fundraise throughout the post-production period, we currently need $100,000 to supplement our ongoing private fundraising efforts to complete this movie."
ADVERTISMENT - CONTINUE READING BELOW ↓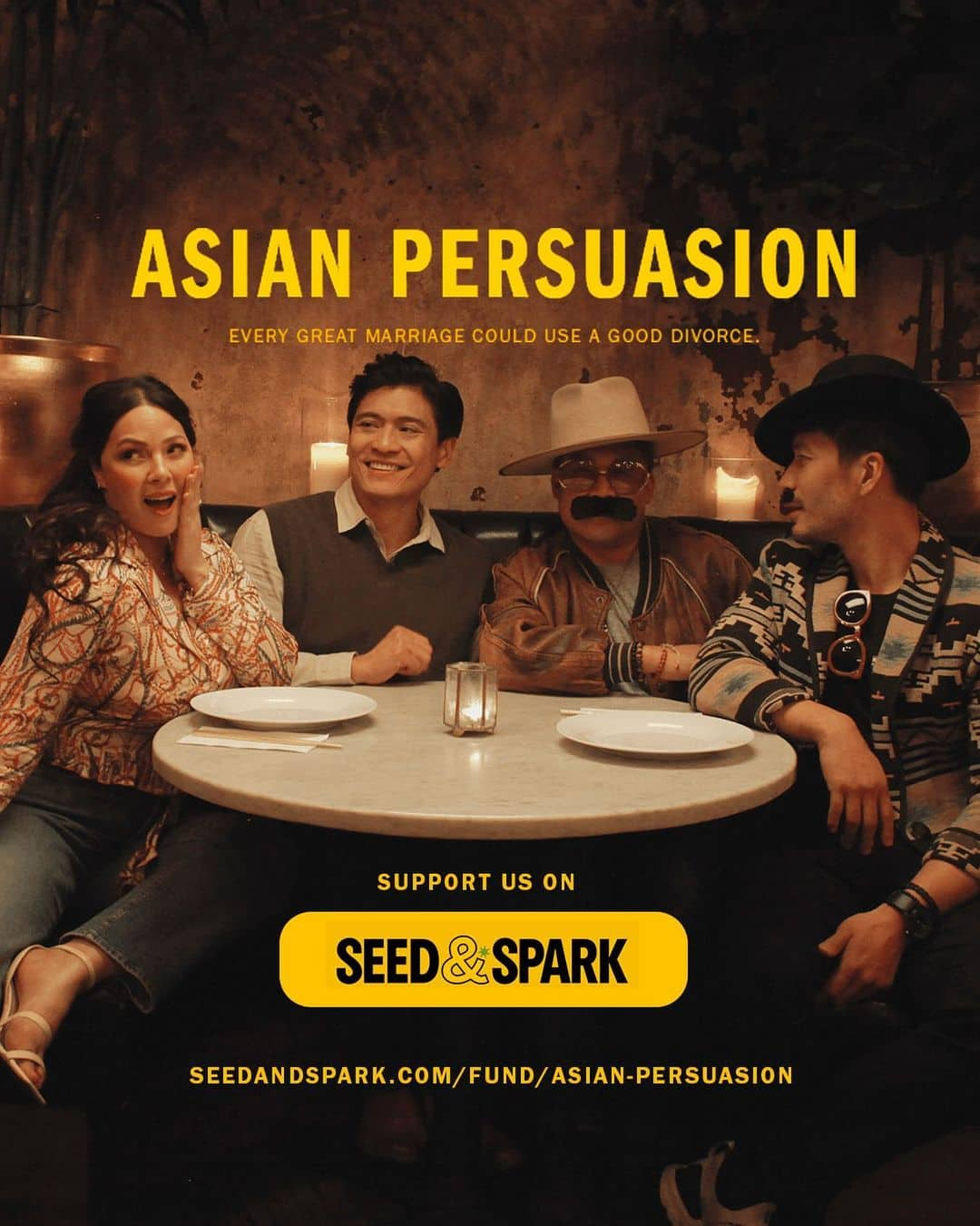 It's not clear who the "main talent" was who got COVID-19, but KC did share in early May that she had just recovered from a bad case of COVID which affected her brain and motor skills.
Set in New York, the film is about a newly divorced chef (played by Dante Basco) who tries to marry off his ex-wife (played by KC) to avoid alimony. His scheme gets off to a good start, but then he has second thoughts and wants another chance with her.
MORE ON KC CONCEPCION:
Oh No, KC Concepcion's Case Of COVID-19 Affected Her Brain And Motor Skills
KC Concepcion Tells Sharon Cuneta On Mother's Day: 'Your voice is all I needed to jumpstart my recovery and win this battle against COVID'
Sharon Cuneta Is Super Proud Of KC Concepcion's Lead Role In The US Film 'Asian Persuasion'