Do you miss Go Kyung Pyo aka Sun Woo? Because we sure do! The Reply 1988 actor finished his mandatory military service in January 2020, and he made his *comeback* with a new drama called Private Lives in October 2020. And if you want more Go Kyung Pyo content, here's a list of his K-dramas that are perfect for your next binge-watching sesh: 
Early career projects
1. Warm And Cozy (2015) 
This drama tells the love story of  Jung Joo (Kang So Ra), a woman who moves to Jeju island to start a new life, and Gun Woo (Yoo Yeon Seok), a talented but ~lazy~ chef. Kyung Pyo plays the role of Jung Joo's younger cousin Jung Min! You can watch one of his scenes in the video below. 
Where you can watch it: Netflix
2. Reply 1988 (2015)
This is the drama that made us all fall in love with Kyung Pyo's character Sun Woo! In Reply 1988, Sun Woo lives with his widowed mom and little sister Jin Ju. He grows up in the neighborhood of Ssangmun-dong, Seoul, along with four of his best friends. 
Where you can watch it: Netflix, Viu 
3. Jealousy Incarnate (2016) 
According to Viu, temporary weather forecaster Na Ri (Gong Hyo Jin) is determined to become an evening news anchor. She tries to get over her long-time crush on reporter Hwa Shin (Jo Jung Suk) and he in turn starts to get *jealous* when Na Ri's new love interest Jun Won (Go Kyung Pyo) enters the picture. 
Where you can watch it: Viu 
4. Chicago Typewriter (2017) 
Three people in the present—a bestselling author, a ghostwriter, and an avid fan—find out that they've been reincarnated from resistance fighters who lived during the Japanese occupation in Korea. Kyung Pyo plays ghostwriter Yoo Jin Oh who loves jazz music.
Where you can watch it: Netflix, Viu 
5. Strongest Deliveryman (2017)
Kyung Pyo stars in this drama as a deliveryman named Kang Soo who comes across Chae Soo Bin, another delivery worker who is opposed to love and relationships. Their competition turns into something more ~romantic~! 
Continue reading below ↓
Recommended Videos
Where you can watch it: Netflix
Recent projects
6. Private Lives (2020) 
In this drama, a group of con artists tries to uncover a huge secret about Korea's data privacy! Go Kyung Pyo's character is named Lee Jung Hwang, and he's "a seemingly normal employee at a major corporation who actually has secrets of his own."
Where you can watch it: Netflix
7. My Roommate Is A Gumiho (2021) 
Yup, it's a Reply 1988 reunion! Go Kyung Pyo makes a cameo appearance in Lee Hyeri and Jang Ki Yong's new drama. The show is about a gumiho or nine-tailed fox who wants to become human and "in order to retrieve the fox bead which has been protected by him for 999 years, he is forced to live together with the cheerful female college student who accidentally swallowed it." (via IQIYI) First-look stills of Kyung Pyo's cameo were released on June 15, 2021.
Where you can watch it: IQIYI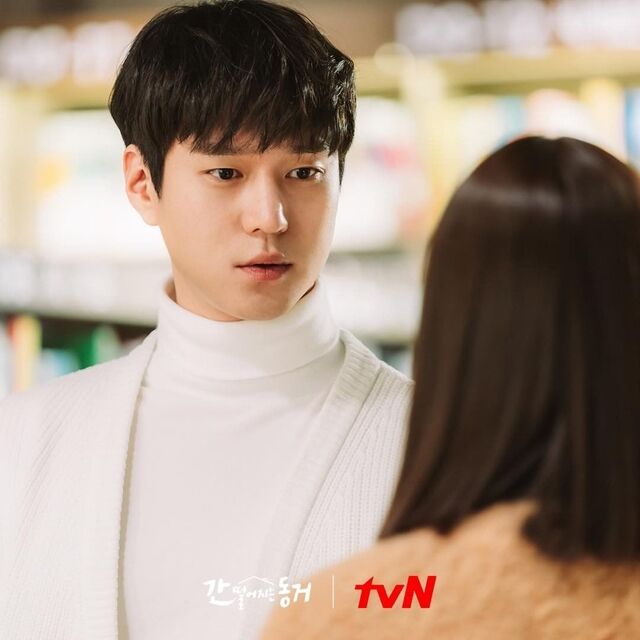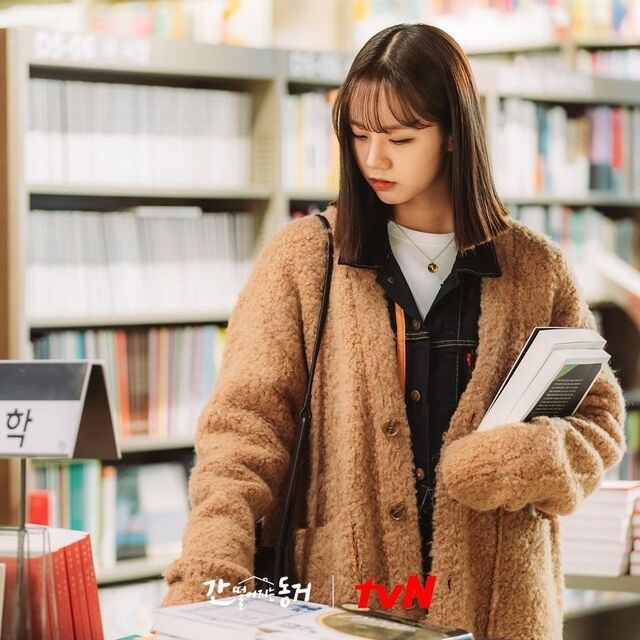 *** 
We're officially on Viber! Be part of our growing community and subscribe to Cosmopolitan Philippines now!
Follow Lily on Instagram.
K-UPDATES