After skipping New York fashion week, Kendall Jenner just walked her first show of the season in London. She returned to the runway for the Burberry show yesterday.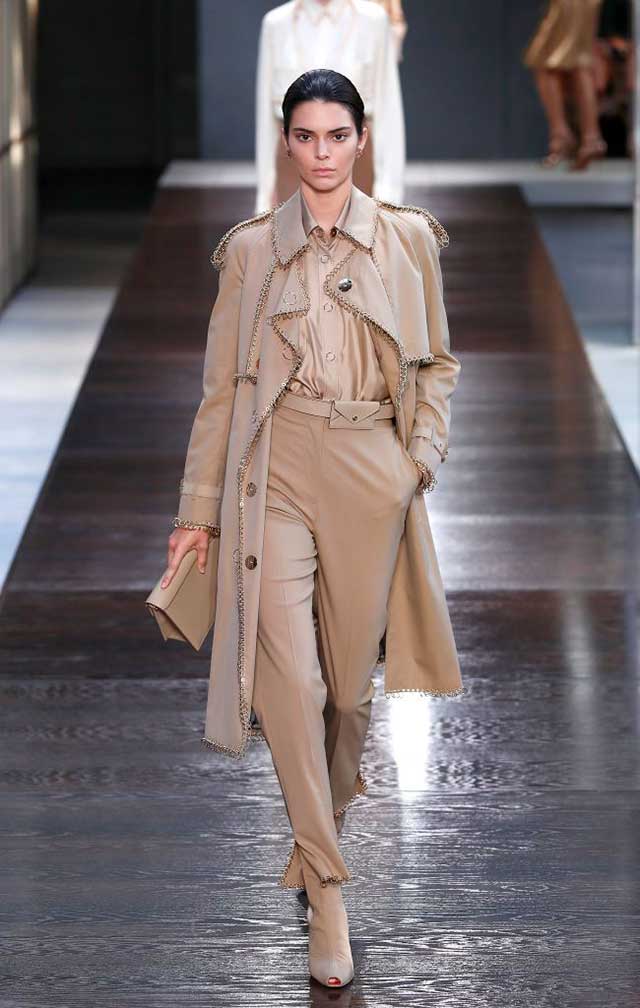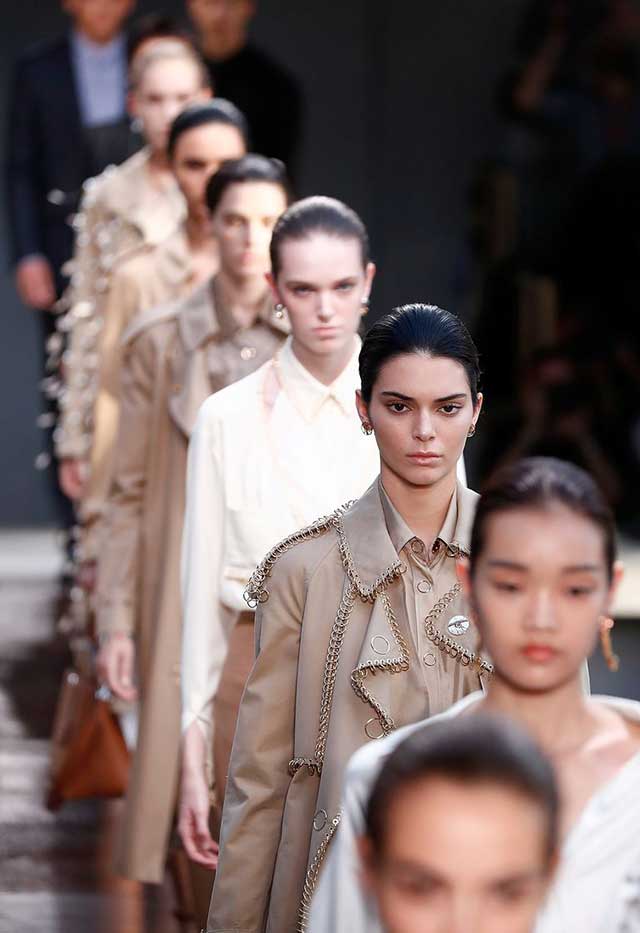 Continue reading below ↓
Recommended Videos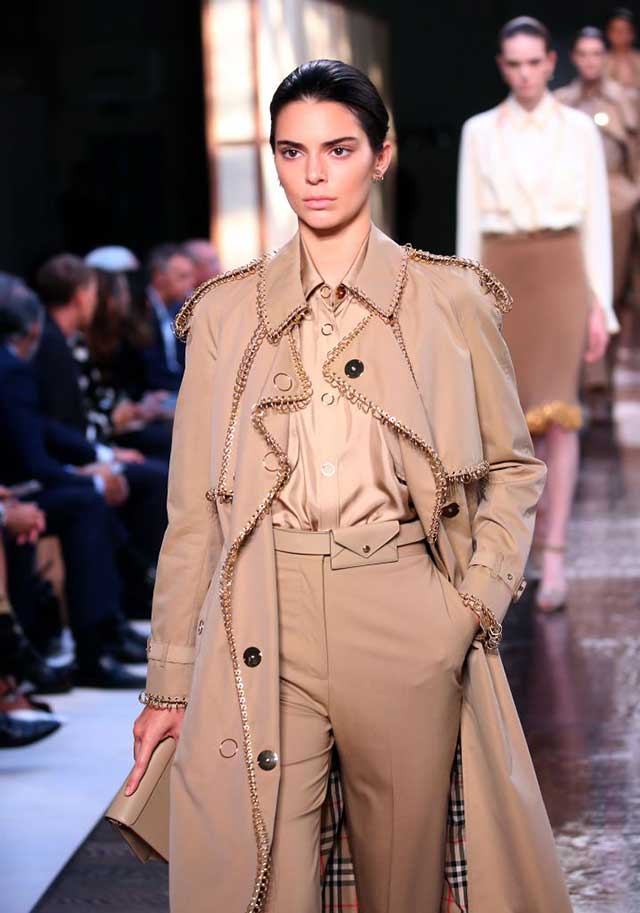 To catch you up really quick, Kendall managed to piss off the modeling community last month with comments she made in an interview with LOVE magazine.
"Since the beginning we've been super selective about what shows I would do. I was never one of those girls who would do like 30 shows a season or whatever the f*ck those girls do. More power to 'em," she told the magazine. 
"But I had a million jobs, not only catwalks but everything else. The whole combination was very overwhelming and I started to freak out a little bit and needed to take a step back," she said, and added that she "was on the verge of a mental breakdown."
Other models took major offense to this, flocking to social media to point out that Kendall had the luxury of booking fewer shows because of the privileged family she comes from and the fact that she didn't need the money.
"'Whatever the f*ck those girls do' is their very best to make their way up AND try to make some money so that they can provide for themselves and their families," model Daria Strokous wrote in her Instagram stories. "Oh, and it's 70 shows a season by the way and we are all f*cking proud of every single one of the girls that did it."
Kendall responded to the controversy personally, hopping on Twitter to write that her words were taken out of context.
The Burberry show is her first since everything went down, and from the looks of it, she's not phased.
Follow Emma on Instagram.