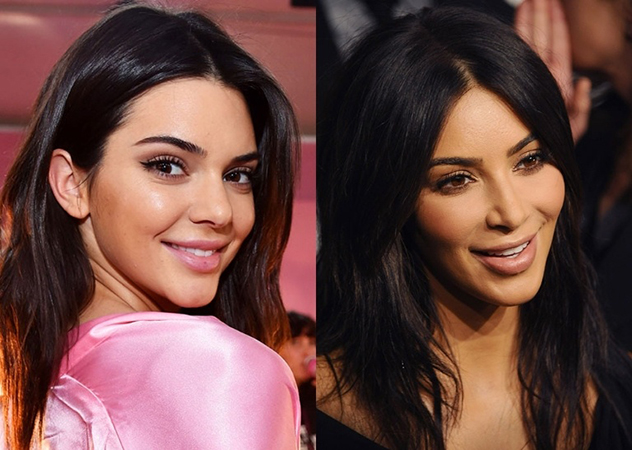 Kendall Jenner and Kim Kardashian have always looked alike. They are half sisters, after all. But the resemblance in this picture from backstage at the Victoria's Secret Fashion Show in Paris on Wednesday is seriously uncanny. I mean, if you didn't know better, you'd totally think this was Kim, right? Younger, yes, but Kim for sure!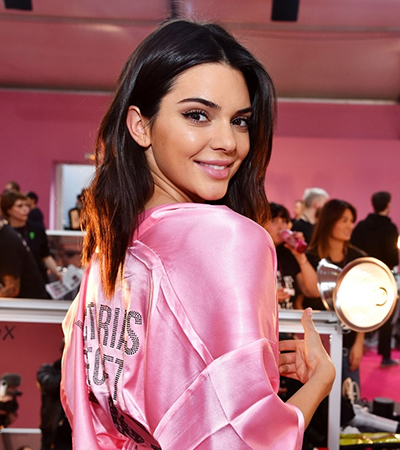 Continue reading below ↓
Recommended Videos
It's the lips that are doing it. I won't claim to know exactly what is going on, but there is definitely some Kim-level fullness happening that I don't think I've seen before on Kendall.
The difference from last year to this year is subtle, but it's definitely there, right?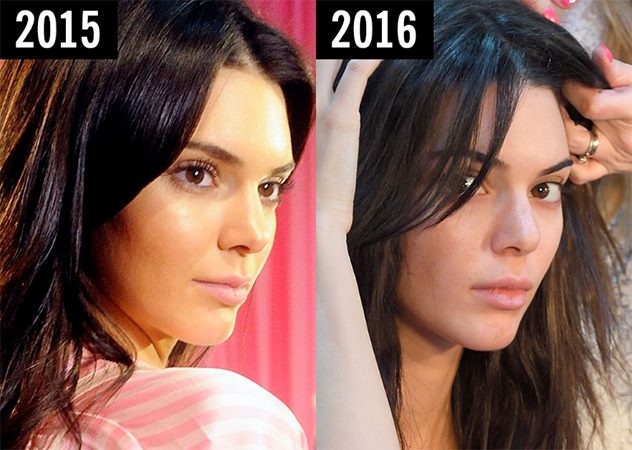 Or am I crazy? Maybe I've just been looking at too many pictures of Kendall Jenner. Correction: I've definitely been looking at too many pictures of Kendall Jenner, but now they may be starting to mess with my perception of reality.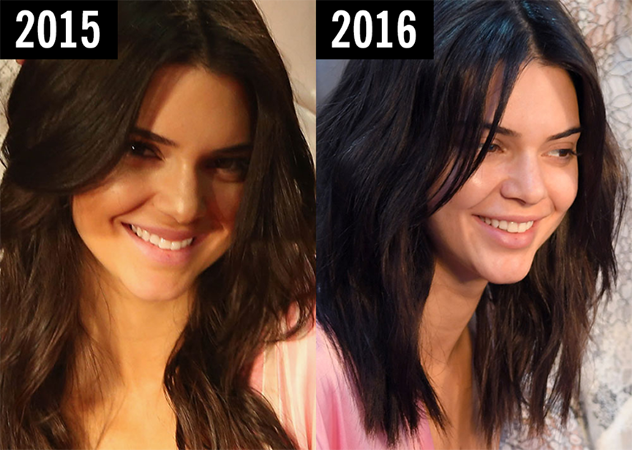 The point is, Kendall's lips look full AF backstage at this year's Victoria's Secret Fashion Show and she's giving me major Kim vibes as a result. No shade. Just saying.
Follow Charles on Twitter and Instagram.
***
This article originally appeared on Cosmopolitan.com. Minor edits have been made by the Cosmo.ph editors.