Now, there may not be an official Girl Code, but if there were, it'd probably say your sister shouldn't hang out with your ex-boyfriend without you. I mean...wouldn't that be, like, kinda weird? Well, when you're Kendall Jenner and your "highest-paid model in the world" job throws you into certain situations, things are a little different!
Allow me to explain: This past weekend, Kendall was spotted hanging out with fellow model Luka Sabbat. In case you forgot, he is Kourtney Kardashian's ex-boyfriend. (I'll let you process that for a minute.) After Kendall walked in Burberry's show during London Fashion Week, she and Luka attended the brand's luxe after-party. Things looked pretty chill until Kendall posted this rather interesting snap to her feed: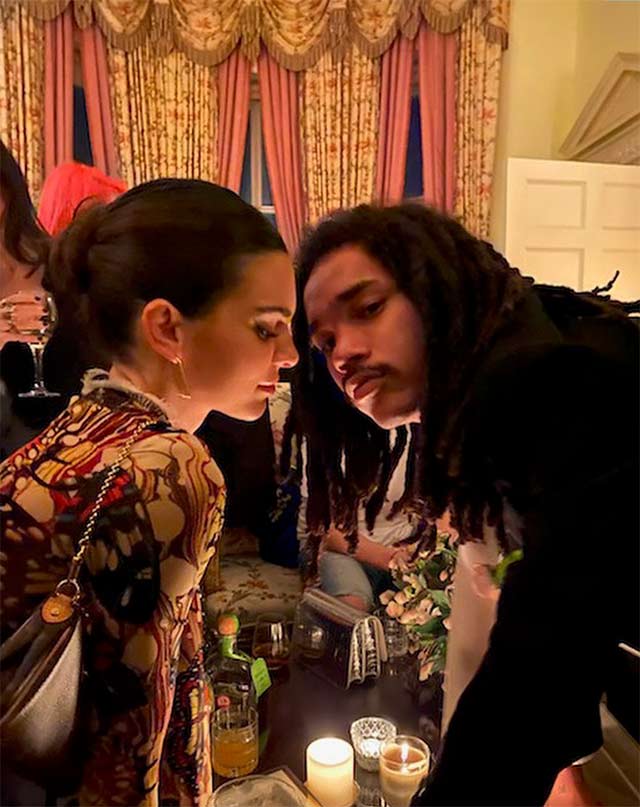 Oh, and Kendall posted another pic of Luka to her Instagram Story: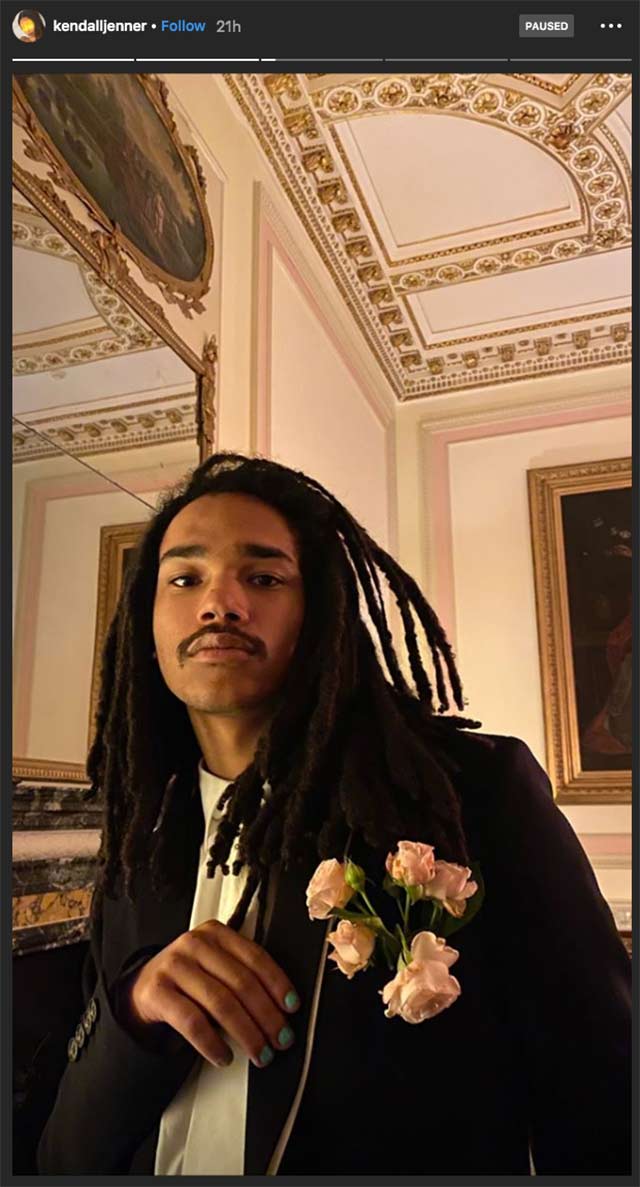 Continue reading below ↓
Recommended Videos
Throughout the years, Kendall and Luka have been pretty close and have attended many events together as friends.
Here's them chilling at a Tyler, The Creator concert last year: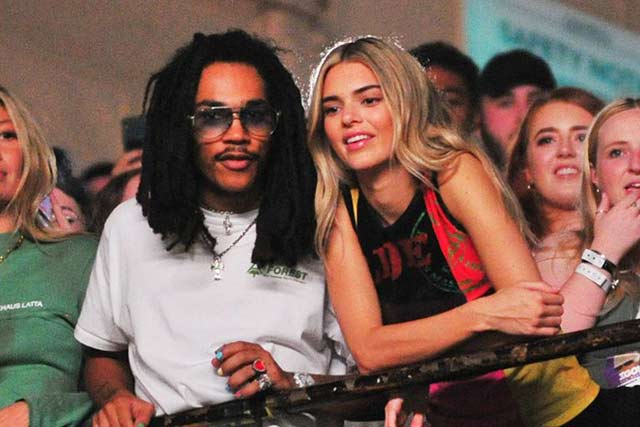 Here's Kendall and Luka shopping together platonically in New York City: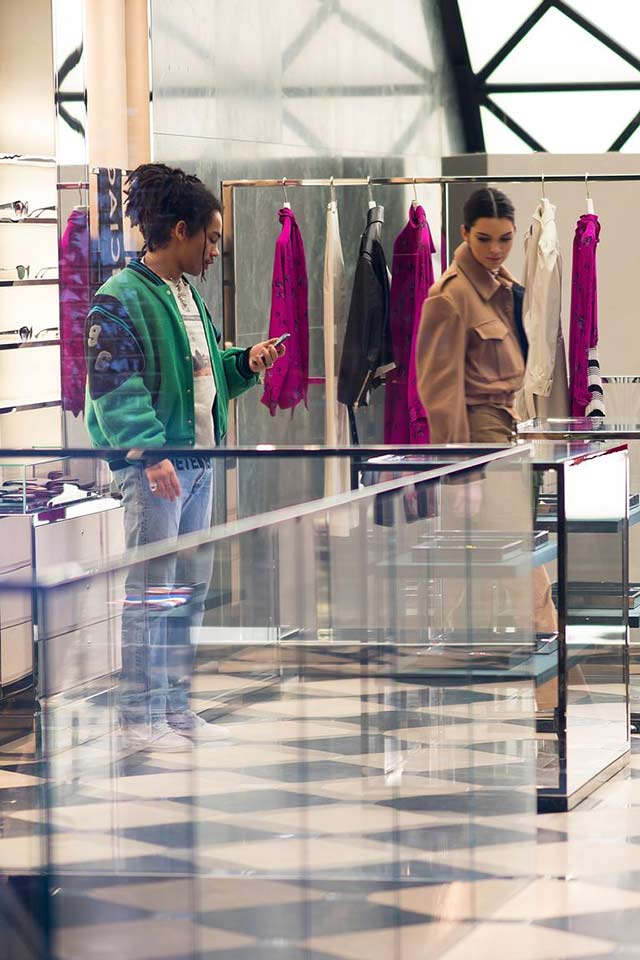 And here's another time Kendall and Luka hung out at an exhibition: