Heart Evangelista is releasing another book! After publishing This Is Me Love Marie in 2016, the multi-talented artist is back with a new book that talks about her iconic fashion entitled Styled With Heart. Heart confirmed the huge announcement on September 1 at Cosmopolitan Philippines' BEAUTYCON where she was a guest speaker. 
Heart first teased about her latest book project last month, wherein she posted a photo and tagged Kevin Kwan, the author of Crazy Rich Asians on Instagram. Heart was asked about this onstage during Cosmo BEAUTYCON, and she finally revealed that Kevin wrote the foreword of her new book! Wow!
Here's Heart flipping through the pages of the first copy of Styled With Heart: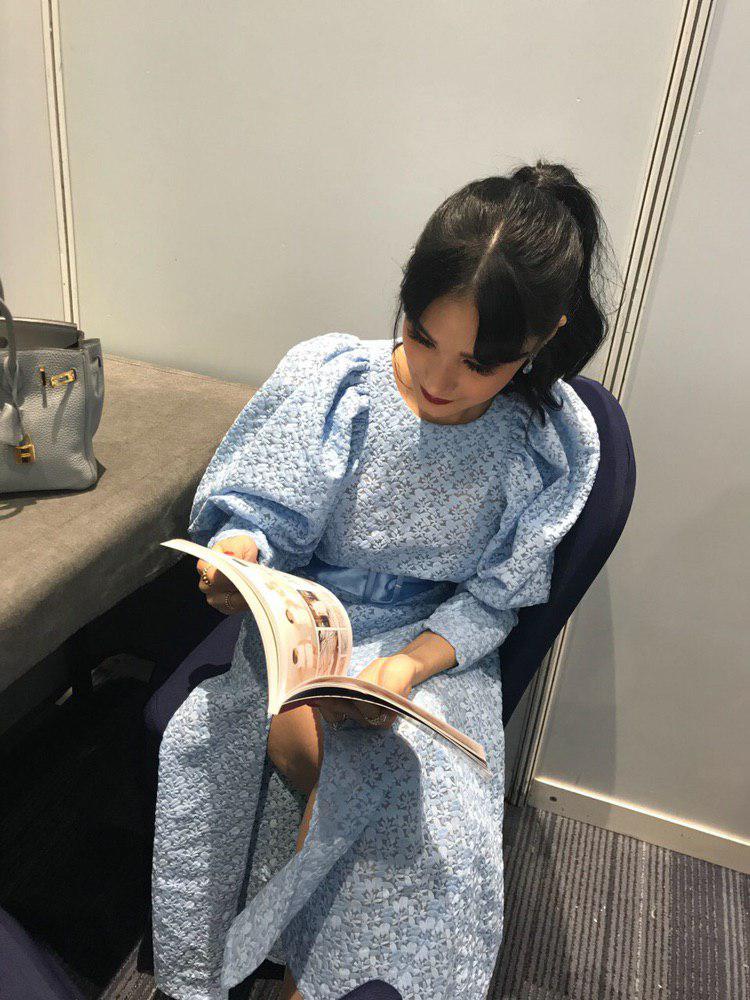 Here's our first look at the book cover! Can you spot "Foreword by Crazy Rich Asians author Kevin Kwan"?
In an exclusive interview with Heart, we asked how she was able to get the bestselling Crazy Rich Asians author to write the foreword:
"It was a team effort. During the production process, we were thinking of who we could possibly tap to write the foreword because we wanted it to be special. My editor, Retty [Contreras], brought up the crazy idea of asking Kevin. We were both nervous, but we still tried. I'm really shy about asking for favors. I took a deep breath and just messaged him—and he said yes! It's such a huge blessing."
Continue reading below ↓
Recommended Videos
At Cosmo BEAUTYCON, Heart also talked about how she auditioned and *almost* got cast in the 2018 movie adaptation of Crazy Rich Asians. While that didn't work out, Heart and Kevin would eventually work together in 2018, when they starred in a Harper's Bazaar feature together. 
Here's a Cosmo *exclusive* snippet of Kevin's foreword in Styled With Heart:
"The way she puts an outfit together is an expression of her artistic soul—it's completely original, often surprising, and always impeccably elegant."
Styled With Heart is published by Summit Books and will be launched on September 15 at the SMX Convention Center in Pasay City during the Manila International Book Fair. Heart will also be holding a book signing session, so stay tuned for more details!
Follow Jacinda on Instagram.