*March 2021 Update*
Kim Bum is set to return to our small screens this 2021 through Law School! The dimpled 31-year-old actor, who finished his mandatory military service in March 2020, has the uncanny ability to make us swoon just by posting pics on Insta. He also seems to love his fans very much, because he reportedly attended a longtime fan's wedding back in 2017. 
Over the years, Kim Bum has played the role of an angel, a musician, a gambler, a police officer, and a chaebol. He also released a studio album!
Because we miss him, here are ten Kim Bum dramas we love, including his upcoming 2021 series: 
1. Boys Over Flowers (2009) 
Kim Bum played Yi Jung, a member of F4 whose family owns the largest art museum in South Korea! Yi Jung is also a talented potter and the stereotypical cassanova of the group. He later becomes the love interest of Jan Di's (Ku Hye Sun) best friend Ga Eul (Kim So Eun) in the show. 
Where to watch it: Netflix 
2. Dream (2009) 
According to Soompi, this show tells the story of "sports management" that involves agencies, sponsors, and broadcasting companies for combative sports athletes. Kim Bum plays Lee Jang Suk, a former pickpocket who becomes an athlete. 
3. The Woman Who Still Wants To Marry (2010)
In this "noona romance," Kim Bum's character, a musician, falls for a broadcast journalist who's 10 years older than him! In 2010, Kim Bum's co-star Park Jin Hee said that he was super mature for his age: "The thing I feel when I'm with Bummie is that he thinks about a lot of things that I didn't at 22. His thoughts are deep; he's like that. At that age, I just did what I was told, but he knows how to assert his opinion." She also praised him for his dedication, because Kim Bum even bought his own guitars to prep for the show.  
ADVERTISMENT - CONTINUE READING BELOW ↓
4. Padam Padam (2011) 
For his role as a guardian angel in this melodrama, Kim Bum lost 11 kilograms! In an interview, he shared, "It's because the guardian angel Lee Kook Soo role I'm playing requires me to bare my body a lot. Lee Kook Soo sleeps without a top on since he believes that's when he grows his wings." 
5. Goddess Of Fire (2013) 
The drama centers on the life of Yoo Jung (Moon Geun Young), the first female ceramic artist in Joseon. Kim Bum's character Tae Do, who sports long sageuk hair, grew up with Yoo Jung and eventually regards her as ~more than a friend~. It was later revealed that Kim Bum and Moon Geun Young were dating IRL! However, they went their separate ways in 2014. 
6. That Winter, The Wind Blows (2013) 
It's available on Netflix! In this drama, a con-man named Oh Soo (Jo In Sung) decides to deceive legally blind heiress Oh Yeong (Song Hye Kyo) by pretending to be her estranged older brother. Kim Bum plays Oh Soo's best friend, professional poker player Jin Sung. 
Where to watch it: Netflix 
7. Hidden Identity (2015) 
Soompi writes that in this crime thriller, Kim Bum is an extremely talented detective who investigates violent crimes. He is a member of a secret police unit "that bends the limits of the law in order to fight crime." Kim Bum even trained with a martial arts instructor to prepare for his role as a ~human weapon~. 
8. Mrs. Cop 2 (2016) 
Kim Bum played his first-ever *villain role* for this drama! Mrs. Cop 2 tells the story of a  middle-aged policewoman who encounters a murder case which she failed to solve many years ago. According to Soompi, Kim Bum's character Lee Ro Joon, the CEO of EL Capital, has "the best resources and ability to obtain intelligence in the financial world." 
9. Tale Of The Nine-Tailed (2020) 
Aww, he's a gumiho. Kim Bum plays Yi Rang, the dangerous half-brother of Lee Dong Wook's character! Soompi writes that even though Yi Rang lives amongst humans, he actually *hates* them. "He occasionally seduces humans by promising to grant their wishes, for which they ultimately end up paying a hefty price." Read our *heartbreaking* honest review of the drama here. 
Where to watch it: Viu
10. Law School (2021) 
For this upcoming "legal thriller," Kim Bum plays the role of Han Joon Hwi: he's "a first-year law student who seems to be the *perfect* guy on the campus with his intelligence, charming appeal, and leadership skills." He has a "hidden side" though!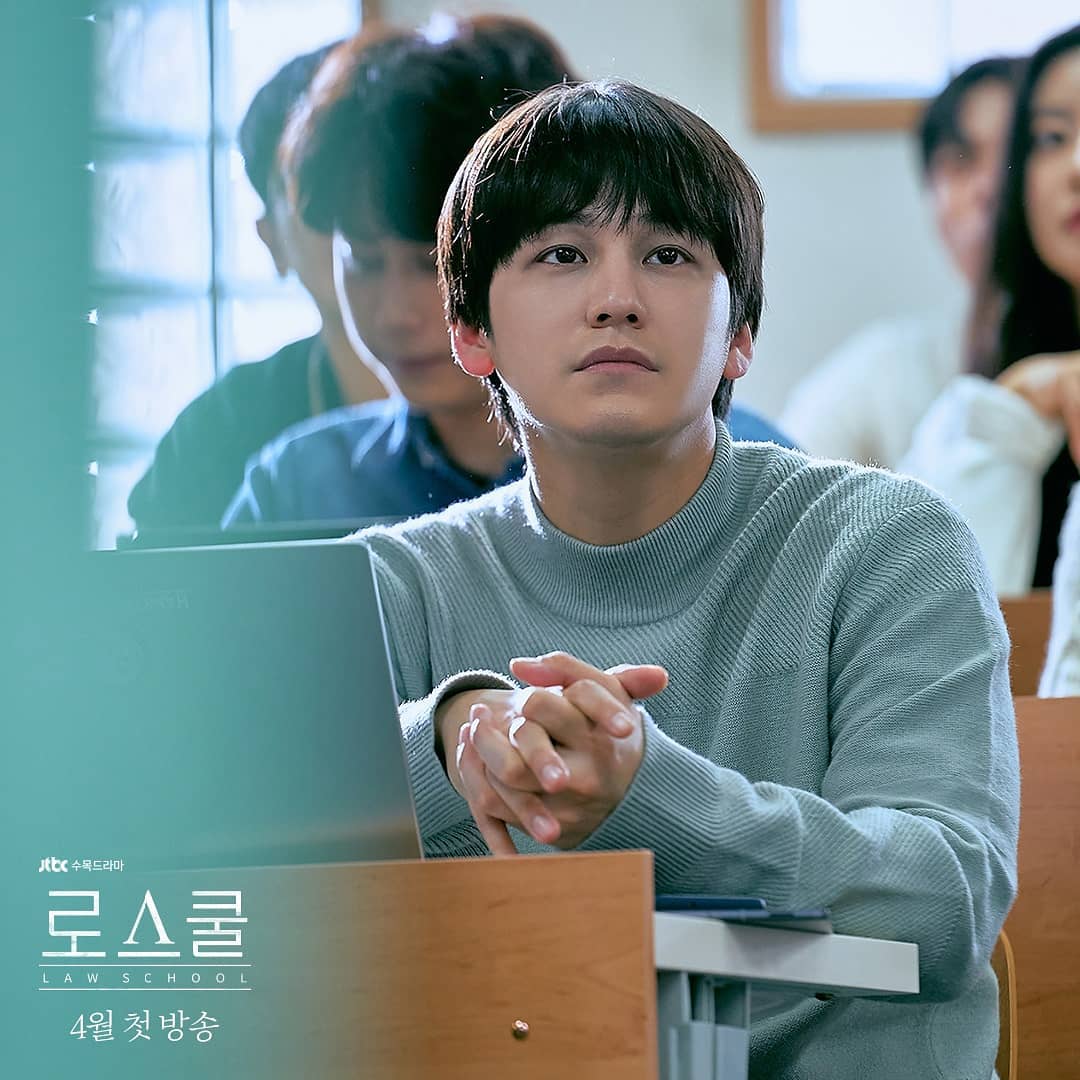 Kim Bum will star opposite Ryu Hye Young who plays Kang Sol, a student who "works her way up so she can be admitted to the law school."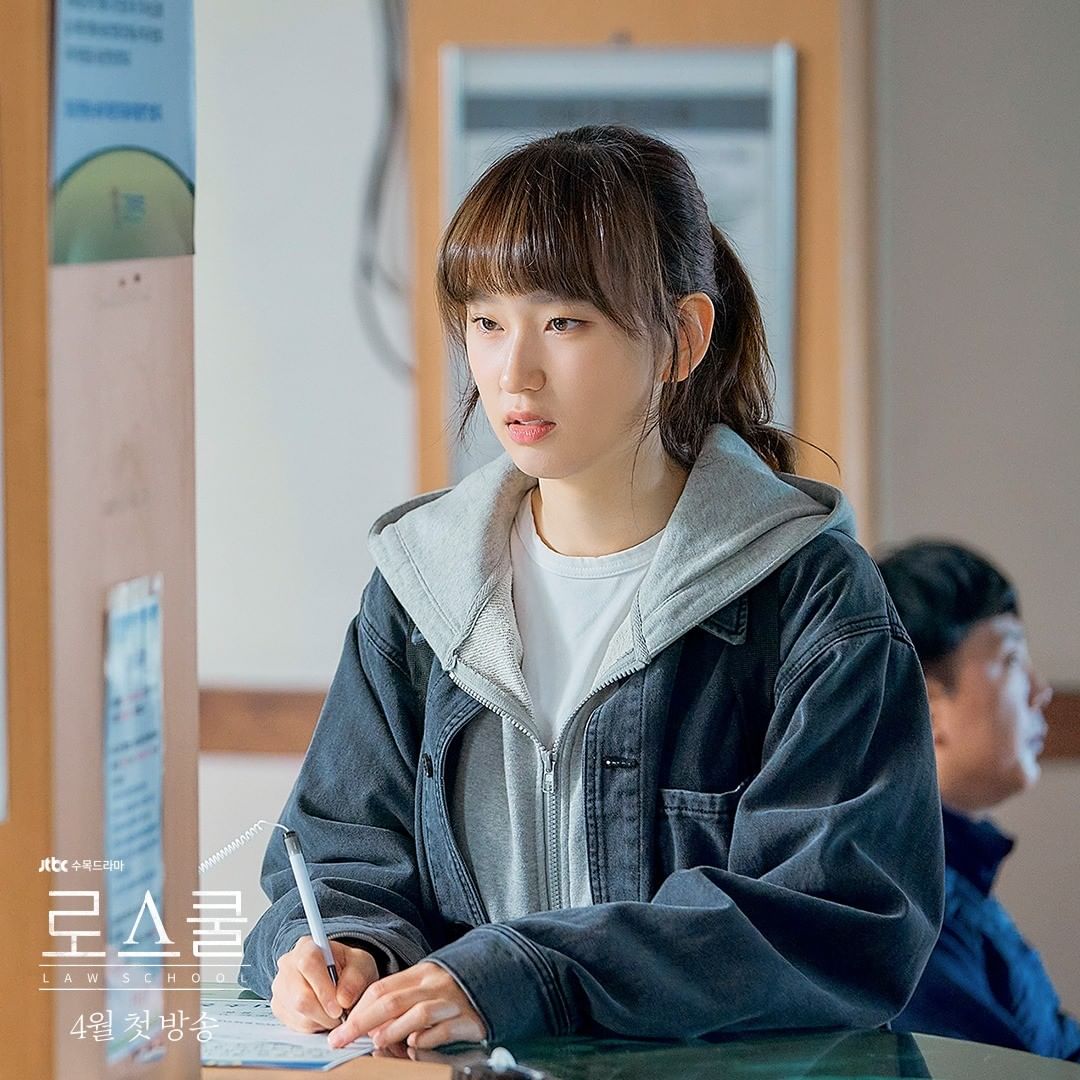 ADVERTISMENT - CONTINUE READING BELOW ↓
*** 
We're officially on Viber! Be part of our growing community and subscribe to Cosmopolitan Philippines now!
Follow Lily on Instagram.