Kim Chiu posted in her IG stories that actress-host Amy Perez dropped by her dressing room to give her a wrapped package. She was ecstatic about the gift when Amy handed her what seemed to be a wrapped-up black box. 
Later, Kim revealed what the gift was: It was an old-school handheld gaming console. You know those X/Y-A/B types we used to play before our phones could do everything and before the dawn of hi-tech Switch consoles? Well, they're kinda like Game Boys (but not) and kinda like Game and Watch devices (but not). Well, those—Amy gifted Kim with one of those. Think: They're like portable Family Computers of yesteryear.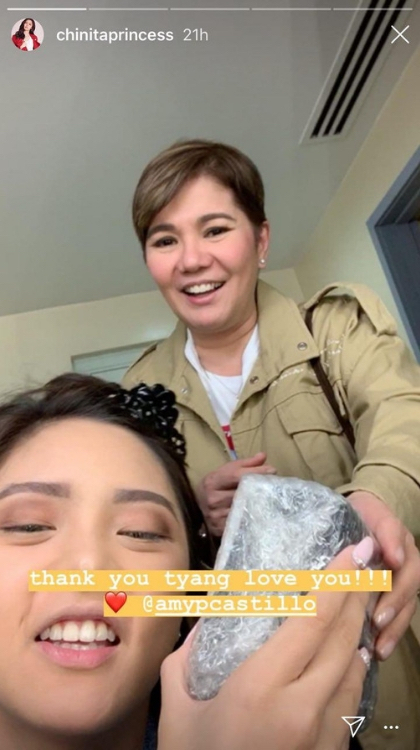 ADVERTISMENT - CONTINUE READING BELOW ↓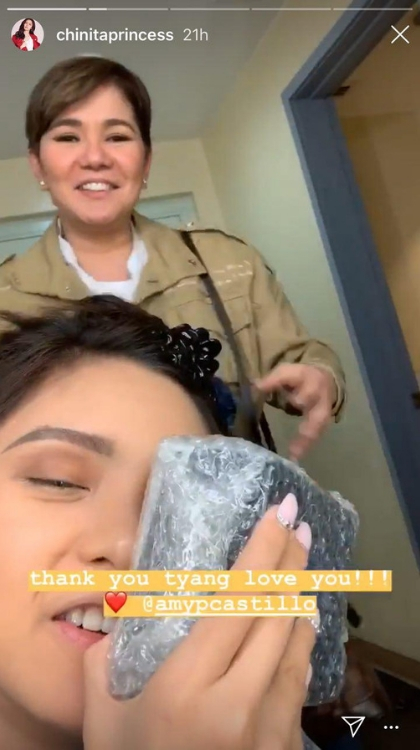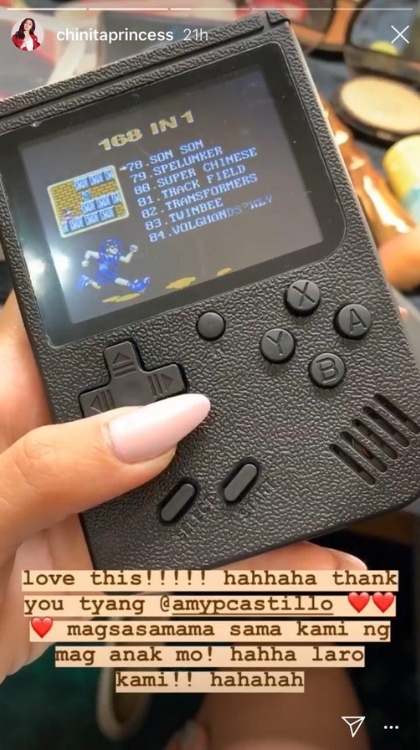 ADVERTISMENT - CONTINUE READING BELOW ↓
Recommended Videos
Kim loved her present, and she flashed vids while she was checking it out. She gasped at the thought of the console having so many games. Curious, we got our hands on one of these gaming consoles and saw some of the ol' familiar Family Computer games. 
For a star who needs to sit on makeup chairs a lot to get dolled up, wait for hours on set, and kill unpredictable lengths of time backstage before her dance numbers, this gift would probably do well to help fill Kim's tengga minutes with lotsa fun.
Follow Zo on Instagram.
EXPLORE COSMO