Thanks to Itaewon Class, Kim Da Mi became one of my favorite Korean actresses of all time. Her character in the drama is fierce, determined, and although she's a bit of a sociopath, we can't deny how charismatic she is. Da Mi portrayed Jo Yi Seo so well that I just had to watch her past projects, including The Witch: Part 1. The Subversion. In this epic movie, she stars alongside Choi Woo Shik and unlike their cute characters in the new rom-com Our Beloved Summer—their roles here are *super* intense.
The Witch: Part 1. The Subversion premiered in 2018 and it tells the story of a genetically-engineered girl named Ja Yoon (Da Mi). When she was young, she ran away from a laboratory because of a brutal incident and she was soon adopted by two farm owners. Years after, her foster parents struggled financially and so she had to find ways to help them. Ja Yoon joined a singing contest and on her way to the city with her friend (Go Min Si), she bumped into a man named Nobleman (Woo Shik).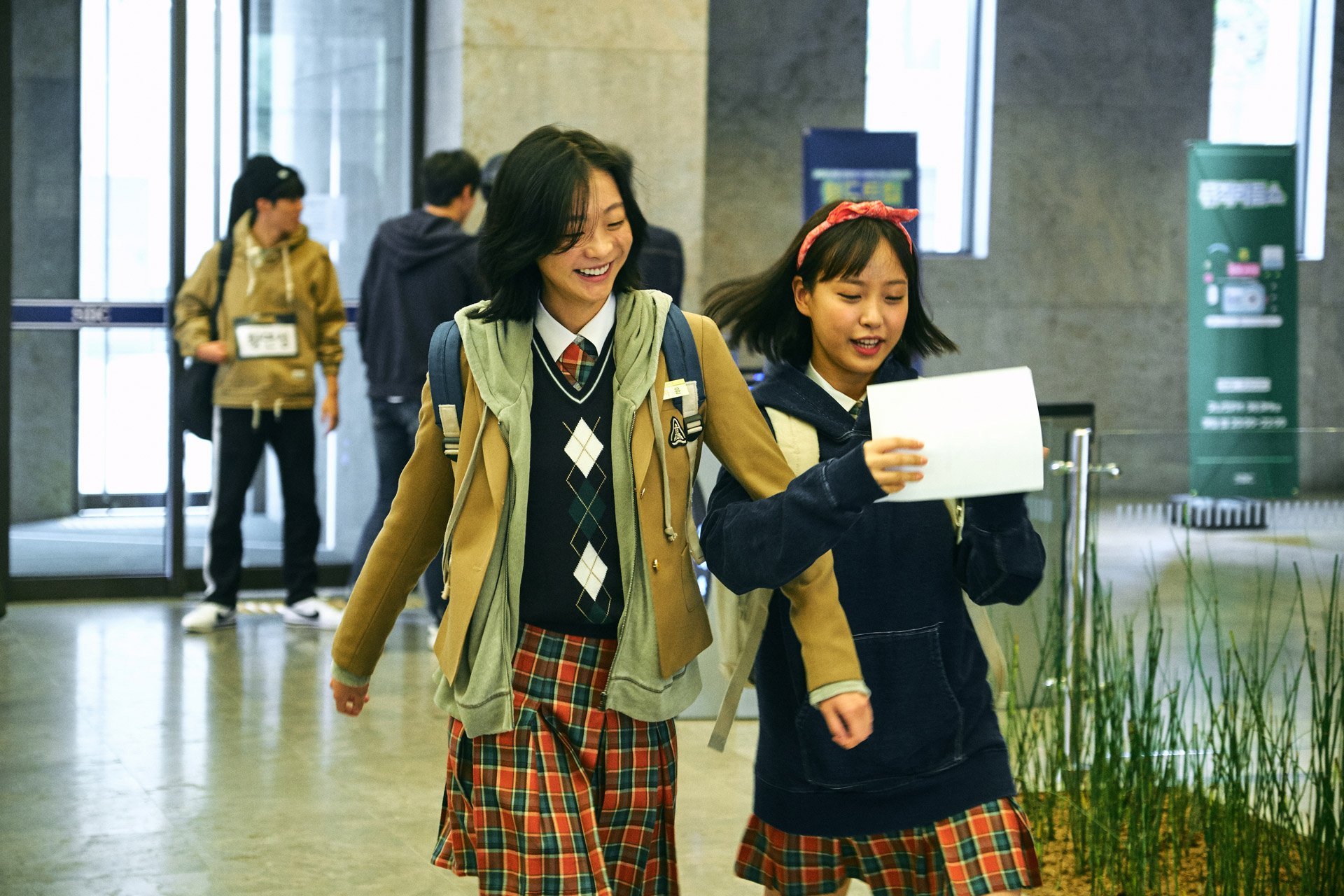 ADVERTISMENT - CONTINUE READING BELOW ↓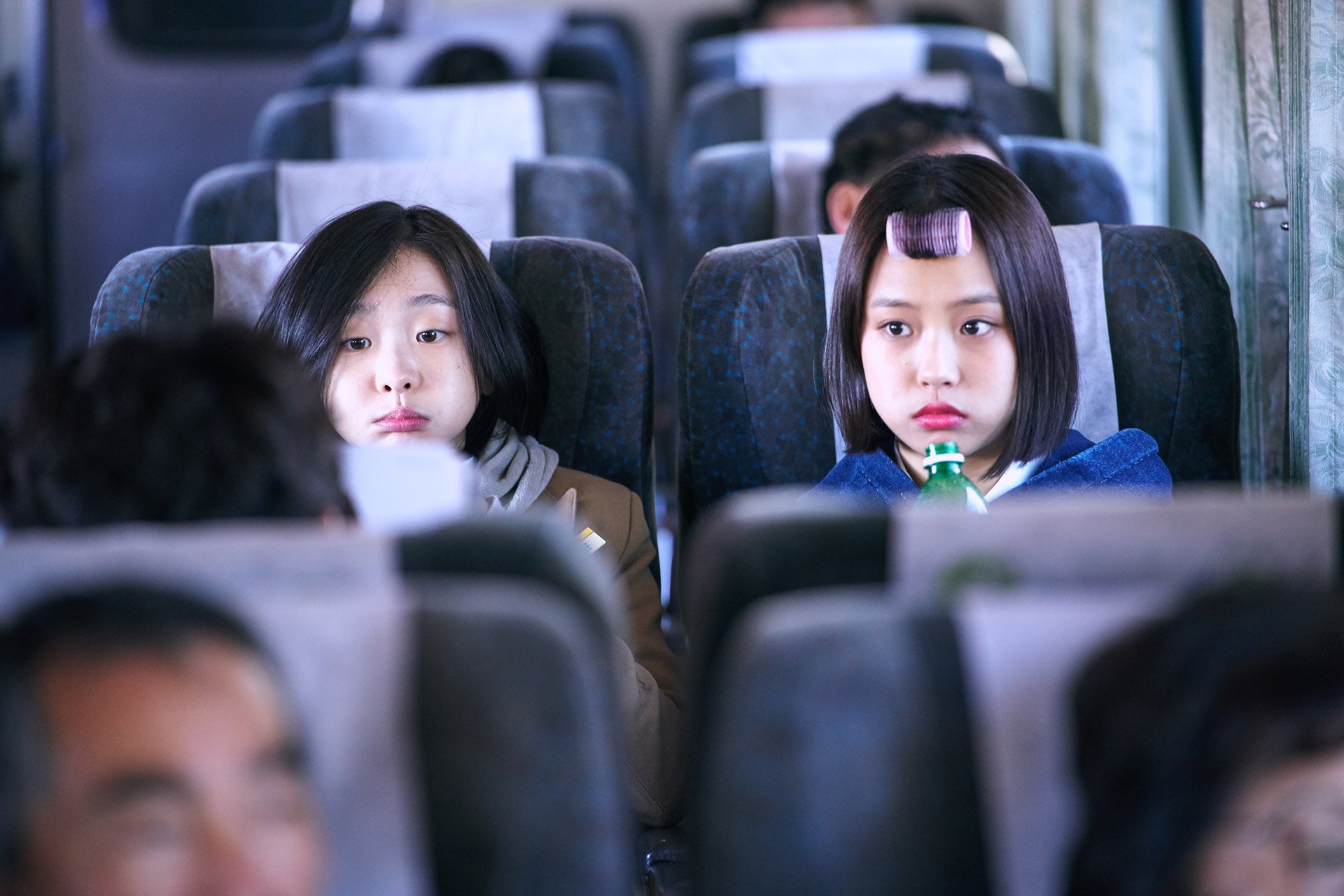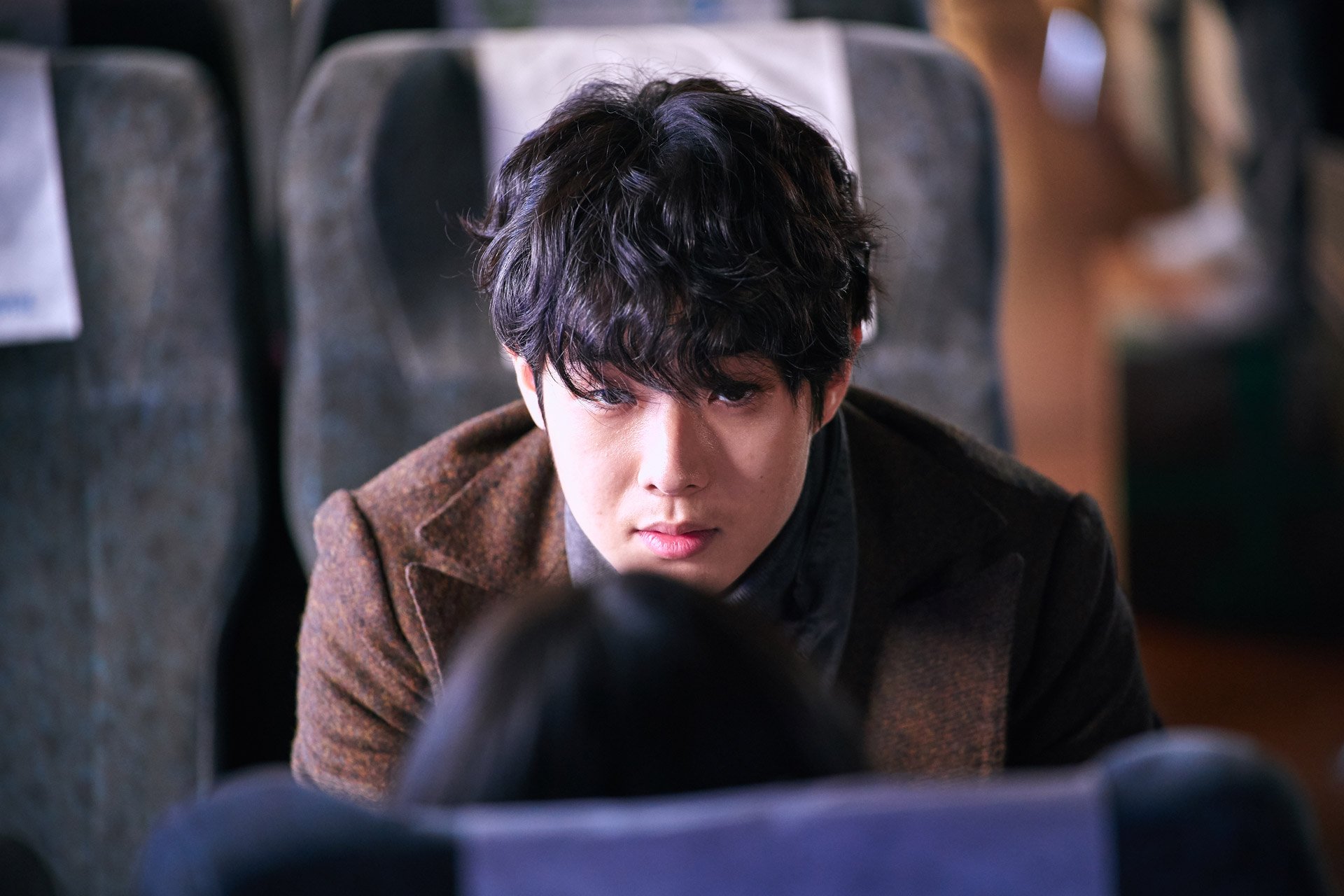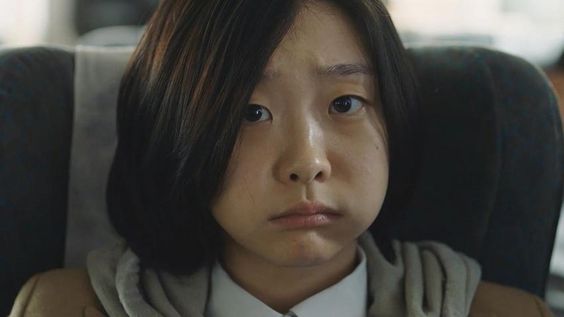 Ja Yoon's life turned upside down after that meeting because it turns out that Nobleman is after her. This is when she discovered that she has extraordinary strength and can kill anyone who dares to destroy her and her family. Da Mi went from cute and innocent to fearless and deadly, and she did this flawlessly!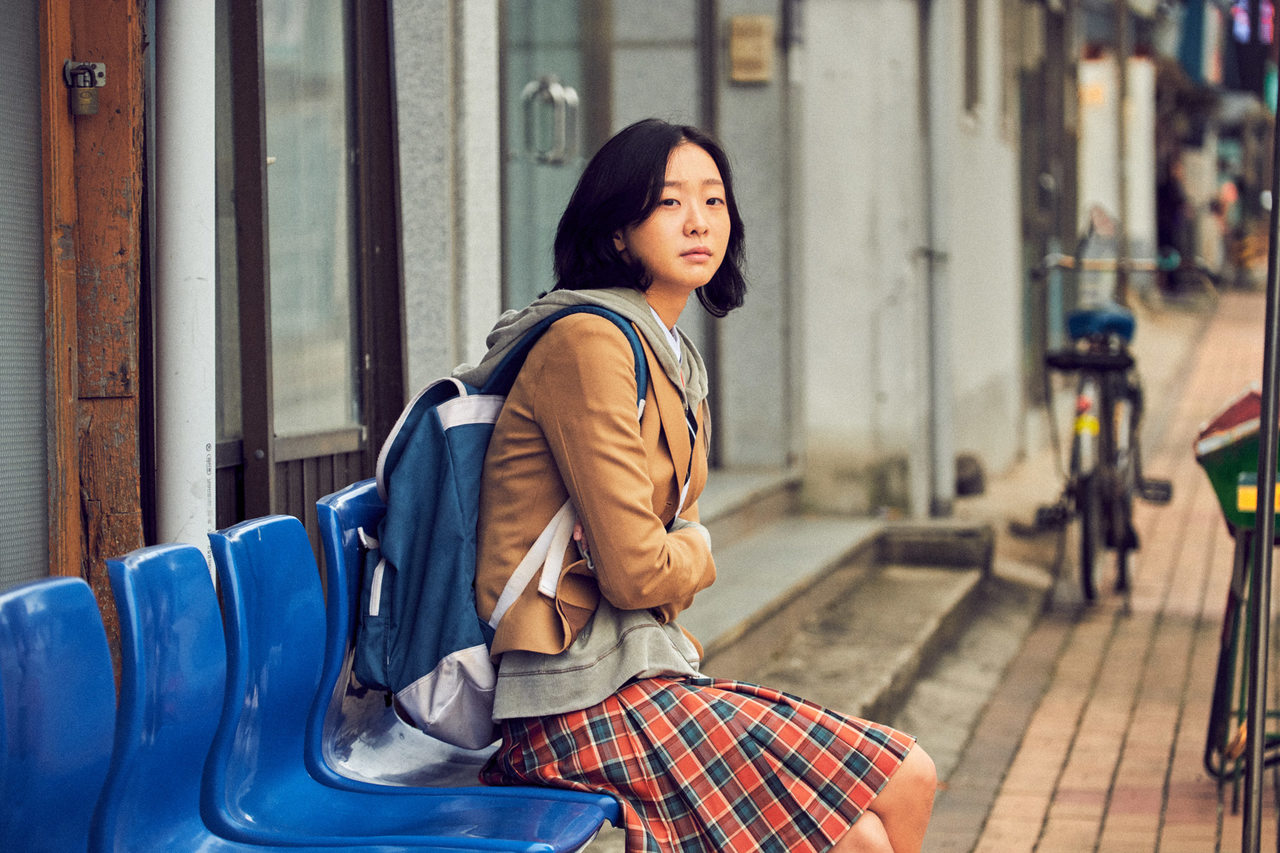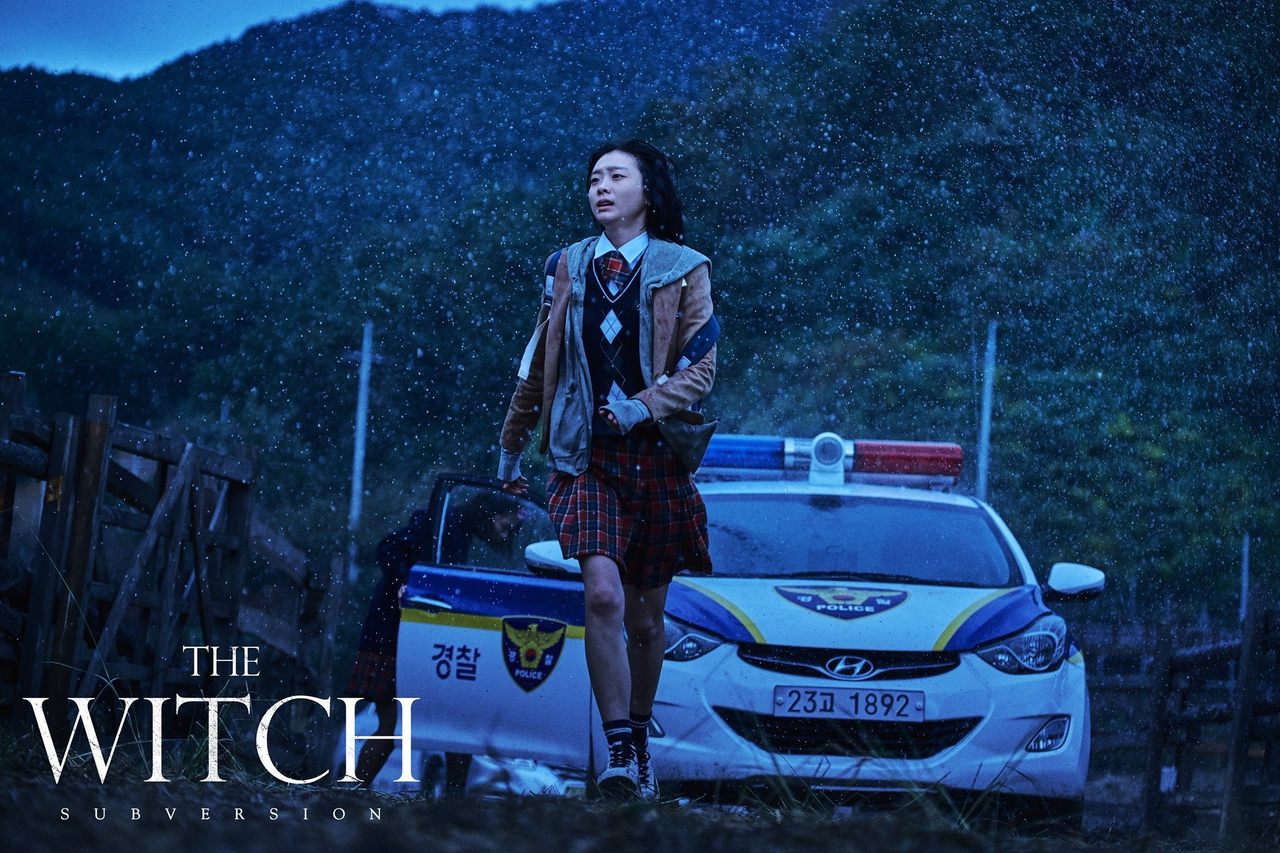 ADVERTISMENT - CONTINUE READING BELOW ↓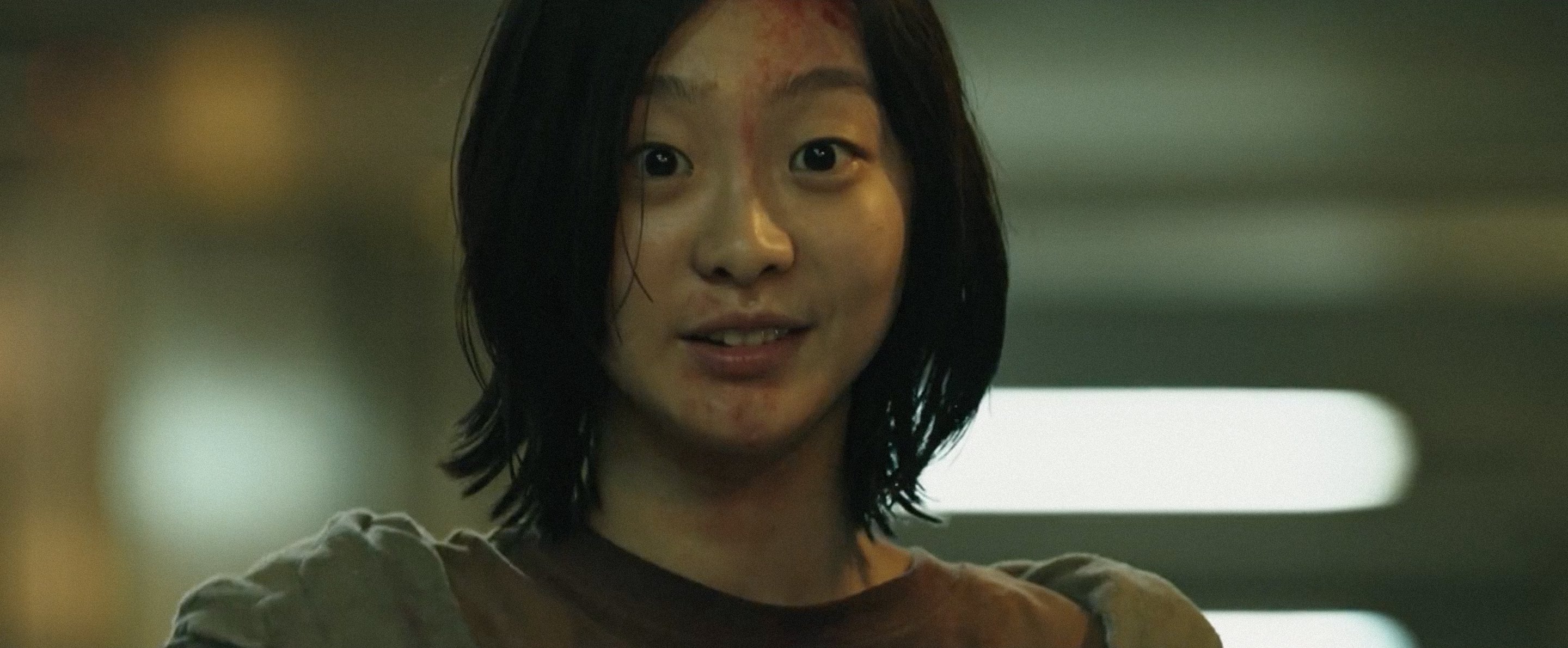 On the other hand, Woo Shik was so *intimidating* as the Nobleman that I was on the edge of my seat when he was talking to Ja Yoon. He also has superhuman strength but what makes him scary is that he's so casual about it! This iconic video of him saying "You better get home. Godspeed" still gives me the goosebumps: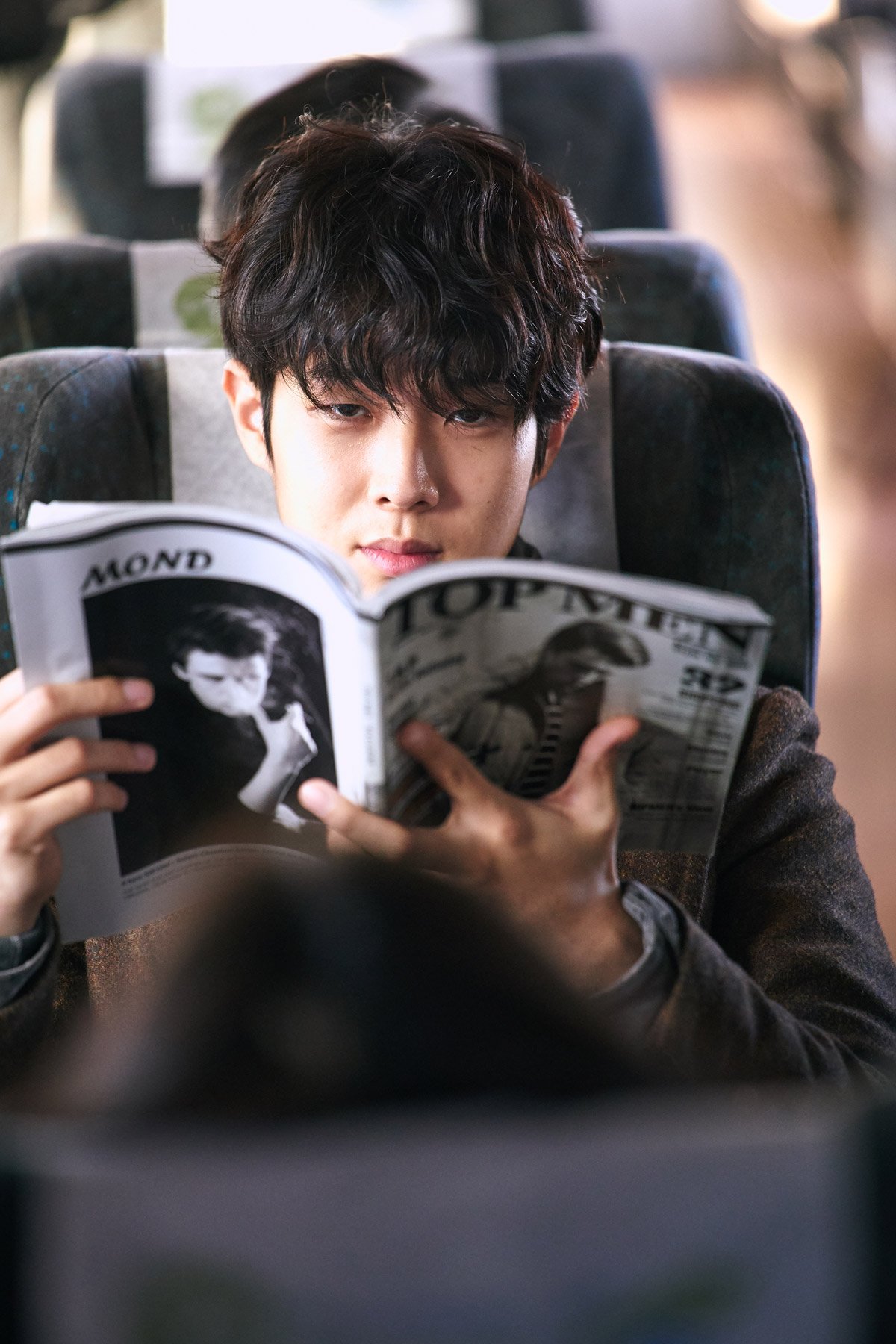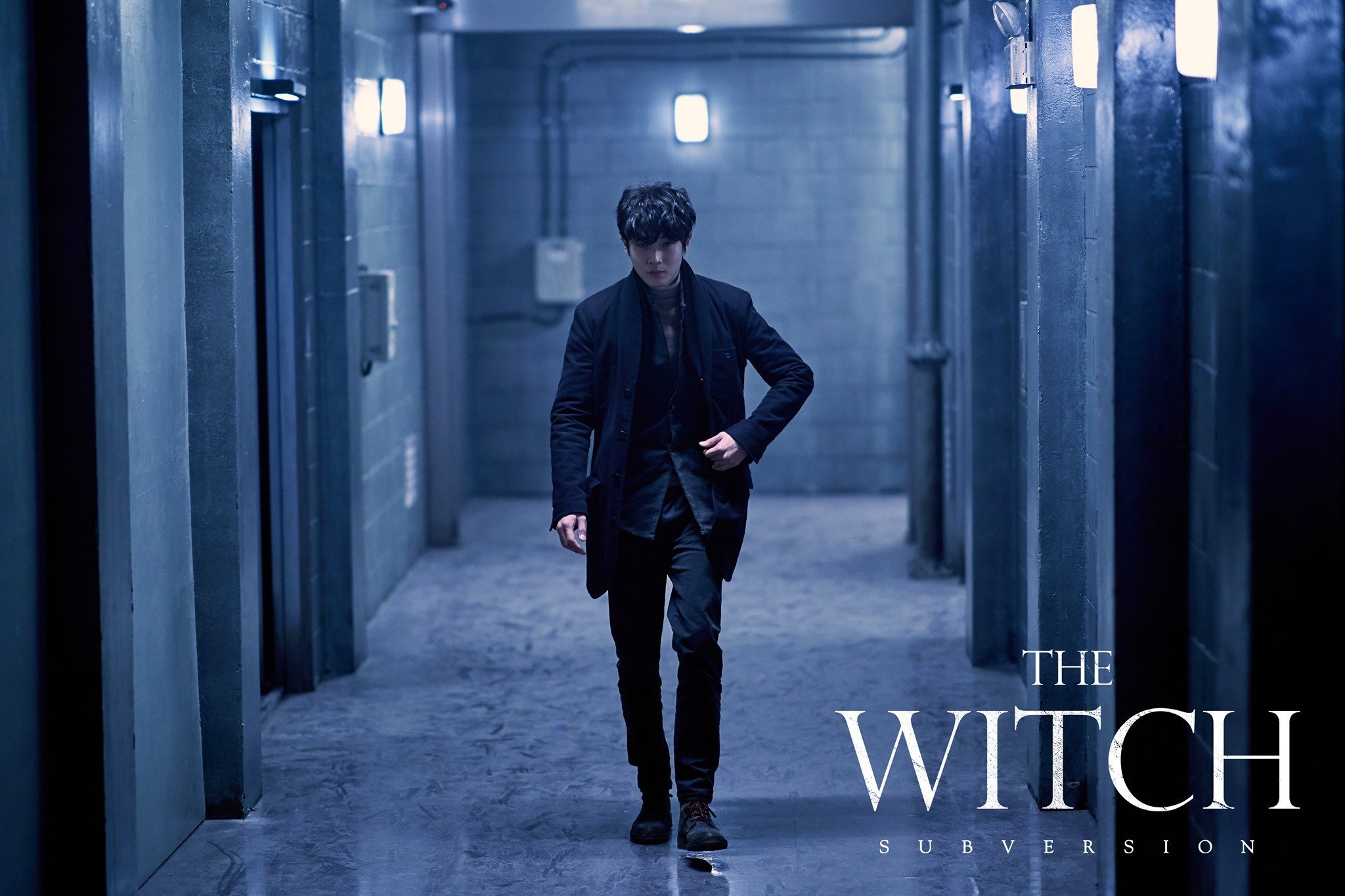 Da Mi and Woo Shik had a lot of fight scenes in The Witch: Part 1. The Subversion that it was refreshing to see them as ex-lovers in Our Beloved Summer! The drama is about a couple who broke up and found themselves reuniting after an old documentary about them when viral. They still *fight* here but unlike in the movie, their bickering is less bloody and more adorable!
Btw, The Witch is confirmed to have a sequel and Lee Jong Suk will appear in the movie! Let's all hope that the film will premiere anytime soon (because part one was definitely a cliffhanger).
You can watch new episodes of Our Beloved Summer on Netflix every Monday and Tuesday at 11 p.m.
ADVERTISMENT - CONTINUE READING BELOW ↓
Follow Hanna on Instagram.
ALL THE UPCOMING KOREAN MOVIES NEXT YEAR:
Omo, Cha Eun Woo Is Making His Movie Debut With Lee Jong Suk And Kim Rae Won!
Lee Dong Wook, Yoona, Kang Ha Neul, And More Are Starring In A New Movie Together!
Meet The Star-Studded Cast Of The Upcoming Netflix Movie, 'Seoul Vibe'