The season finale of Keeping Up with the Kardashians is about to go down, and while the focus is definitely going to be on how Kim is being "evil" to Kourtney Kardashian, Khloé isn't immune from her reign of side-eye terror.
In a clip from the show, Kim rolls into Khloé's house and announces that she's dying to give her a makeover. Which is kinda rude considering it implies Khloé needs one? "Okay, so I came over here because I have a proposition," Kim says. "I think I can make your life so much easier and so much cooler if I gave you a makeover."
Cut to Khloé's face: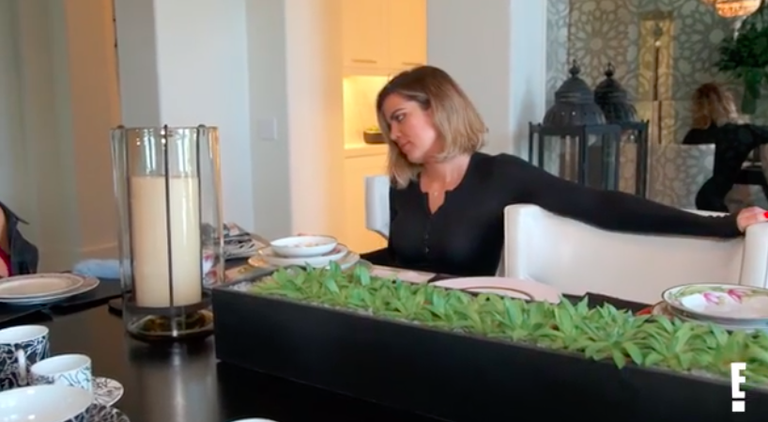 Continue reading below ↓
Recommended Videos
"It's time," Kim continues. "It's time to just step it up. And it's like... ugh. The things I could do to give you a makeover. Not that you need one. Just like to get rid of some of your sparkly boots and the whole vibe."
Wow at the audacity, but honestly this is the best part of the entire conversation:
Khloé: "Actually I'm told I have a really good style from a lot of people."
Kim: *Silence*
Khloé: *Silence*
Kim: "Really? What people?"
Anyway, then Khloé calls Kim and Kylie the "sexpots of the world," which is why she doesn't dress like them, and Kim FULLY RESPONDS "Yeah, that's why it's gonna be a challenge."
Like... I'm done.
***
This article originally appeared on Cosmopolitan.com. Minor edits have been made by the Cosmo.ph editors.