The Nation's Good Boy is really unstoppable! In the recently concluded 2021 Asia Artist Awards (AAA) popularity poll, Kim Seon Ho won not just one but two awards.
AAA is an annual awarding ceremony that selects the artists—from the field of K-pop, K-drama, and Korean film— who performed well in South Korea and the entire Asian region. According to its official website, it's the "first-ever artist awards of Korea with a transparent selection process." The 2021 AAA will take place on December 2 and a lot of your fave Korean celebs will be attending including Lee Seung Gi, Yoo Ah In, Moon Ga Young, and Han So Hee. K-pop groups like ITZY, ENHYPHEN, and SEVENTEEN will also be gracing the event.
Despite the circumstances he was in after being involved in a scandal, Seon Ho led the voting for the actor category before it ended yesterday, November 15.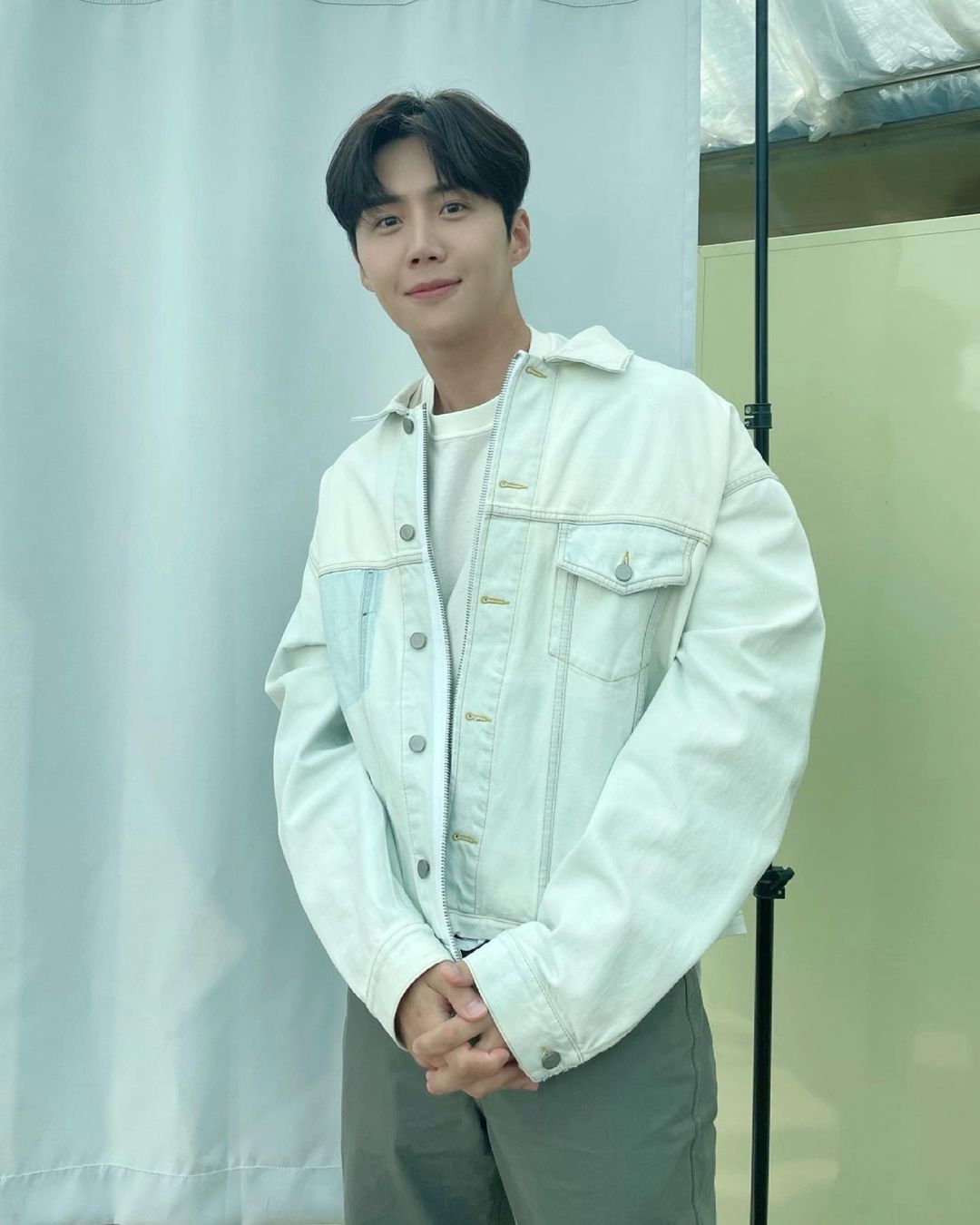 The Hometown Cha-Cha-Cha star will take home two trophies: Under the U + IDOLLIVE Popularity Award, Seon Ho reached 542,972 votes. For the AAA RET Popularity Award, he finished with a whopping 1,787,702 votes. These two categories are 100 percent voted by fans and it goes to show how well-loved he is. It's also worth noting that Seon Ho bagged the AAA Best Emotive award last year, along with My Name actor Ahn Bo Hyun.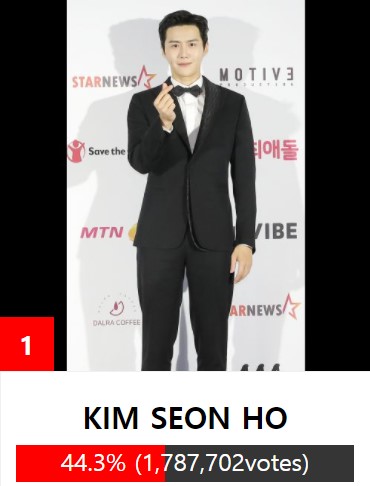 Continue reading below ↓
Recommended Videos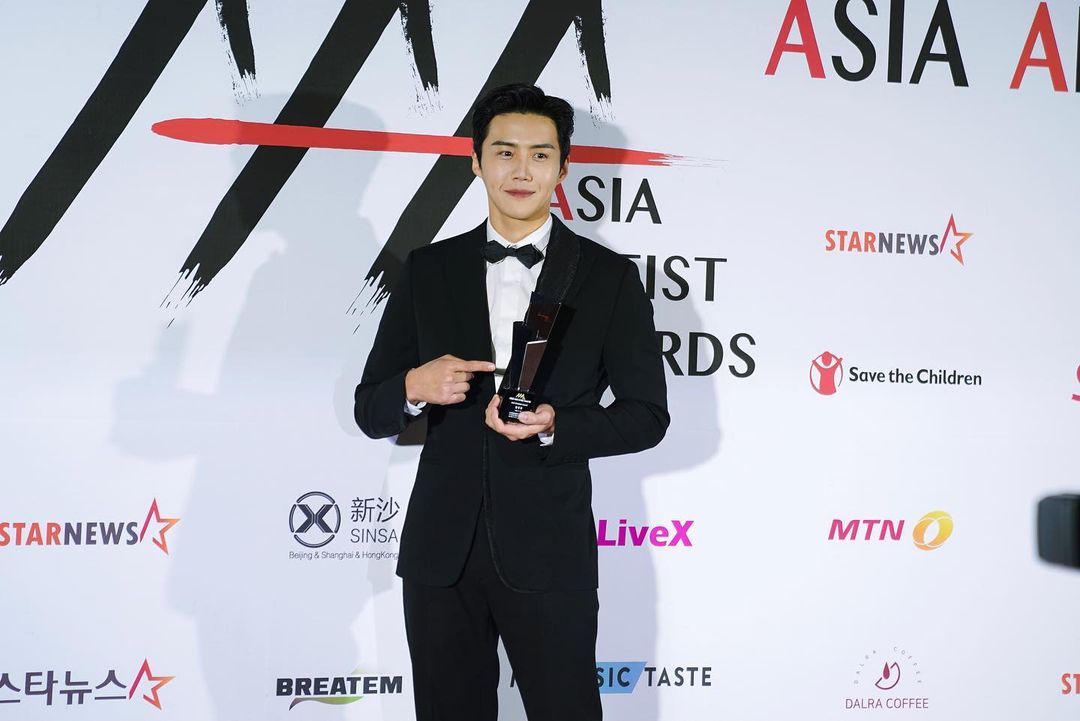 For 2021, Seon Ho was also awarded the TikTok Popularity Award at the 57th Baeksang Arts Awards for his breakthrough role in the drama, Start-Up. He was nominated for the Best Supporting Actor category, too. Is it just us or are you already imagining a Best Actor nomination for him in the upcoming 58th Baeksang?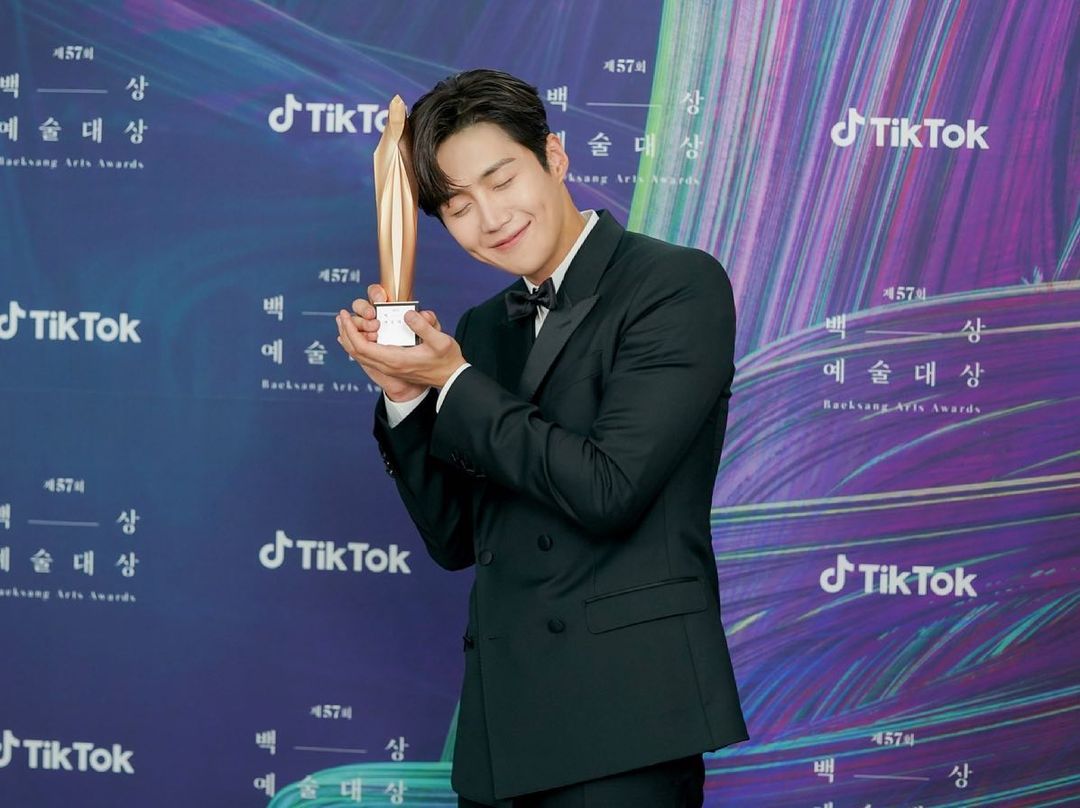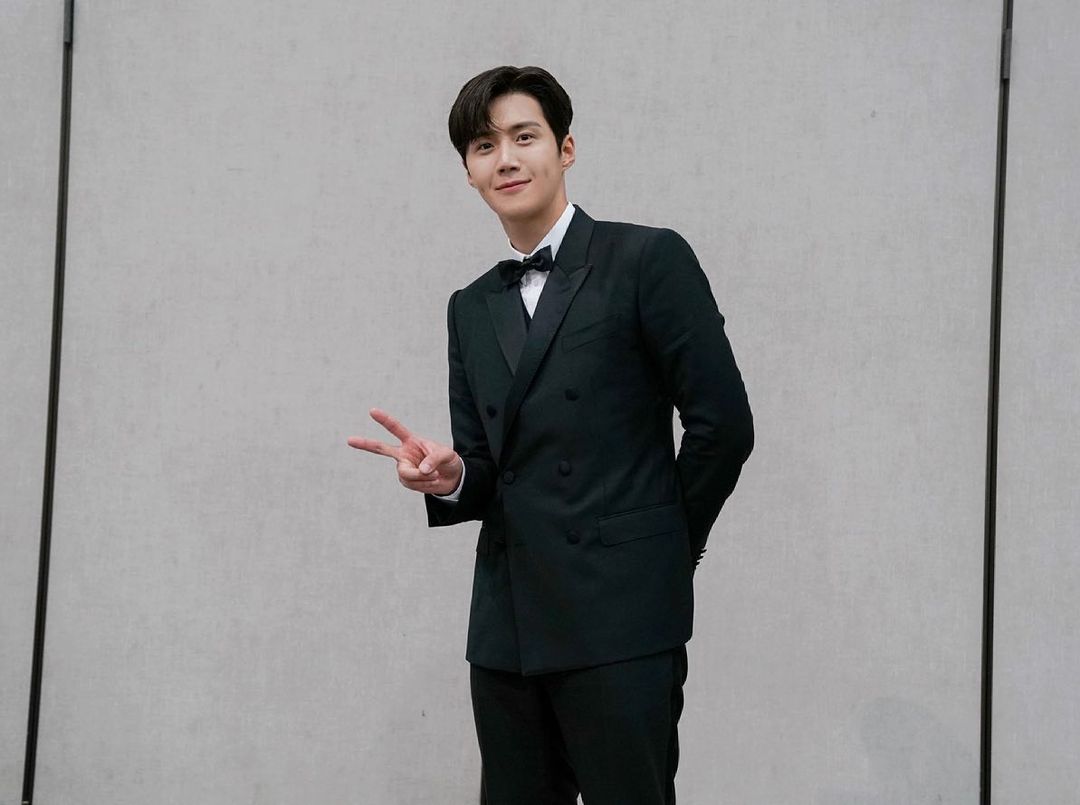 Congratulations, Seon Ho! In other news, our good boy will start filming his debut movie, Sad Tropics, next month.
MORE KIM SEON HO CONTENT FOR YOU, SEONHOHADAS:
9 *Fun Facts* About K-Drama Leading Man Kim Seon Ho
How Kim Seon Ho Became One Of The Brightest Rising Stars In Television
K-UPDATES