Whether you're #TeamDosan or #TeamGoodBoy, you can't deny that Start-Up actor Kim Seon Ho, aka Han Ji Pyeong, is one charming man. (Those dimples! That smile! That aura!) But did you know that before Start-Up aired, our favorite Good Boy was actually worried that people might "feel awkward" when they saw him on the drama, particularly because of his stint on the popular variety show 2 Days & 1 Night?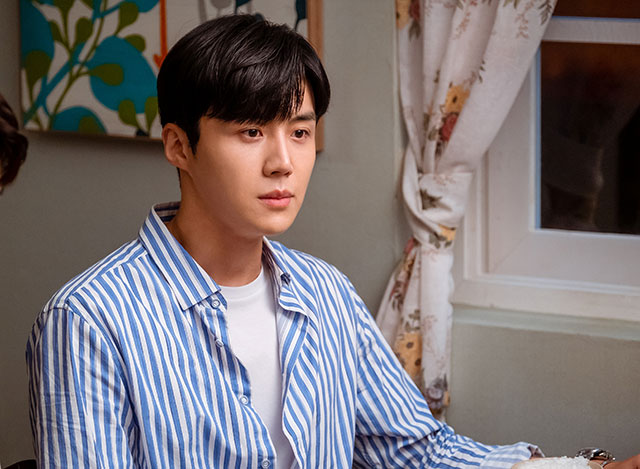 During a press conference with Netflix before the drama started airing, Kim Seon Ho was asked about how he was able to balance filming both Start-Up and 2 Days & 1 Night. He started off by sharing that the creators of the show were all very considerate of his schedule so he had no problems with that. He then added: "I do worry that people who have seen me in the variety series might feel awkward when they see my character, Han Ji Pyeong. I hope they will get used to my character with time and they can enjoy both me and my character Ji Pyeong."
Continue reading below ↓
Recommended Videos
Kim Seon Ho also explained the similarities and differences between him and his Start-Up character: "Han Ji Pyeong is kind and has a good heart. In that regard we are similar. I'm not as mean with my words as Han Ji Pyeong. He's straightforward and quite sharp-tongued to people to their faces and I can't really be like that so that's a difference between my character and me." Don't worry oppa, we love you no matter what!
Director Oh Choong Hwan also revealed that he's actually a fan of 2 Days & 1 Night and he secretly met with the creators of the show to ask about Kim Seon Ho. "Hearing from the creators, I got to know about him more and got a good feeling about him," he shared.
Kim Seon Ho's 2 Days & 1 Night castmate, comedian Moon Se Yoon, actually made a cameo in one episode as the building guard who called him out because he didn't properly dispose of his plant! If you watch the scene again, you'll notice Seon Ho *almost* broke his character while interacting with Se Yoon.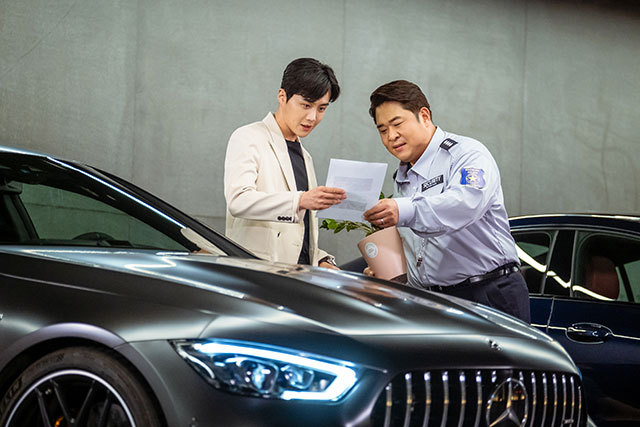 See a different side—aka not serious or moody, lol—of Kim Seon Ho on 2 Days & 1 Night where he and his castmates do ridiculous tasks and challenges that will make your stomach hurt from too much laughing!
Watch Start-Up on Netflix. New episodes come out at 9:30 p.m. on Saturdays and Sundays.

Follow Retty on Instagram.