Kim Seon Ho's ex-girlfriend has published a statement in light of the actor's recent controversy.
On October 18, an anonymous netizen revealed details about "actor K," stating how he forced her to terminate her pregnancy under false promises of marriage. She also mentioned how he would trash talk his colleagues, and she labeled him as a "piece of trash without the slightest conscience or sense of guilt." The woman also relayed that she broke up with "actor K" four months ago and she never received an apology from him.
When the post became viral, people speculated that "actor K" is Kim Seon Ho. Two days after, the Hometown Cha-Cha-Cha star issued an apology via his agency.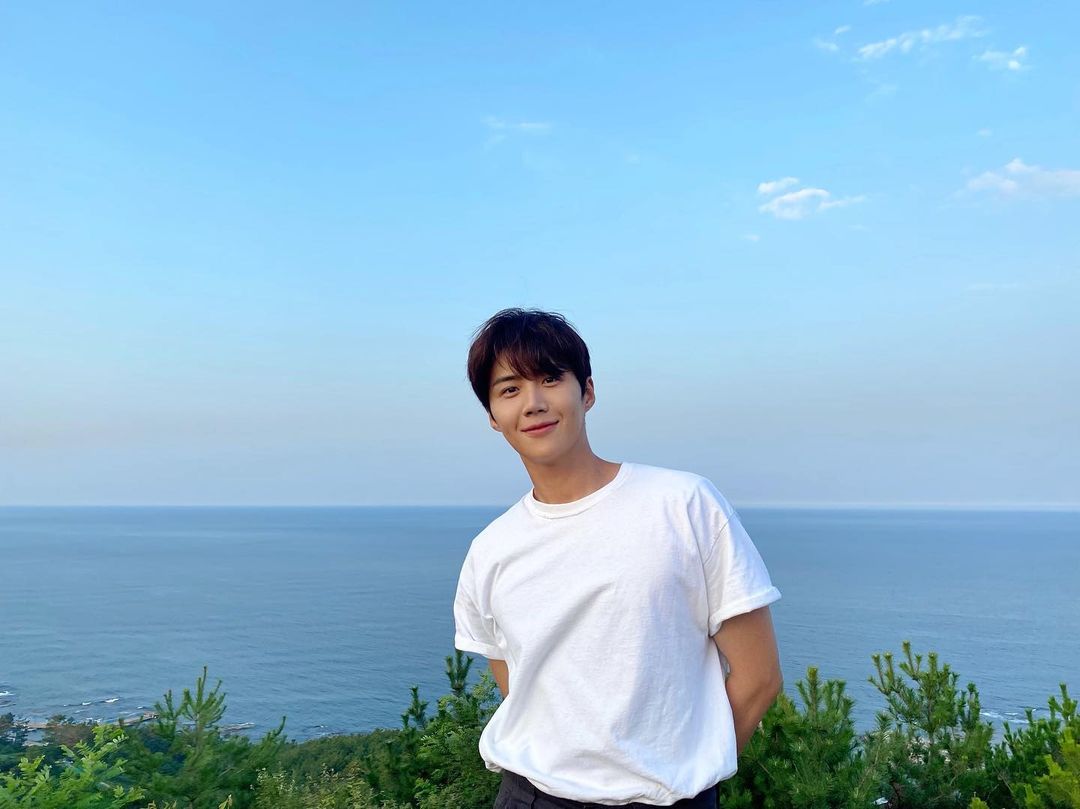 On the same day, Kim Seon Ho's ex-girlfriend posted a follow-up statement regarding the issue. She mentioned that she already received an apology from him and she has accepted it. Here's the rest of her narrative as reported by Soompi:
"I'm sorry for having unintentionally hurt many people with my post.
There was a time when that person and I were both genuinely in love, so I feel bad seeing him collapse in an instant due to what I wrote, part of which was very strong.
I have received an apology from that person, and I think there were some parts that were a misunderstanding.
I don't want things that are different from the truth to be spread, and I don't want our story to be exaggerated anymore.
My heart is heavy because I feel that I have caused a lot of damage to many people through this incident. I will take down this post soon."
Continue reading below ↓
Recommended Videos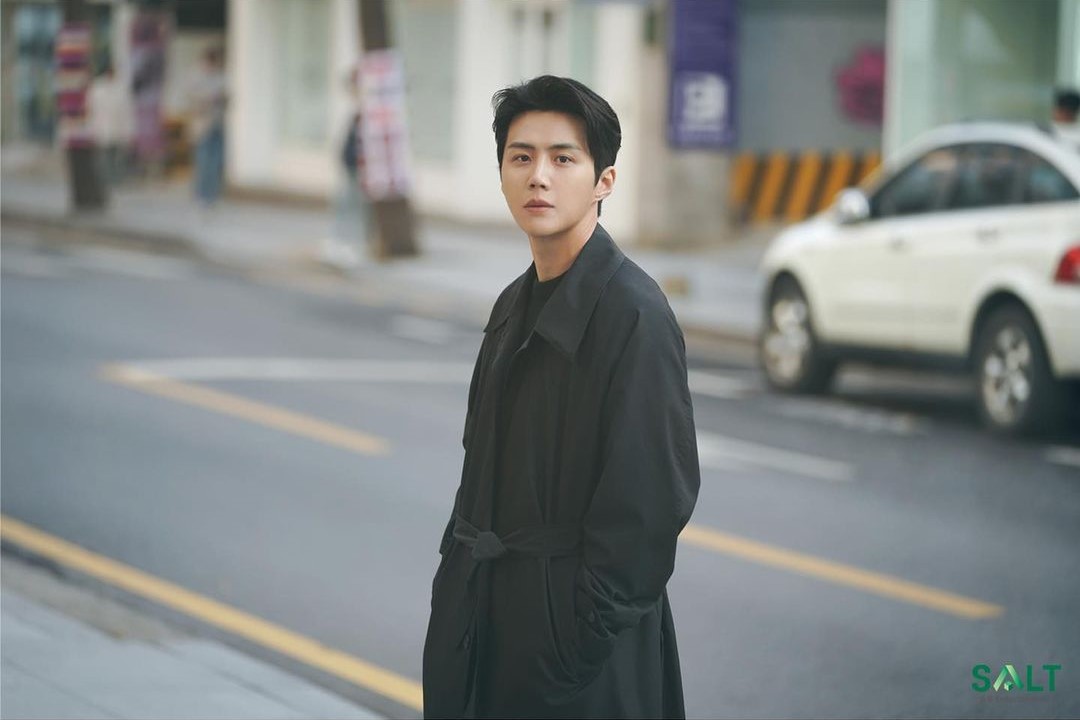 The ex-girlfriend's lawyers have also announced that they will be taking legal action against malicious reports and death threats, after her identity was revealed online. According to them, she's currently "suffering from severe psychological stress, to the point where it is difficult for her to even go about her everyday life."
K-UPDATES