*October 20, 2021 Update*
Hometown Cha-Cha-Cha star Kim Seon Ho is currently entangled in an issue involving forced abortion.
The controversy about "actor K"
Based on an article by Soompi, a netizen has revealed the truth on October 18 about "actor K" and his personality via a Korean online community. They reportedly dated but have broken up four months ago, and she described him as "a piece of trash without the slightest conscience or sense of guilt." She also added how actor K forced her to have an abortion after discovering she's pregnant: "He made me abort my precious baby on the false promise of marriage, and he forced me to make the sacrifice because he was sensitive when working on a project and because he was a star. I am going through severe psychological and physical trauma due to this."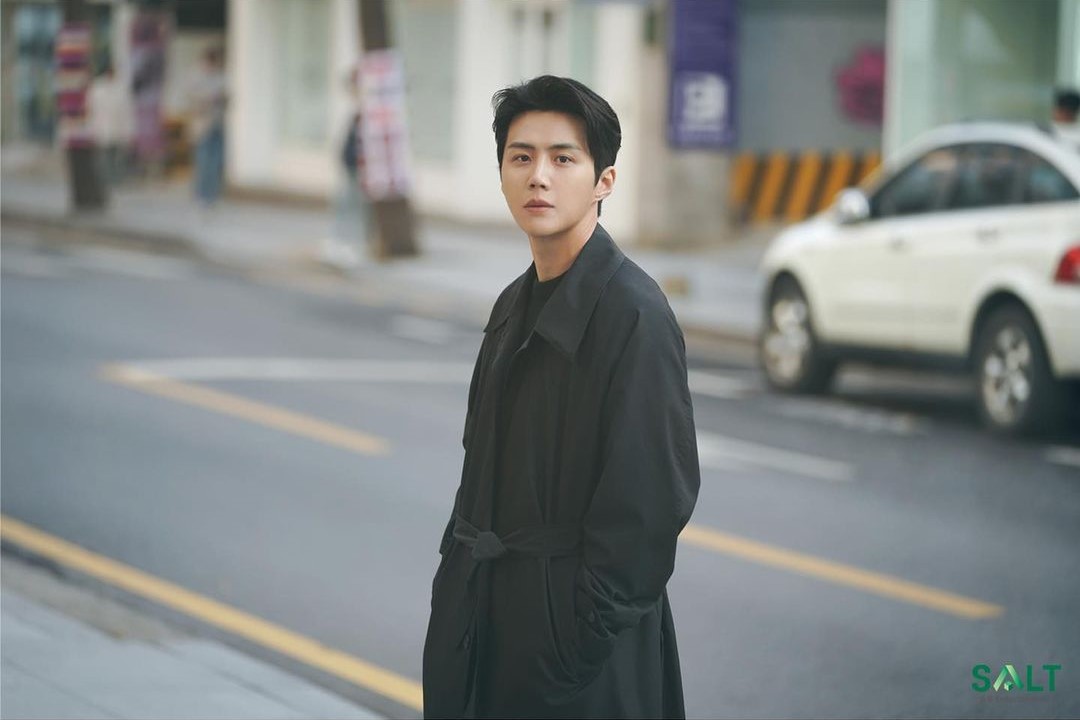 She further explained that actor K is obsessed with money and he continued filming commercials when they split, without saying a single apology. She also claimed that actor K lied to her about paying 900 million won (around P38 million) as a penalty and not having that amount, so that she will continue with the abortion. She also shared that he promised to marry her two years from now and live together by next year.
ADVERTISMENT - CONTINUE READING BELOW ↓
The alleged girlfriend terminated her pregnancy and she stated that actor K only wired 2 million won (around P86,000) as payment for the hospital fees: "I didn't threaten, complain, or resent him for that. I was just scared that there would be a rupture between us as he's very sensitive." She also mentioned the sacrifices she did for him: "I moved houses without anyone knowing despite having to pay the real estate expenses and a penalty for breach of contract, I changed my license plate, and matched everything to him. I hope that he's at least feeling regretful about irresponsibly throwing me and his dog away."
Kim Seon Ho is said to be "actor K"
The post gained the attention of Korean netizens and according to The Korea Herald, reporter-turned-YouTuber Lee Jin Ho has disclosed that actor K is Kim Seon Ho.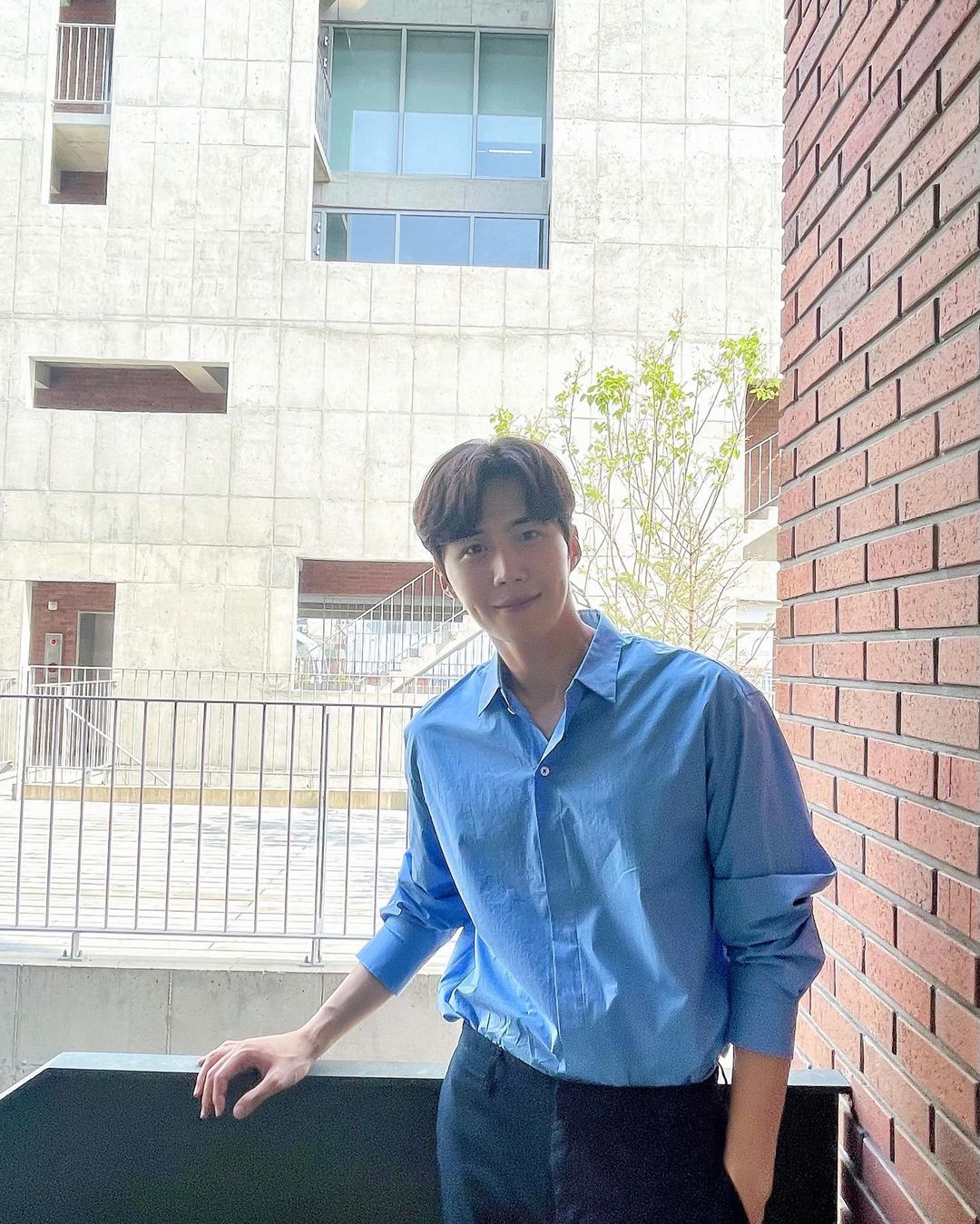 Brands endorsed by Kim Seon Ho remove photos of him on their social media accounts
Following this, brands endorsed by the actor reportedly started taking down the posts and commercials featuring him on their social media accounts. This includes Domino's Pizza Korea, Food Bucket, La Roche-Posay, and 11Street.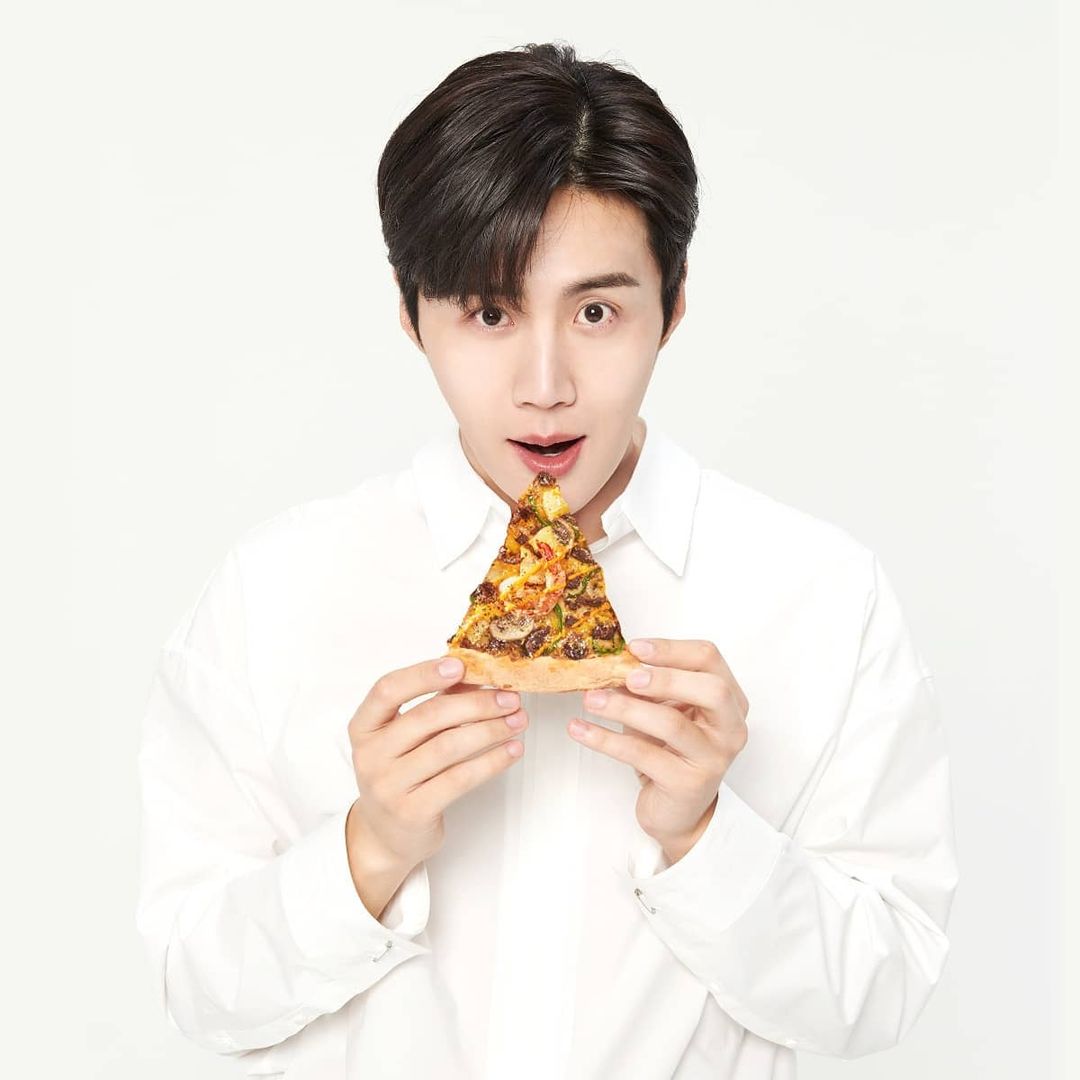 Kim Seon Ho's fans to take legal action against those who spread false information
On the same day of the controversy, Kim Seon Ho's fans uploaded a post saying that they will "take all possible legal actions" against those who damage his reputation by spreading fake news.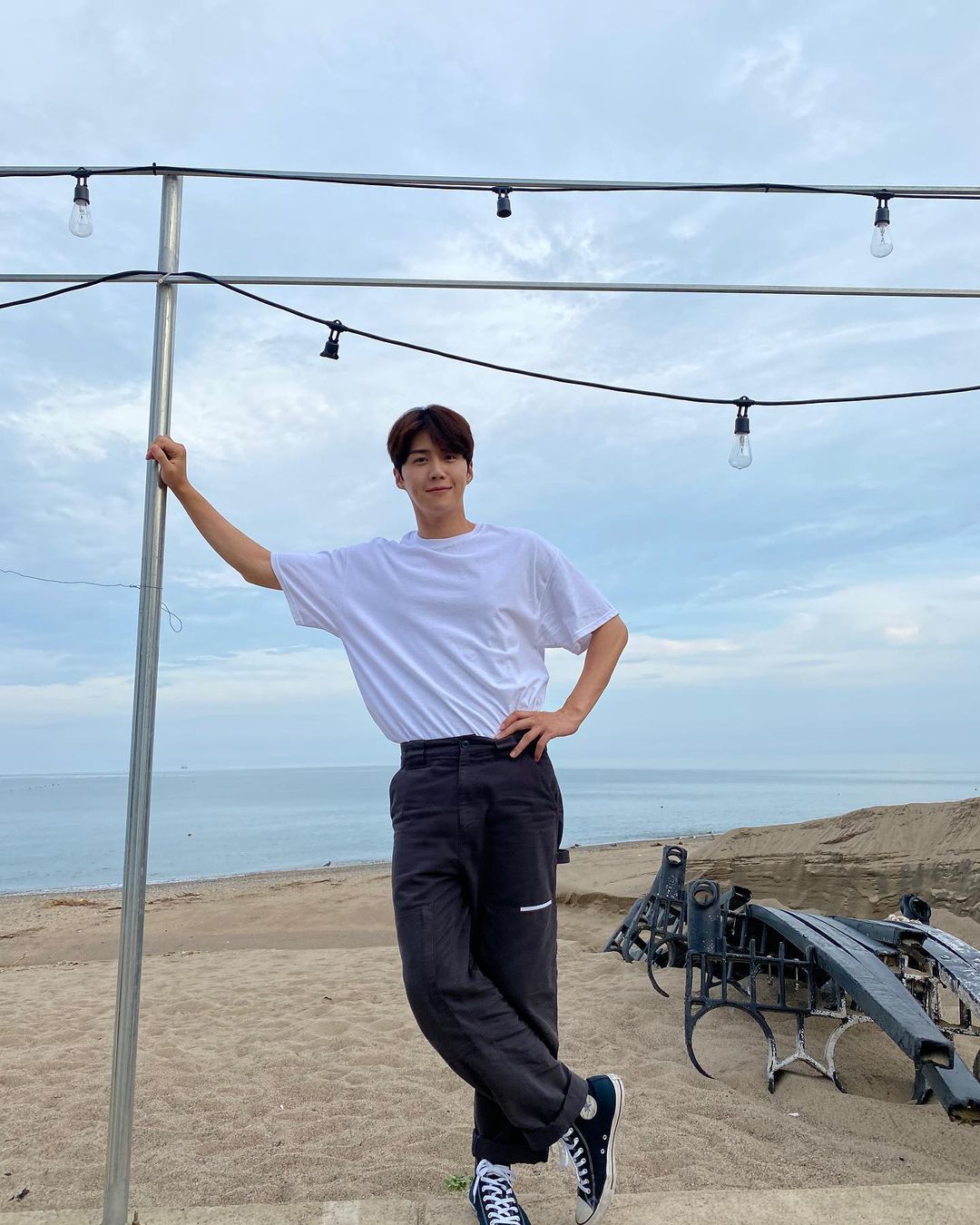 Kim Seon Ho's agency releases a statement
Earlier today, Kim Seon Ho's label, SALT Entertainment, has released their statement regarding the issue. Here's the translation as per Soompi:
ADVERTISMENT - CONTINUE READING BELOW ↓
"Hello. This is Kim Seon Ho's agency, Salt Entertainment.
We sincerely apologize for not having been able to issue a quicker response.
We are currently checking the factual grounds of the anonymous post.
As the facts have not been cleared up yet, we earnestly ask you to wait a bit longer.
We apologize for worrying you with an unpleasant issue."
Kim Seon Ho issues an apology and will be leaving 2 Days & 1 Night
As of October 20, Kim Seon Ho has apologized due to his past behavior towards his girlfriend. In light of this announcement, KBS has confirmed that he will be leaving the variety show, 2 Days & 1 Night, and that they will do their best "to edit him out of the already filmed footage to reduce the discomfort felt by viewers." At the same time, SPOTV News has reported that he also expressed his intention to depart from the program.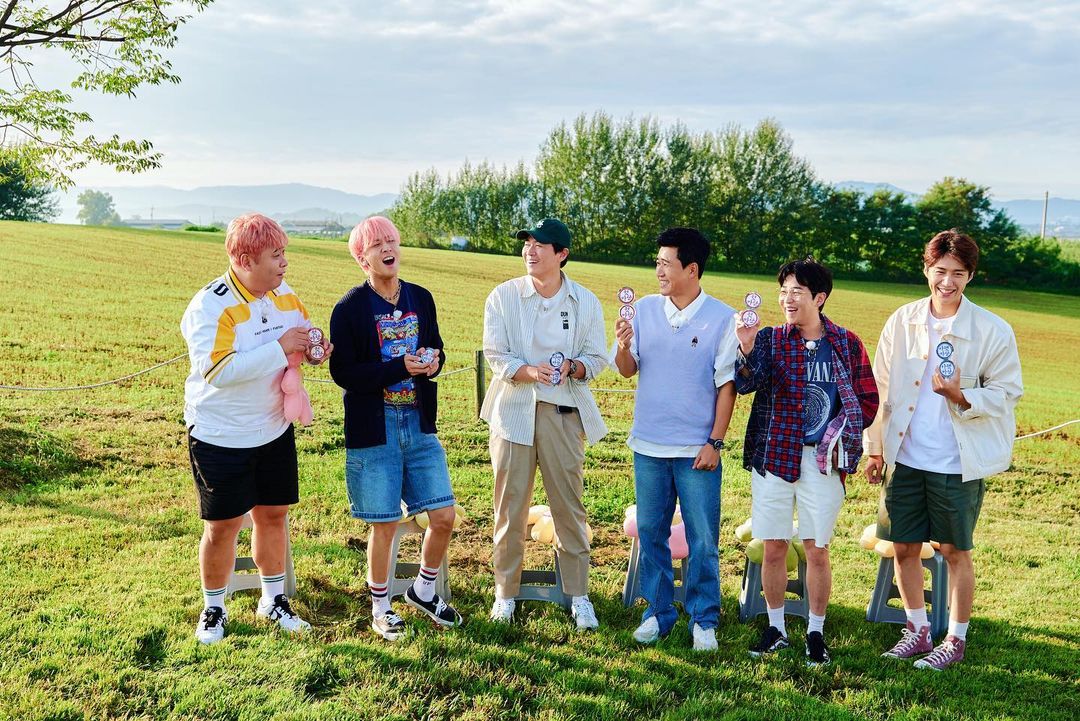 MORE KOREAN NEWS STORIES RIGHT HERE:
Indonesians Cry Foul Over 'Racket Boys' Episode
'River Where The Moon Rises' Production Company Demands Payment For Damages From Ji Soo's Agency  
Kim Jung Hyun Reveals That His Agency Is Spreading False Statements About Him