Good news coming through, Seonhohadas: Our Good Boy Kim Seon Ho is making his much-awaited comeback and it's his ~*first love*~!
On May 13, SALT Entertainment announced that he will be returning to the stage in the play Touching The Void which will run from July 8 to September 18 at the Daehangno Art One Theater Hall 2. This marks Seon Ho's first theater project after his hiatus, and it's inspired by the true survival story of two mountain climbers named Joe Simpson and Simon Yates. Touching The Void is based on a memoir of the same name and was turned into a docufilm in 2003 and a play in 2018 in the UK.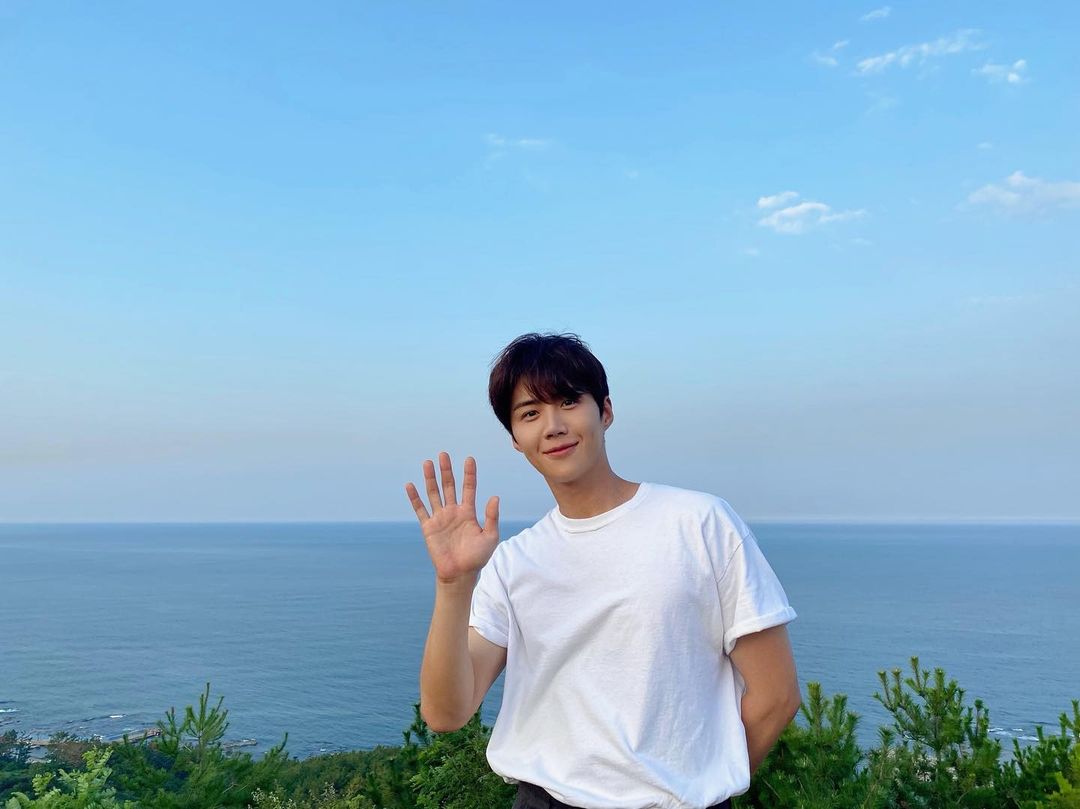 Newsen reports that Seon Ho will portray the character of Joe in the Korean play adaptation and he will be joined by actors Shin Sung Min, Lee Hwi Jong, Oh Jung Taek, and Jung Hwan. Additionally, the news site described Touching The Void as a thrilling experience for the audience that "breaks through the limitations of space and time and unfolds on stage."
ICYDK, Seon Ho started his career as a theater actor before he was cast in K-dramas. He has starred in multiple plays and is known as an *idol* in the theater industry with the number of fans who would line up to watch his performances. Seon Ho dominated the theater scene to the point that the queue would reach the streets and cars couldn't pass!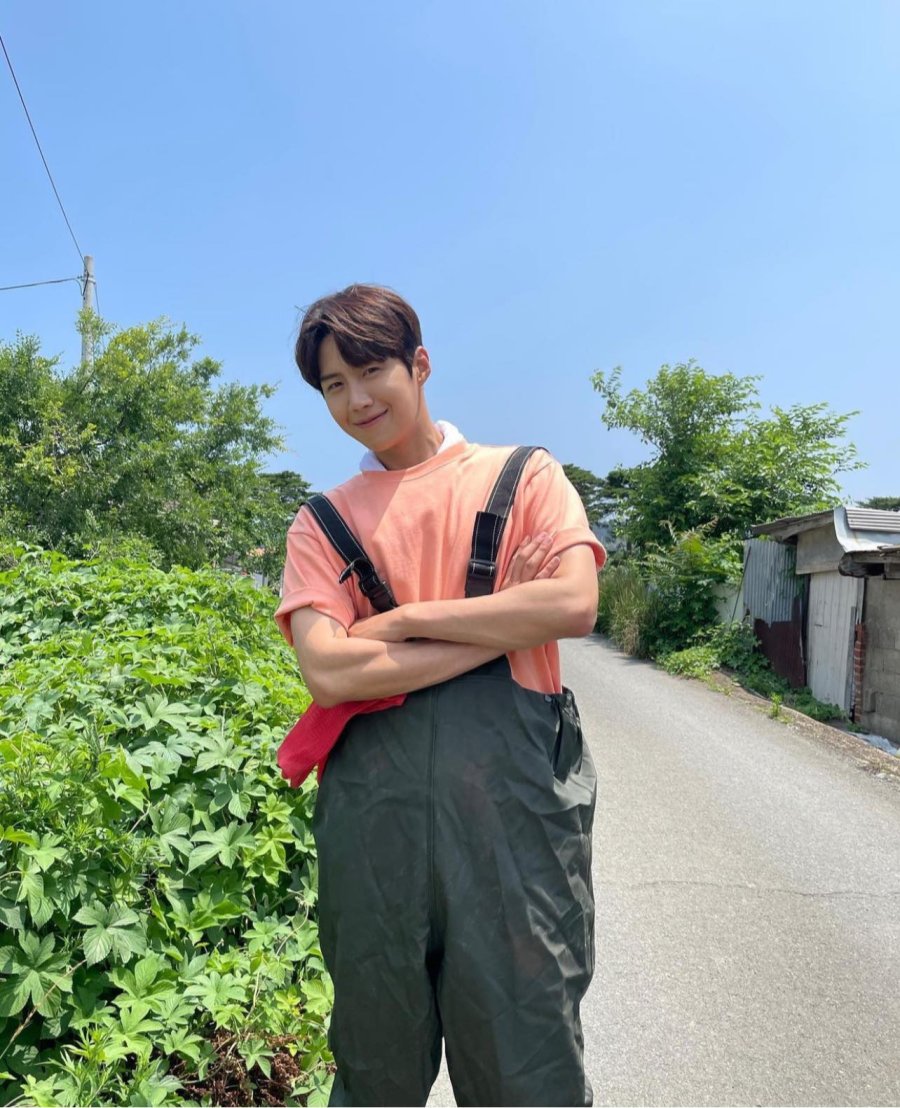 Continue reading below ↓
Recommended Videos
The past few months have been truly special for Seonhohadas: Aside from filming his movie debut and the announcement of his theater comeback, Seon Ho also posted on Instagram—his first time after seven months—where he thanked his fans. The IG account handled by his staff members uploaded photos of him, too, in celebration of his birthday.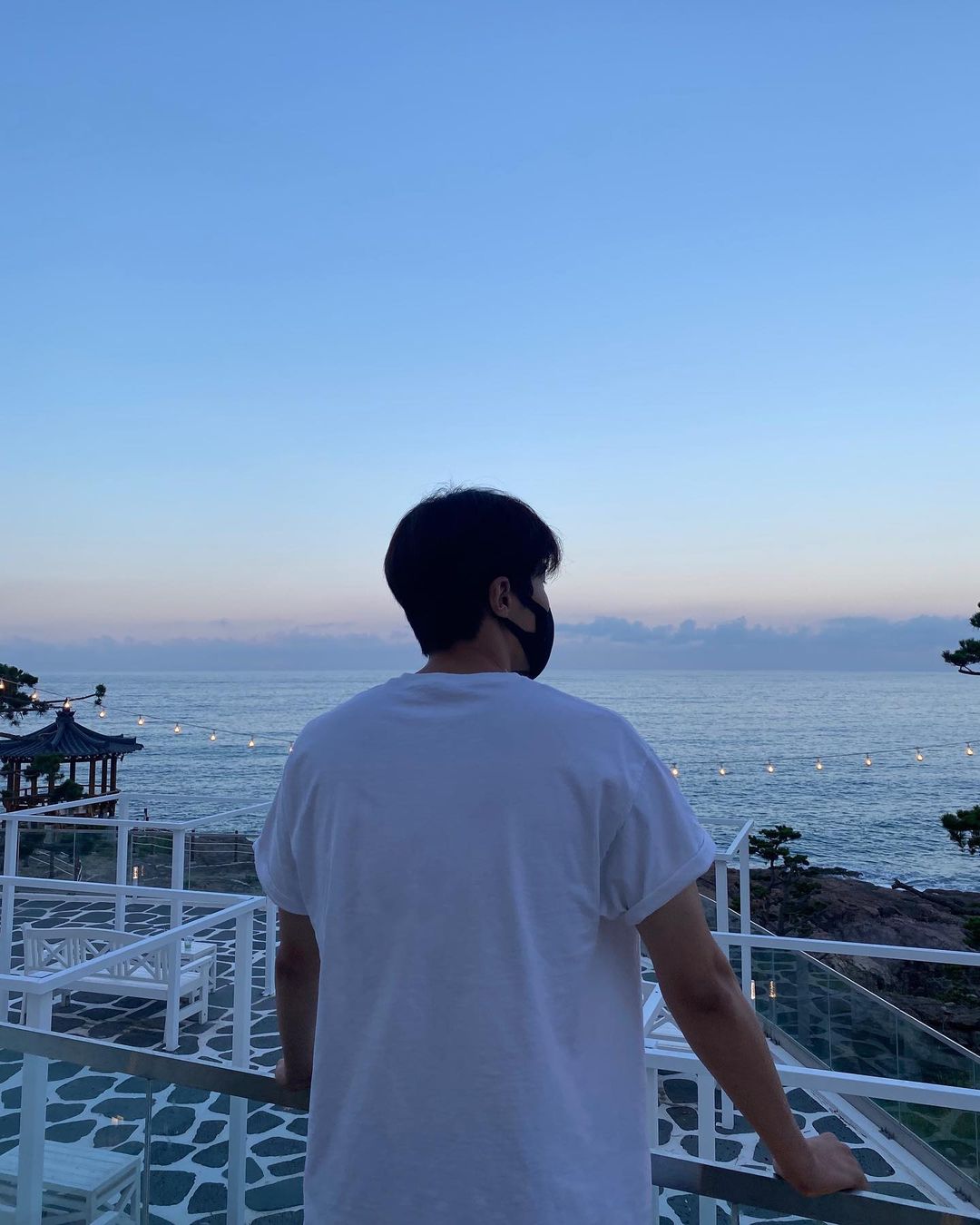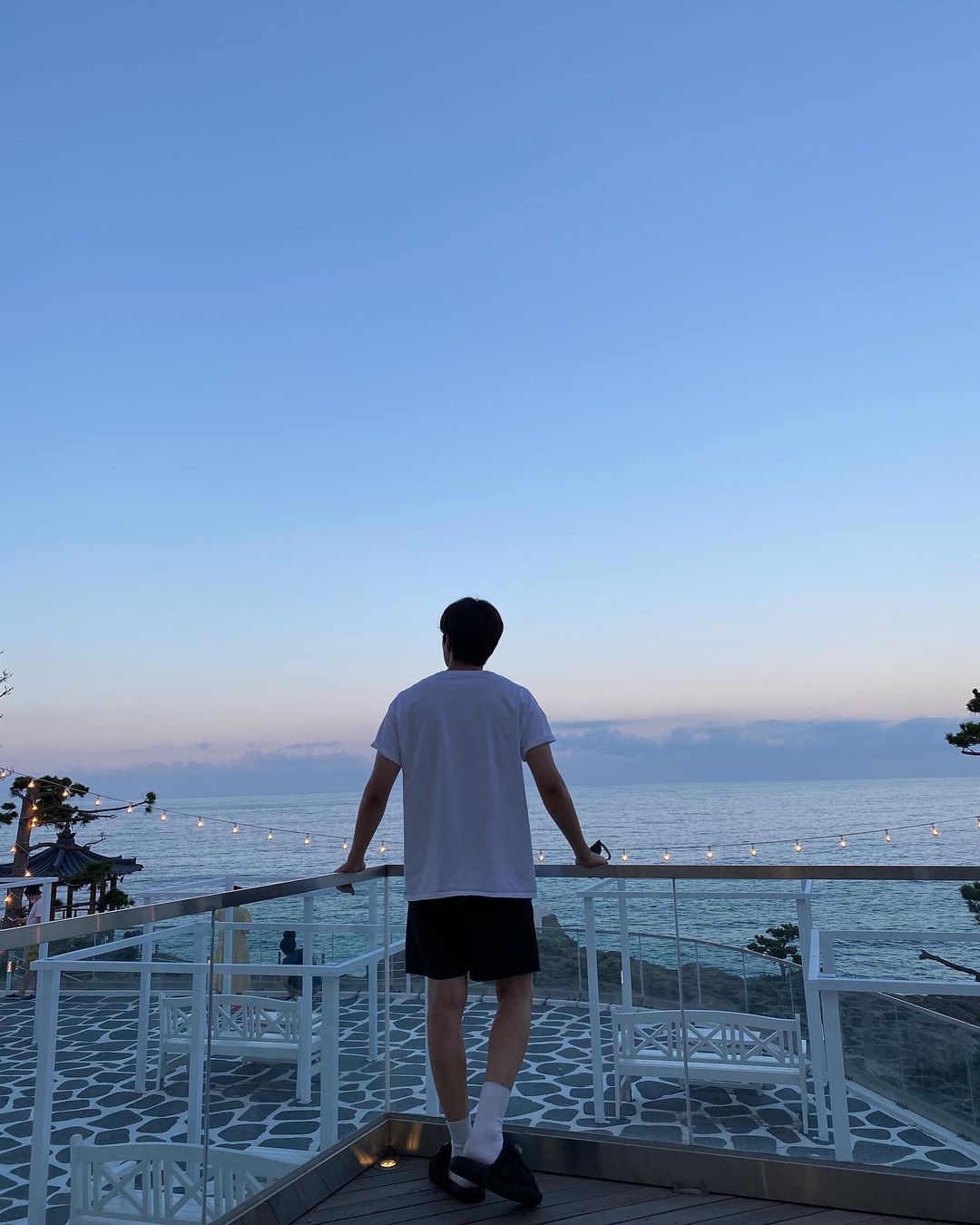 We're soooo happy that you're back, our Good Boy!
MORE KIM SEON HO CONTENT FOR YOU, SEONHOHADAS:
9 *Fun Facts* About K-Drama Leading Man Kim Seon Ho
How Kim Seon Ho Became One Of The Brightest Rising Stars In Television
This Is How Kim Seon Ho's Fans Celebrated His 35th Birthday
K-UPDATES