You guys, we can't help but shed a tear after Kim Seon Ho made his presence known on IG.
Seon Ho hasn't posted anything since October 2021, ever since his K-drama Hometown Cha-Cha-Cha wrapped up and he was embroiled in a controversy after his ex-girlfriend claimed he had forced her to abort their baby. Following Seon Ho's release of an apology letter, his ex-girlfriend said sorry, saying that it was a misunderstanding. According to Dispatch, which revealed details about their relationship, the ex might have distorted the truth.
Fast forward to May 8, Seon Ho's 36th birthday, where he took the opportunity to thank fans for their birthday wishes. On IG, he posted a photo of the moon amid a beautiful blue and purple sky.
Roughly translated to English, Seon Ho said, "I'm sorry to have caused everyone to go through a tough time due to my lacking... Thank you for celebrating my birthday again in a way that's much more than I deserve. I will sincerely remember your heartfelt feelings and become an actor who can repay all of your support."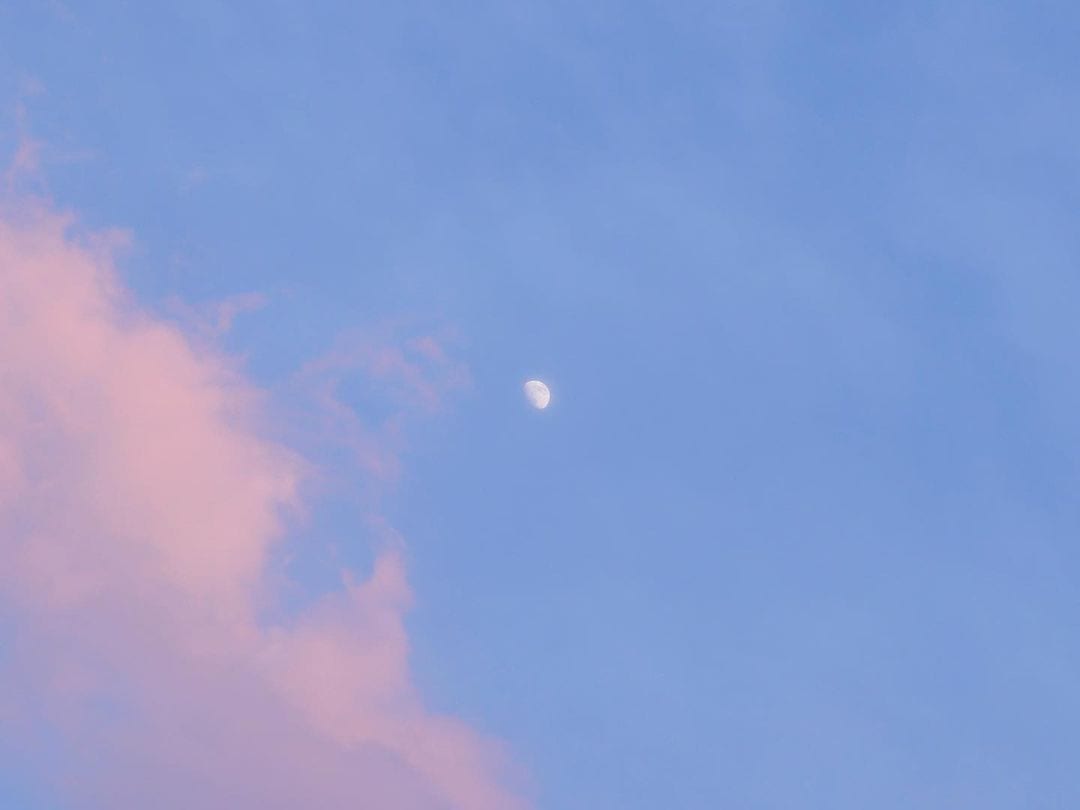 Seon Ho has reportedly finished filming in Bangkok, Thailand for his movie Sad Tropics, where he plays a half-Korean, half-Filipino aspiring to be a boxer.
We missed him so much! We hope he's doing okay.
MORE ON KIM SEON HO:
Kim Seon Ho Won't Be Working On Other Projects In 2022 Apart From 'Sad Tropics'
Continue reading below ↓
Recommended Videos
OMG, Kim Seon Ho Bagged Two Popularity Awards At The 2021 Asia Artist Awards!
Daebak! You Have To See These *Photoshopped* Pics Of Kim Seon Ho That Were Edited By His Fans
K-UPDATES