After more than a year, Kim Soo Hyun is back on the small screen! His new drama One Ordinary Day is now showing on Viu and he has shown once again why he's a top Hallyu star. If you've watched the first two episodes of this BBC remake, you'll understand why—the many emotions he showed had us speechless and clapping at the same time. Now that he has made his much-awaited comeback, it's time to talk more about him and why he's the highest-paid actor in South Korea.
Here are 15 facts about Kim Soo Hyun:
1. His birthday is on February 16, 1988.
Which makes him a 33-year-old Aquarian! Those who are born under this sign are innovative, independent, and easygoing. They're also individuals who care about the world and want everything to be fair and just. Did you know that Soo Hyun once held a fan meeting to promote animal protection? Not yet? Then that's one of the many reasons why you'll love him!
ADVERTISMENT - CONTINUE READING BELOW ↓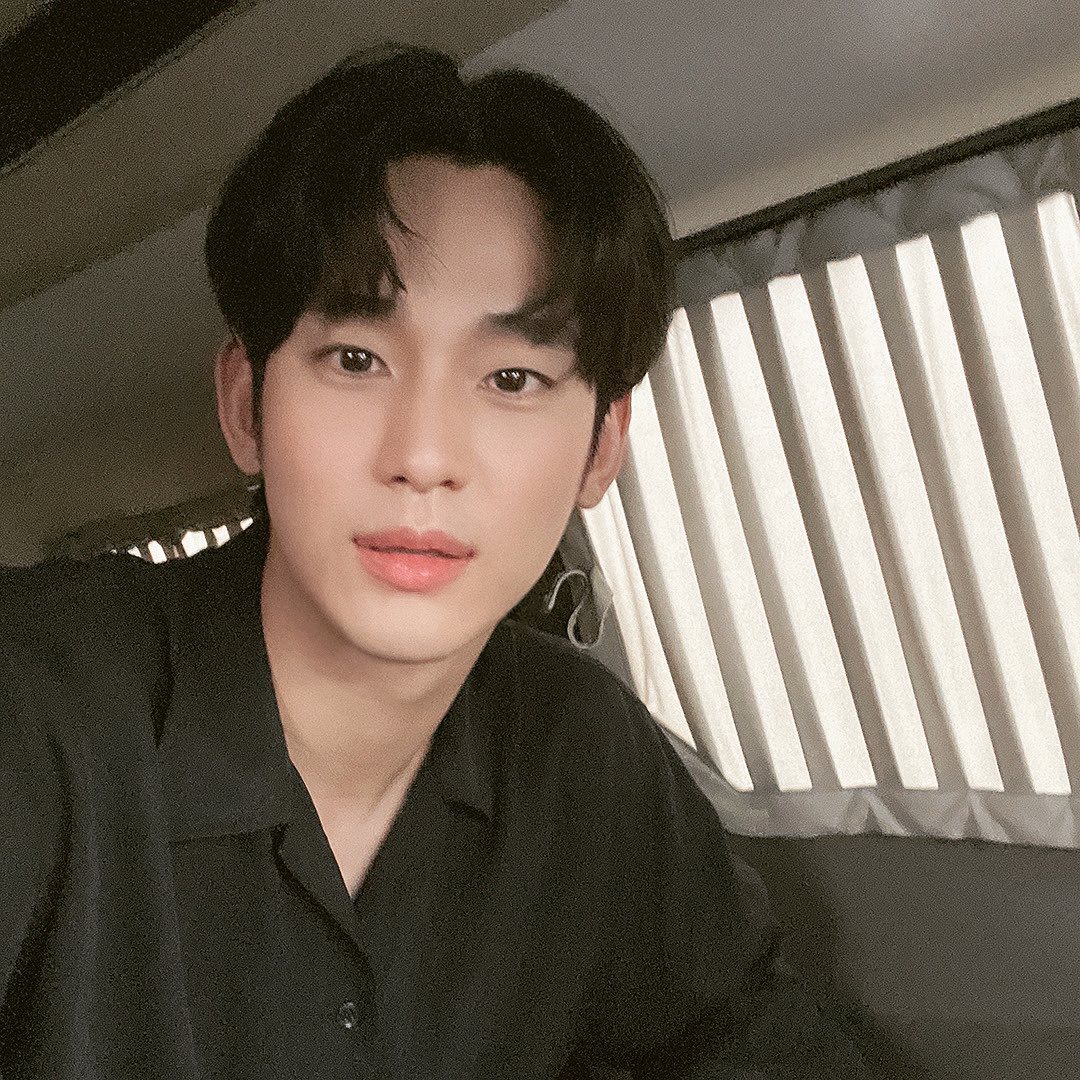 2. Kim Soo Hyun's father is a singer.
A rock band vocalist to be exact! Soo Hyun's appa is Kim Chung Hoon of Seven Dolphins, a group that was popular in South Korea during the 1980s. He revealed this in a variety show and said that his father was a part of Seven Dolphins before he was born.
3. It was his mom who asked him to try his hand at acting.
Growing up, Soo Hyun was an introvert and he found it hard to meet the eyes of others. One day, his mother asked him: "Soo Hyun, would you like to give it a shot at acting?". From then on, he started acting on stage and the moment he felt the excitement, he decided that he will pursue this field. Soo Hyun joined a drama club and appeared in various theater plays. By 2007, he made his TV debut in the sitcom Kimchi Cheese Smile.
4. He has a string of successful projects under his belt.
Soo Hyun's impeccable acting chops paved the way for him to snag more roles in K-dramas. And they're not just any other K-drama—his series scored high TV ratings, was sold to different countries, and became iconic shows that every K-drama fan knows. This includes Dream High, Moon Embracing The Sun, My Love From The Star (MLFTS), and It's Okay To Not Be Okay (IOTNBO), to name a few.
ADVERTISMENT - CONTINUE READING BELOW ↓
His immense popularity doesn't stop there: Soo Hyun is also a movie star and most of his films are blockbuster hits. Take for example Secretly Greatly (where he was cast as a North Korean spy disguised as a "village idiot"—you've seen him play this character in CLOY!) which reeled in almost 500,000 viewers on its opening day. The Thieves, aka his first project with Jun Ji Hyun, had an audience of 436,596 when it premiered. Daebak.
5. He's applauded for his crying scenes.
You'll agree with me when I say that Soo Hyun has a way of making us feel his pain whenever he's portraying a character. His crying performance is so intense that it feels like you're in the same situation as him, and you just want to give him a tight hug and assure him that everything will be okay. If you need proof, you have to watch this:
ADVERTISMENT - CONTINUE READING BELOW ↓
In addition, he's also very detailed when it comes to his field: In the drama Father's House, Soo Hyun requested to use his right hand despite being a lefty. This is because the child actor who took on his role used his right hand, and he wanted to make sure that the scene will be *chef's kiss.*
6. He has won four trophies from the Baeksang Arts Awards.
Soo Hyun's projects are not only commercially successful but highly-acclaimed, too! ICYDK, the Baeksang Arts Awards is the Oscars of South Korea, so once you receive a trophy from this award-giving body, it's definitely a big deal. In 2012, he won the Best Actor (TV) award for his role in Moon Embracing The Sun where he was up against veteran actors like Han Su Kyu and Shin Ha Kyun. Come 2014, he won three awards for his stints in Secretly Greatly and MLFTS, namely the Best New Actor (Film) and Most Popular Actor (Film and TV).
ADVERTISMENT - CONTINUE READING BELOW ↓
7. Kim Soo Hyun is the highest-paid Korean actor.
Back in 2015, Soompi reported that Kim Soo Hyun is one of the highest-paid actors during that year with a 100 million won (around P4.2 million) talent fee per K-drama episode. For his latest series One Ordinary Day, it was said that he added P21 million per episode to his bank account. OMO.
8. He once bagged 17 endorsement deals at the same time.
CF (commercial film) king coming through! Soo Hyun's revenue doesn't only come from his acting projects. His popularity also had brands tapping him and products flying off the shelves. From ice cream to laptops, he has landed many advertisements and he once endorsed 17 brands all at the same time. And you know what that means—he's making a lot of $$$ here. It was reported that he earned P4.2 billion due to his commercial earnings in 2014 (P67 million is from his contract with Häagen Dazs). Yup, billion with a b!
ADVERTISMENT - CONTINUE READING BELOW ↓
9. Kim Soo Hyun is a man of many talents.
Apart from being an ace in acting, Soo Hyun can also sing and dance! He sang the OST for some of his dramas and he even performed the theme song at the 2014 Summer Youth Olympic Games opening ceremony in China. Mom, we want him!
10. He was diagnosed with a heart condition.
Soo Hyun *shocked* everyone when it was revealed in 2010 that he suffered from a cardiac disorder. He had heart problems since he was in middle school and was often sick, so he had to undergo surgery. You don't need to worry because he has already received proper treatment and feels better now.
11. He denied plastic surgery rumors.
During the popularity of MLFTS, a Chinese publication claimed that Soo Hyun went under the knife. He dismissed the issue and said in a press con: "Not all Korean celebrities undergo plastic surgery. I am still young, so I don't need it."
ADVERTISMENT - CONTINUE READING BELOW ↓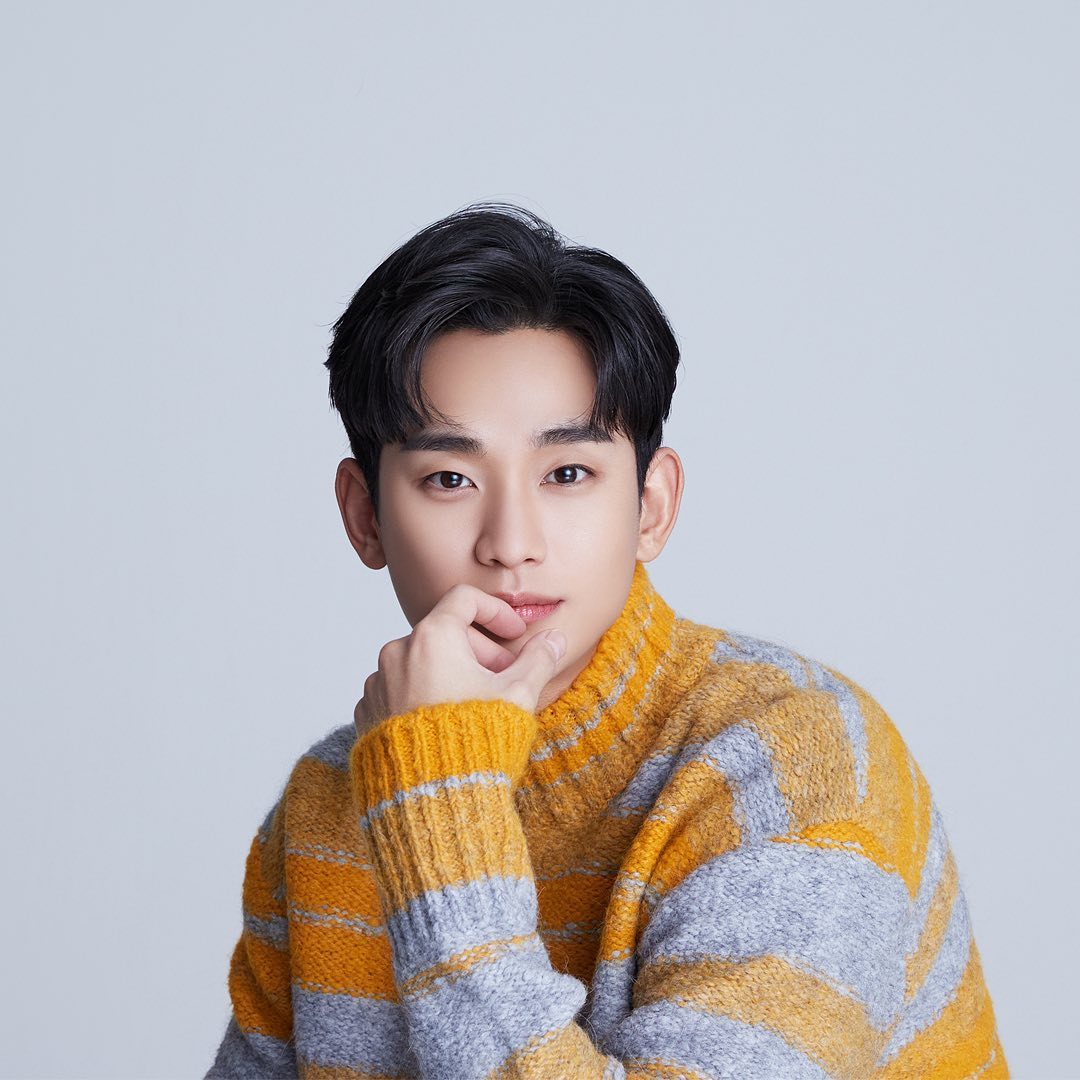 12. Kim Soo Hyun is under GOLDMEDALIST Entertainment.
After more than a decade with KeyEast Entertainment since his debut, Soo Hyun decided to move to the newly-formed agency, GOLDMEDALIST Entertainment. He's labelmates with his IOTNBO co-star Seo Ye Ji, as well as Kim Sae Ron (Hi! School Love On) and Choi Hyun Wook (Racket Boys). 
ADVERTISMENT - CONTINUE READING BELOW ↓
13. He's into sports.
During his free time, Soo Hyun enjoys scuba diving, soccer, rock climbing, and boxing. But the one activity he really loves is bowling! On why he's into it, he said: "In other sports, you compete with others, but bowling is a fight with yourself."
14. He's funny according to his peers!
Despite describing himself as a "quiet and serious person," Soo Hyun's co-stars think otherwise. His fellow Dream High star T-Ara's Eunjung said that he's actually a mood maker and is "very playful" on set. Veteran actor Sung Dong Il shared that he's a jokester who uplifts everyone, apart from being a well-mannered person. On his Instagram account, you'll see how all of these statements are soooo true!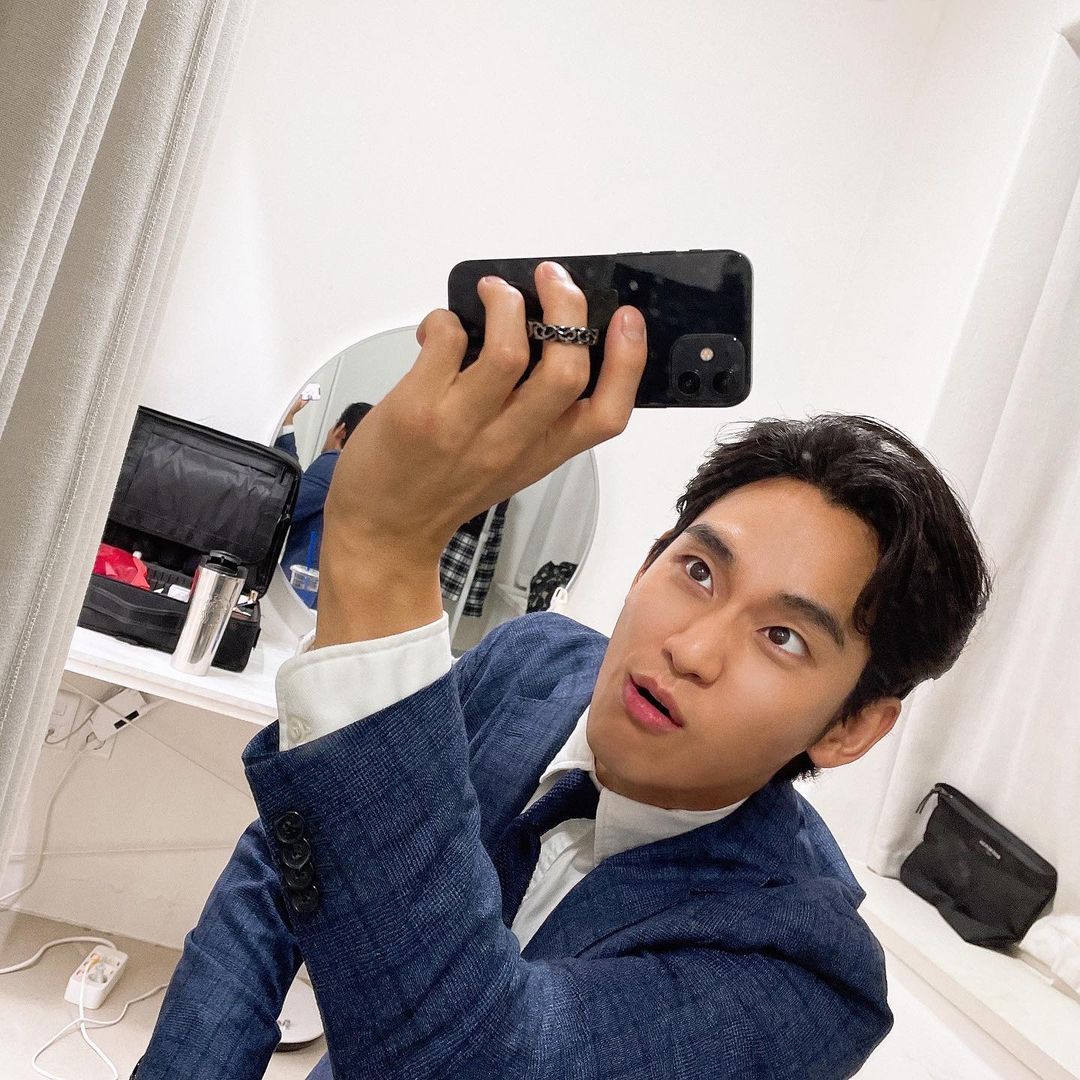 ADVERTISMENT - CONTINUE READING BELOW ↓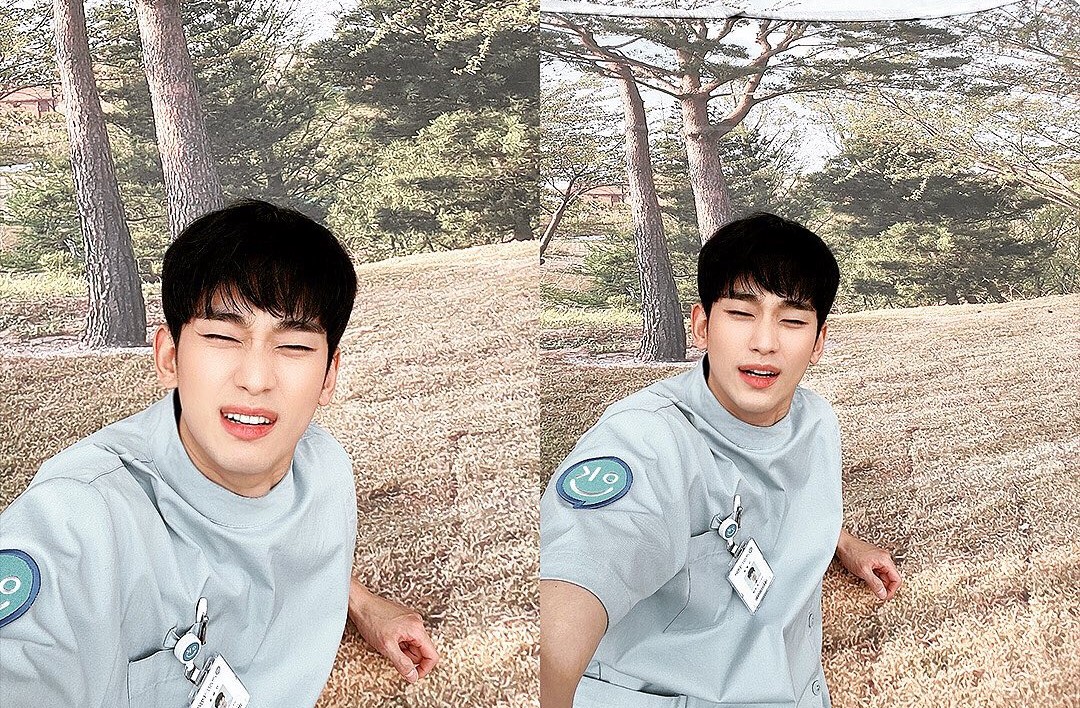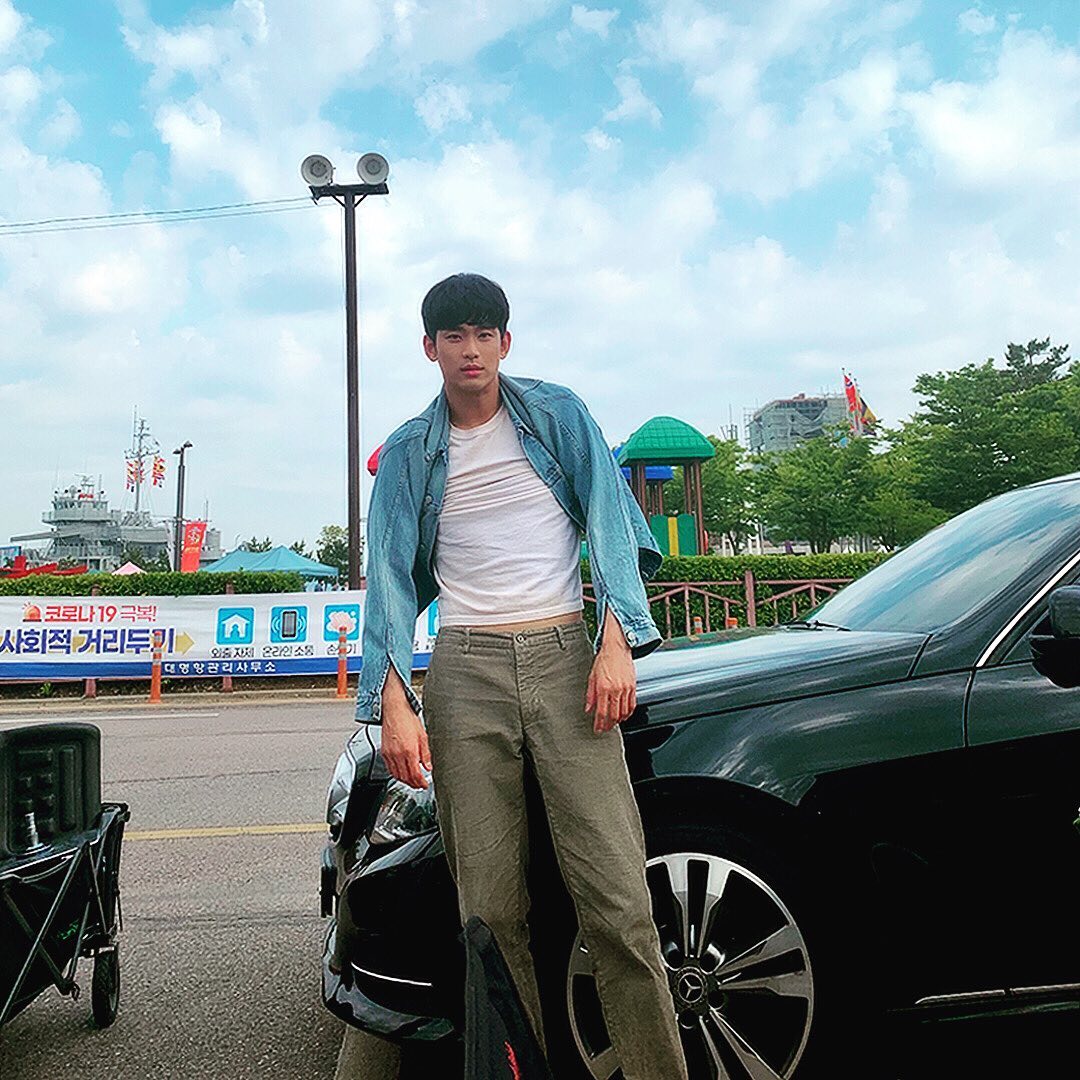 ADVERTISMENT - CONTINUE READING BELOW ↓
15. He has an Instagram account.
Speaking of IG, our Soo Hyun has an official account! You can follow him @soohyun_k216 to keep your heart happy. You can also get updates from his agency's IG handle, too, @goldmedalist_official. And oh, before we end this story, this photo of a boiled egg from his IG account trended last year and has more than 1.5 million reactions as of writing. #JustKimSooHyunThings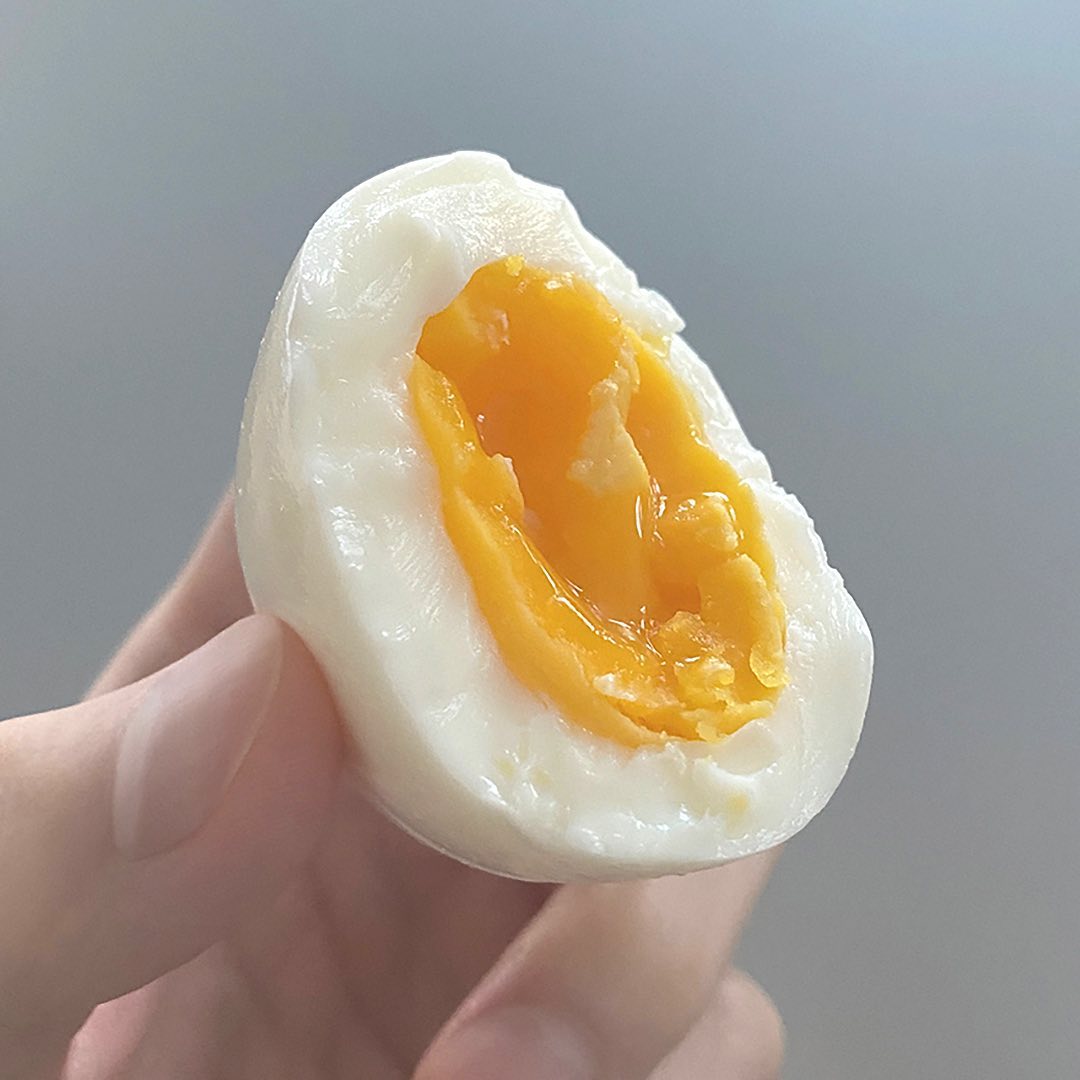 ADVERTISMENT - CONTINUE READING BELOW ↓
Follow Hanna on Instagram.
GET TO KNOW MORE OF YOUR FAVORITE KOREAN ACTORS RIGHT HERE:
10 Things You'll Love To Know About 'Taxi Driver' Actor Lee Je Hoon
8 Things You Just *Really* Have To Know About Jo Jung Suk 
8 Must-Know Facts About 'Move To Heaven' Actor Tang Joon Sang