We've had a few days to settle down after the premiere weekend of It's Okay To Not Be Okay, and with two heart-tugging episodes in, we've come to the conclusion that this drama is too beautiful to be missed! The gothic horror and fairytale drama introduced us to the show's key characters: quiet and hardworking caregiver Moon Gang Tae (Kim Soo Hyun), his older brother Sang Tae (Oh Jung Se) with Autism Spectrum Disorder, and popular children's author Ko Mun Yeong (Seo Ye Ji) who has a personality disorder.
Most scenes were intense and loaded with drama, that's why it honestly takes emotional and mental preparation to watch each episode. But it's quite refreshing to know that these talented actors (they REALLY are!) still find the fun in shooting their drama. Let's zero in on a specific scene in Episode 2 when Gang Tae teaches Mun Yeong the "butterfly hug method" to calm her down after her disastrous book signing event and encounter with a sleazy book publisher.
ADVERTISMENT - CONTINUE READING BELOW ↓
For the first time, we see Gang Tae initiate ~intimacy~ with Mun Yeong, which, TBH, made me feel quite *breathless*...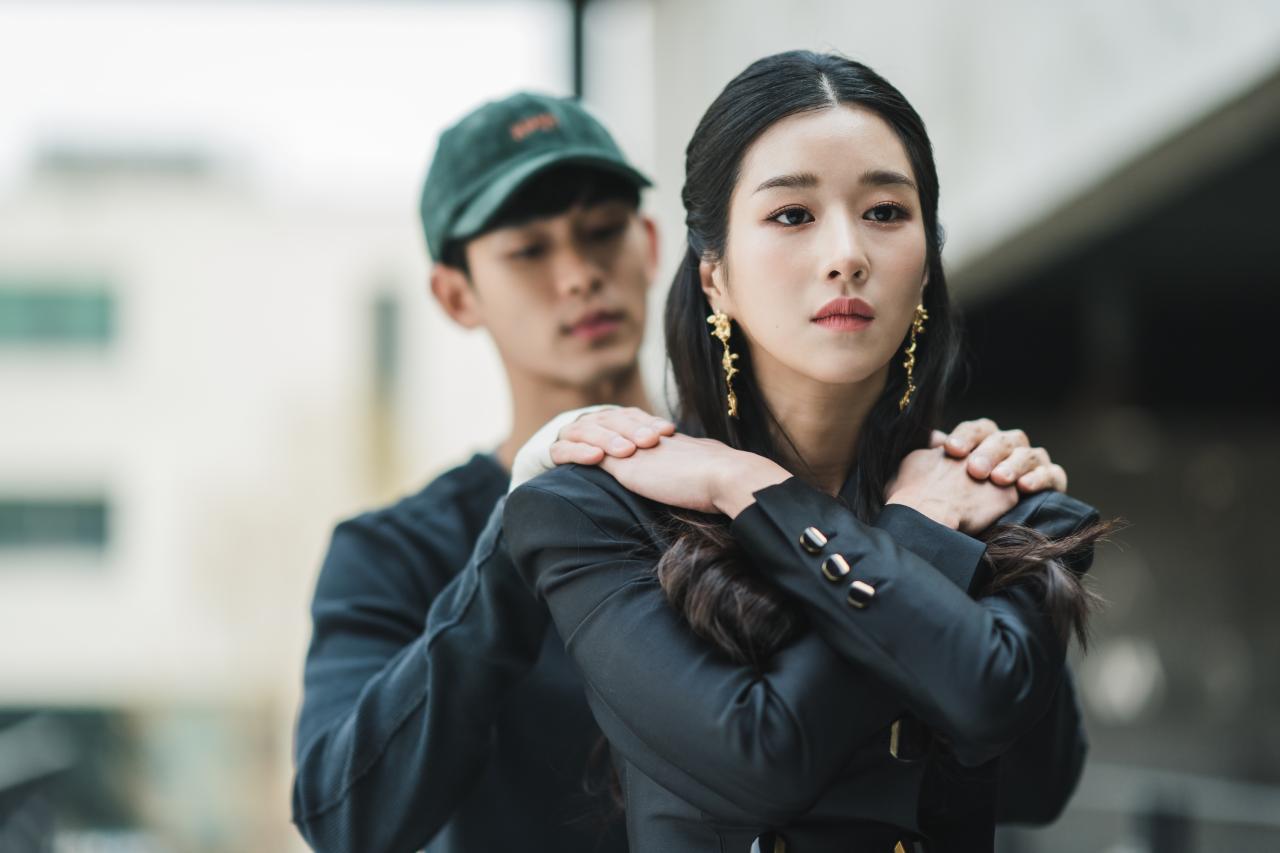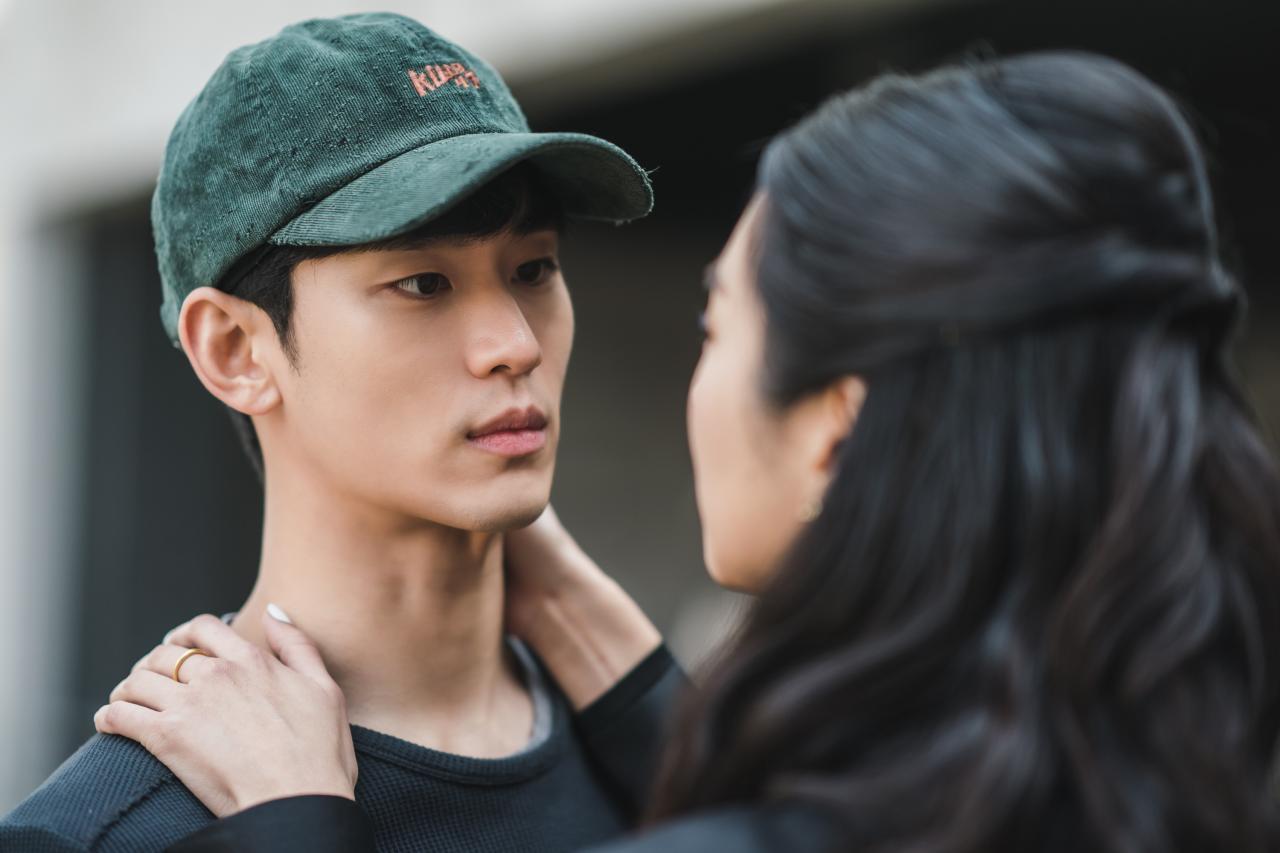 But behind-the-scenes clips of the scene show us just how goofy and cute Soo Hyun and Ye Ji are towards each other IRL!
Ye Ji couldn't keep a serious face when they were practicing the butterfly hug! Aww, look at her beaming smile: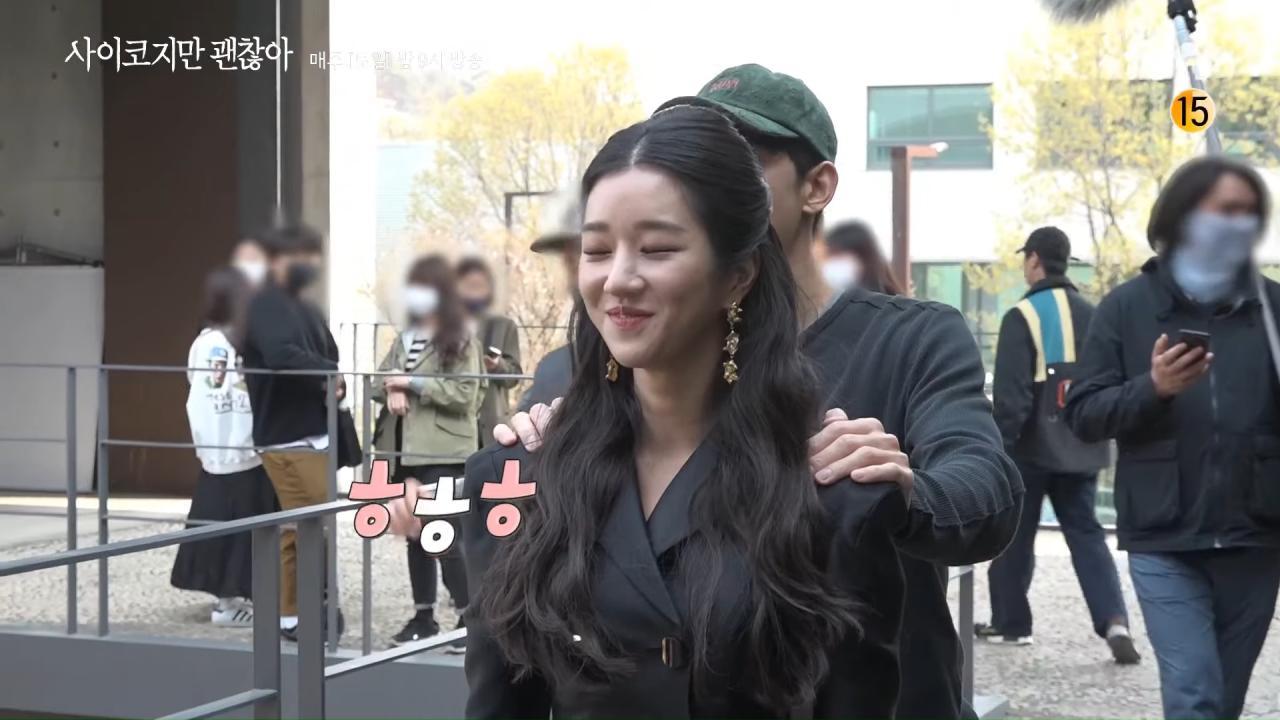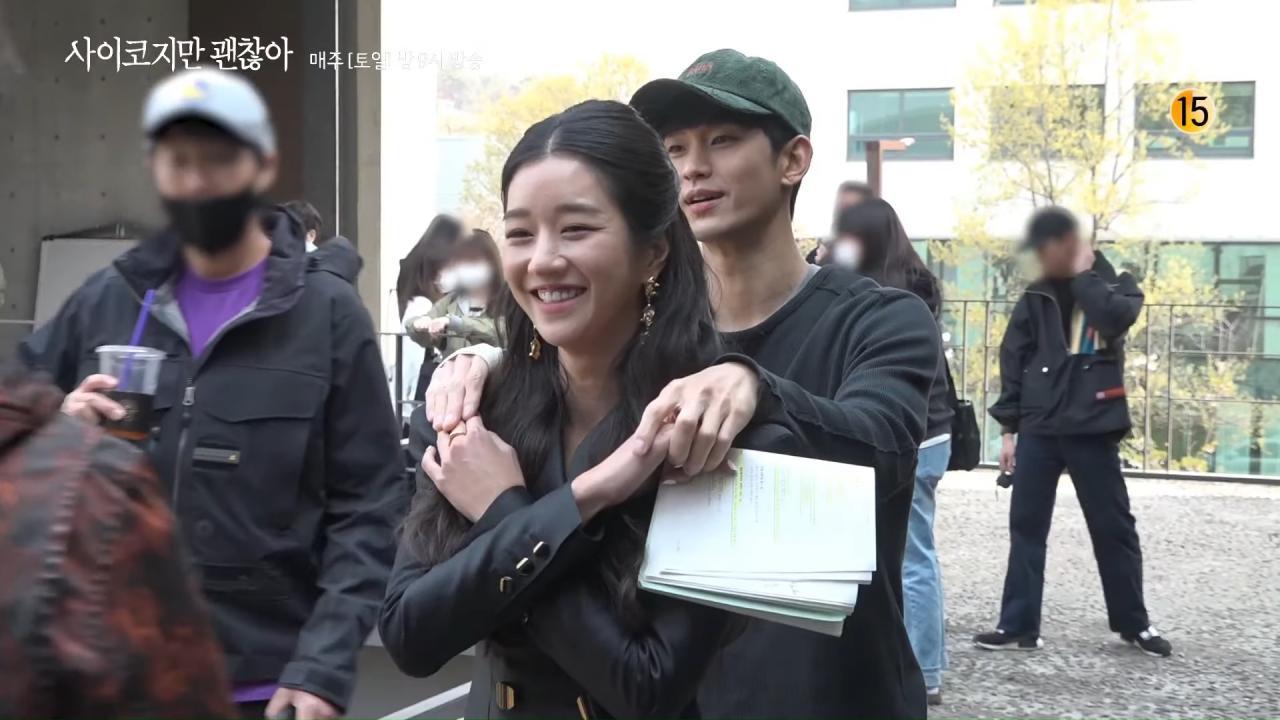 ADVERTISMENT - CONTINUE READING BELOW ↓
The two even had some trouble with the choreography of their turn, and Soo Hyun broke into a smile this time as well!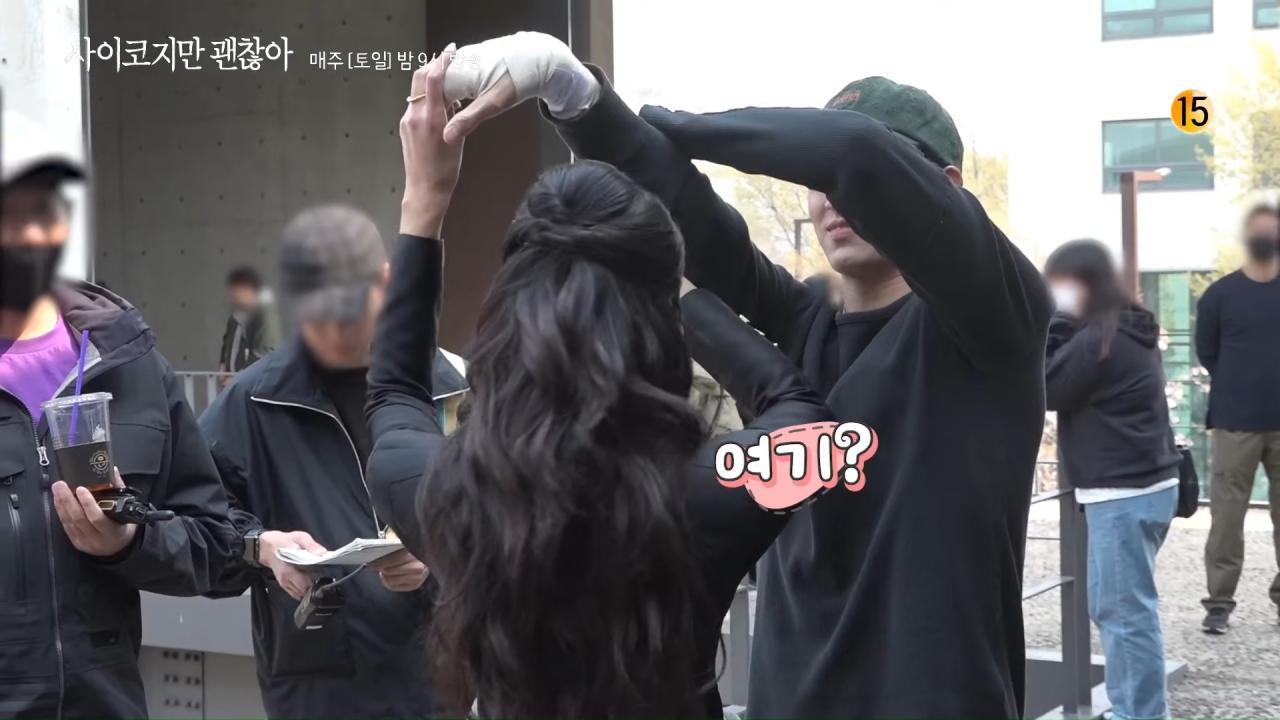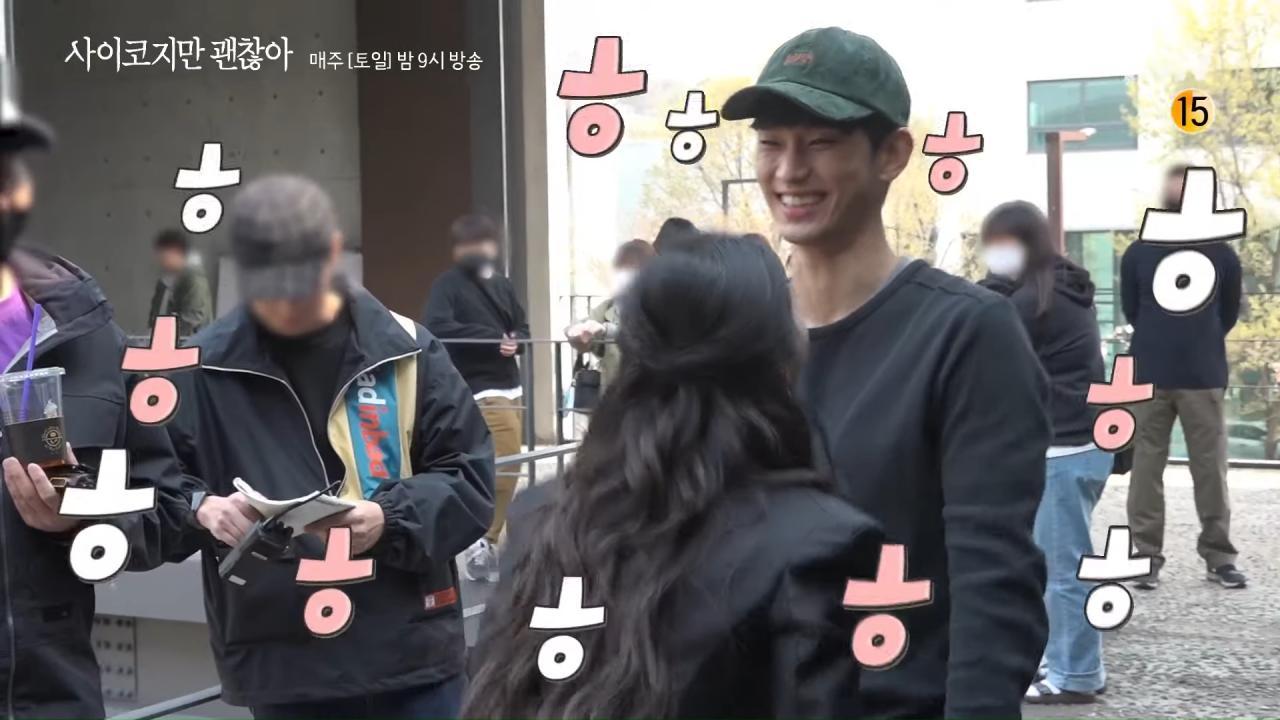 ADVERTISMENT - CONTINUE READING BELOW ↓
Okay, here they are breaking character yet again, LOL! These two talaga, hihi.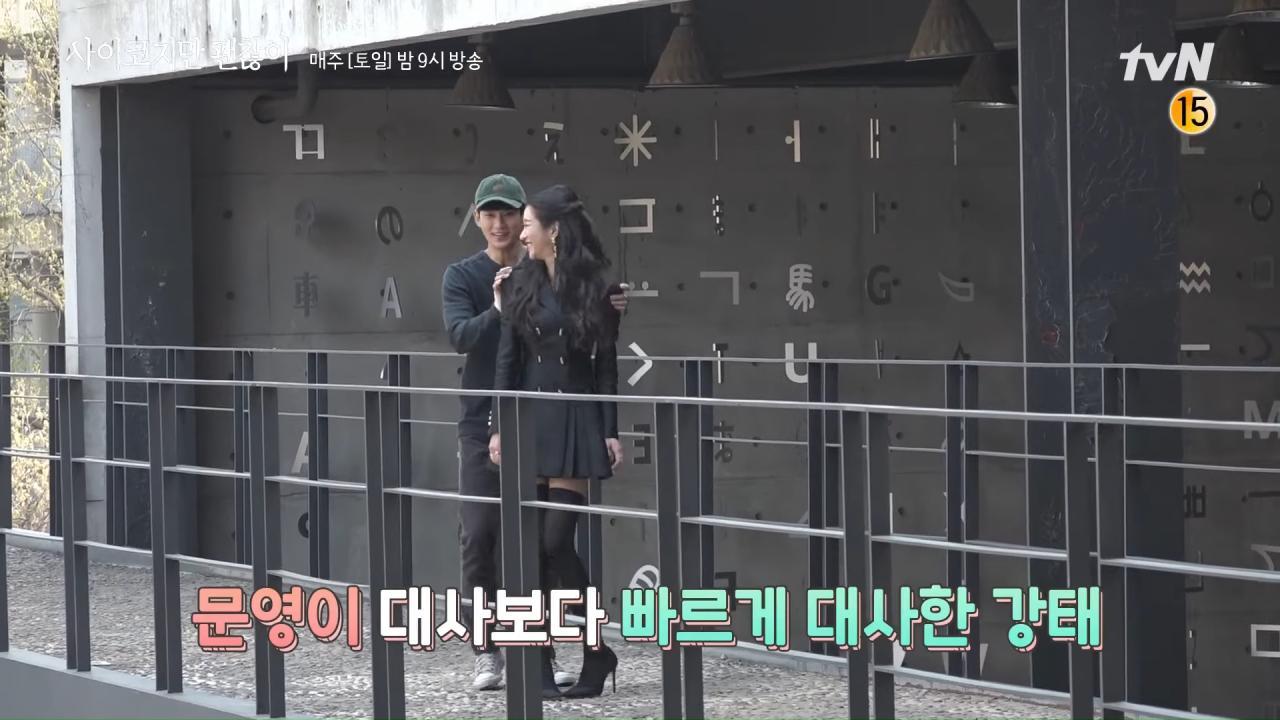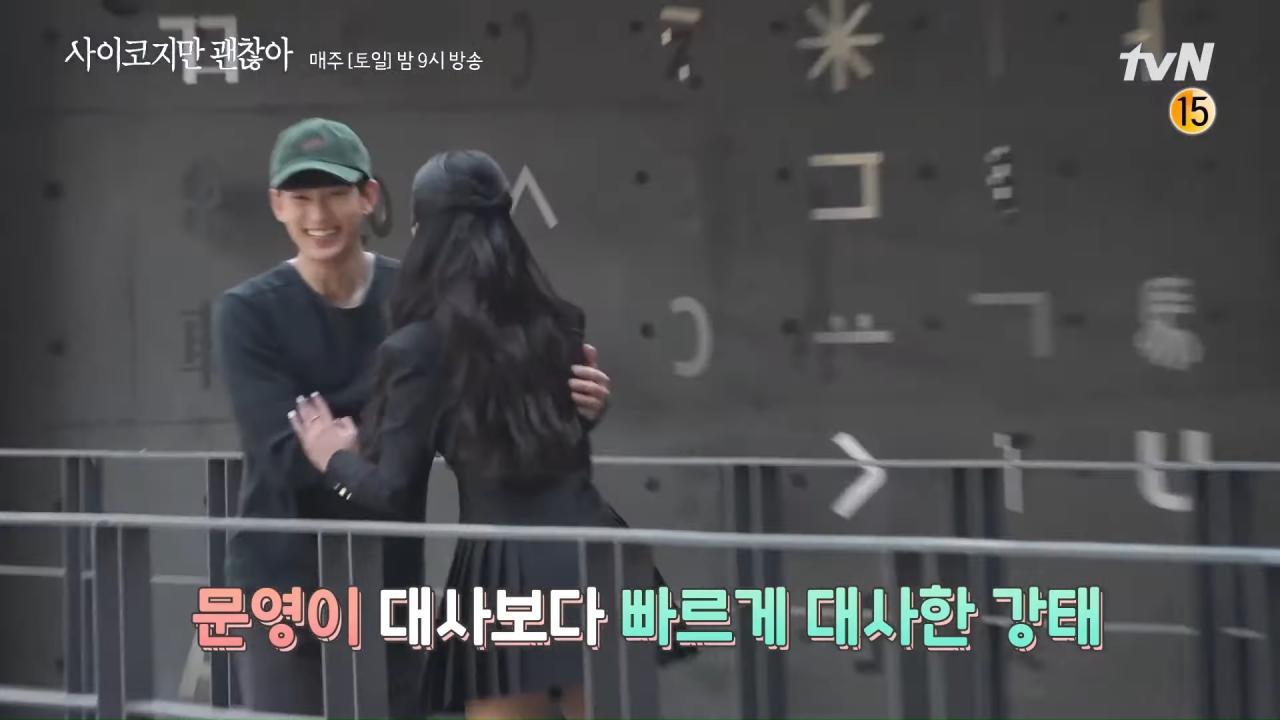 ADVERTISMENT - CONTINUE READING BELOW ↓
Watch all their cute moments and more in tvN's behind-the-scenes video here.
New episodes of It's Okay To Not Be Okay are available on Netflix every Saturday and Sunday night at 9:30 p.m.
***
What does your zodiac sign say about you? Subscribe to Cosmopolitan Philippines and find out!
Follow Jacinda on Instagram.