How much are you willing to spend to *meet* your ultimate bias? Some fans are ready to shell out a lot of money—millions to be exact.
In the Hallyu community, attending fan meetings is the dream. The event allows you to see your favorite Korean stars in the flesh and have a ~closer interaction~ with them through autograph sessions and photo opportunities. This is exactly what will happen at Kim Soo Hyun's upcoming meet and greet at the Muongtong Thani Thunder Dome in Bangkok which will take place on October 2.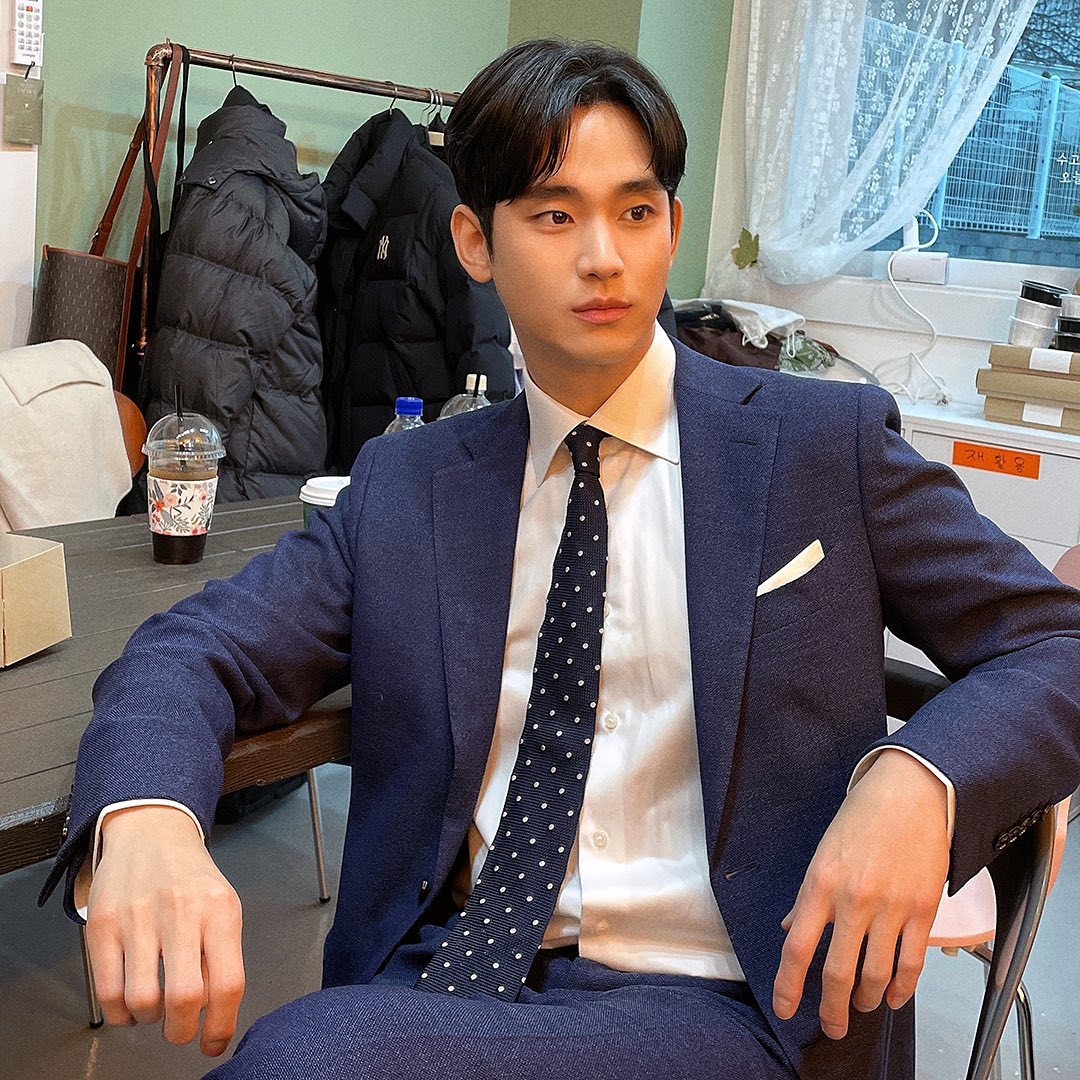 ADVERTISMENT - CONTINUE READING BELOW ↓
While we're used to spending thousands to attend a fan meet, this event is *different.* According to a Naver article, those who bought more than 190,000 KRW (around P7,700) worth of gold at Lotus outlets get an invitation to participate. The top 3,800 customers (based on the amount they've spent) can attend the fan meeting, and the top 100 can get VIP seats. The perks of this tier include a photo with Soo Hyun, an autograph, and exclusive merch.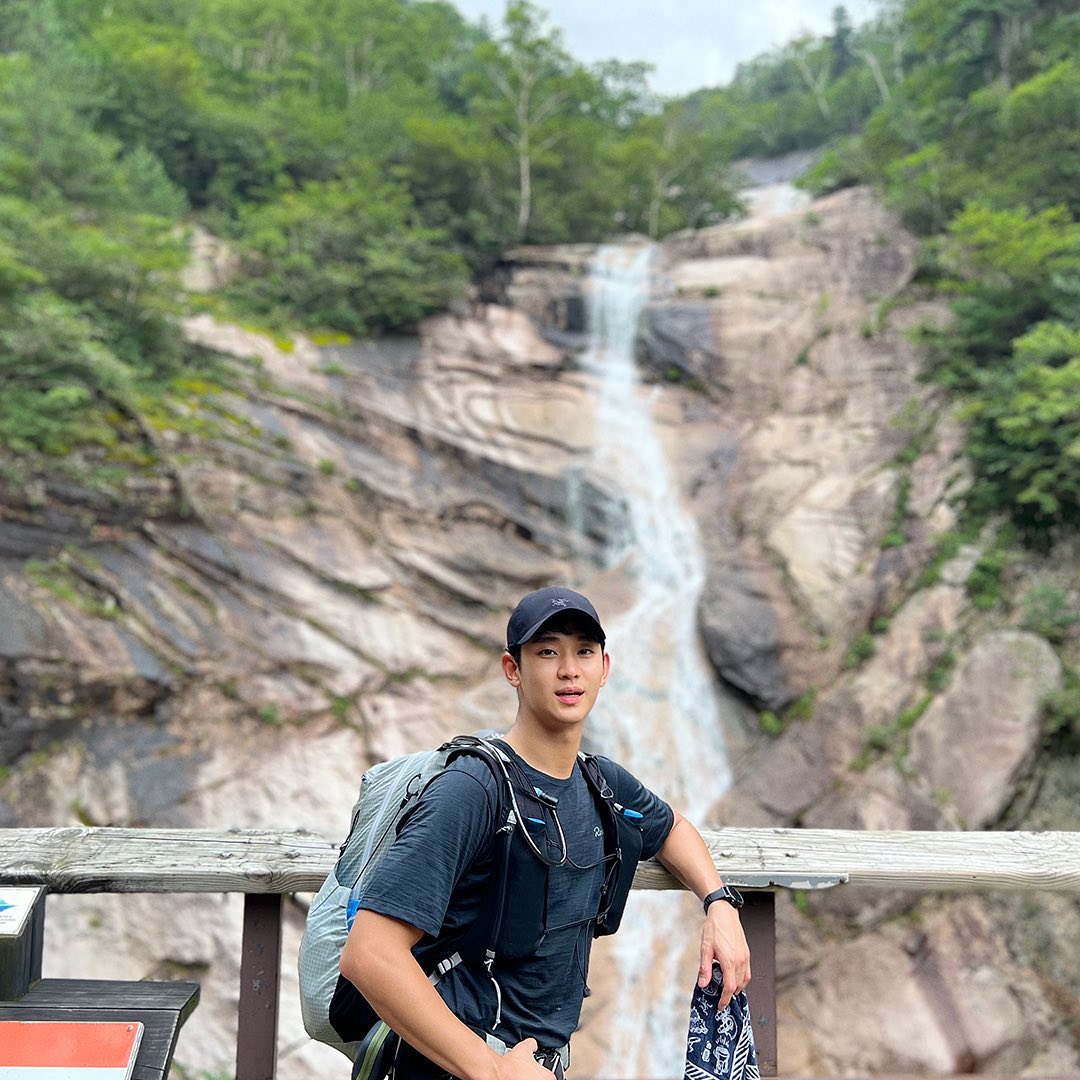 ADVERTISMENT - CONTINUE READING BELOW ↓
Recommended Videos
After counting the number of customers and how much they've purchased, it was reported that the biggest spender paid 180 million KRW (around P7.3 million) worth of gold. *cue collective gasps* On the other hand, the second top fan spent 151 million KRW (around P6.1 million). WHOA!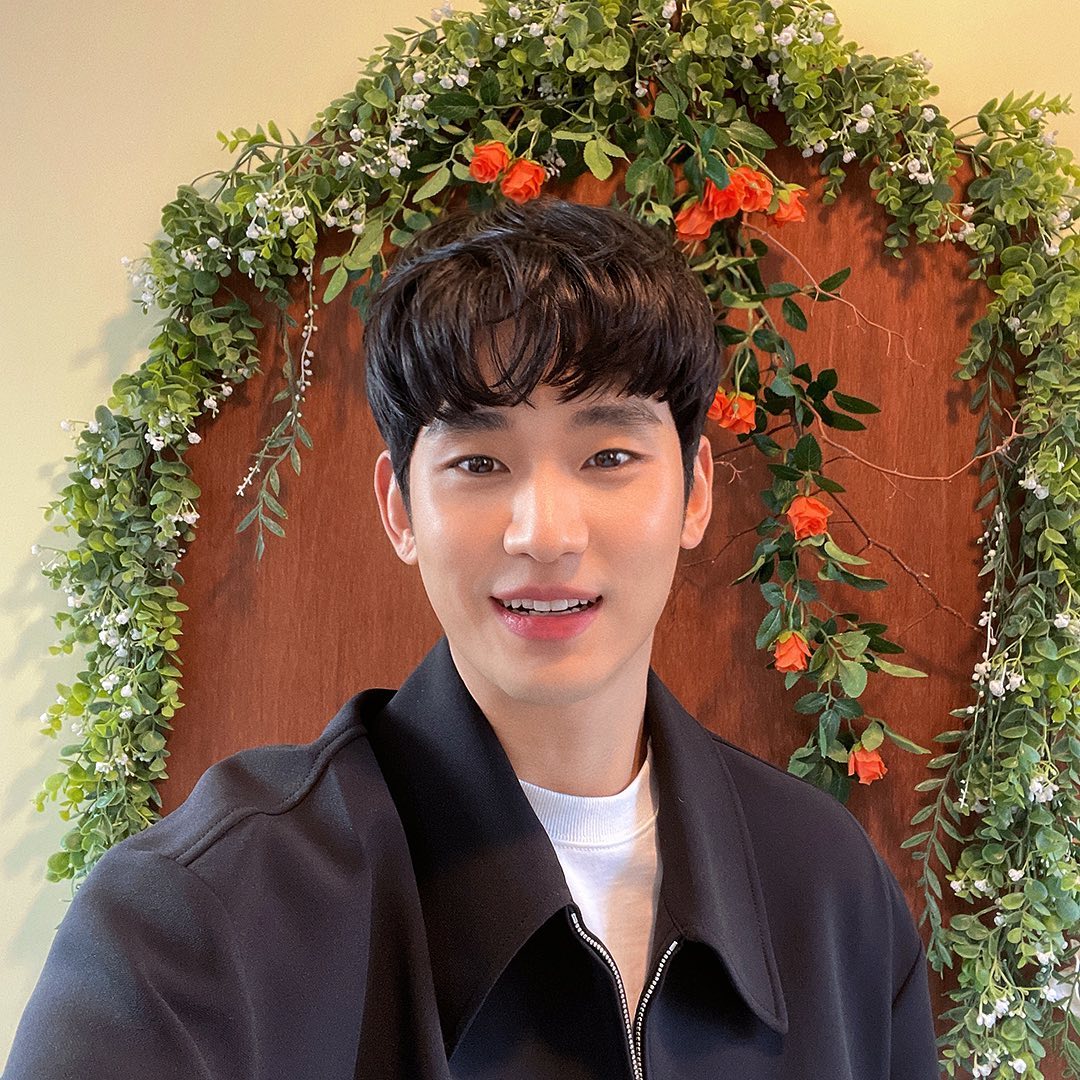 Hallyu fans are saying that this fan meet might just be the most expensive one to date! Meanwhile, Kim Soo Hyun had a meet and greet in Manila last July. Check out what happened during his event right here.
ADVERTISMENT - CONTINUE READING BELOW ↓
MORE FANGIRL STORIES HERE:
I *Finally* Met My Ultimate Bias B.I And It Was The Happiest Day Of My Fangirl Life
I Went To BTS' Manila Concert In 2017 And It Was *The Most Beautiful Moment In My Life*
I Attended the 'Begin Again' K-Pop Concert And Ended Up Having a New ~Bias~
K-UPDATES