When we talk about Korean celebrity couples, we can't miss out on Kim Tae Hee and Rain's relationship. The two have been together for almost a decade and no one can deny that they're perfect for each other. But did you know that our OG oppa's ~*determination*~ was put to test before they started dating? In an episode of Netflix's The Hungry And The Hairy, Rain revealed that he was actually rejected five (!!) times by the actress!
The variety show's recent ep featured Tae Hee's close friend Honey Lee (whom you've seen in the drama One The Woman), where Rain mentioned to her how he pursued his wife. He said that it took him five attempts before she agreed to go on a date with him and the rejections were *really* painful: "During those times, she hurt me so much that I had to put a bandage on my heart."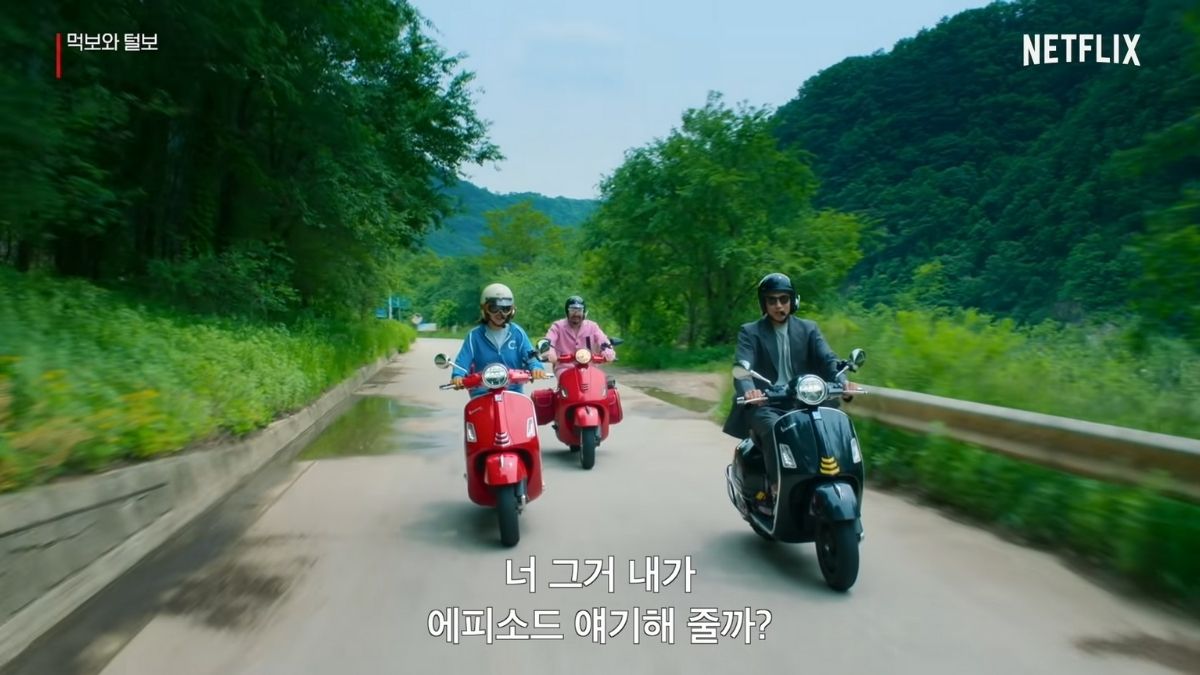 ADVERTISMENT - CONTINUE READING BELOW ↓
According to Honey, Tae Hee's first impression is that Rain would do the same efforts to every other girl. Rain agreed to this and said: "I think she thought I did that to all girls for some reason. She took me as a playboy."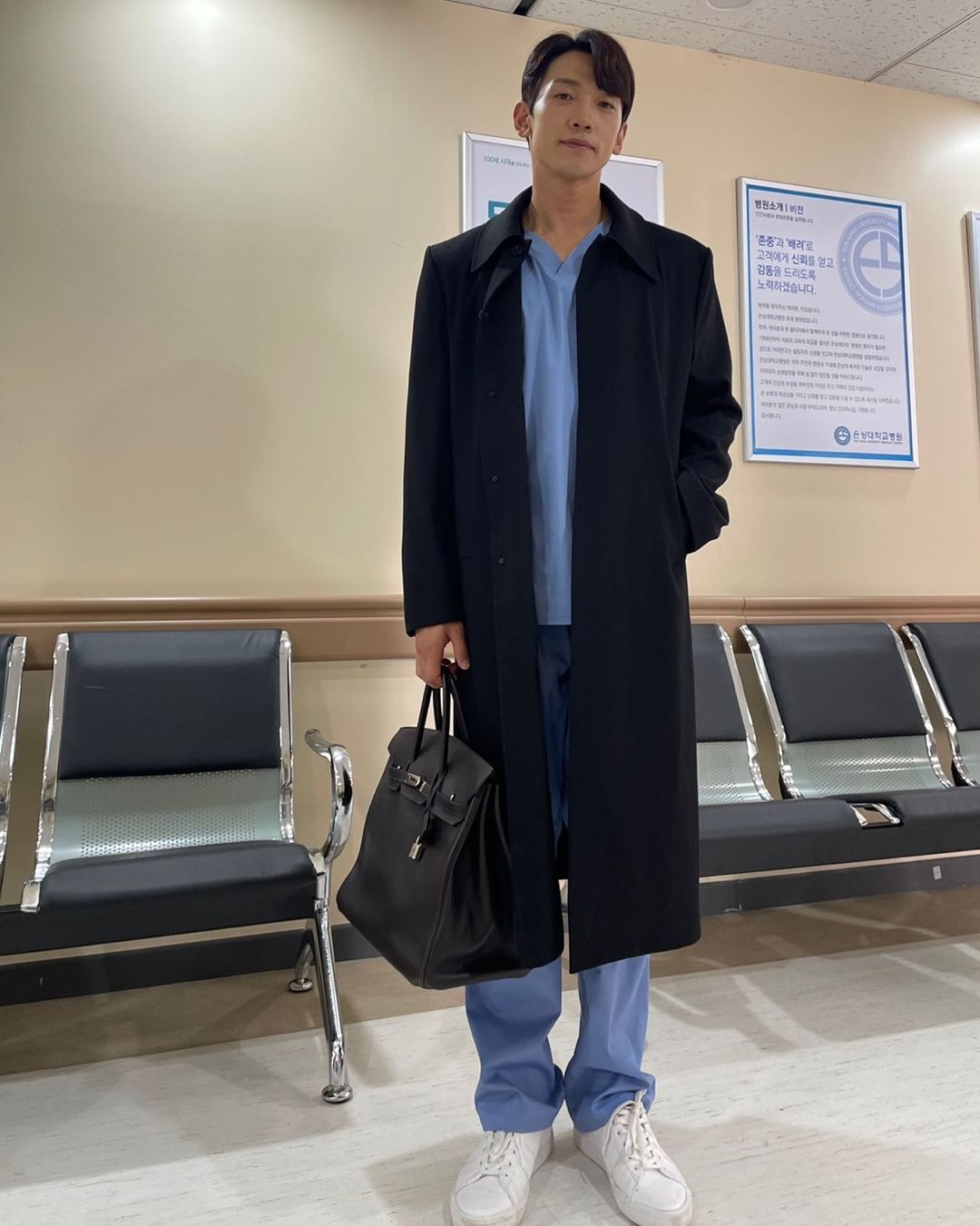 After opening up about his ~past heartbreak,~ Rain revealed how he gained her trust: "Tae Hee asked me about the stuff she heard about me. It was about me and some girls. I decided to be completely honest with her. So, I told her everything—the truth. I told her which part she knew was true and which part was false. I think my honesty won her heart. She opened her heart to me after that." Awww!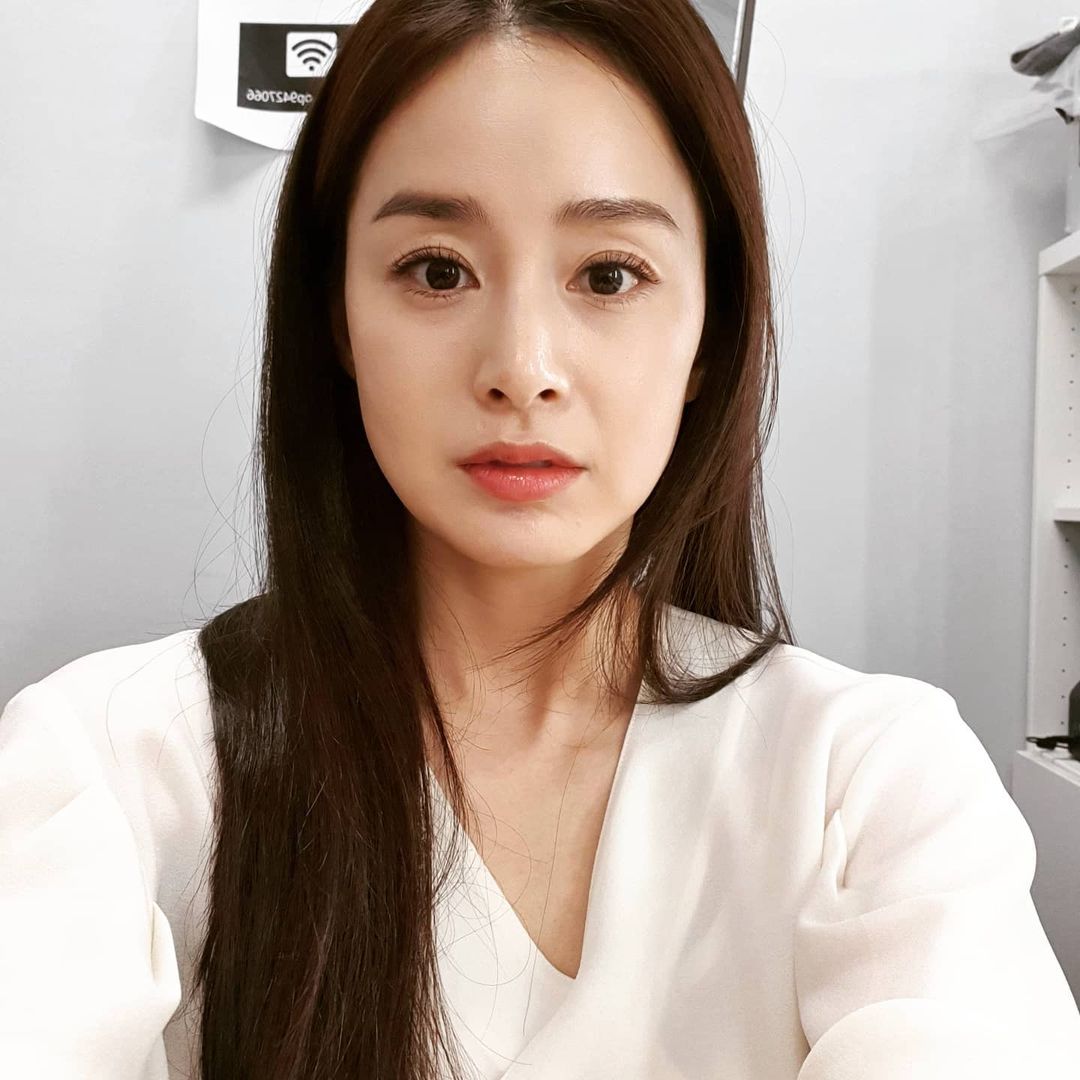 Aaaand that's how they lived happily ever after. Tae Hee and Rain tied the knot in 2017 and are now an eomma and appa to two children. Despite being together for years, they still find ways to surprise each other—like when Tae Hee sent a coffee truck to the filming set of his husband's new drama, and Rain ~writing~ multiple hearts on Tae Hee's Instagram posts.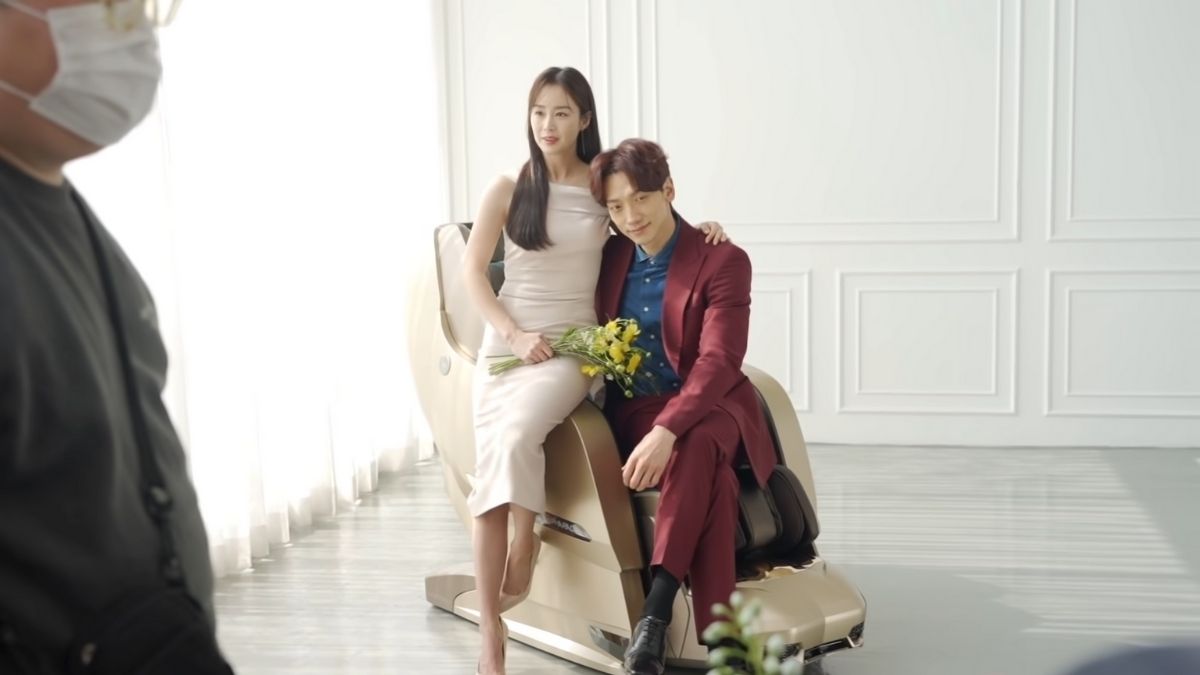 ADVERTISMENT - CONTINUE READING BELOW ↓
Stay strong, you guys!