Here at Cosmo, we are *huge fans* of Korean celebrity couples. And every time we ~discover~ something about them, we'll surely fangirl about it. For today's dose of kilig: Kim Woo Bin shared that he wants to work with Shin Min Ah eight years ago!
The 32-year-old actor had an interview with the Korean media outlet OSEN in 2013, where he revealed his dream co-star: "I really like actress Shin Min Ah. My favorite quality in a person is a nice smile, and Shin Min Ah has a beautiful smile."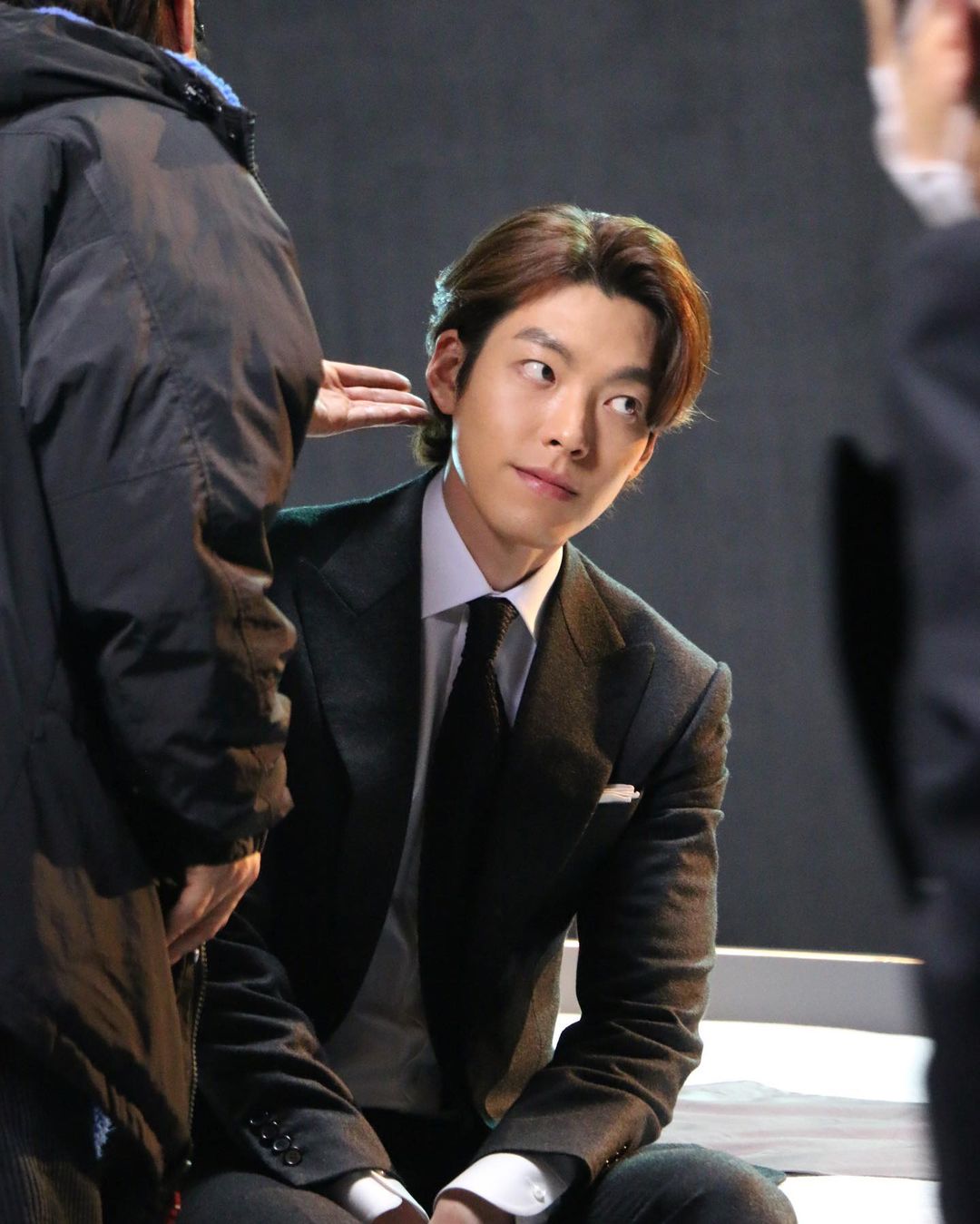 ADVERTISMENT - CONTINUE READING BELOW ↓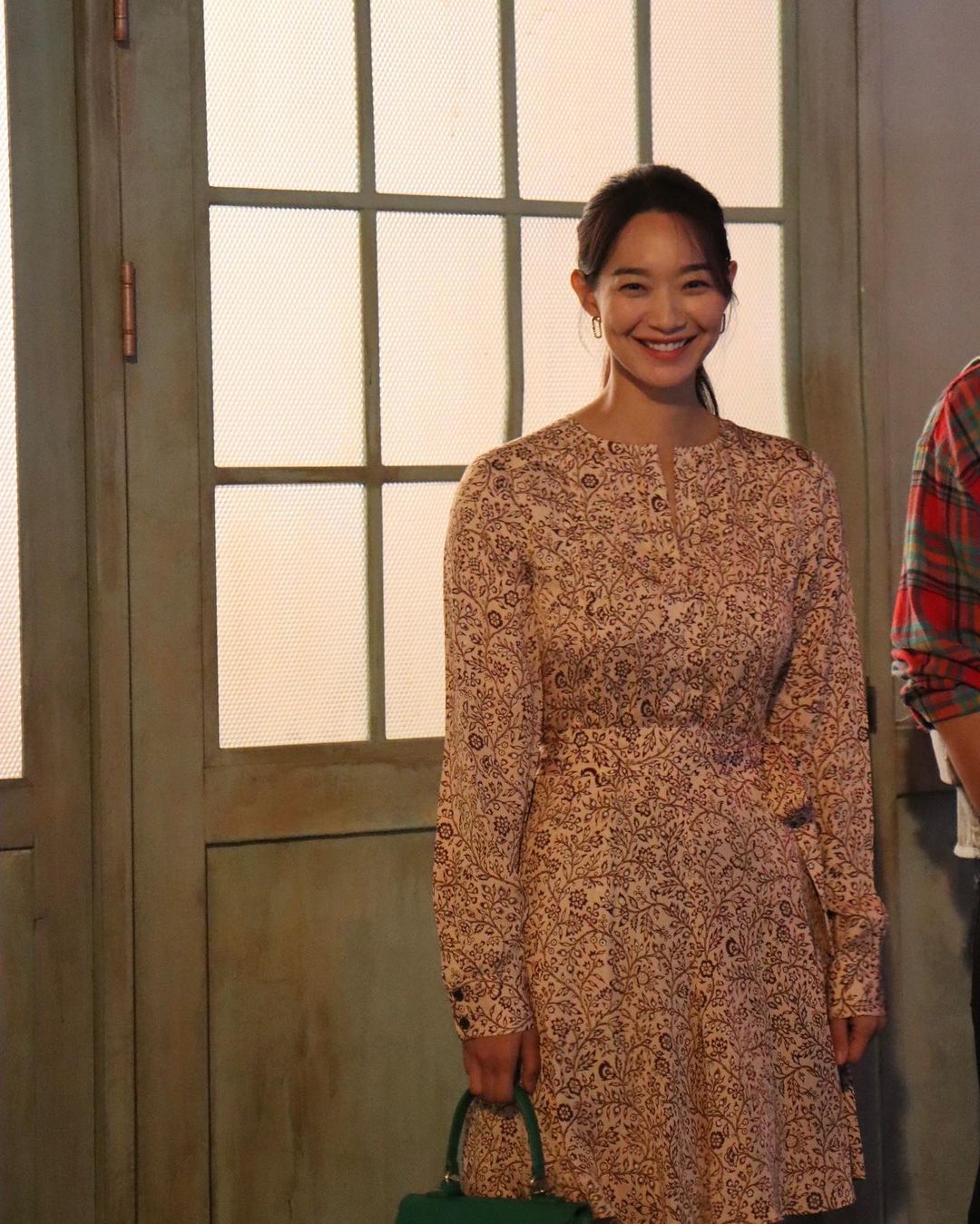 He also mentioned that he likes Uhm Ji Won, and both her and Min Ah looks the prettiest when they smile. "I can't find any obvious similarities between Shin Min Ah and Uhm Ji Won in terms of their appearance. To me, appearances are not very important. It's all about their charms. When I look back, none of my past girlfriends look similar to each other. I can't really explain clearly, but I think I am attracted to people who have their own unique appeals," he said.
In case you haven't heard, Min Ah is Woo Bin's current girlfriend and they have been together since 2015! It all started with a Giordano campaign and soon enough, they fell in love.
The longtime couple has been through it all—they shut down breakup rumors and were there for each other during the darkest time of their lives. When Woo Bin was diagnosed with nasopharyngeal cancer in 2017, fans saw Min Ah accompanying him on his hospital treatments. They also support each other's latest projects, with Min Ah watching Uncontrollably Fond and Woo Bin expressing his support to Hometown Cha-Cha-Cha on Instagram.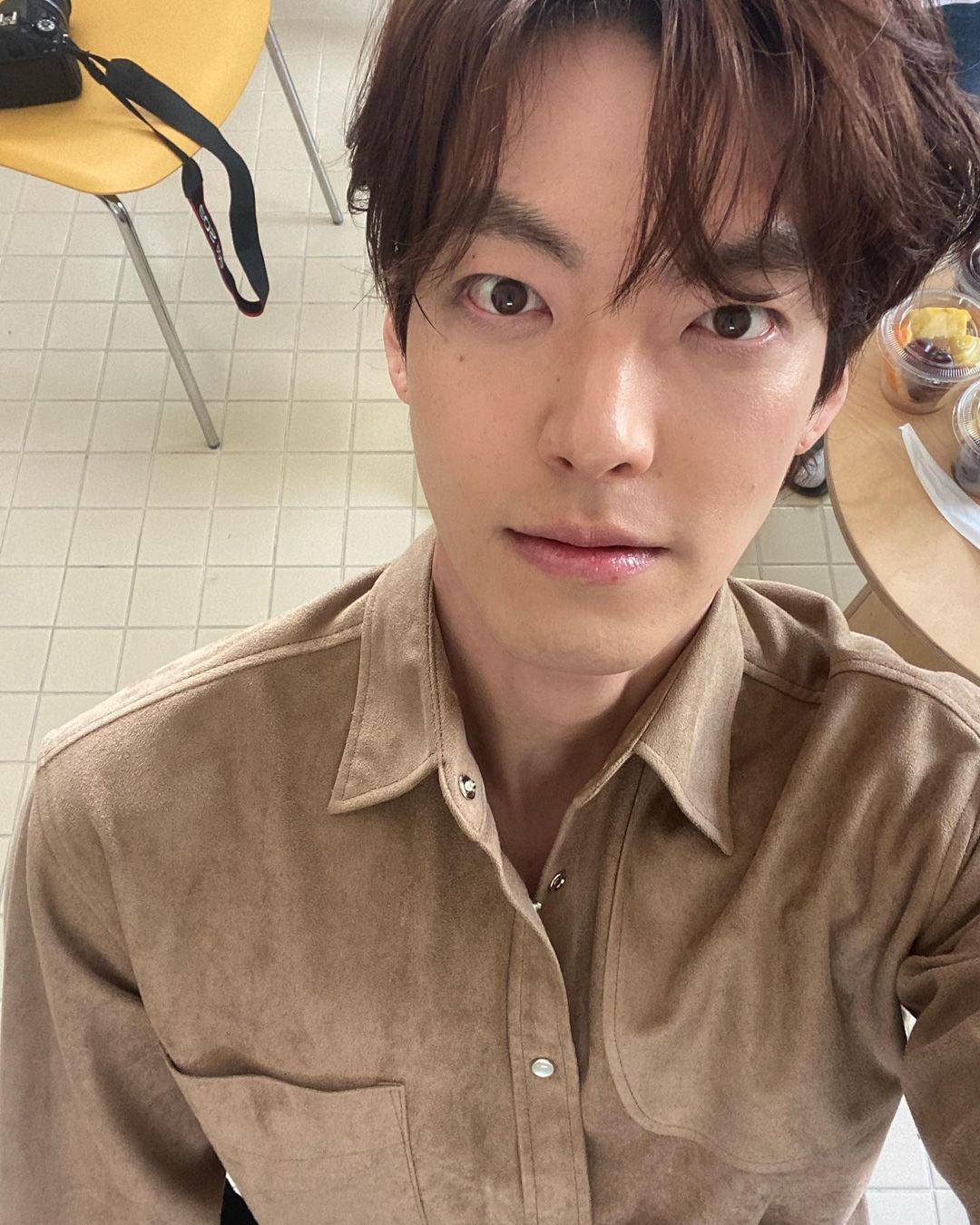 ADVERTISMENT - CONTINUE READING BELOW ↓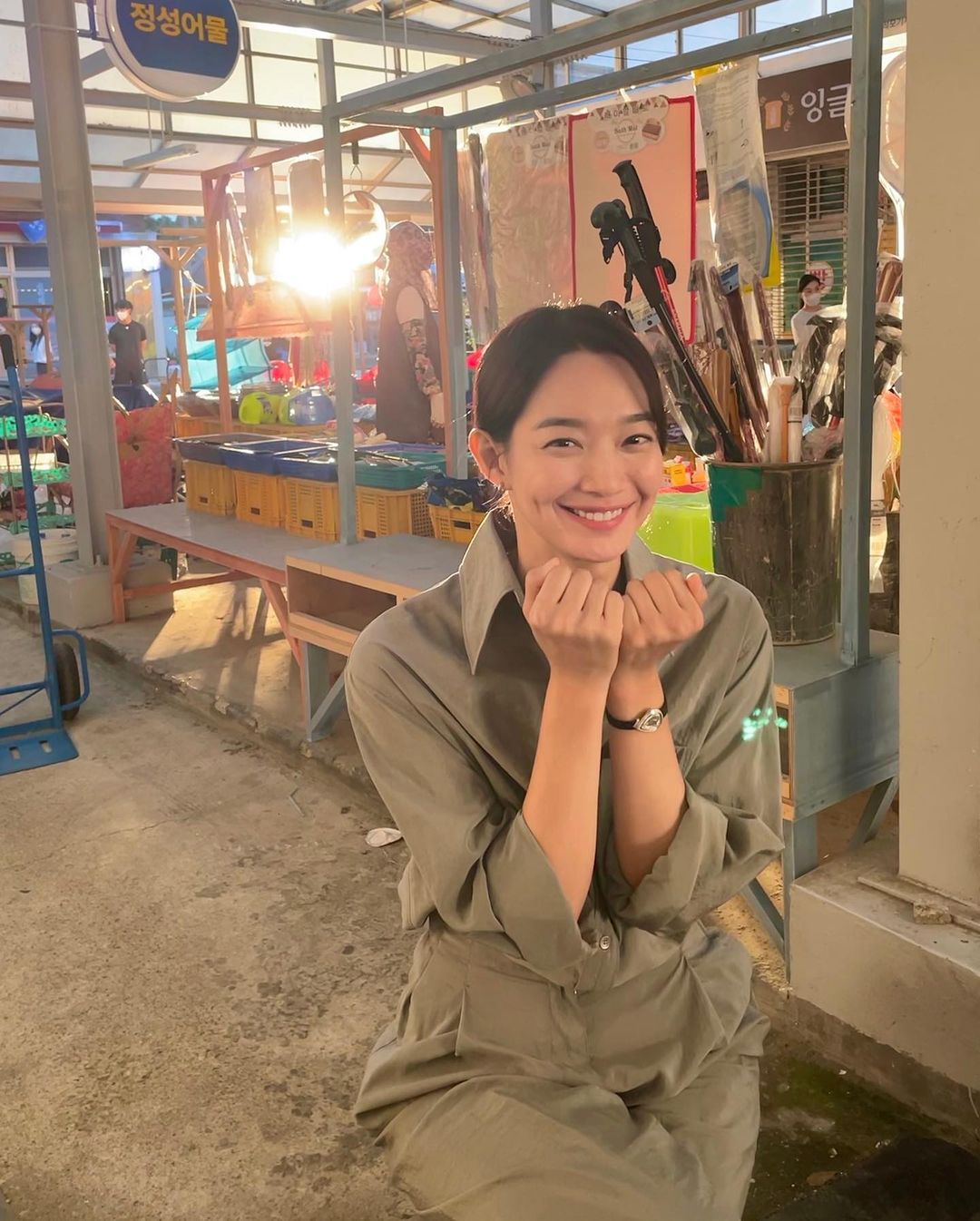 Aaaaand Woo Bin's dream really came true! He's confirmed to lead the K-drama Our Blues with his real-life girlfriend. Even if they will not appear as a pair in the drama, we're still very happy to see them in one show. Our Blues is written by It's Okay, That's Love writer Noh Hee Kyung, and is set to premiere next year.
ADVERTISMENT - CONTINUE READING BELOW ↓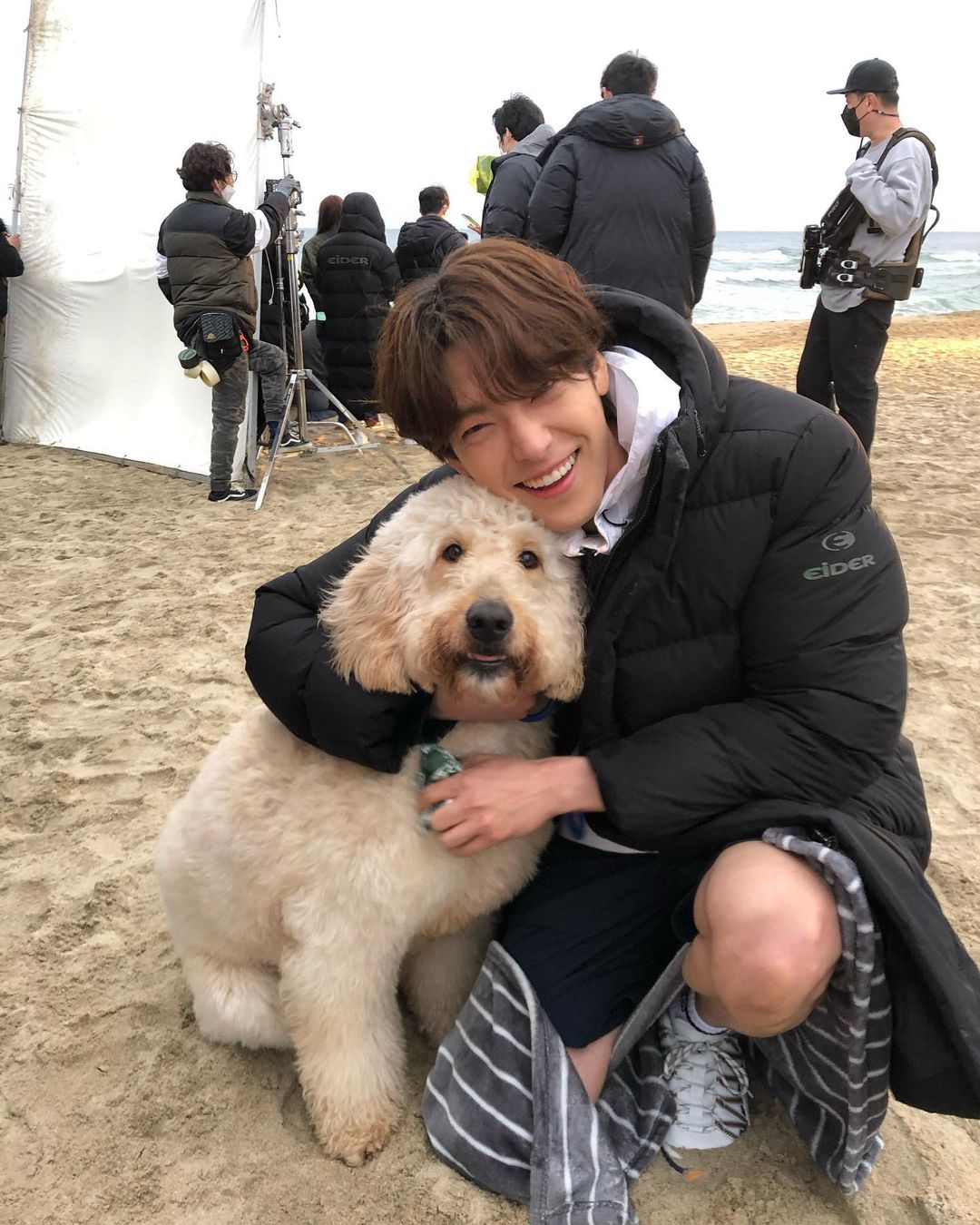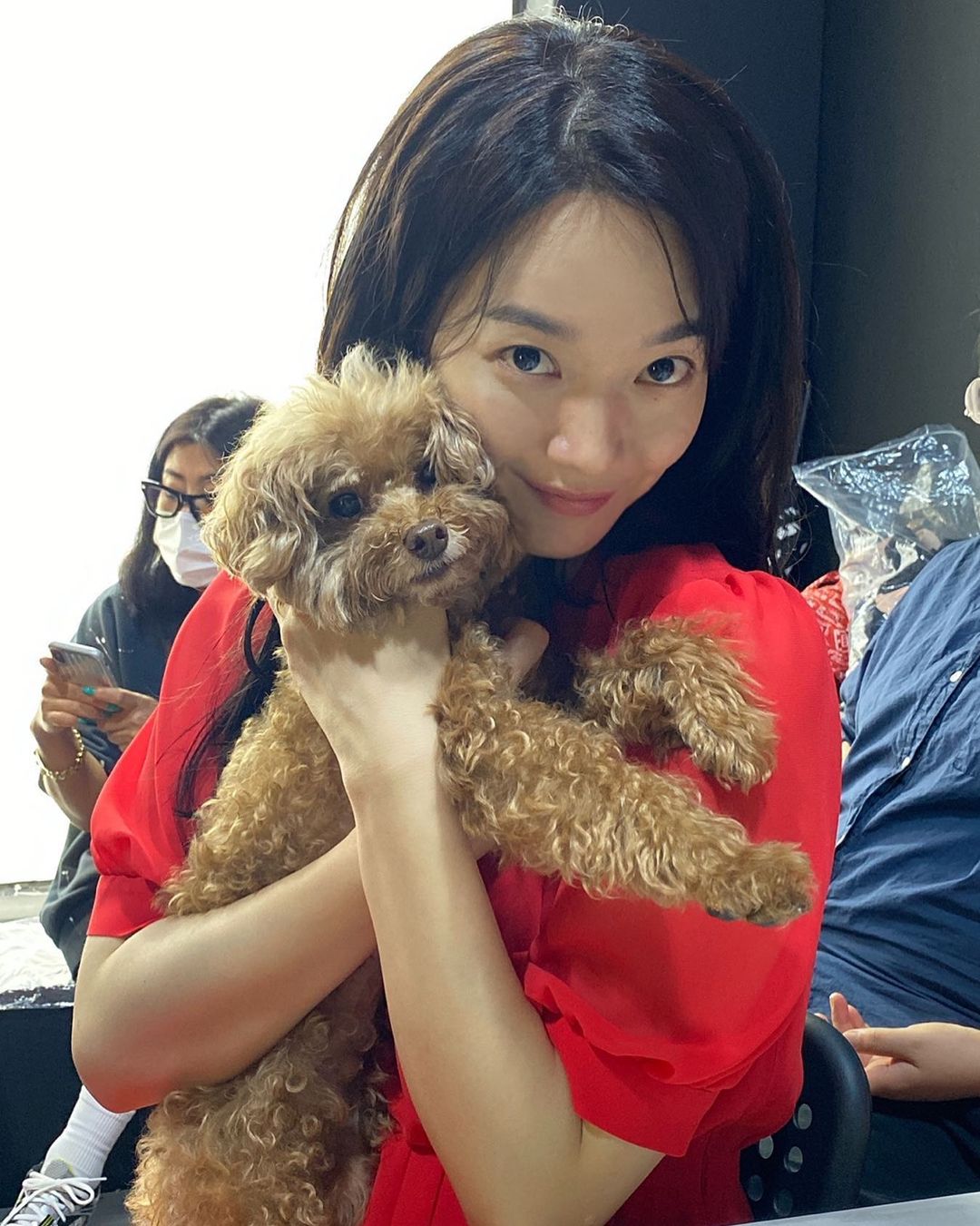 ADVERTISMENT - CONTINUE READING BELOW ↓
Follow Hanna on Instagram.
MORE NAKAKAKILIG KOREAN CELEB RELATIONSHIPS RIGHT HERE:
A Timeline Of Hyeri And Ryu Jun Yeol's Relationship
A Timeline Of Hyun Bin And Son Ye Jin's Relationship
A Timeline Of Shin Min Ah And Kim Woo Bin's Low-Key But Super Kilig Relationship