Be warned, spoilers are coming (obviously)!
Jon Snow found out that he's been having hot, passionate incestuous sex with his aunt Daenerys Targaryen during Sunday night's Game of Thrones—but not before they spent the afternoon making out next to a waterfall while Daenerys' dragons looked on in horror. And if you're one of the few remaining sane people who doesn't ship this aunt/nephew relationship, you are not alone! Kit Harington is also disgusted by Jon making out with his blood relative—at least judging from this behind-the-scenes video from the Game of Thrones Season 8 premiere.
An entire section of this mini-documentary was devoted to Kit and Emilia Clarke making out next to a green-screen waterfall (wow, romance is alive in Westeros!), and Kit legit fake-vomits as soon as he pulls away. Here's a GIF for you to watch over and over and over again:
P.S. If you can't view the video on your phone, we've provided some screenshots just for you! Vomit away, LOL!
Continue reading below ↓
Recommended Videos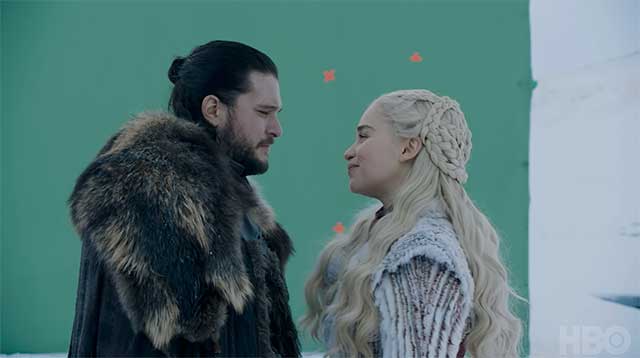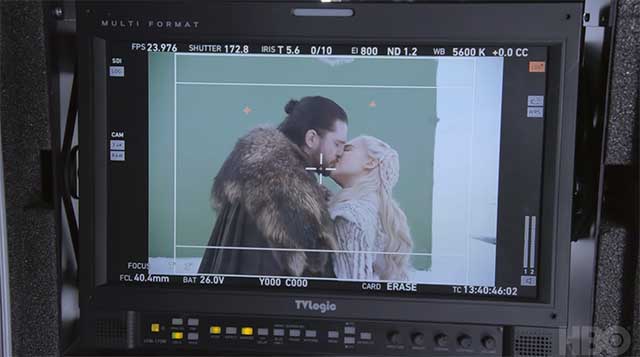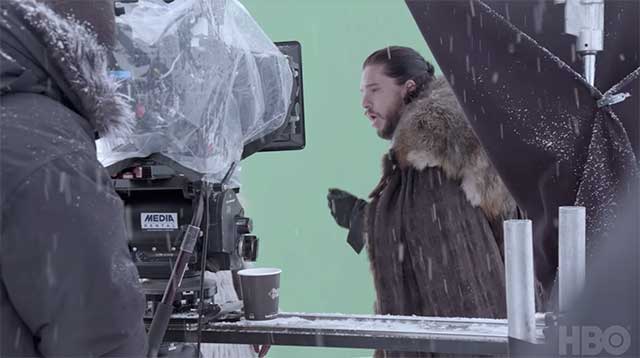 And here's the full video, if you're looking to kill literally 20 minutes of your workday:
By the way, Emilia has chatted about how grossed-out she and Kit were during these scenes, telling Variety that he'd "pretend to retch." Delightful! "The first scene we had together, we both just started laughing," she said. "Why are you looking at me this strange way and saying these strange lines? You're my friend!"
Meanwhile, Kit recently told the Daily Mirror, "Emilia and I had been best friends over a seven-year period and by the time we had to kiss, it seemed really odd. Emilia, Rose, and I are good friends, so even though you're actors and it's your job, there's an element of weirdness when the three of us are having dinner and we had a kissing scene that day."
***
This article originally appeared on Cosmopolitan.com. Minor edits have been made by the Cosmo.ph editors.