No matter how well-loved your favorite Korean stars are, they're not exempted from South Korea's cancel culture. In a snap, they could be removed from their ongoing and upcoming projects, and get pulled out of their endorsements. On top of that, fans would turn their backs on them while critics continue to spread the hate. So just imagine how hard it is once an actor gets embroiled in controversy—they will not only lose their career but also their self-esteem.
But there are some celebrities who were able to cancel SoKor's cancel culture: A number of them proved their innocence, while others had to take a long hiatus first before starring in a new drama or movie. And once they become active again in the entertainment industry, it's not only a comeback—it's a successful comeback at that.
Here are some of the Korean actors who continue to thrive after their recent controversies:
1. Kim Seon Ho
From being a favored second lead in Start-Up to bagging the lead role in Hometown Cha-Cha-Cha, it goes without saying that Kim Seon Ho has reached the peak of his career. Until one day, his name was dropped in a rumor involving forced abortion. It turns out, it was his ex-girlfriend who revealed it. Seon Ho then issued an apology and his career took a sharp turn.
However, when news broke out that his ex has reportedly lied about her claims, Seon Ho was able to get back on his feet and survive the cancel culture. The endorsements started coming back, he's nominated in the 2021 Asia Artist Awards, and although some of his projects were halted, he's set to make his film debut in Sad Tropics. Seon Ho's solid fan base was also there to cheer on him during and after the issue.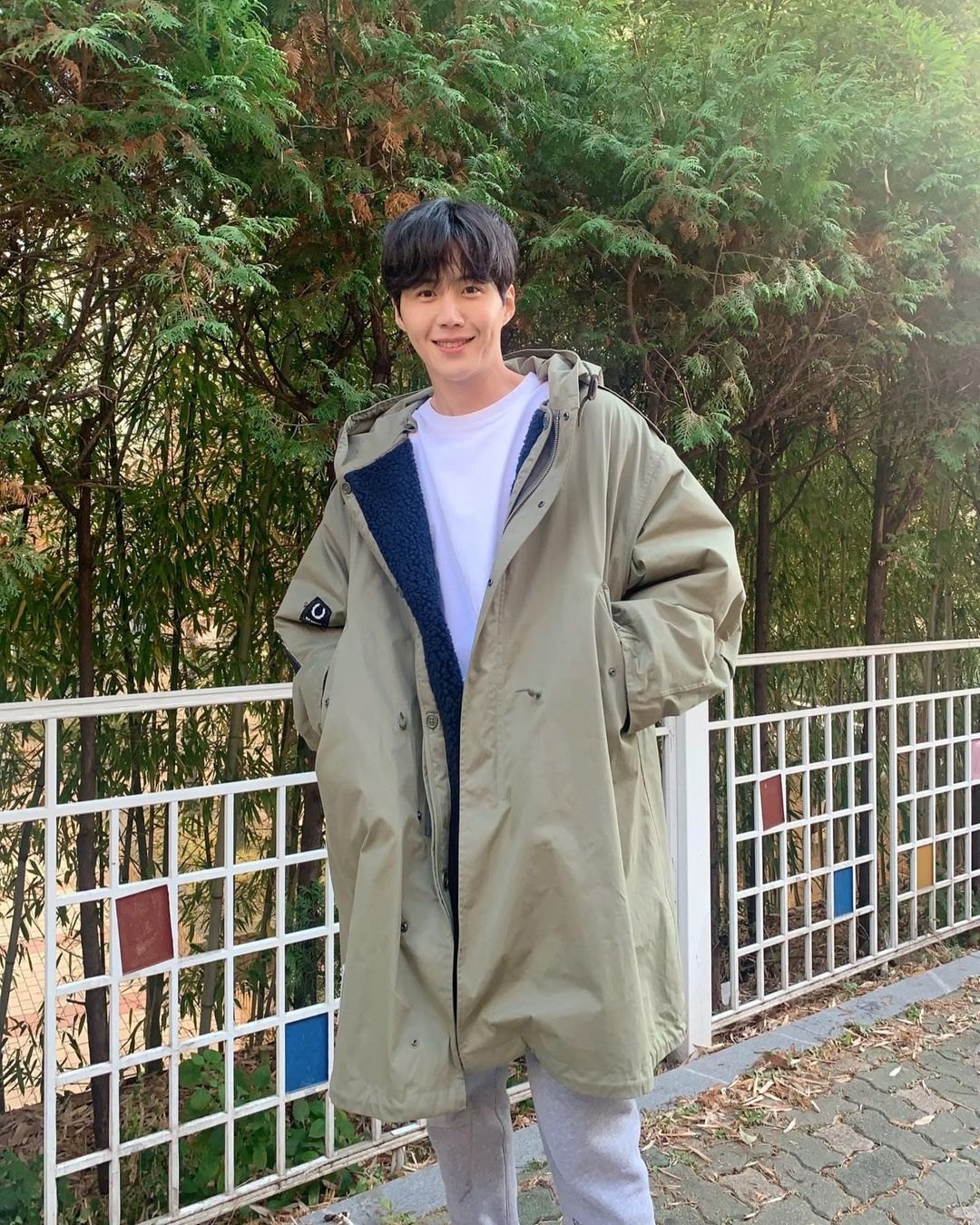 Continue reading below ↓
Recommended Videos
2. Seo Ye Ji
In April,  Seo Ye Ji was plagued with controversy when texts between her and Mr. Queen's Kim Jung Hyun surfaced online. She was also accused of other issues—such as school violence—which were denied by her agency. During that time, Ye Ji was supposed to promote her new movie Recalled but she wasn't able to attend its press con due to the scandal.
Ye Ji's film became a blockbuster hit and sold more than 18,000 tickets on its opening day in South Korea. It was a clear sign that the support is still there despite what happened. In September, Ye Ji was offered a role in the tvN drama Eve's Scandal, and according to her label, she is currently reviewing it. Additionally, billboards were put up in Metro Manila to celebrate her eighth debut anniversary, courtesy of Ye Ji's PH fandom.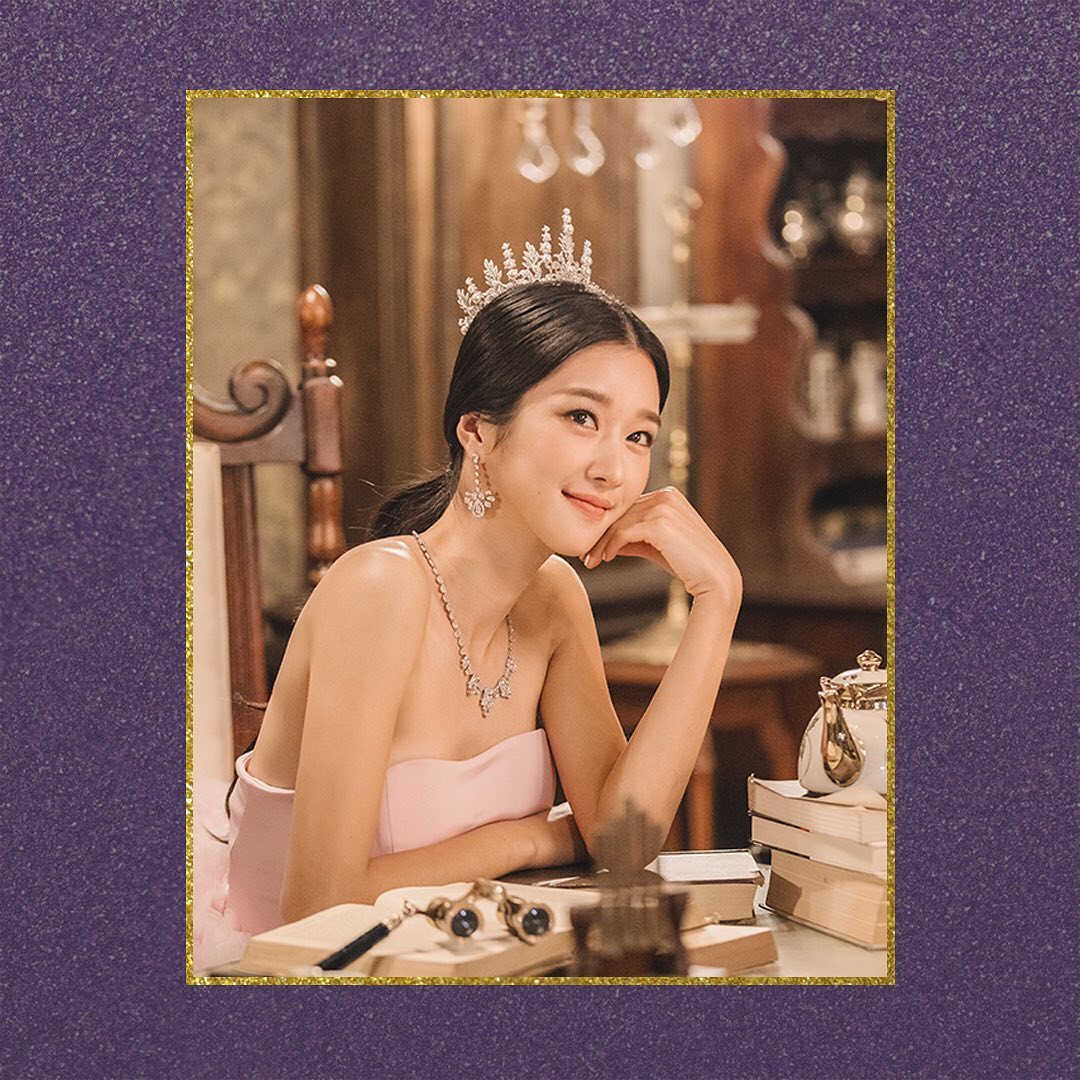 3. Jo Byeong Gyu
Jo Byeong Gyu was enjoying the success of his latest drama The Uncanny Counter until he was put in hot water because of bullying complaints. With this, his new variety show was put on hold. He, along with his agency, denied all of the claims and the accusers have reportedly apologized. Byeong Gyu shared that he "felt a sense of disillusionment" and doubted his existence after facing these scandals.
Right now, the rising actor is set to lead the film Even If I Die One More Time. He's also in talks to appear in a webtoon-adapted drama as the male lead. On Instagram, Byeong Gyu is active again and his latest post features his movie cast members. You'll also see the love he's been receiving in the comment section.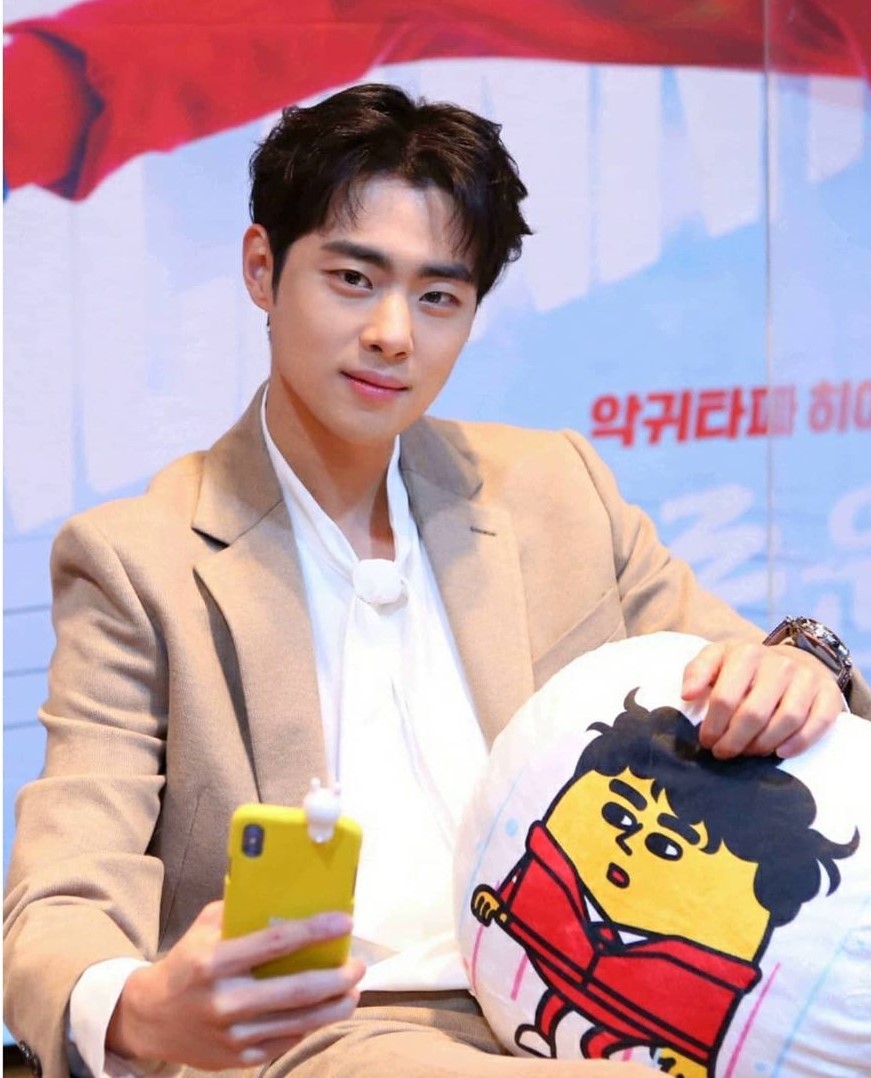 4. Ahn Jae Hyun
2016 was a great year for Ahn Jae Hyun and Ku Hye Sun fans after it was announced that the two Blood co-stars were dating. They tied the knot in the same year, but by 2018, Hye Sun revealed that her husband wants a divorce. She also added that he cheated on her. Jae Hyun received so much backlash, to the point that the products he advertises got boycotted. He was also supposed to appear in the eighth season of New Journey To The West but it did not push through. 
Last year, Jae Hyun and Hye Sun have finalized their divorce. Soon enough, he rejoined the cast of New Journey To The West, specifically the spin-off of the show. Currently, he will also appear in his very own variety program titled Athletic Genius Ahn Jae Hyun.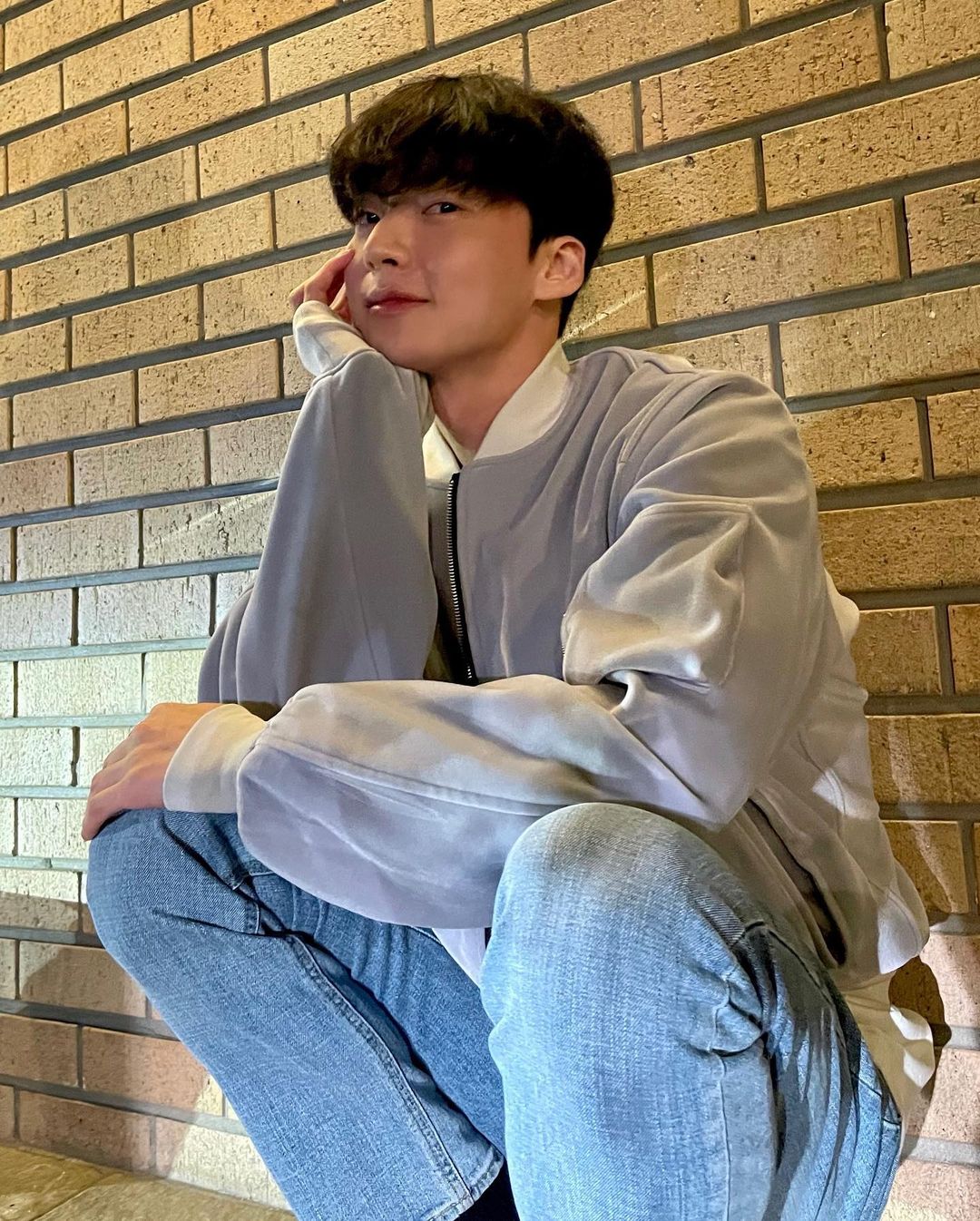 5. AOA's Seolhyun
K-pop-idol-turned-actress Seolhyun was under fire last year when her fellow AOA member Mina revealed that she went through years of bullying from Jimin. She also said that Seolhyun, as well as their company's CEO, has turned a blind eye when she was suffering from harassment. This led netizens to ask Seolhyun to step down from her drama, Day And Night. But the production team was quick to respond to this and announced that she will not quit her role.
Seolhyun continued her stint in the series. At the same time, she also became the ambassador for the Korean Liver Cancer Association. Recently, she was offered to star alongside Lee Kwang Soo in the drama Murderer's Shopping List. Seolhyun also launched her YouTube channel this year, and she has been busy uploading videos of her personal life and hobbies.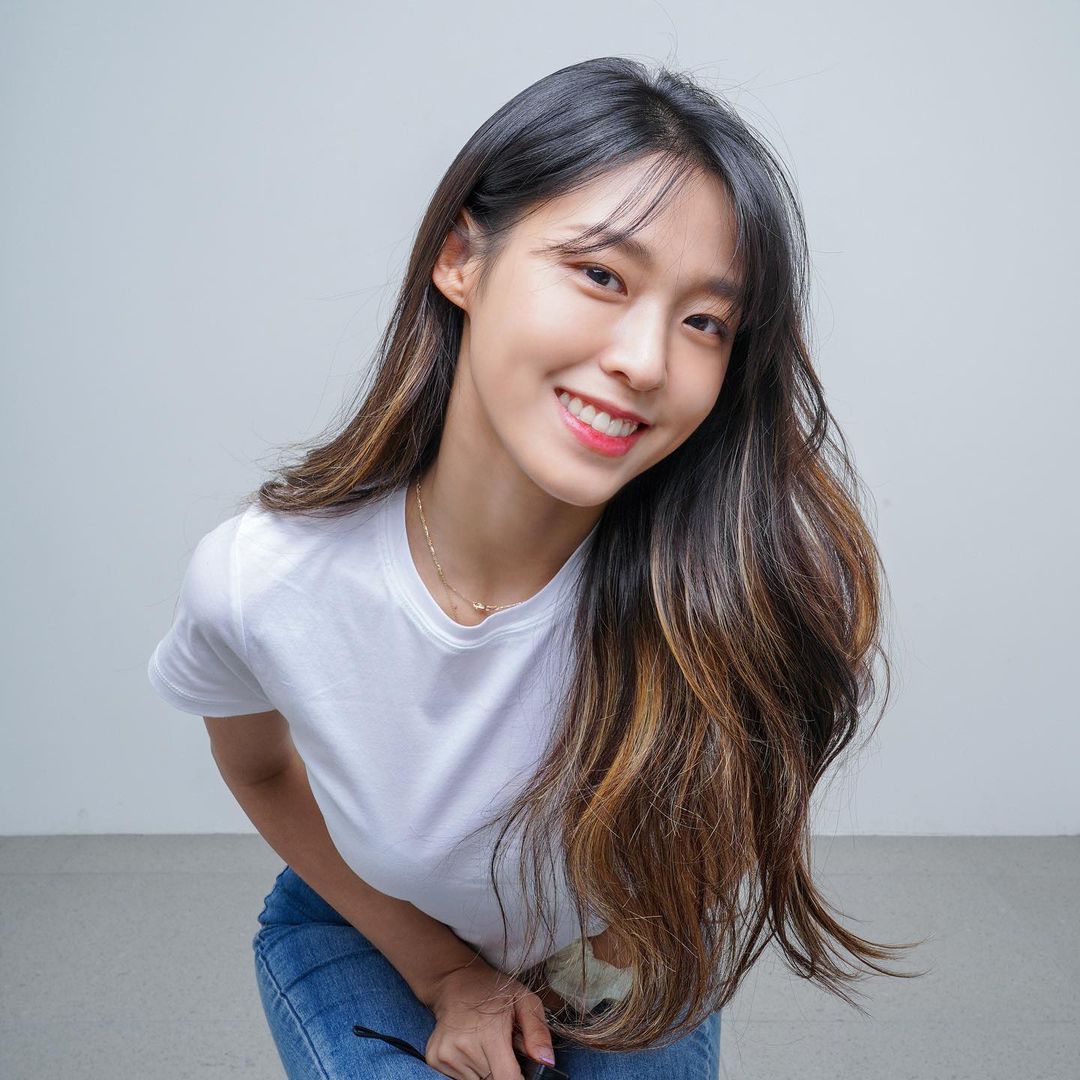 MORE KOREAN STORIES RIGHT HERE:
8 Of The *Most Controversial* K-Dramas Of 2021
8 K-Drama Stars Who Got 'Canceled' After Their Breakout Roles  
Everything You Need To Know About The Bullying Scandals In South Korea
K-UPDATES