*Trigger warning: Suicide, sexual assault*
Throughout the years, the Korean entertainment industry has lost a number of talents—some of them passed away after suffering from a chronic illness while others' death was abrupt. 
Today, we remember the Korean actors who died young:
1. Kim Mi Soo
On January 5, 2022, Kim Mi Soo's untimely demise was announced by her agency. The 31-year-old starred in popular series like Hi Bye, Mama!, Yumi's Cells, and Hellbound, with Snowdrop as her most recent project. Following her death, JTBC and the cast members of the drama have posted a tribute to her on their Instagram accounts.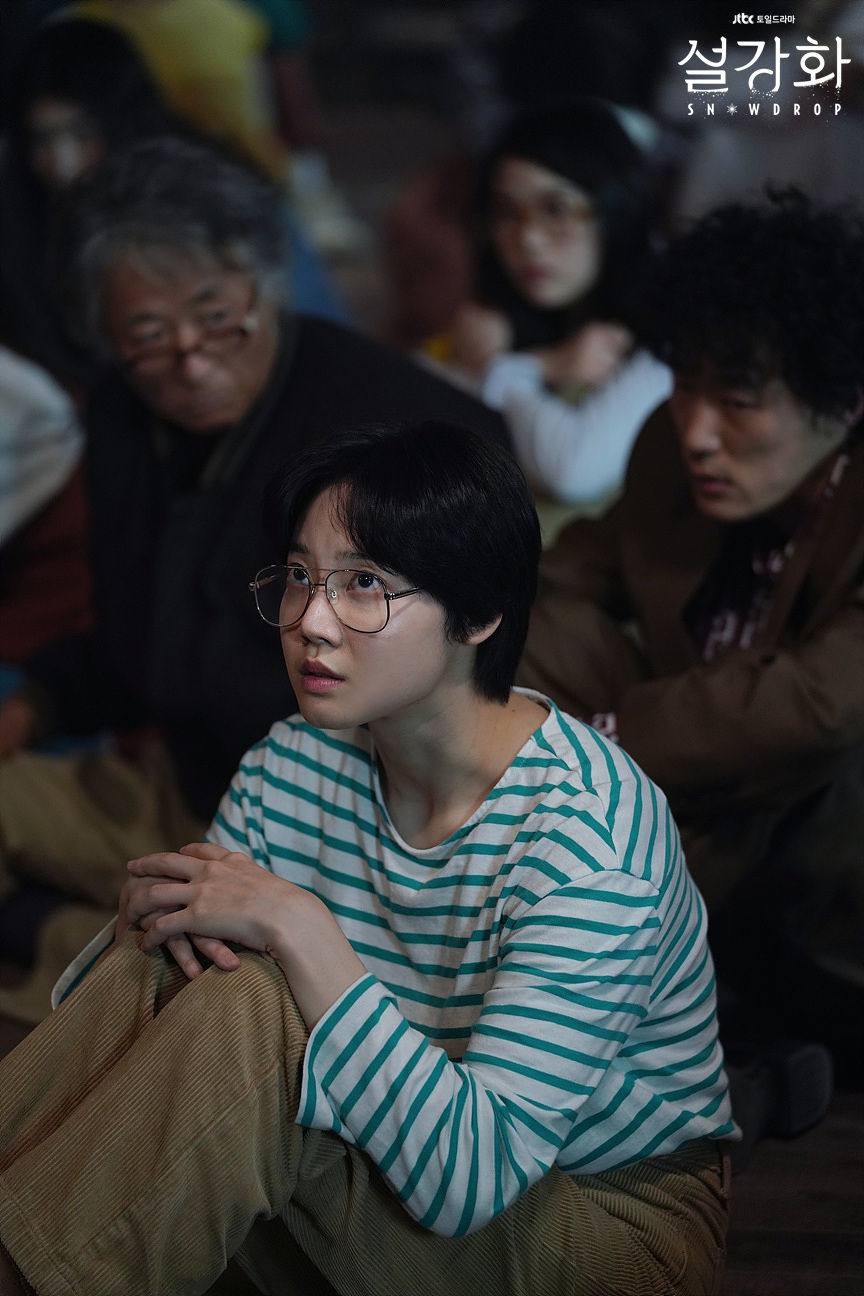 2. Song Yu Jung
Model-turned-actress Song Yu Jung departed this life on January 23, 2021 at the age of 26. Her cause of death was not disclosed. She made her acting debut in the drama Golden Rainbow, and this was followed by Make Your Wish, School 2017, and Dear My Name.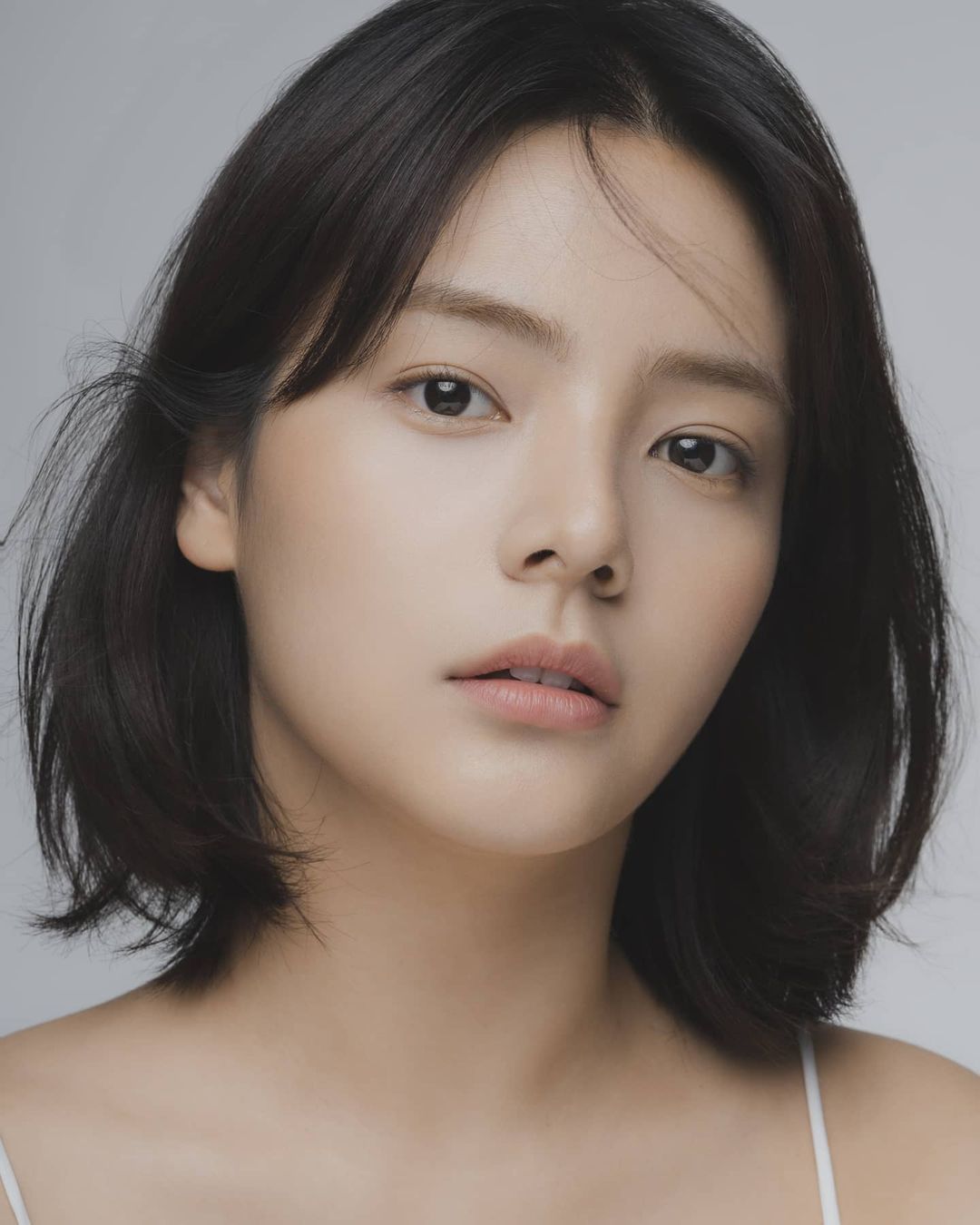 Continue reading below ↓
Recommended Videos
3. Park Ji Hoon
You'll remember Park Ji Hoon as Jeon Doo Yeob in the fantasy drama Chicago Typewriter. On May 11, 2020, his family relayed that he succumbed to death at the age of 31 due to stomach cancer. They also thanked the individuals who sent funeral bouquets via his Instagram account.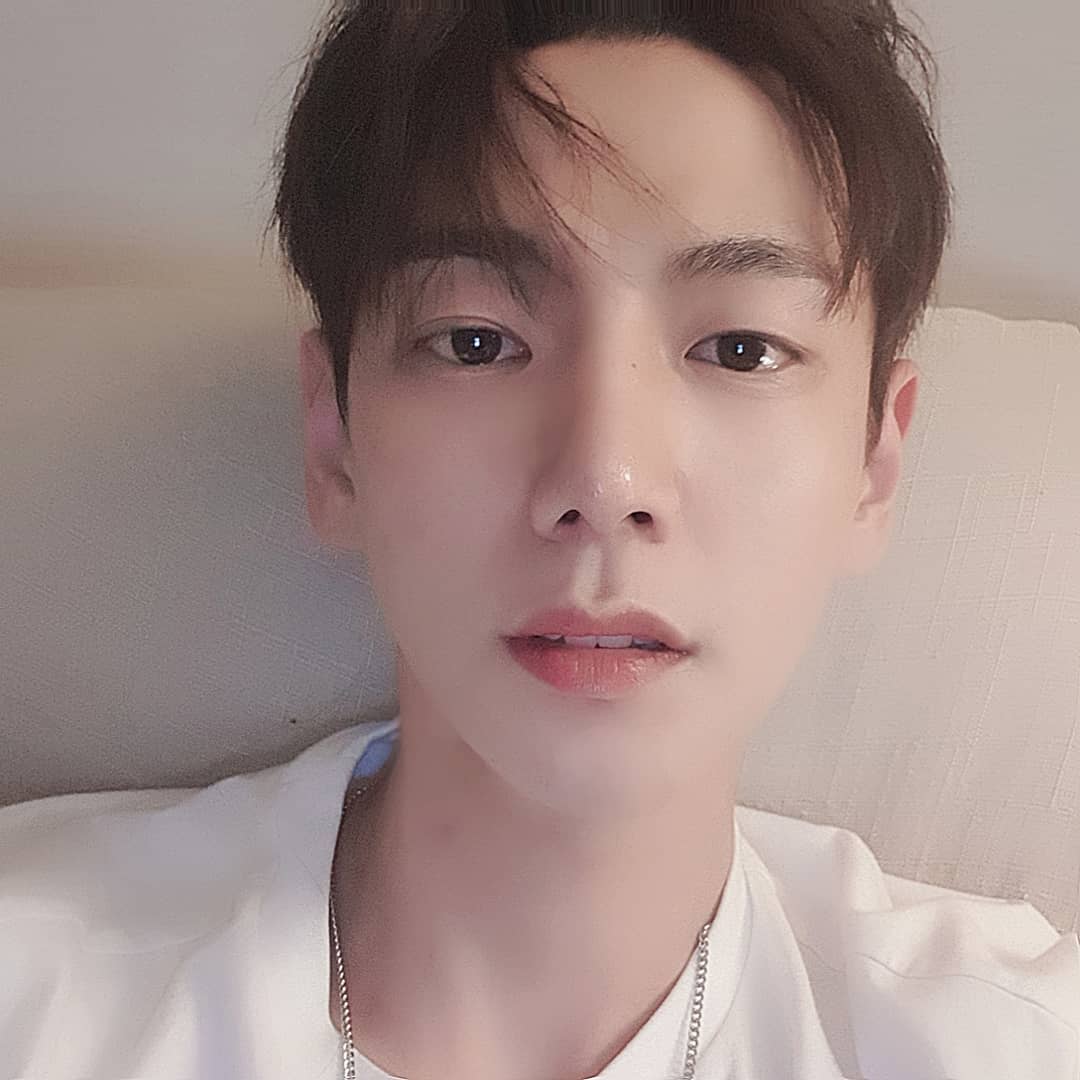 4. Go Soo Jung
Goblin actress Go Soo Jung was laid to rest in February 2020 due to a fatal illness. She was 24 years old at that time. Soo Jung also appeared in the K-drama Solomon's Perjury and BTS' tourism promotional video, "With Seoul."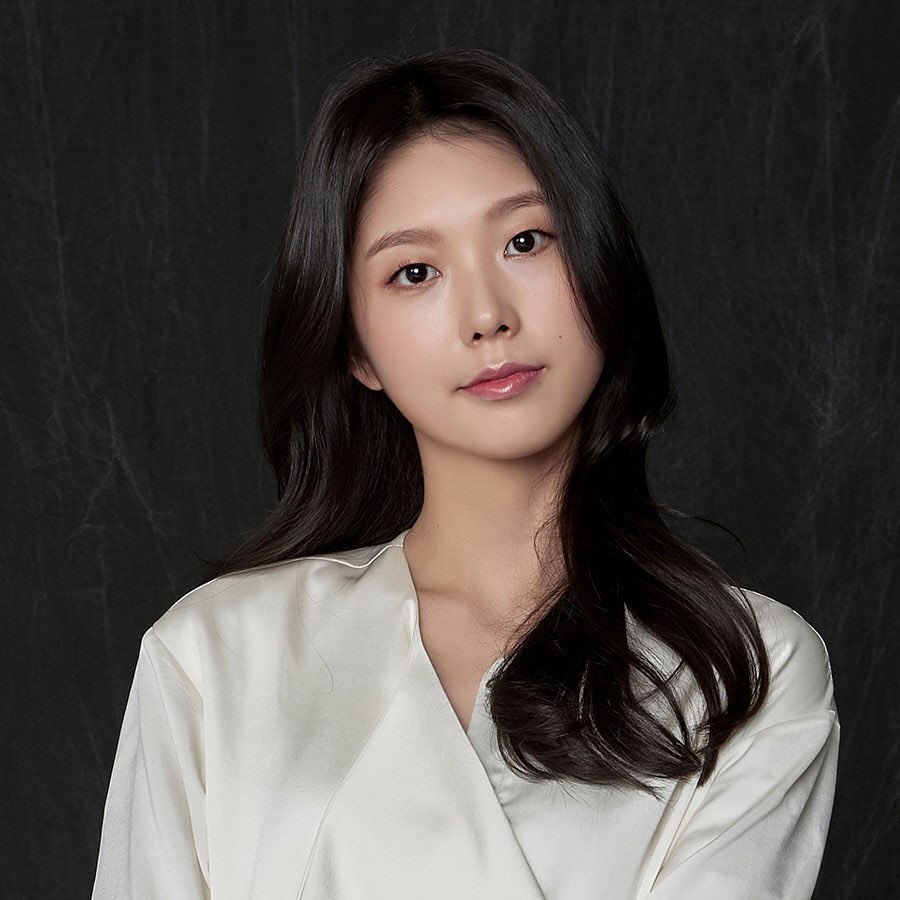 5. Cha In Ha
On December 3, 2019, actor Cha In Ha was found dead in his home by his manager and there was no reported cause. The 27-year-old loved being called "Cha Star" by his colleagues and was recognized for his bright smile. In Ha was cast in the dramas Wok Of Love, Are You Human, Too?, Clean With Passion For Now, and Love With Flaws.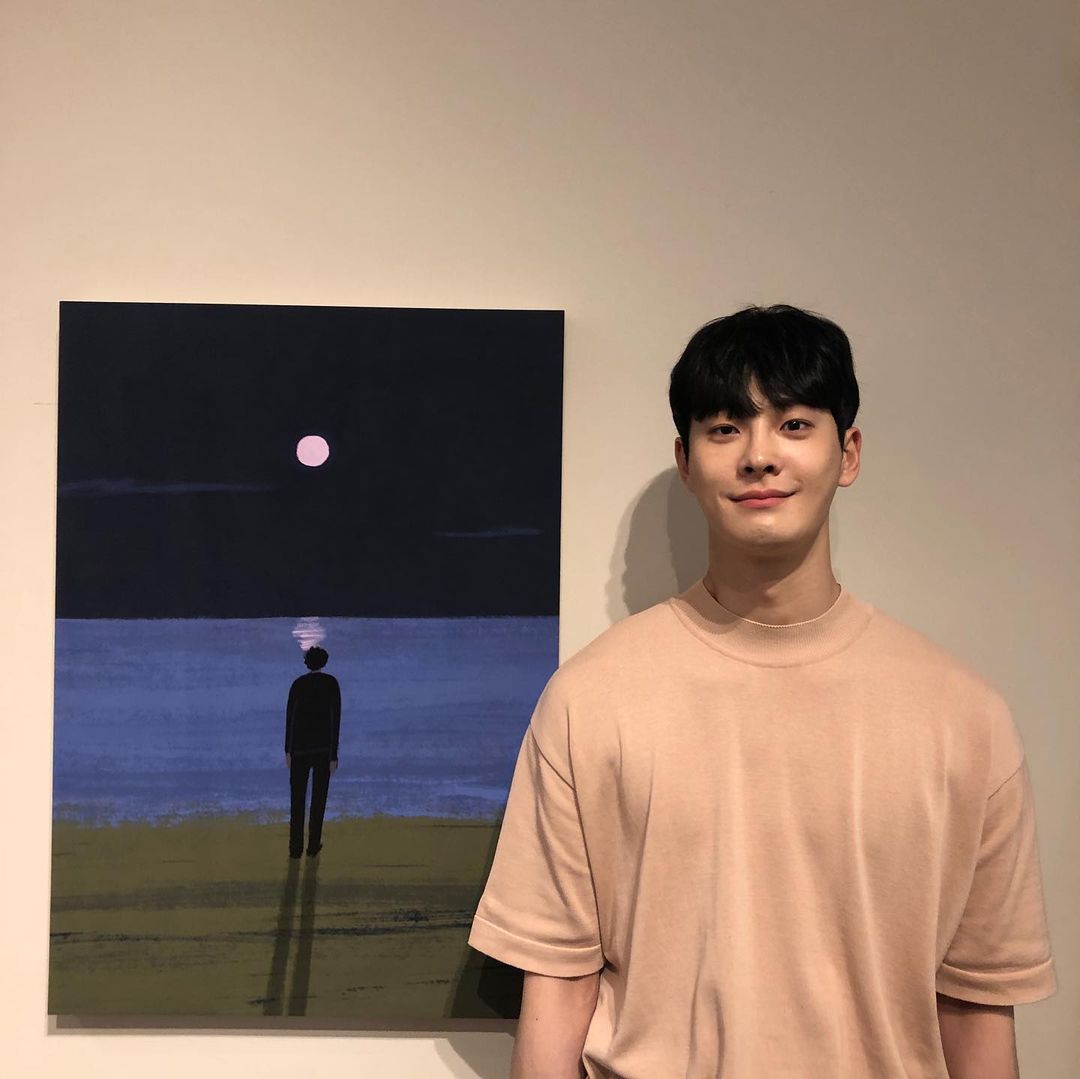 6. Sulli
Known as a member of the OG K-pop group f(x) and for her stints in dramas like To The Beautiful You and Hotel Del Luna, Sulli passed away at the young age of 25. She was found dead in her apartment on October 14, 2019, and authorities said that there were no signs of foul play. It was also reported that handwritten notes were discovered in her place which expressed her feelings—but they were neither a suicide note nor a diary entry according to the police. Prior to her death, Sulli was a victim of online bullying and harassment and she shared her experience in the TV show The Night Of Hate Comments.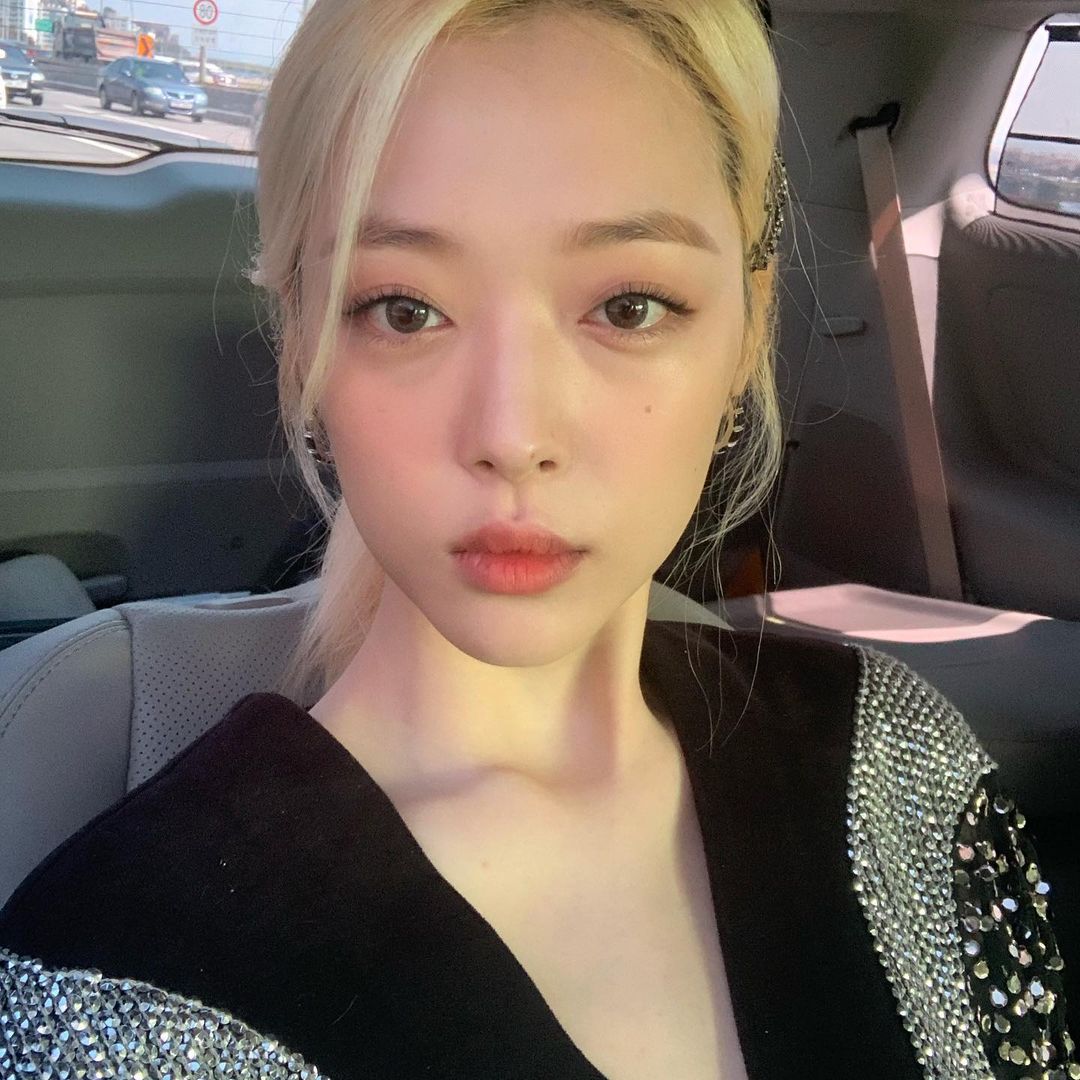 7. Jang Ja Yeon
Jang Ja Yeon (you'll remember her as Sunny in the drama Boys Over Flowers)'s death remains to be one of the most tragic there is. On March 7, 2009, the 29-year-old was found lifeless in her home and the police have concluded that she committed suicide. Days after her passing, Ja Yeon's four-page note was found where she revealed how she was forced to sexually entertain influential people, both from the business and entertainment industry. She also wrote down 40 names in her note. Ja Yeon's case was reopened a decade after her death and as of August 2019, one of the men who was indicted for alleged sexual assault was found not guilty.
Jang Ja Yeon Case Explained : Sexual Abuse & Corruption in the Korean Entertainment Industry
8. Jung Da Bin
According to an article by Soompi, Attic Cat (also known as Cat On The Roof) actress Jung Da Bin took her own life on February 10, 2007 at the age of 27. She was reportedly depressed due to the malicious comments on the internet regarding her appearance, and this led to suicide.
Jeong Da-Bin in Attic Cat
9. Lee Eun Ju
The Scarlet Letter star Lee Eun Ju died by suicide at the age of 24 on February 22, 2005. Reports stated that she left a suicide note scrawled in blood with the words "Mom, I am sorry and I love you." In another suicide note, she wrote: "I wanted to do too much. Even though I live, I'm not really alive. I don't want anyone to be disappointed. It's nice having money...I wanted to make money." Eun Ju's family believes that her nude scenes in The Scarlet Letter are the reason behind her demise, after she exhibited signs of depression.
MORE KOREAN CELEBRITY STORIES HERE:
6 Korean Celebs Who Don't Have Official Social Media Accounts
9 K-Drama Celebrities Who Came From Wealthy Families