For fans of male Korean celebrities, one of the saddest moments of the fangirling life is THE day when your ultimate bias announces his military enlistment. Going to the army is a requirement for all Korean males once they reach the age of 28 (with special exceptions). This means that those who are born in the year 1994 and earlier must join the military soon. But do not panic! We don't have ~official announcements~ yet and we just came up with a list so all of us can prepare our hearts when the time comes.
Here are some of the Korean actors and K-pop idols who are expected to enlist this year:
1. VIXX's Ravi
Kim Won Shik, or more popularly known by his stage name Ravi, debuted in 2012 as the main rapper of the six-member K-pop boy group VIXX. He also released his own solo albums and EPs along with mixtapes and singles. Being a singer-songwriter and record producer, Ravi has more than 130 copyrighted songs under his belt, making him one of the top idols with the highest number of copyrighted songs. He also appeared in the hit shows Show Me The Money and 2 Days & 1 Night. Ravi was born on February 15, 1993.
ADVERTISMENT - CONTINUE READING BELOW ↓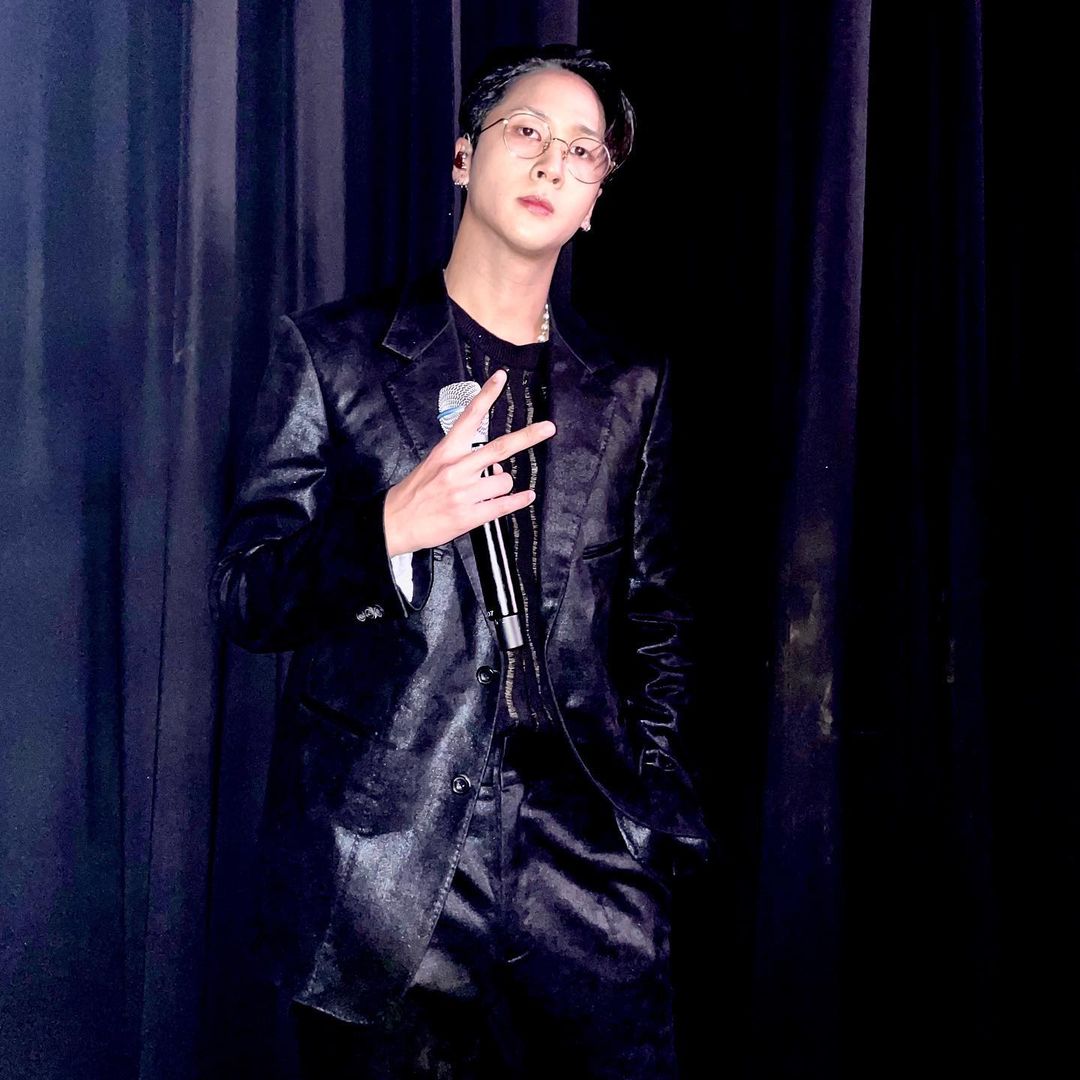 2. WINNER's Yoon
Kang Seung Yoon, who goes by the stage name Yoon, debuted as the leader and main vocalist of WINNER in 2014 after Mnet's survival program WIN: Who Is Next. However, even before joining the show, Yoon has already debuted as a soloist in 2013 and his singles topped different music streaming platforms in South Korea. In 2021, he also released his own solo album, Page. Aside from his idol career, Yoon has starred in Korean dramas like Prison Playbook, Kairos, and Voice 4. He also played the lead role in two web dramas, We Broke Up and Love For A Thousand More. Yoon was born on January 21, 1994.
ADVERTISMENT - CONTINUE READING BELOW ↓
Recommended Videos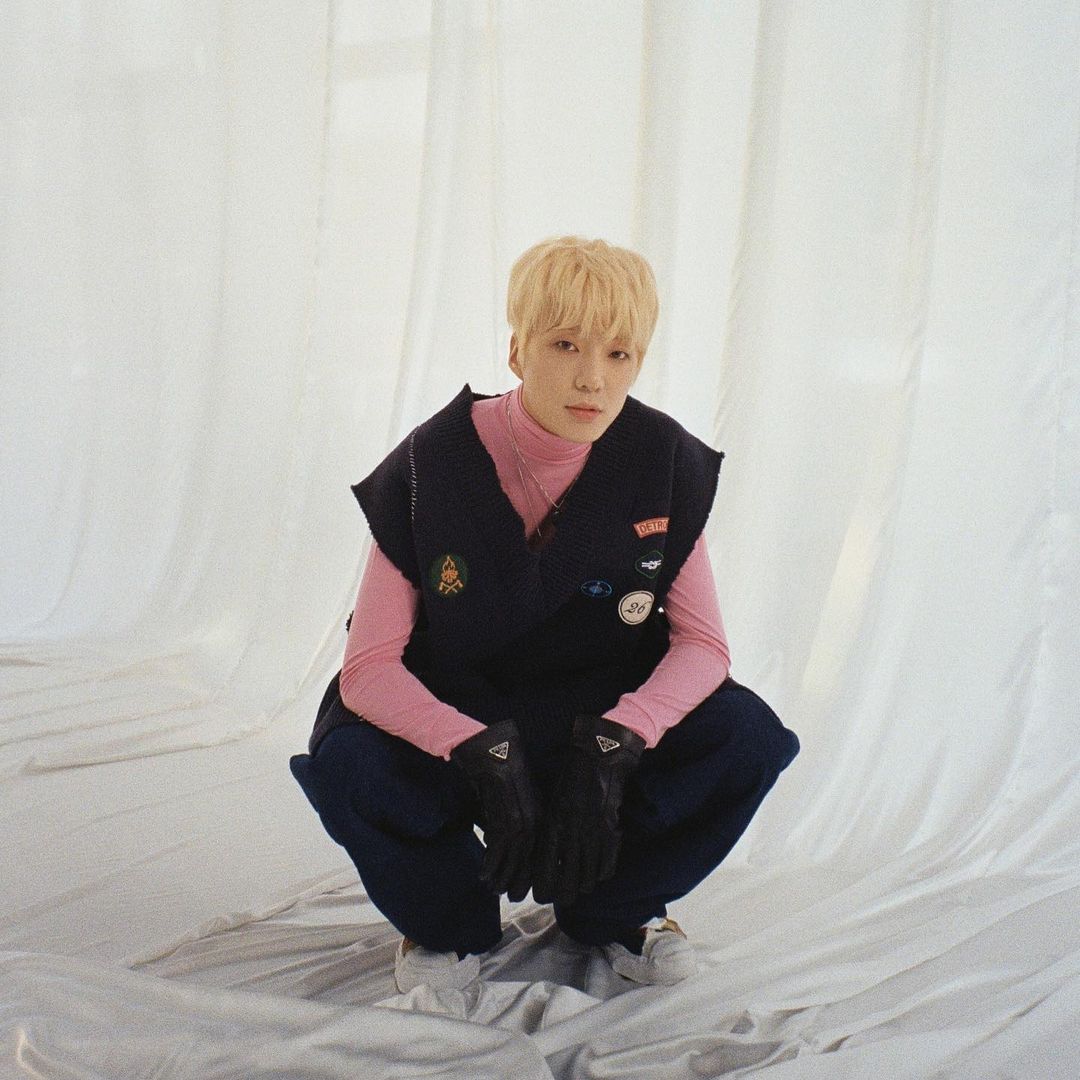 3. BTS' Jin
Kim Seokjin, also known as Jin, debuted in 2013 as the visual and vocalist of the K-pop boy group BTS. With the septet's worldwide success, they have been constantly releasing studio albums, EPs, and singles among other activities—concert tours, endorsement projects, and more. BTS has also received several awards both locally and internationally. And because of BTS' impact and contribution to their country, discussions about their military exemptions have been ongoing. However, there is no final decision yet and ARMY all over the world can only wait. Jin was born on December 4, 1992.
ADVERTISMENT - CONTINUE READING BELOW ↓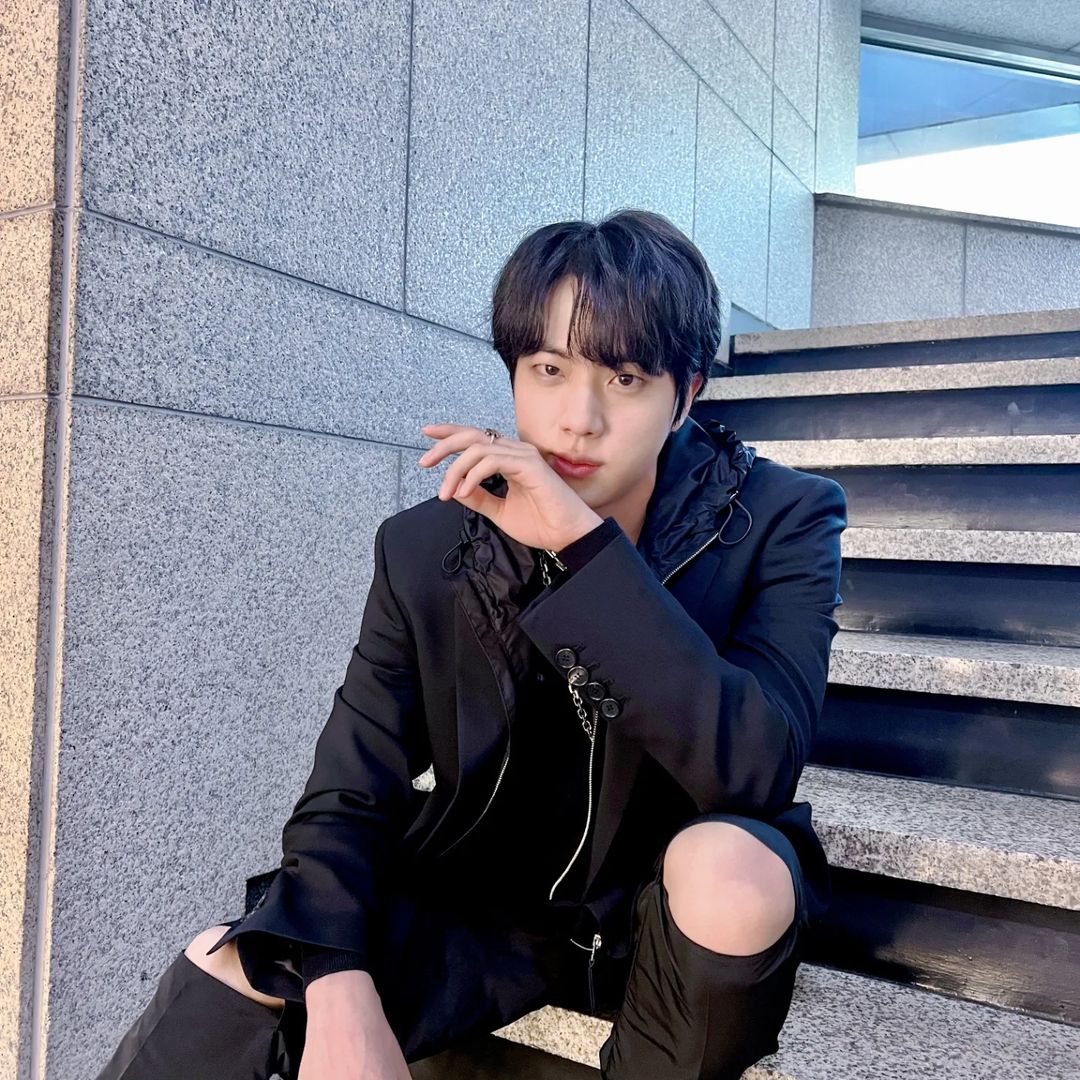 4. Ha Sung Woon
Ha Sung Woon is currently a solo artist, singer, and songwriter. He first debuted as the main vocalist of K-pop boy group Hotshot before joining Mnet's reality survival show, Produce 101 Season 2. Sung Woon eventually made it to the final lineup and debuted as the main vocalist of Wanna One. After the group's successful activities—album releases and concert tours—he went on to build his solo career, regularly releasing EPs, singles, and OSTs. Sung Woon was born on March 22, 1994.
ADVERTISMENT - CONTINUE READING BELOW ↓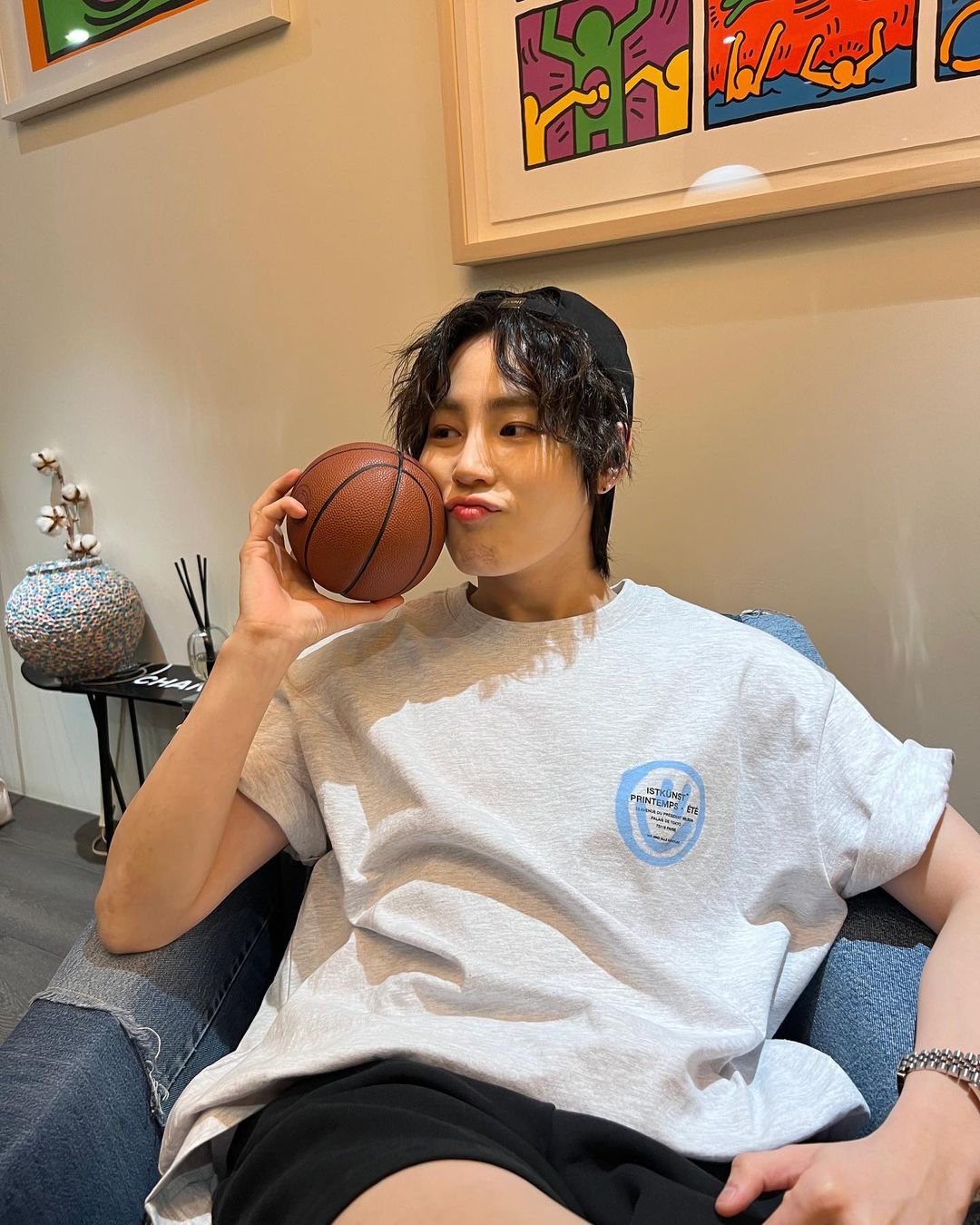 5. Nam Joo Hyuk
Nam Joo Hyuk is a model and actor who initially appeared in the music videos of Akdong Musician/AKMU's songs, "200%" and "Give Love." He then starred in his first lead role in Who Are You: School 2015 alongside Kim So Hyun and BTOB's Yook Sung Jae. His second lead role in Weightlifting Fairy Kim Bok Joo made him a K-drama fan favorite and boosted his global popularity. His recent drama, Twenty Five Twenty One, also became a hit and is loved by many. He was born on February 22, 1994.
ADVERTISMENT - CONTINUE READING BELOW ↓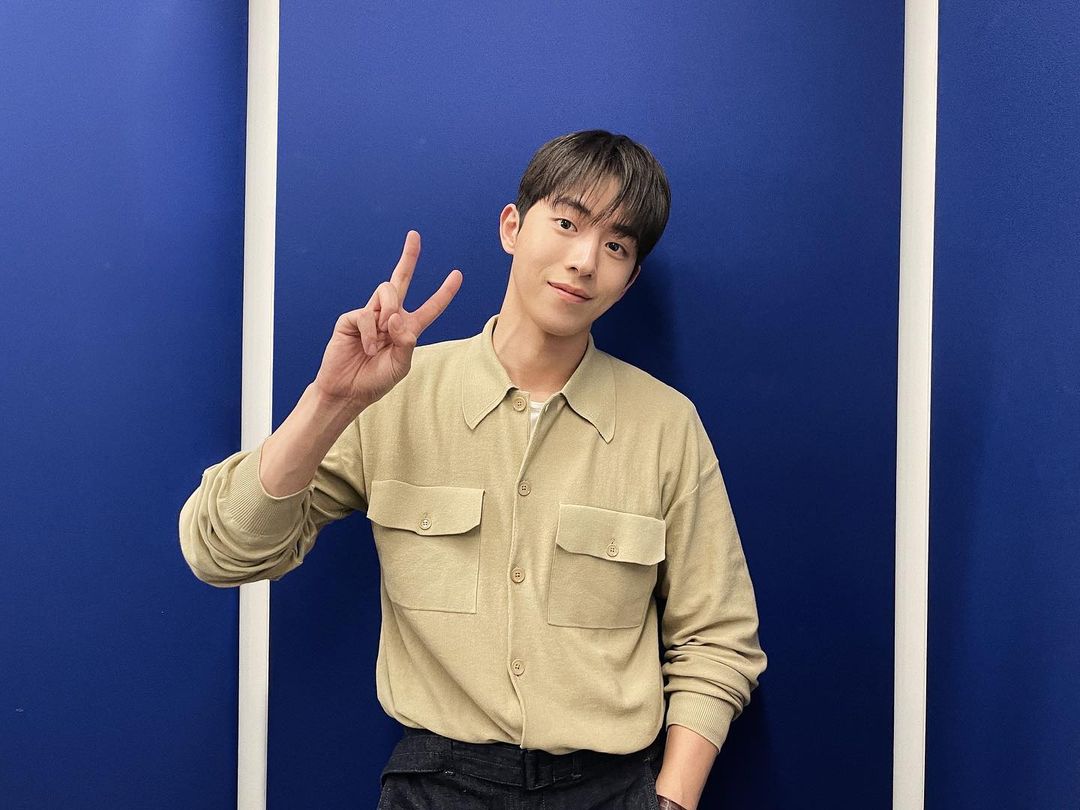 6. EXO Kai
Kim Jongin, known as Kai, debuted as the main dancer of top K-pop boy group EXO in 2012 and the supergroup SuperM in 2019. He made his mark in the industry as one of the best idol dancers. He has solo EPs which are both certified platinum, "Kai" and "Peaches." Aside from singing and dancing, he also appears in television shows and web series. Kai is also the brand ambassador of different big brands like Yves Saint Laurent, Bobbi Brown, and Gucci. He was born on January 14, 1994.
ADVERTISMENT - CONTINUE READING BELOW ↓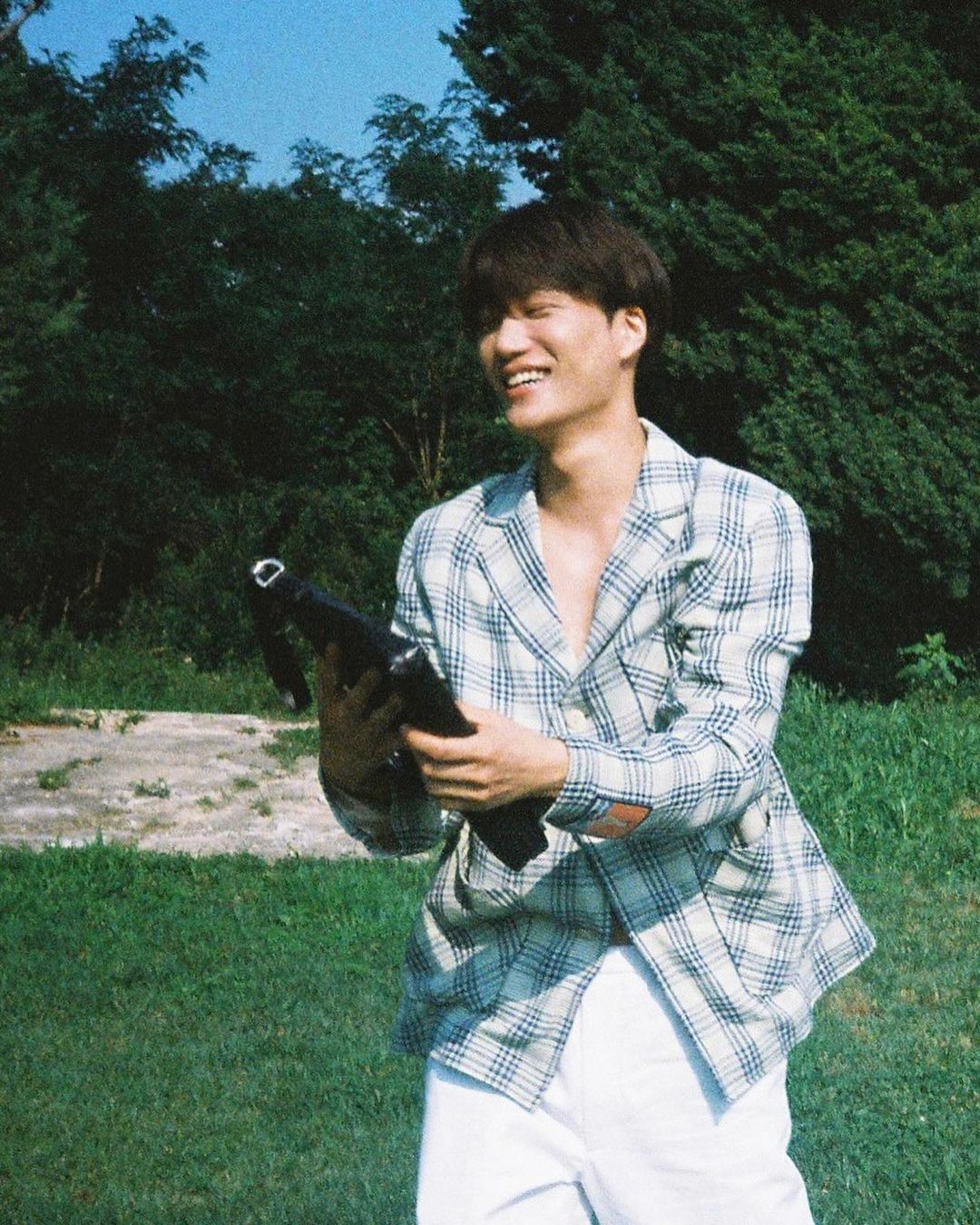 7. EXO Sehun
Kai's fellow EXO member, Oh Sehun, is the visual and maknae of the group. He raps, sings, and dances, but considers dancing his specialty. He also has several songwriting credits under his name. Sehun can also be seen in various dramas, movies, and web series. He is the brand ambassador of Dior, Some by Mi, and White Lab and has been the recipient of awards from Soompi Awards, Weibo Starlight Awards, and V Chart Awards, among others. Se Hun was born on April 12, 1994.
ADVERTISMENT - CONTINUE READING BELOW ↓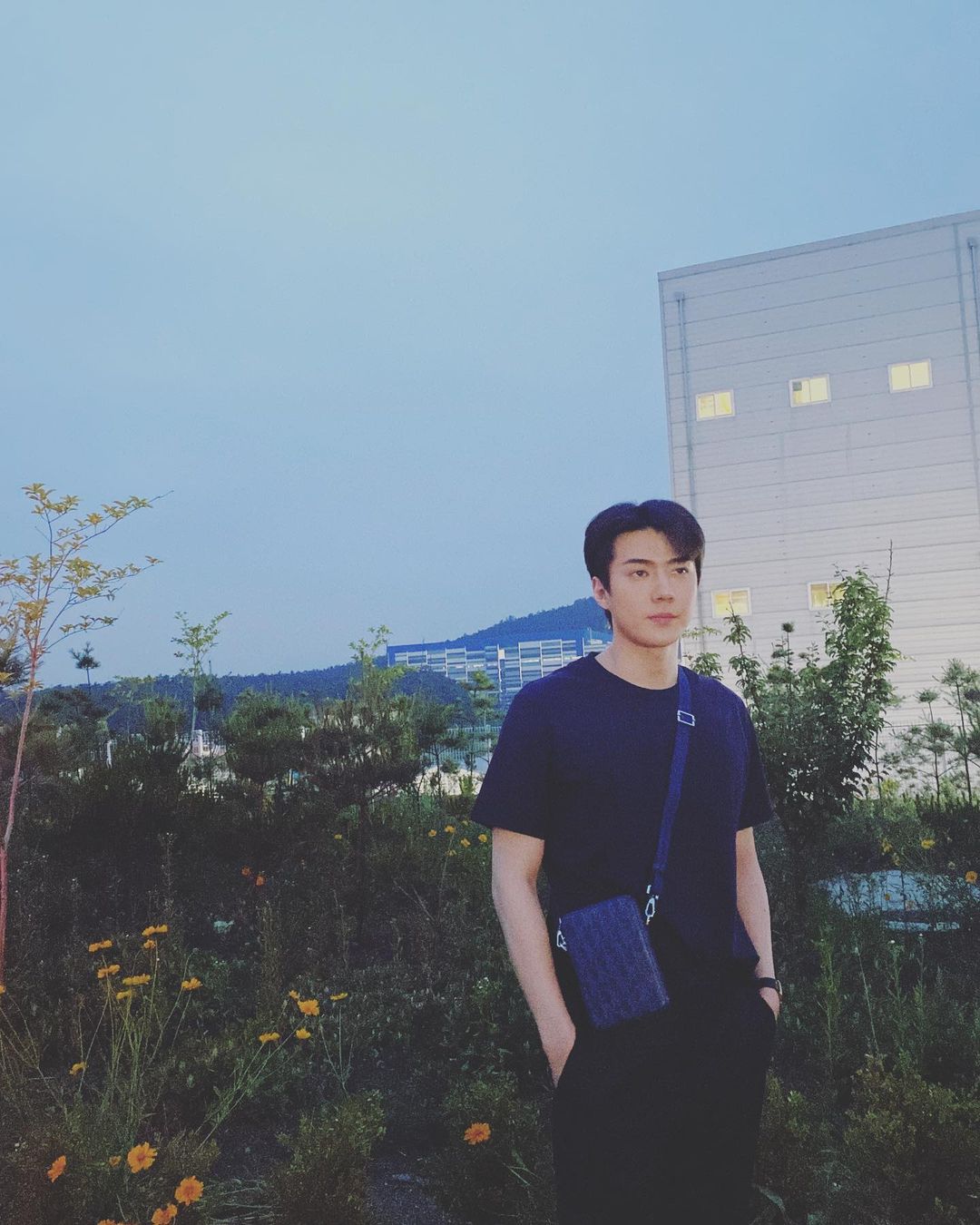 8. Song Kang
Song Kang is a South Korean actor who rose to fame for his role as Hwang Sun Oh in the web series, Love Alarm. He then proceeded to star in notable Korean dramas Navillera and Forecasting Love And Weather. His pairing with Han So Hee in Nevertheless was a hot topic while the drama was airing. Song Kang was also the host of the SBS music show, Inkigayo,  from February to October 2018. He was born on April 23, 1994.
ADVERTISMENT - CONTINUE READING BELOW ↓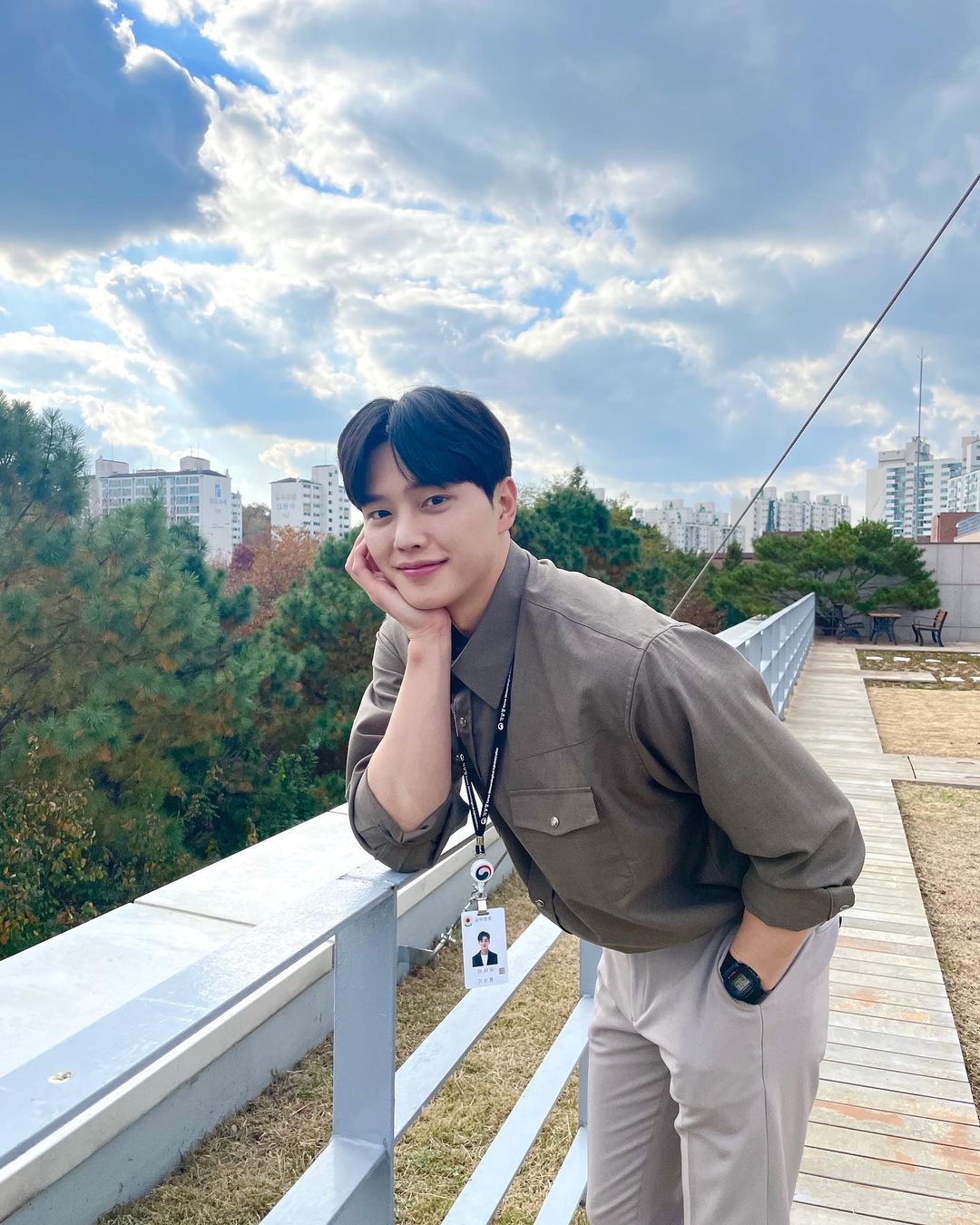 These are just some of the Korean celebrities who might enlist this year. Are your faves in this list? Is there anyone else who you think would join the military soon? Share with us how you feel and here's a virtual hug for you! Let's keep supporting our favorite artists for a long, long time.
ADVERTISMENT - CONTINUE READING BELOW ↓
YOU'LL LOVE THESE OTHER KOREAN CELEBRITY STORIES!
These Are The *Childhood Dreams* Of Your Favorite Korean Stars
9 K-Drama Celebrities Who Came From Wealthy Families
K-UPDATES