In 2021, the Hallyu world was blessed with a ton of good news related to Korean celebrities. Some of them canceled South Korea's cancel culture while others went public with their relationships. And then there are those who shared their new chapter in life as a father. NGL, we do feel old with this kind of announcement (as OG Hallyu fans, LOL) but we couldn't be happier for them! They're going to be wonderful dads for sure and we honestly want them to appear in The Return Of Superman ~*someday*~.
Here's a rundown of the Korean actors and K-pop idols who recently became a father:
1. Park Hae Soo
For those who are new to the Park Hae Soo fandom, the Squid Game star is already taken and he got married in 2019 with his non-showbiz girlfriend. On September 28, 2021, the couple welcomed their son and you'll be amused by his nickname! Hae Soo revealed on The Tonight Show Starring Jimmy Fallon that they call his child "Baby Squid" since he was born on the premiere date of Squid Game—the Netflix thriller aired at 4 p.m. KST and he got to meet him at 3:50 p.m. KST. Cute!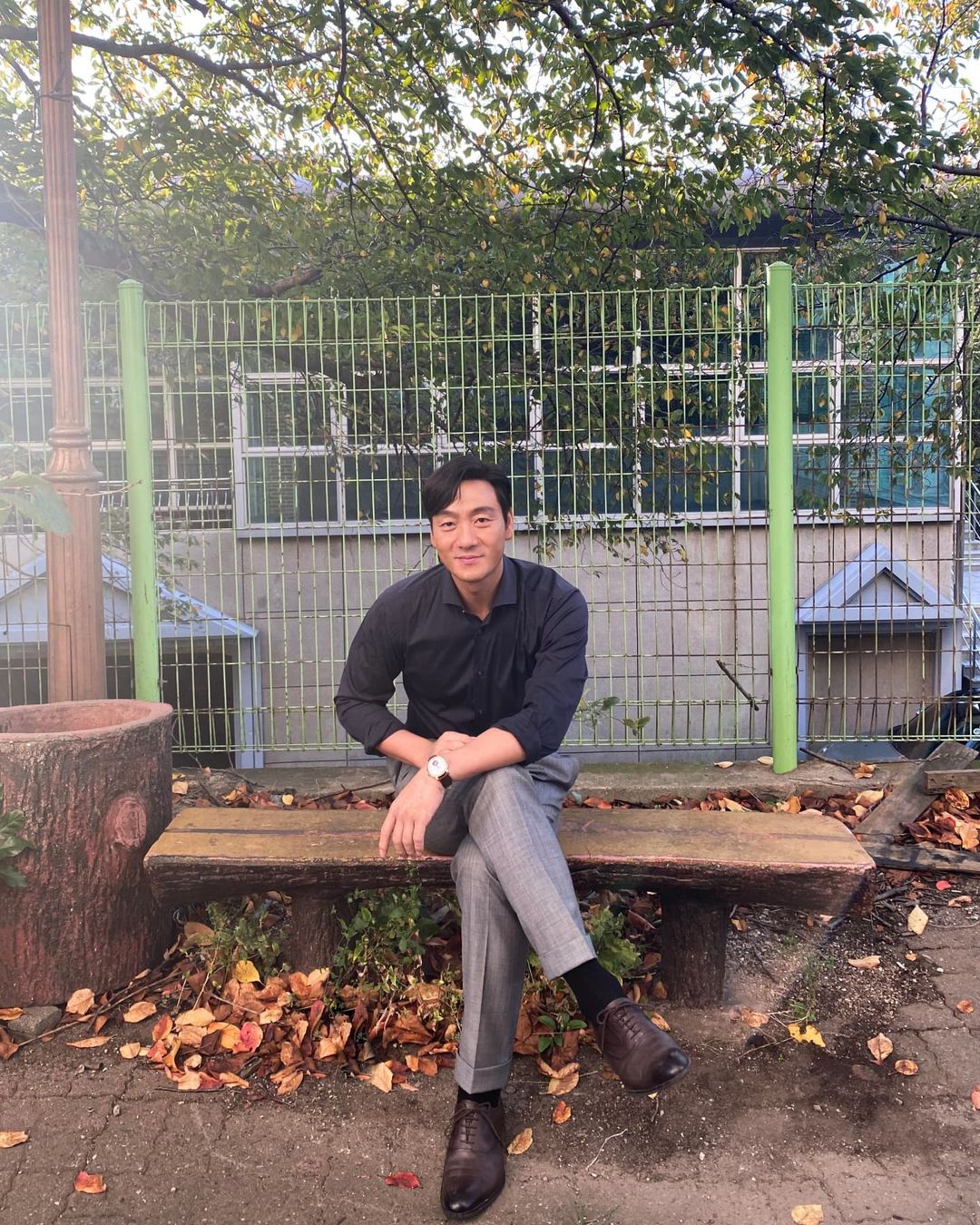 2. BIGBANG's Taeyang
December was a great month for BIGBANG's Taeyang and his wife Min Hyo Rin because they became parents to their first child! They first met when Hyo Rin appeared in the music video of Taeyang's "1 AM" and by 2018, they tied the knot. On why he decided to marry her, the K-pop idol said: "Even now, she's the only person who continues to change me as a person. And I think those changes always make me into a better, more fully-formed person. So I thought, 'Ah, I need to spend the rest of my life together with this person.'"
Continue reading below ↓
Recommended Videos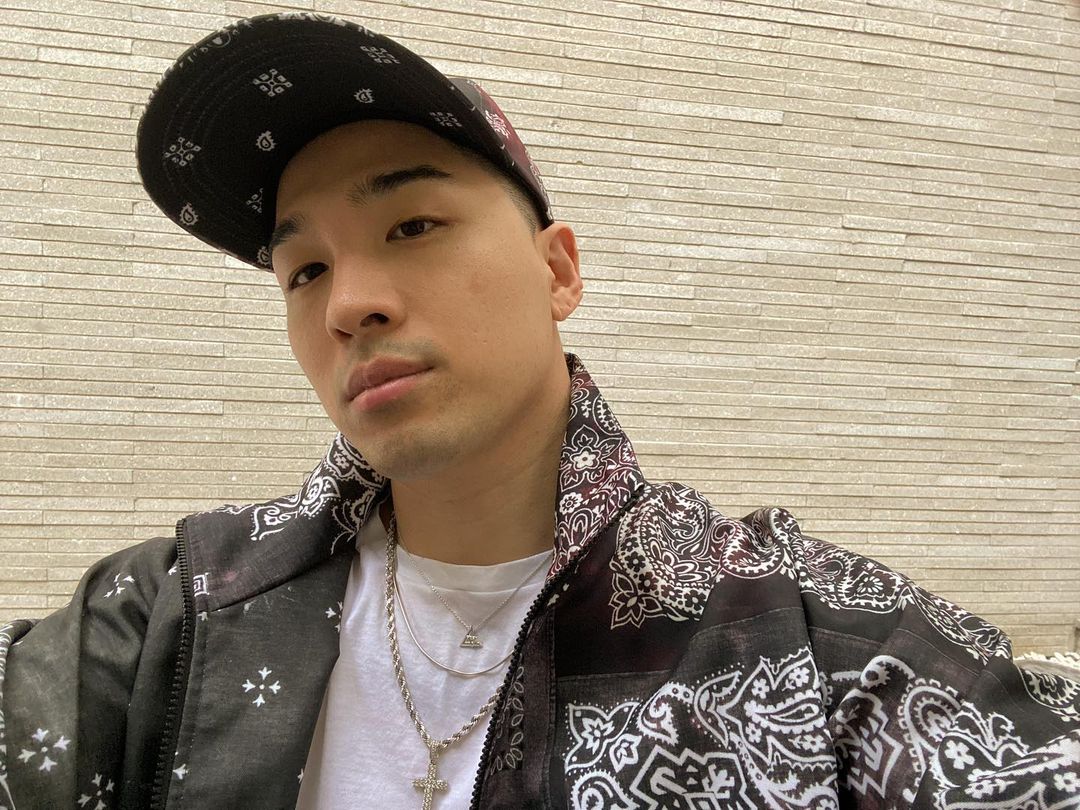 3. iKON's Bobby
One Friday afternoon in August, iKON's Bobby *surprised* the K-pop world when he uploaded a handwritten letter on his Instagram account. He revealed his upcoming marriage with his fiancee along with her pregnancy. Come September, Bobby became a father to a baby boy. If you're an iKONIC (iKON's fandom), you'll know that prior to becoming an appa, he's already a good samcheon (uncle) to his nephew Raon—so there's no doubt that he's going to be a great dad to his son!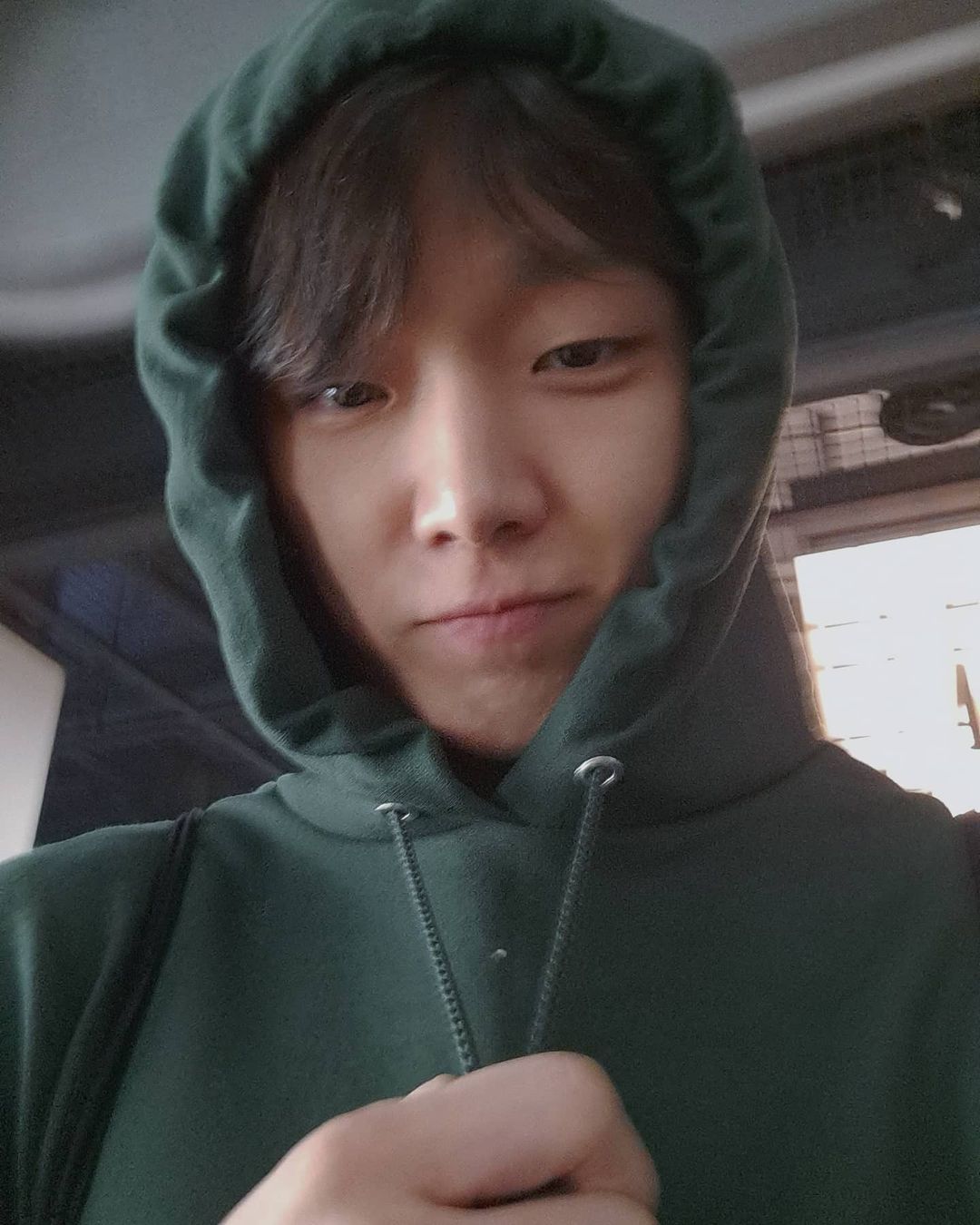 Bonus: EXO's Chen
The king of K-drama OSTs welcomed his first child in 2020. A year after, it was announced that he will soon become a father of two. Fun fact: EXO's Chen reportedly celebrated her daughter's first birthday at the luxurious The Shilla Seoul!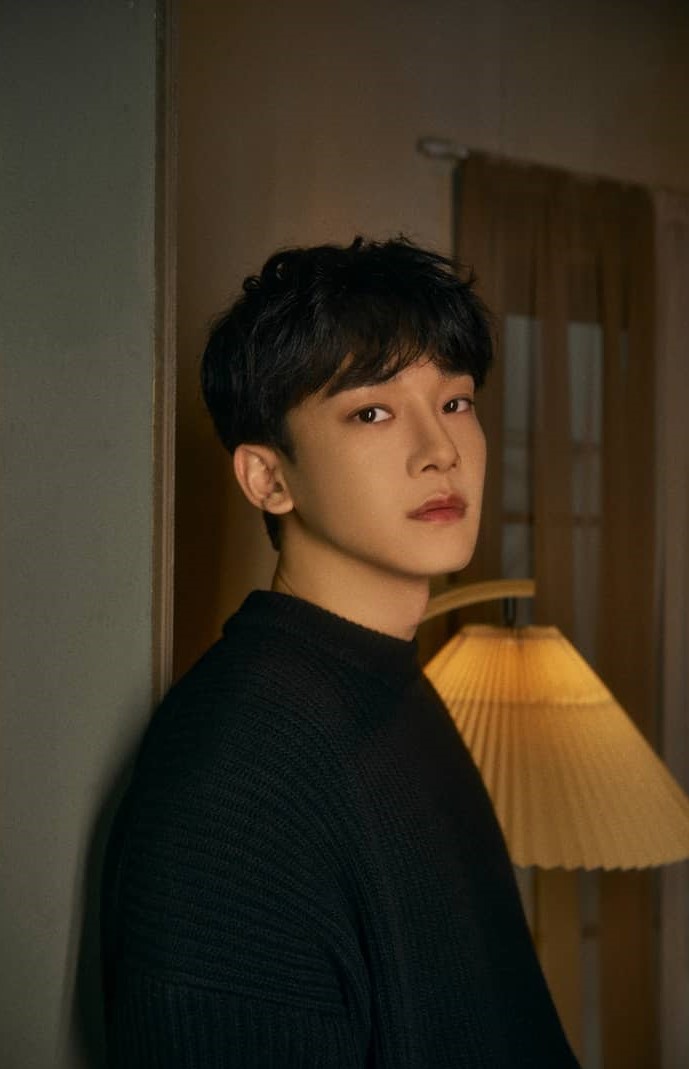 Bonus: Choi Tae Joon and 2PM's Chansung
Say hello to our soon-to-be appas! In November last year, actor Choi Tae Joon confirmed that his longtime partner Park Shin Hye is pregnant. As for 2PM's Chansung, the second-gen K-pop idol shared the good news about his fiancee's pregnancy (as well as their marriage + his departure from JYP Entertainment) in December.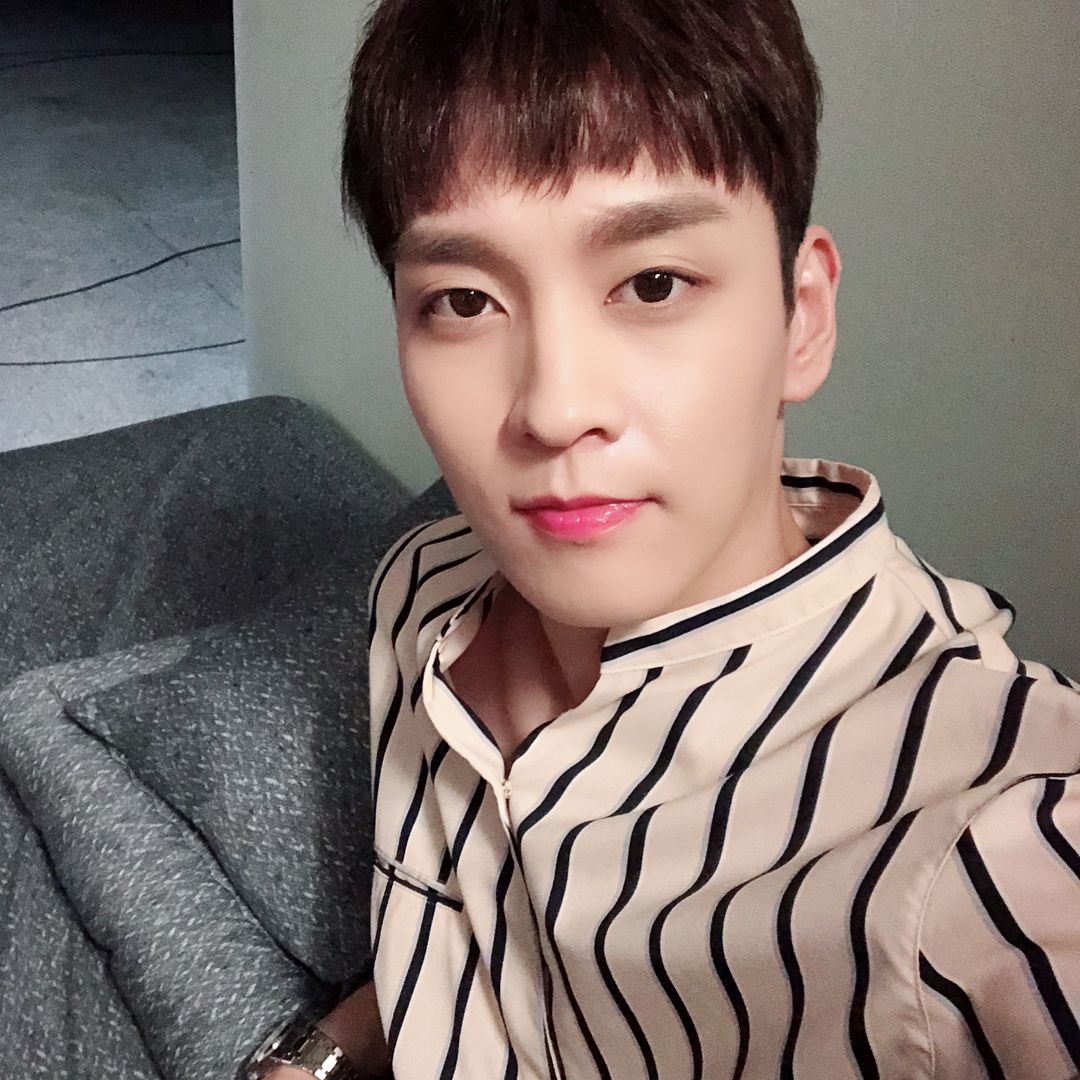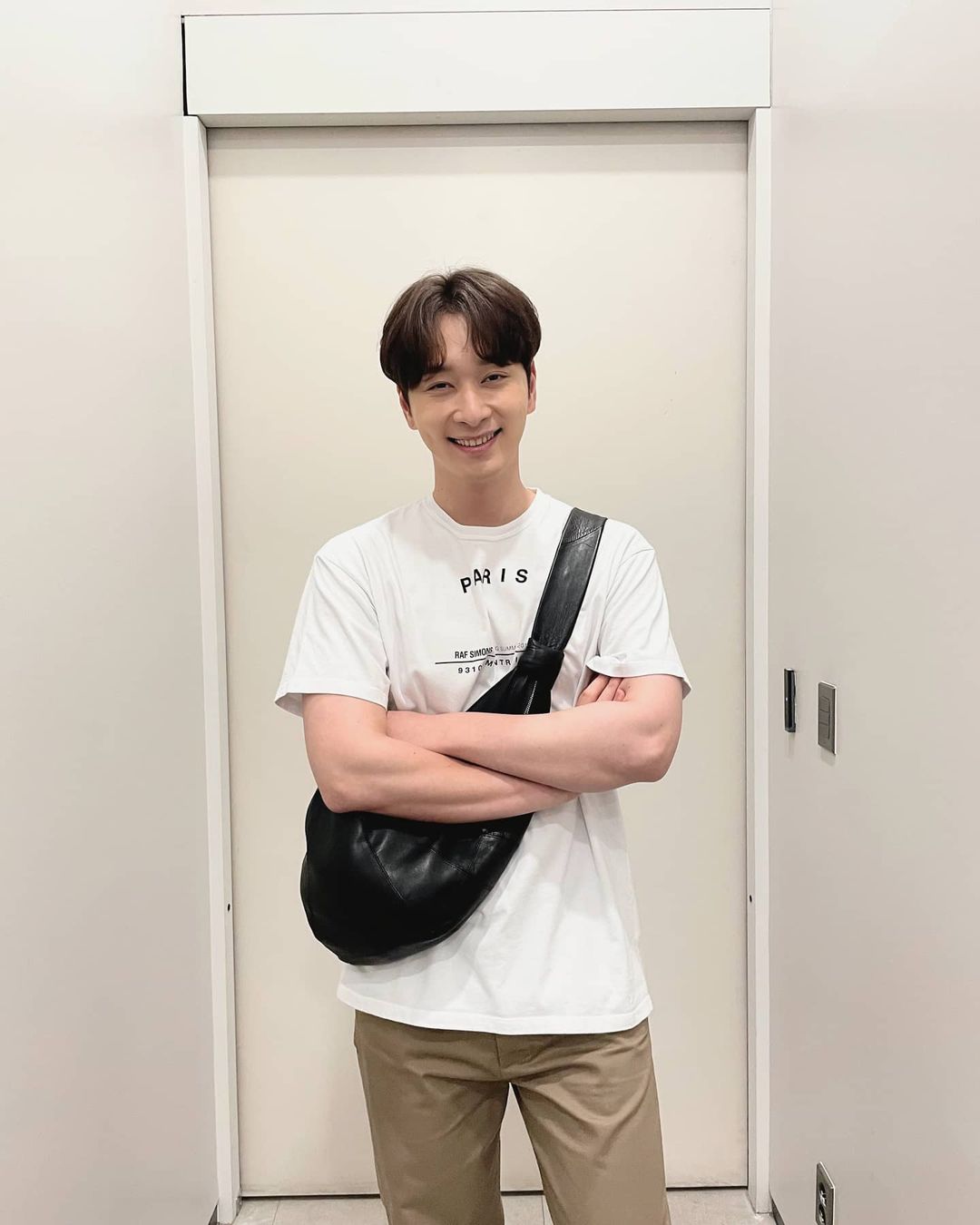 YOU'LL LOVE THESE OTHER KOREAN CELEBRITY STORIES!
6 Korean Celebs Who Don't Have Official Social Media Accounts
9 K-Drama Celebrities Who Came From Wealthy Families