There are soooo many K-dramas we're highly anticipating this year that we already know na magpupuyat na naman tayong lahat, LOL. At the same time, some of our favorite Korean stars are leading more than one show in 2021 alone and that makes us even more excited! We can only imagine how hectic their schedules are but hey, we'd love to see more of them on the small screen.
Ready to see who's booked and busy? Here are 16 Korean actors who have multiple projects this year—from 2021 K-dramas and movies that just wrapped up, are currently airing, and are confirmed for broadcast:
1. Song Hye Kyo
The Hallyu queen is finally making her K-drama comeback! She will star in Now, We Are Breaking Up as 38-year old design team manager, from a fashion label, Ha Young Eun. Here, her character is smart, trendy, and doesn't have time to be emotional over men. Hye Kyo's other drama that's set this year is The Glory, which she describes as "a genre I haven't done before." It's centered on a high school student who suffered from brutal school violence.
ADVERTISMENT - CONTINUE READING BELOW ↓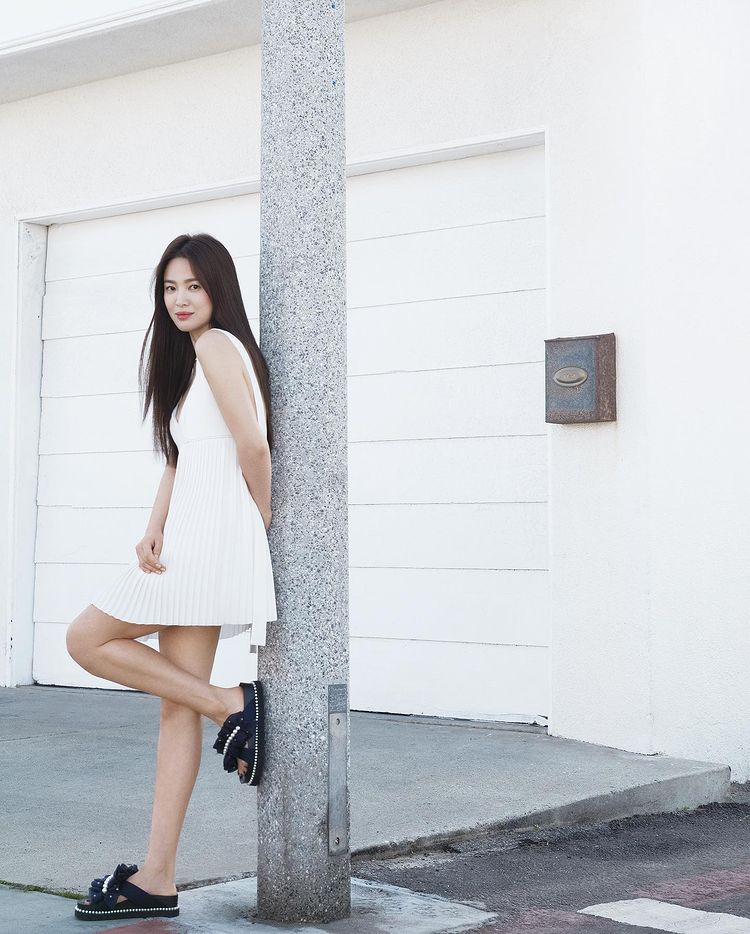 2. Ok Taecyeon
Aside from being a top-tier K-pop idol, Ok Taecyeon is also a superstar in K-dramaland! He recently transformed into a quirky lawyer who has a different side to him in the dark comedy, Vincenzo. For his upcoming project, the 32-year-old will lead the historical comedy drama, The Secret Royal Inspector And Jo Yi, as a "lazy homebody" who loves dumplings, and later becomes a secret royal inspector.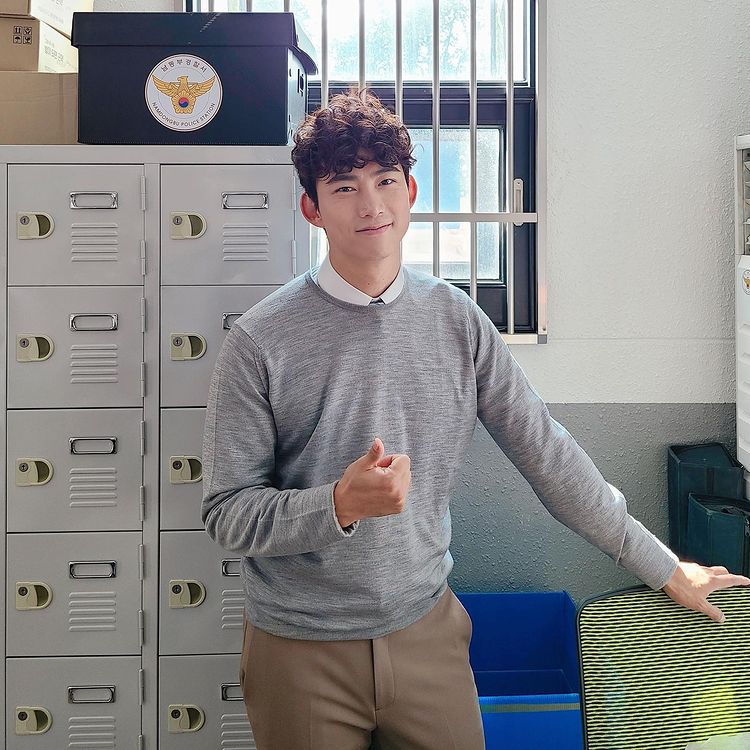 3. Kim Hye Yoon
Kim Hye Yoon is out to show us that she's an in-demand actress! Together with Taecyeon, she's also featured in The Secret Royal Inspector And Jo Yi where she will play Kim Jo Yi, a woman who divorced her husband because of his gambling addiction. On the other hand, Hye Yoon is cast in Snowdrop as "a phone operator at the dorm who had to forgo a college education due to her family's financial circumstances", according to Soompi.
ADVERTISMENT - CONTINUE READING BELOW ↓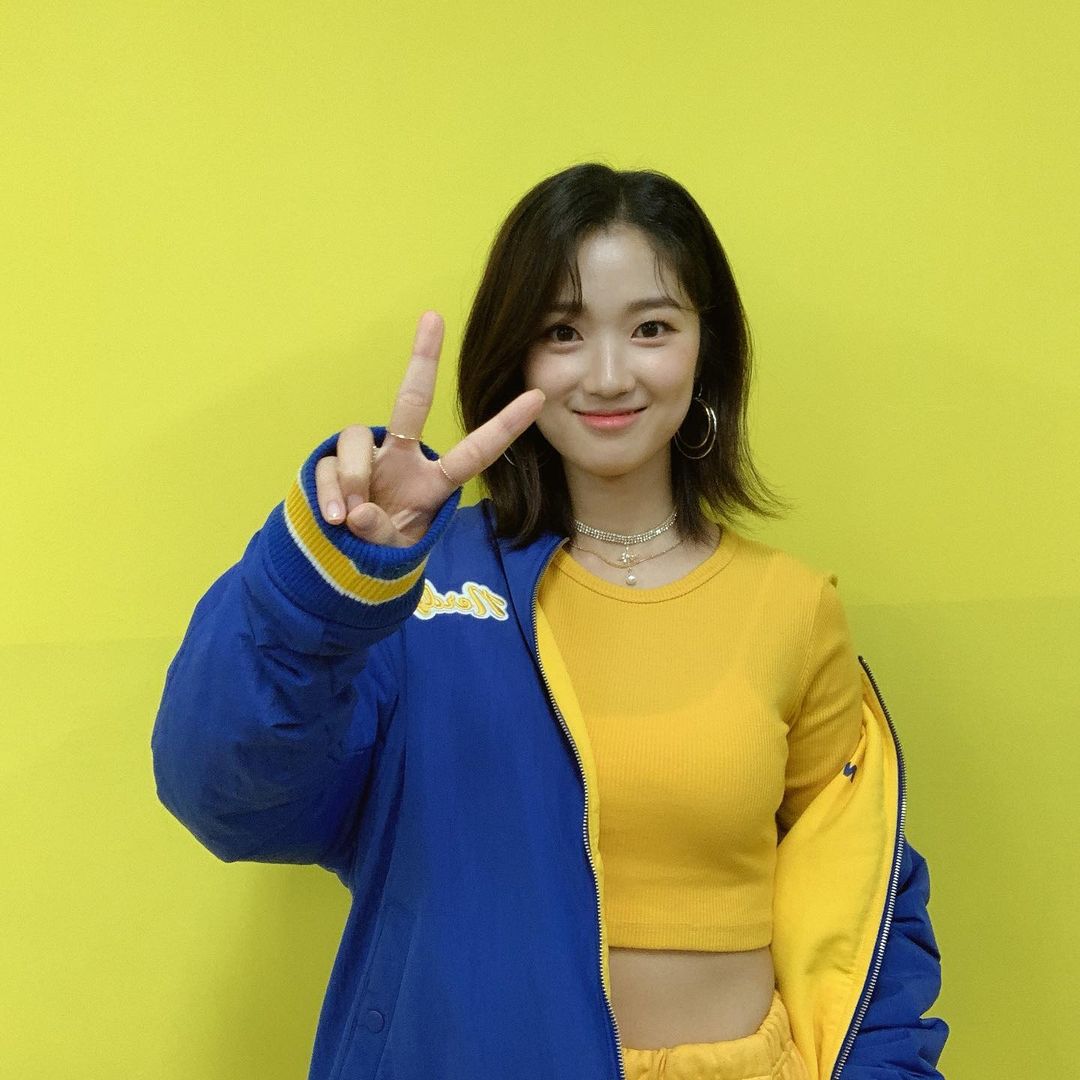 4. Lee Je Hoon
Guess who's cast in two K-dramas broadcasted at the same time? Only Lee Je Hoon! The actor portrays the titular role in Taxi Driver who's out to take vengeance for his clients who suffered from the bad guys. He also leads the healing Netflix series, Move To Heaven, as an ex-convict who becomes the guardian of a 20-year-old with Asperger's Syndrome.
ADVERTISMENT - CONTINUE READING BELOW ↓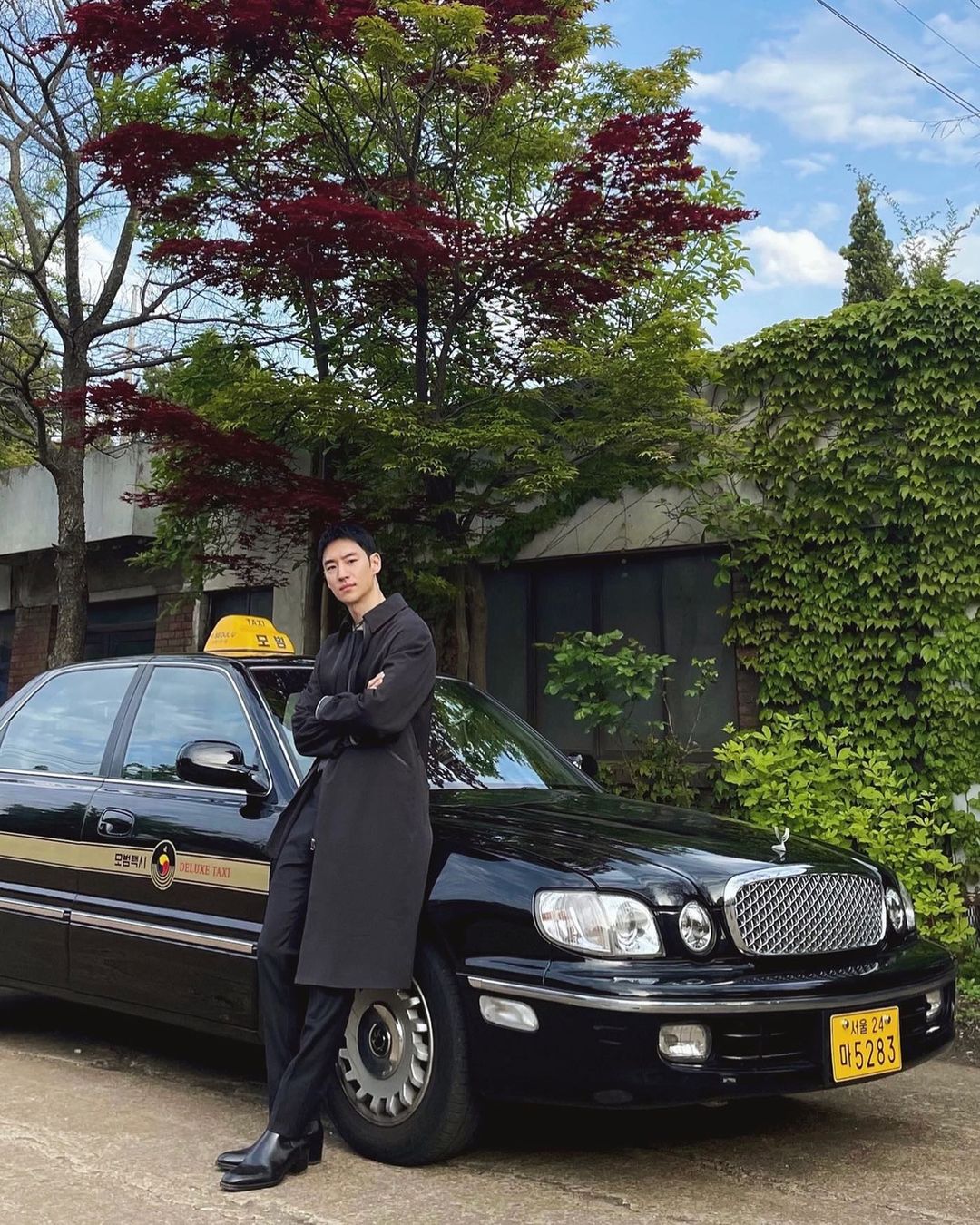 5. Jeon Yeo Bin
Jeon Yeo Bin headlined Vincenzo as lawyer Hong Cha Young and we witnessed how she's bound to become a household name real soon! If you already watched this drama, you'll definitely agree to this. As of present, Beenie is filming the new Netflix series, Glitch where she'll become a Hong once again—this time as Hong Ji Hyo, a woman who's looking for her missing boyfriend. 
ADVERTISMENT - CONTINUE READING BELOW ↓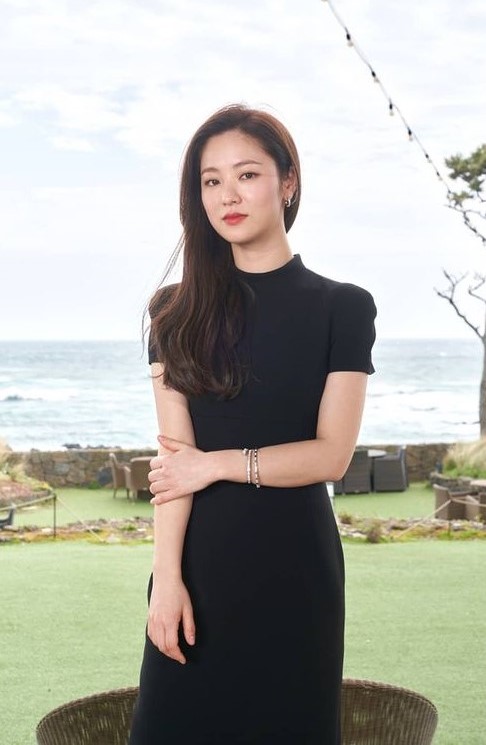 6. Song Kang
Song Kang never ceases to amaze us! This year, he has added two K-dramas in his portfolio and is about to include one more. First, there's the inspiring drama Navillera that showed his versatile side as a ballerina. Second, he was in Love Alarm 2, the sequel to the well-loved series centered on a mobile app. Third, he'll be starring alongside Han So Hee in the webtoon-adapted drama, Nevertheless. This actor is on a roll!
ADVERTISMENT - CONTINUE READING BELOW ↓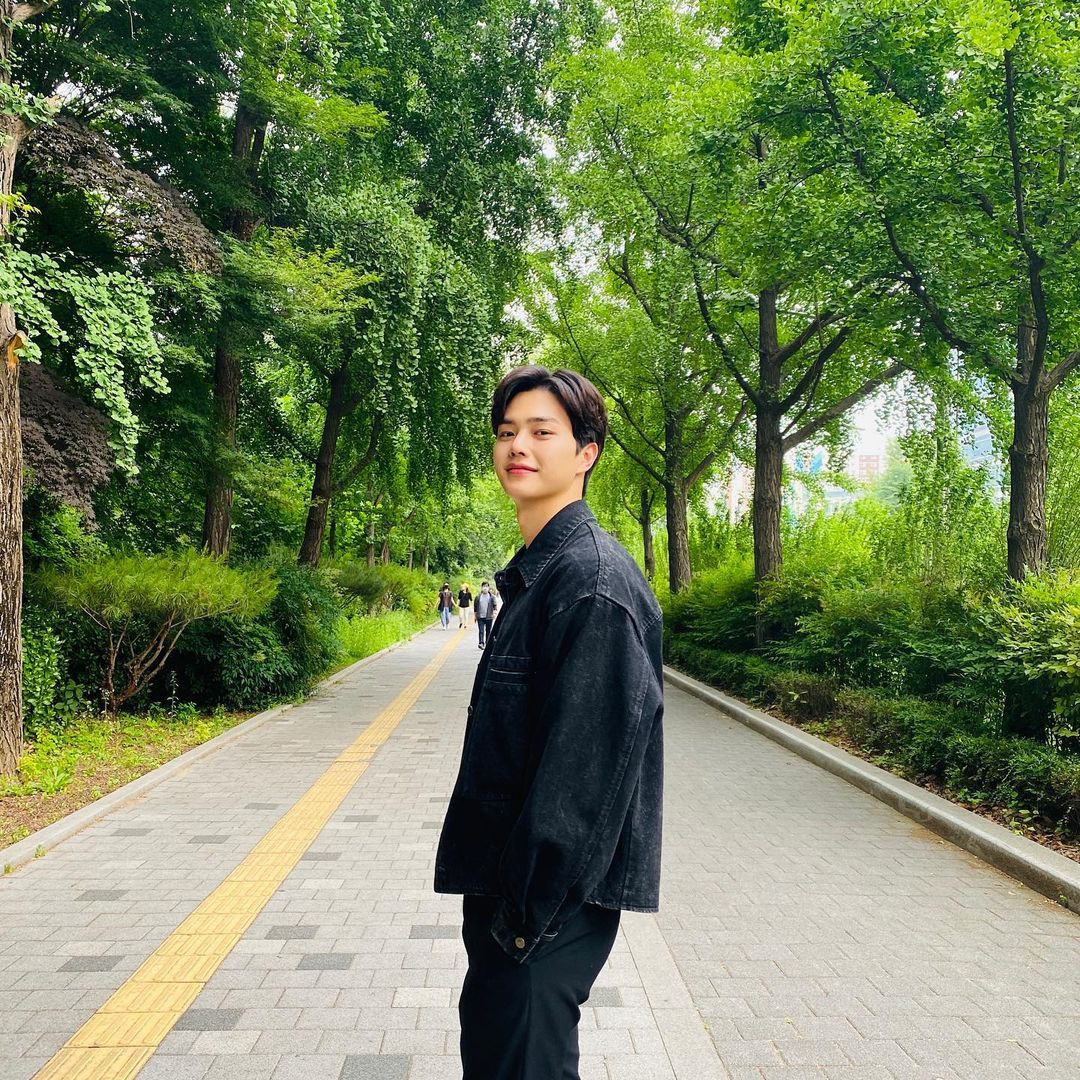 7. Han So Hee
After her breakout role in A World Of Married Couple, Han So Hee was immediately booked for a number of projects! This year, she'll portray the character of Na Bi, a woman who's eager to be in a relationship but doesn't believe in love in Nevertheless. So Hee will then take on a different persona in the crime drama Undercover, as someone who seeks revenge for her father's death.
ADVERTISMENT - CONTINUE READING BELOW ↓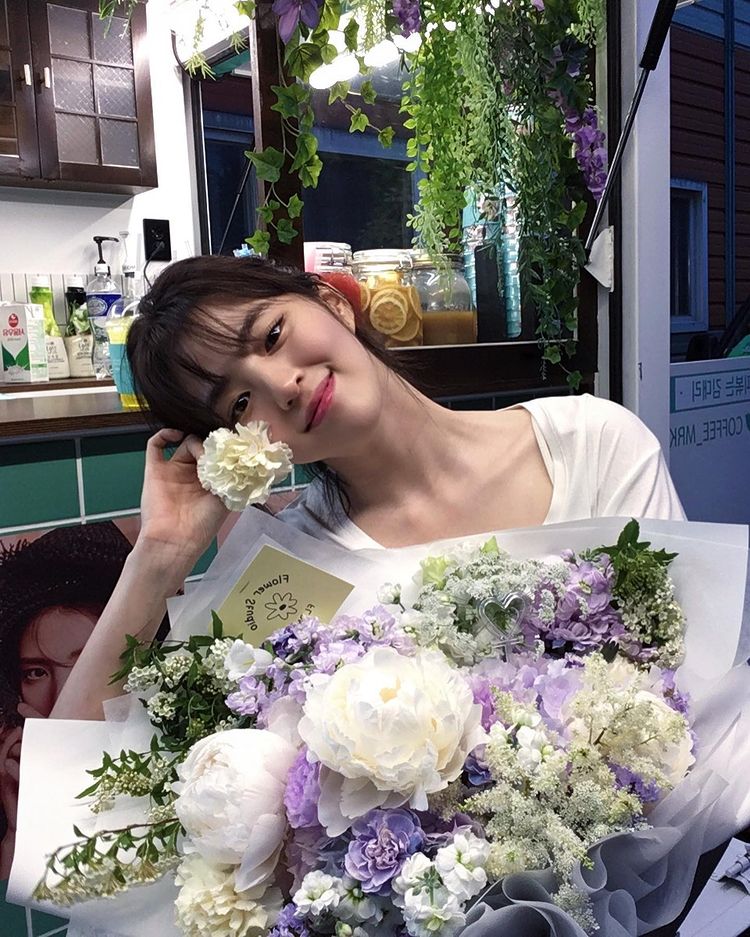 8. Ahn Bo Hyun
Like So Hee, Ahn Bo Hyun will also be appearing in the action noir series, Undercover! For his other drama,  Bo Hyun will portray Goo Woong, the love interest of Yumi (Kim Go Eun) in the webtoon adaptation of Yumi's Cells. He has definitely come a long after Itaewon Class!
ADVERTISMENT - CONTINUE READING BELOW ↓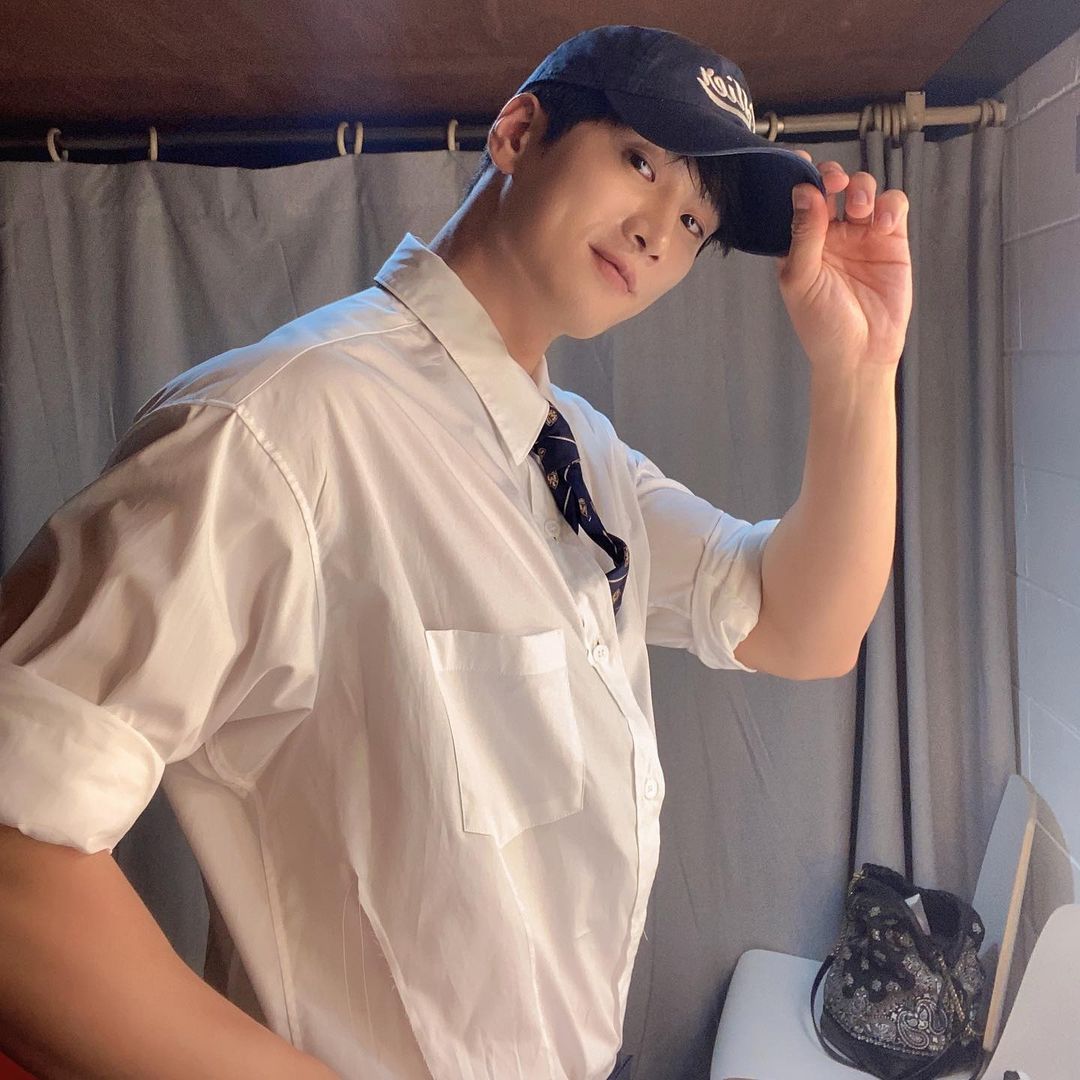 9. Seo Hyun Jin
Remember Seo Hyun Jin as doctor Yoon Seo Jung in Dr. Romantic? Well now, she's back with a different career background naman! The actress will play a strict professor in the SBS drama Why Oh Soo Jae. She will also be a part of the upcoming series, You Are My Spring.
ADVERTISMENT - CONTINUE READING BELOW ↓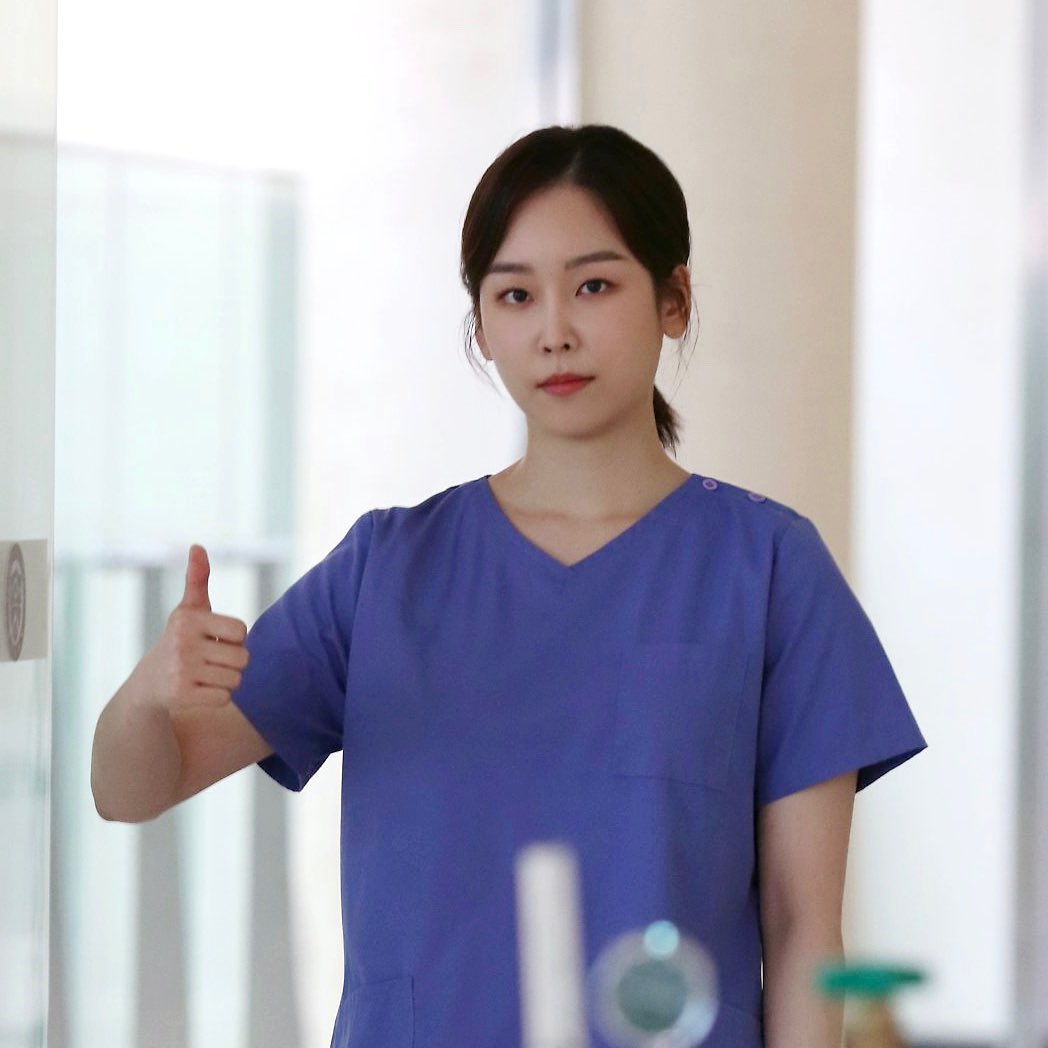 10. Jung Hae In
Ah, our oppa Jung Hae In who can charm anyone with his smile and acting! The actor is cast in the star-studded historical drama Snowdrop as the male lead, Im Suho. Meanwhile, he will become army private An Jun Ho in the new Netflix original series, D.P (Deserted Pursuit). You guys, this role is giving us Prison Playbook vibes (ICYDK, he also starred as a soldier in this K-drama)! 
ADVERTISMENT - CONTINUE READING BELOW ↓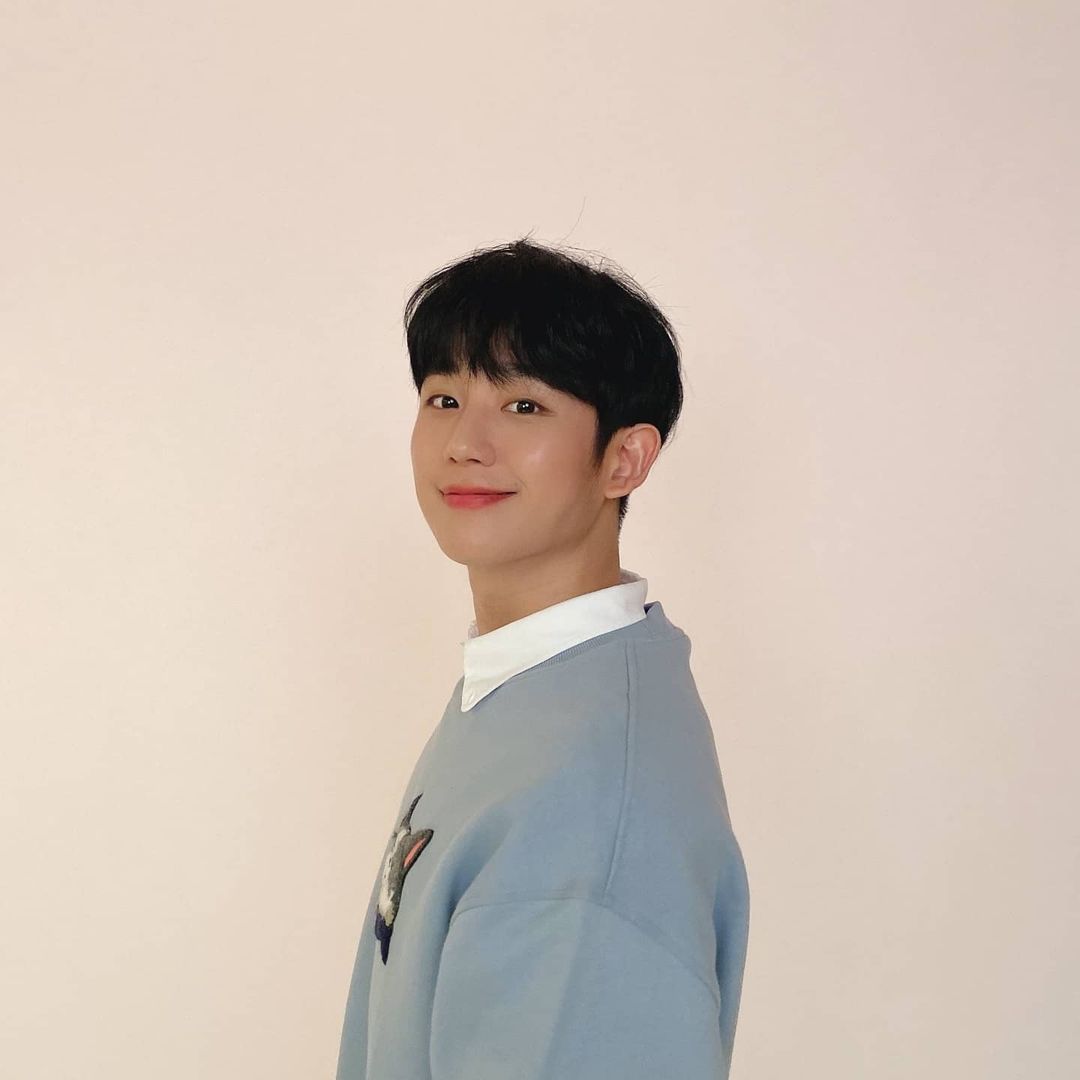 11. Shin Hyun Been
Do you love her as Gyeoul in Hospital Playlist? Well, you're going to see more of Shin Hyun Been (and the development of our winter garden couple, yay!) in the show's second season which will air on June 17! Aside from the medical drama, she will join Go Hyun Jung in A Person Like You as a struggling woman with a positive outlook on life.
ADVERTISMENT - CONTINUE READING BELOW ↓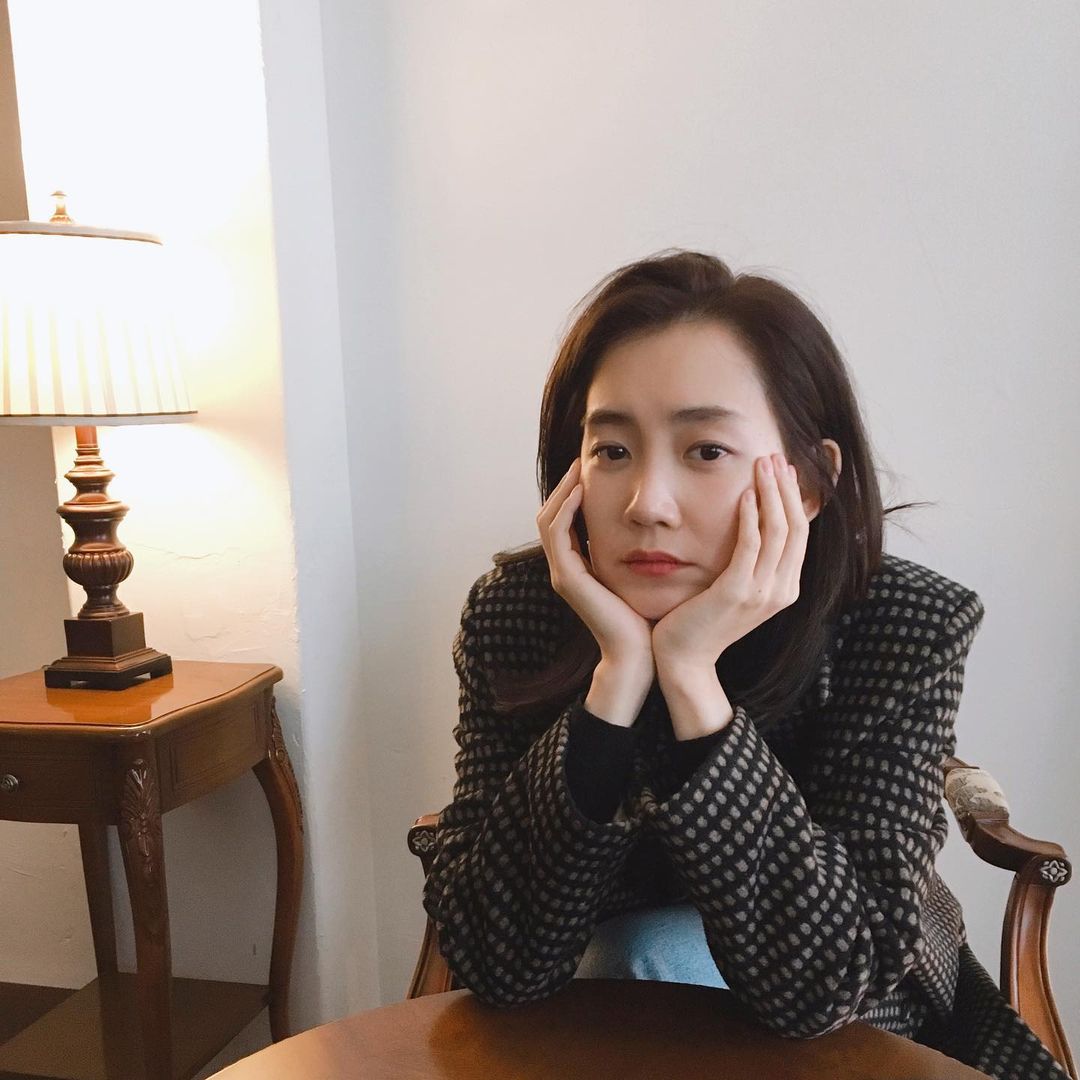 12. Kwak Dong Yeon
Jang Han Seo, aka Kwak Dong Yeon, has a special place in our hearts for his loyal and enthusiastic character in Vincenzo, and we will forever remember him as our best boy! For his next project, Dong Yeon will surely be our fave again in the comedy film 6/45, where he'll star as a "good-natured but slightly slow" South Korean soldier named Man Chul.
ADVERTISMENT - CONTINUE READING BELOW ↓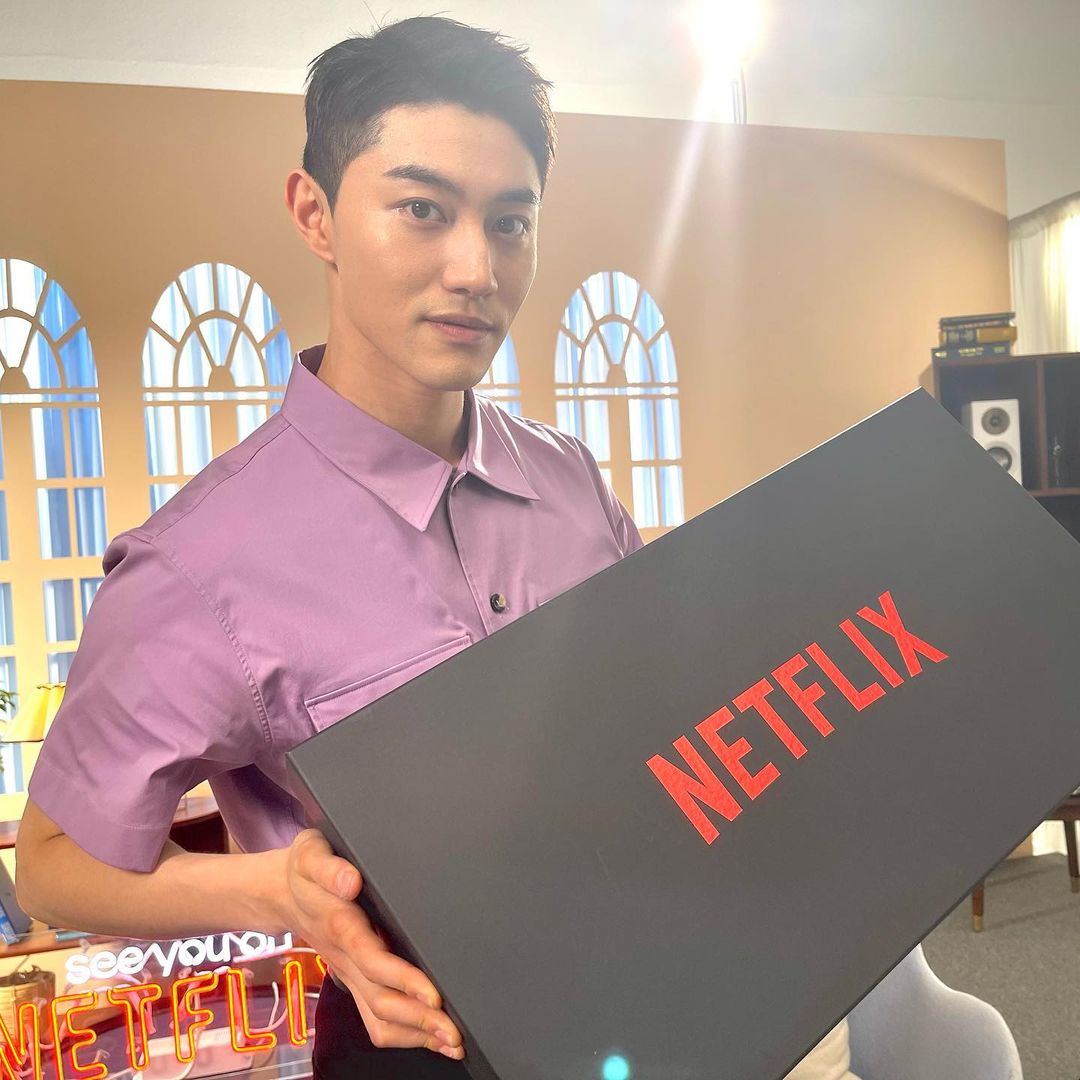 More shows are lined up for It's Okay To Not Be Okay's Park Gyu Young! The actress is set to play a police detective in The Devil Judge along with Ji Sung, GOT7's Jin Young, and Kim Min Jung. Her other drama this year is Dal Li And Gamjatang, where she will play opposite Kim Min Jae.
ADVERTISMENT - CONTINUE READING BELOW ↓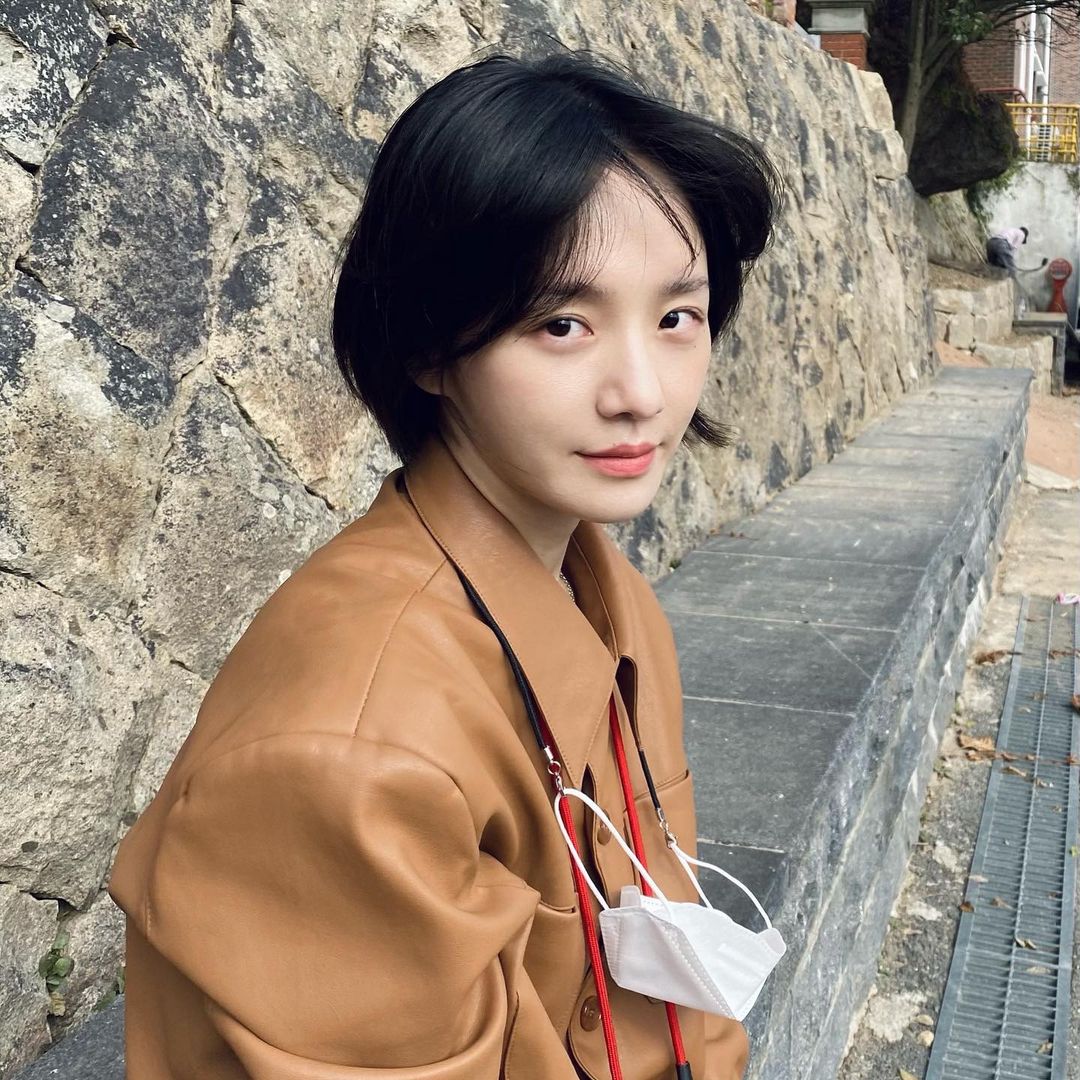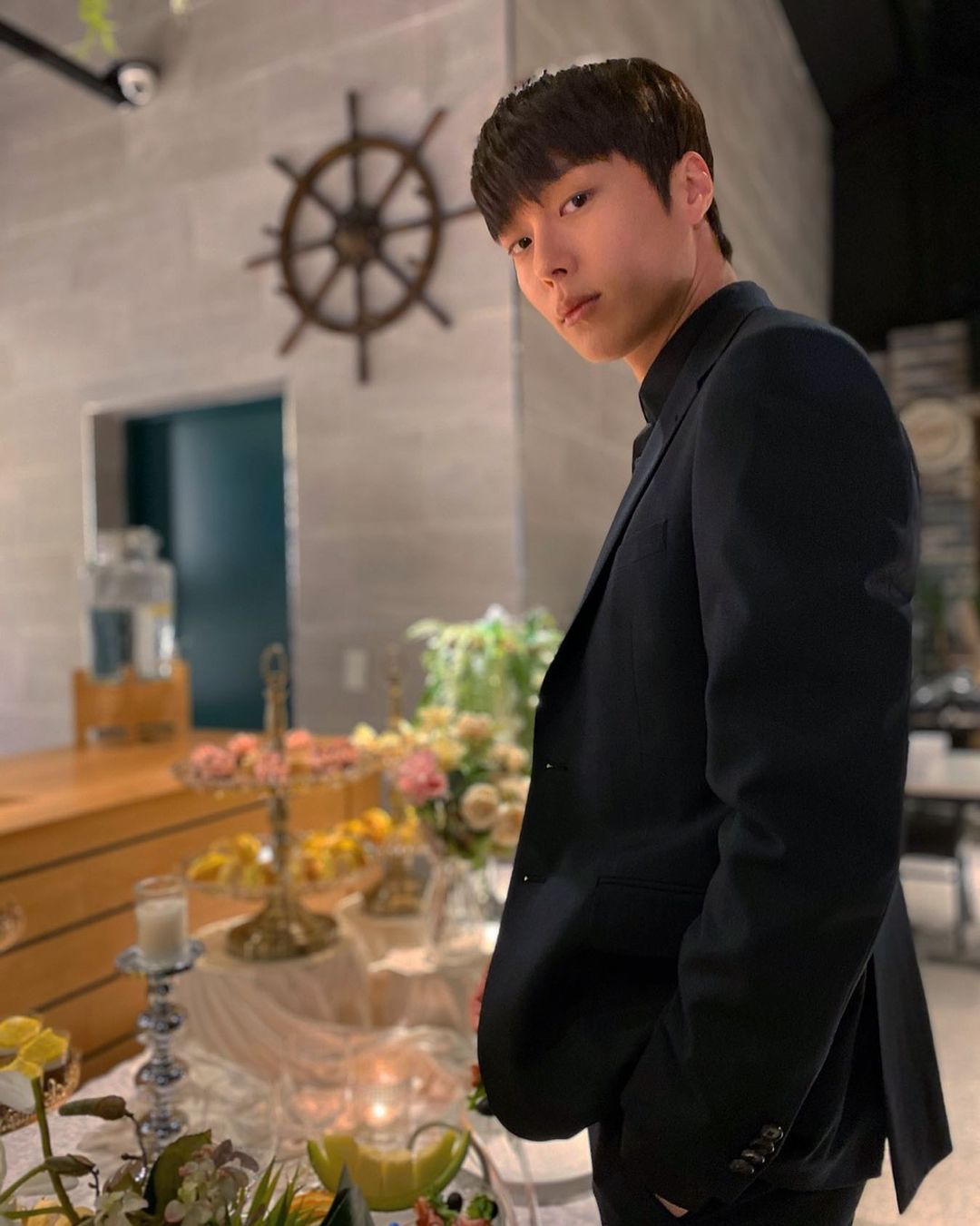 15. Lee Hyeri
Our Deok Sun is back and we are sooo excited! Lee Hyeri will star alongside Jang Ki Yong in My Roommate Is A Gumiho, a college student whose life completely transformed after she accidentally swallowed a male gumiho (nine-tailed fox)'s pearl. She's also confirmed to join the cast of KBS' upcoming historical drama, Thinking Of The Moon When The Flower Blooms.
ADVERTISMENT - CONTINUE READING BELOW ↓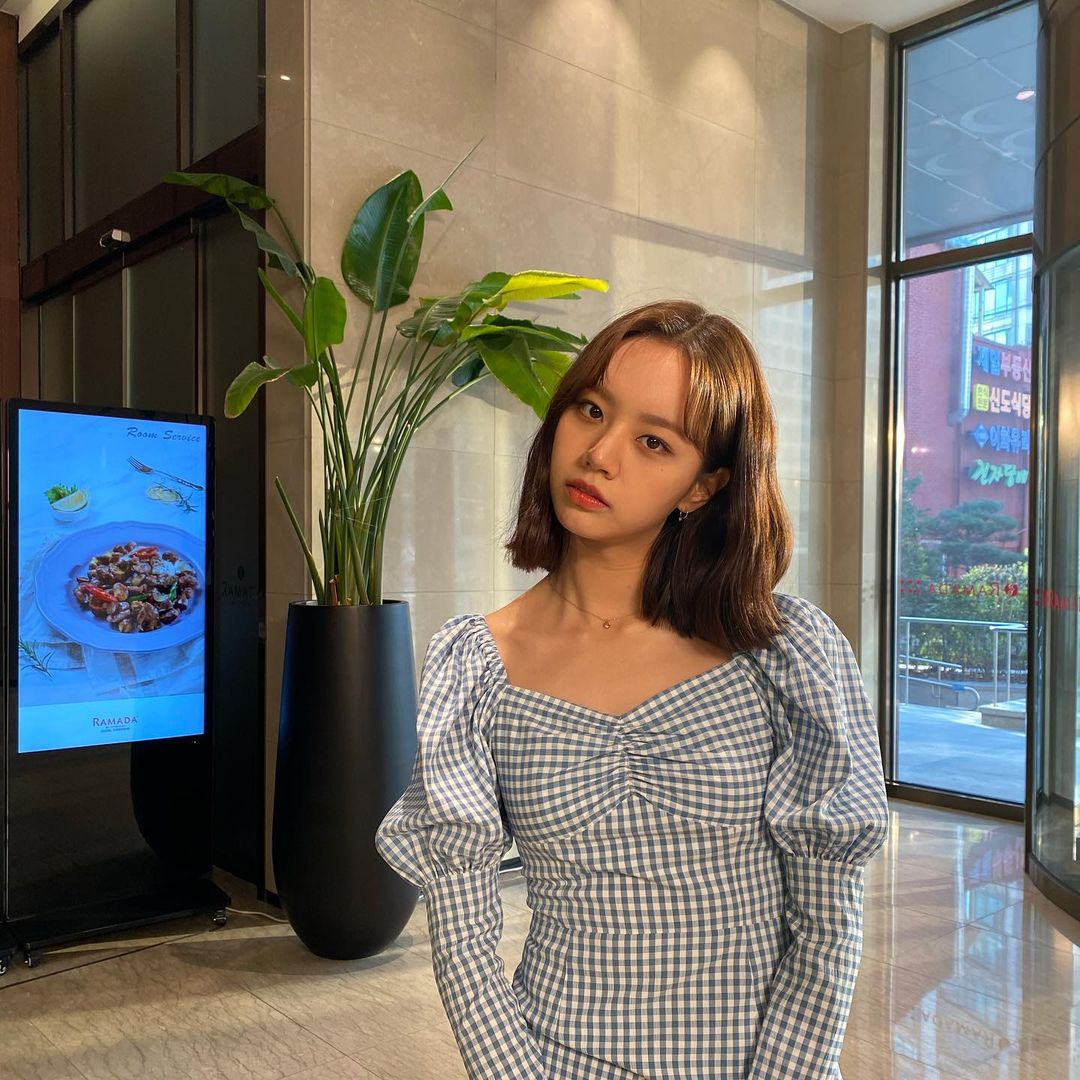 16. Tang Joon Sang
There's no denying that 17-year-old Tang Joon Sang did a great job as Gu Ru in Move To Heaven and his character in this Netflix drama has moved us to tears. Now, he's all set to bring us to a different role in the coming-of-age story, Racket Boys, which Netflix describes as a drama where "A city kid is brought to the countryside by his father's new coaching gig; reviving a ragtag middle school badminton team on the brink of extinction."
ADVERTISMENT - CONTINUE READING BELOW ↓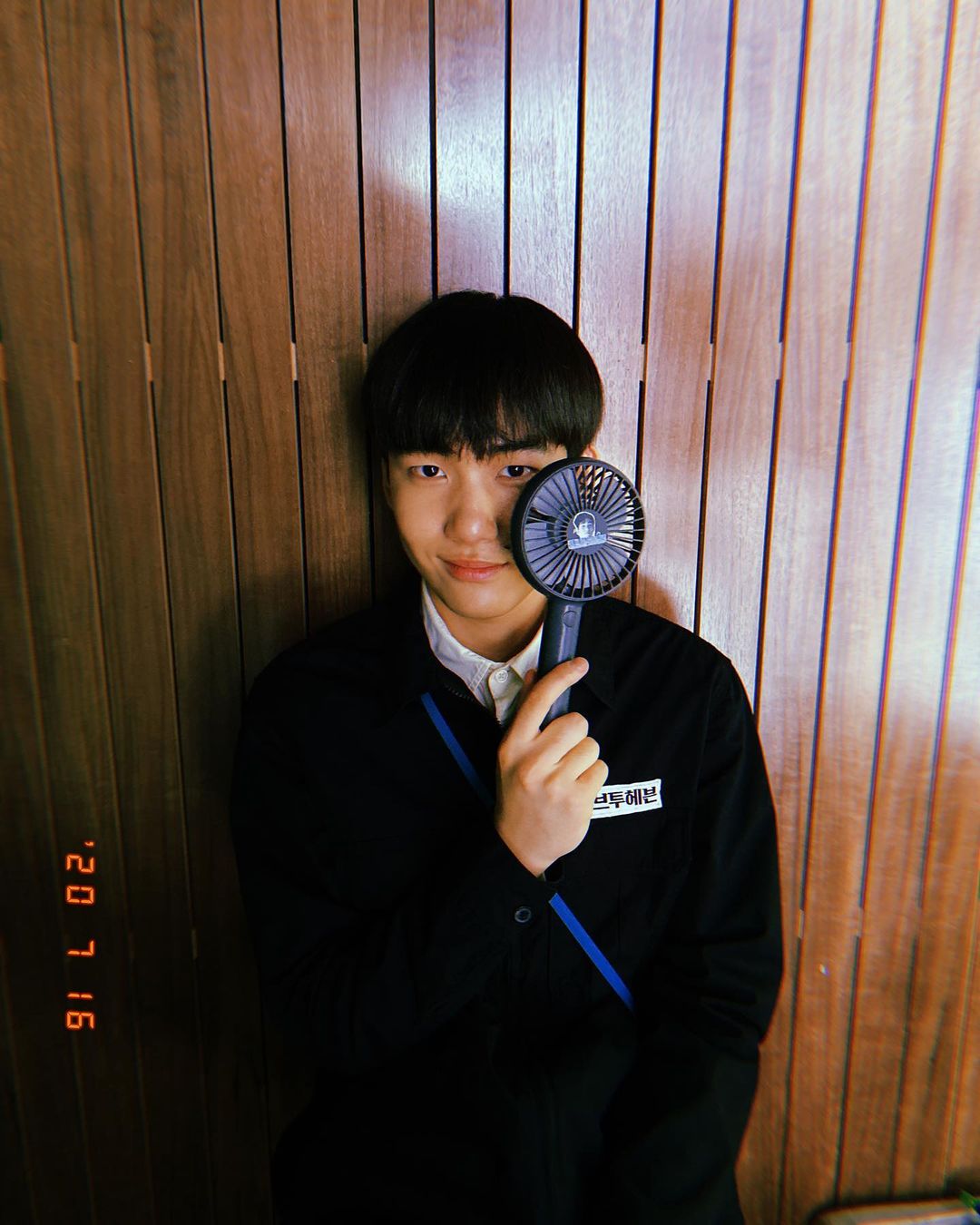 17. Na In Woo
From the pure and charming On Dal in River Where The Moon Rises, Na In Woo's next role is an ~unlucky~ fish vendor in the upcoming fantasy drama, The Jinx's Lover! Did you know that this series will be led by director Yoon Sang Ho, who also helmed River Where The Moon Rises? It looks like he was *so* impressed by the actor's talent that he chose him again for this project! Na In Woo will also make a special appearance in the webtoon drama At A Distance, Spring Is Green.
ADVERTISMENT - CONTINUE READING BELOW ↓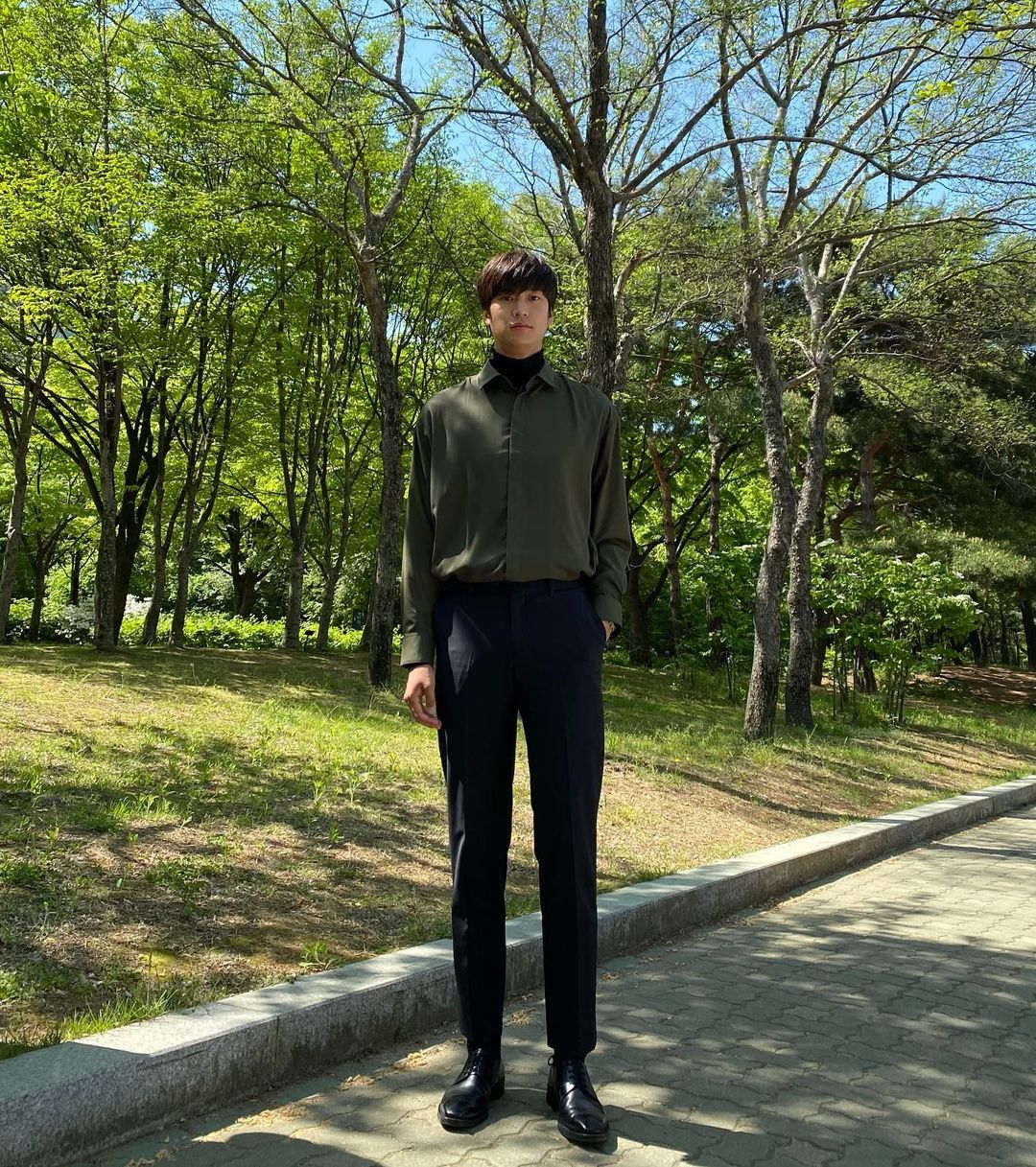 18. Jun Ji Hyun
Queen Jun Ji Hyun is making her K-drama comeback this year with two highly-anticipated shows! First, there's Netflix's Kingdom: Ashin Of The North where she'll play the titular role. Second, there's tvN's Mount Jiri, a series about the individuals who were brave enough to climb the highest mountain in South Korea. Here, she'll become Seo Yi Kang, the Mount Jiri National Park's top ranger.
ADVERTISMENT - CONTINUE READING BELOW ↓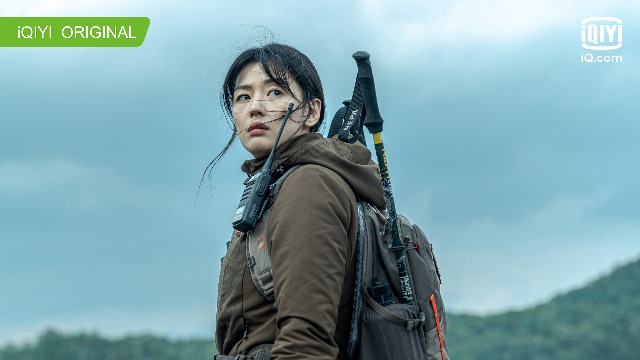 19. Park Hae Soo
Another actor that we're so excited to see again on the small screen is Park Hae Soo! So far, he has three projects under his belt this year: Squid Game, Suriname, and the Korean remake of Money Heist (as Berlin!)—and yup, he will be leading all of these series. Happy that you're getting all the recognition, oppa!
ADVERTISMENT - CONTINUE READING BELOW ↓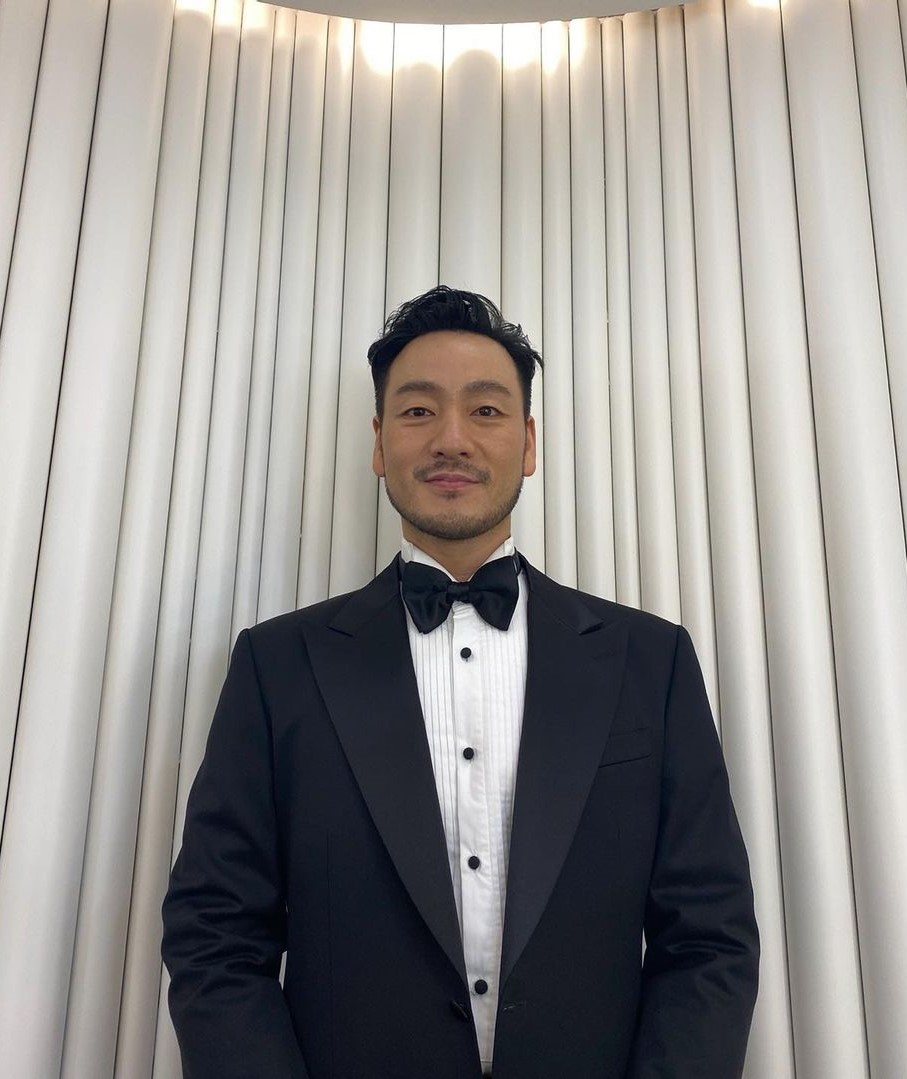 20. Kim Seo Hyung
Top actress Kim Seo Hyung, whom you will remember from her role as tutor Kim in Sky Castle, is currently starring in the tvN drama Mine alongside Lee Bo Young. This June, her new film Whispering Corridors 6, a reboot of the iconic horror movie series, will premiere in South Korea!
ADVERTISMENT - CONTINUE READING BELOW ↓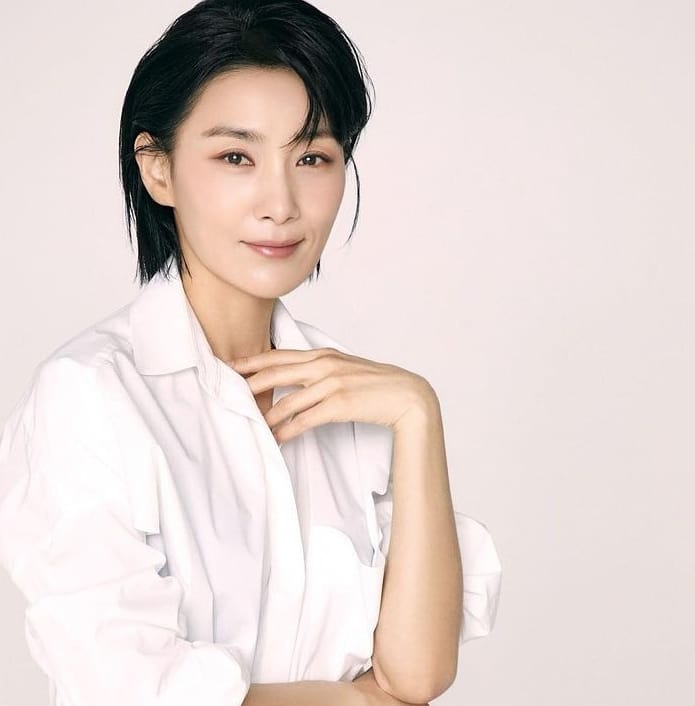 21. Lee Jun Young
K-pop idol Lee Jun Young from the K-pop boy group UKISS is currently part of the drama Imitation as Kwon Ryoc, the *center* of a...K-pop boy group! You can say that he's kind of back as a K-pop idol, huh? Aside from this, Jun Young will also be joining Jung Hae In in Netflix's D.P.
ADVERTISMENT - CONTINUE READING BELOW ↓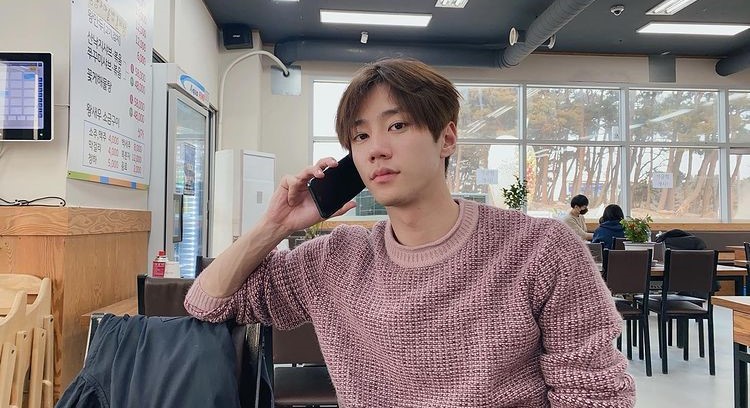 22. Nana
The MBC drama Oh! Master just wrapped up and K-pop idol Nana is busier than ever! She has now started filming the Netflix series Glitch, where she'll portray the role of Heo Bo Ra. She's the ally of Jeon Yeo Bin's character who will help her find her missing boyfriend.
ADVERTISMENT - CONTINUE READING BELOW ↓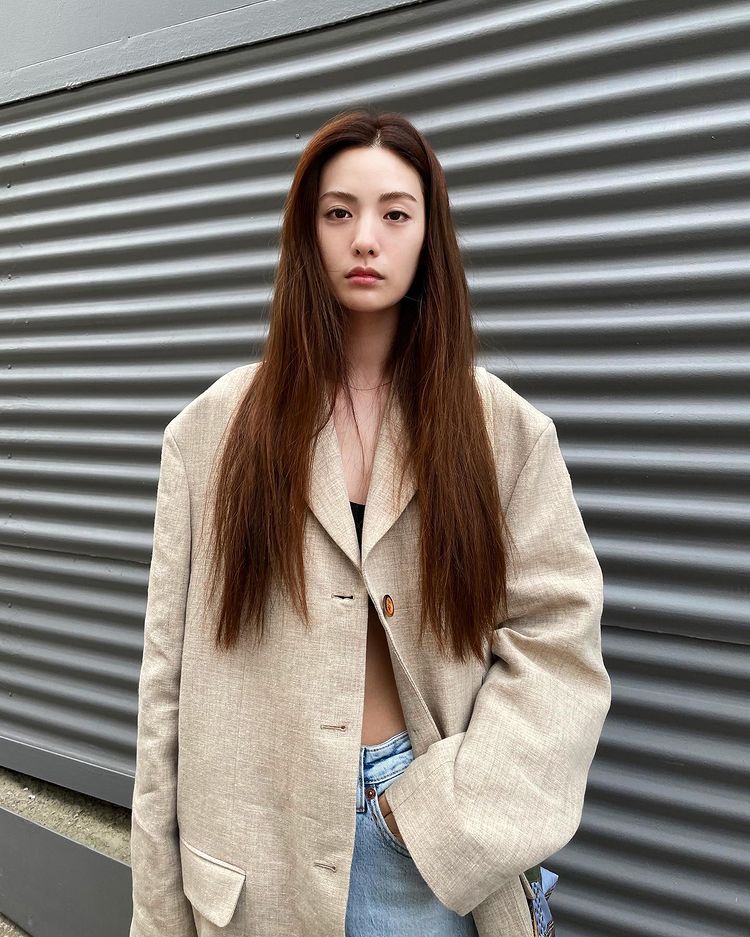 23. Yoo Yeon Seok
And the busiest actor award goes to...Yoo Yeon Seok! In 2021 alone, he has three movies on his list: The star-studded New Year Blues (which premiered in February), the heartwarming movie Puppy, and the French film Matin Calme. Of course, we can't forget him as our Dr. Ahn Jeong Won in the second season of Hospital Playlist coming this June! On top of that, Netflix just confirmed that Yeon Seok is a cast member in the upcoming crime series, Suriname.
ADVERTISMENT - CONTINUE READING BELOW ↓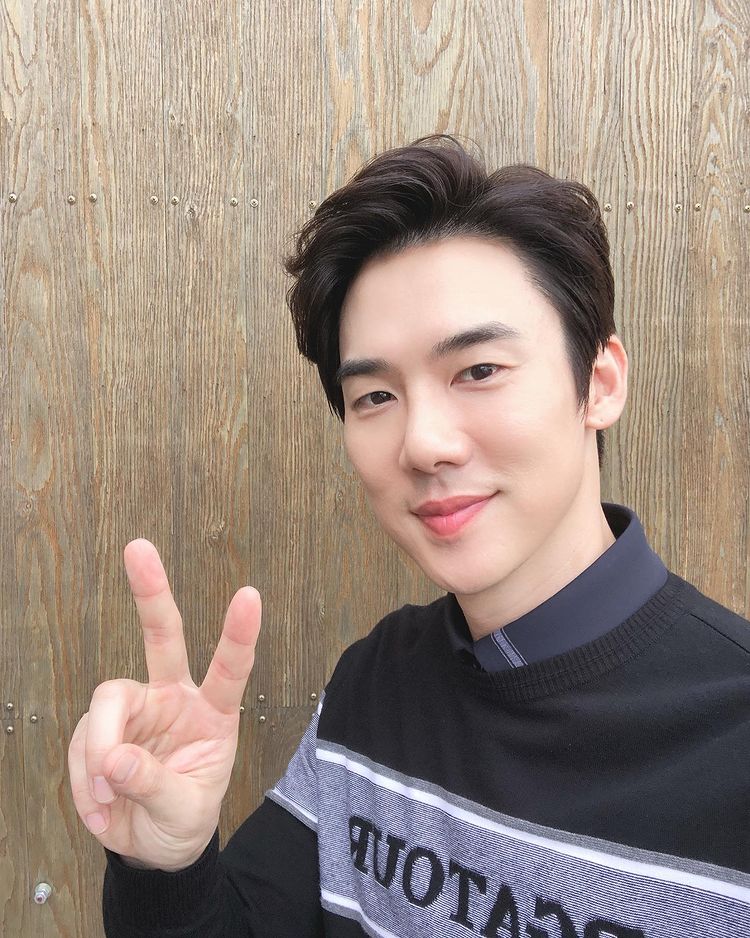 Follow Hanna on Instagram.